By Zach Johnson
Can you think of a more wonderful way to start the week than by watching The Wonderful World of Disney? This Monday, ABC will broadcast Disney and Pixar's 2001 classic Monsters, Inc. The next night, the network will air the nail-biting season finale of the freshman drama Big Sky. On Thursday, join us in celebrating the 10th anniversary of Pirates of the Caribbean: On Stranger Tides by streaming the live-action adventure via Movies Anywhere. On Friday, Disney+ will debut five episodes of Inside Pixar: Untucked, while FX will conclude its six-part docuseries PRIDE with stories set in the 1980s, 1990s, and 2000s.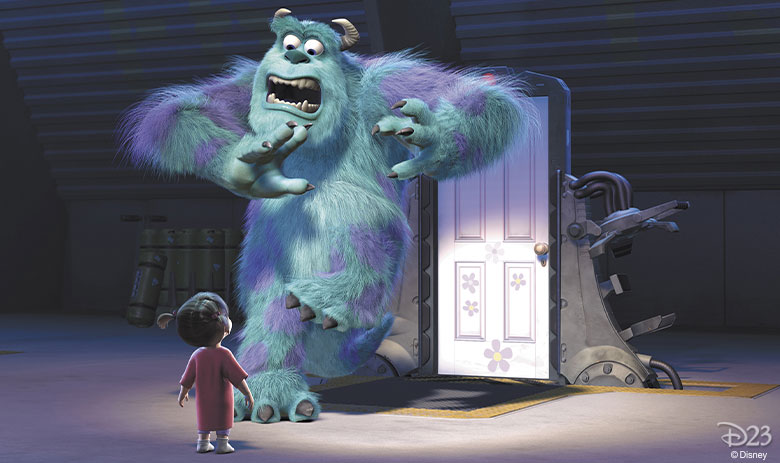 The Wonderful World of Disney: Monsters, Inc.—Monday, May 17, at 8 p.m. ET on ABC
Charismatic Sulley (voice of Disney Legend John Goodman) and wisecracking Mike Wazowski (voice of Disney Legend Billy Crystal) are the top scare team at MONSTERS, INC., the scream-processing factory in Monstropolis. But when a cute little girl named Boo (voice of Mary Gibbs) suddenly wanders into their world, it's the monsters who are scared silly! It's up to Sulley and Mike to keep her out of sight as they escort her safely back home.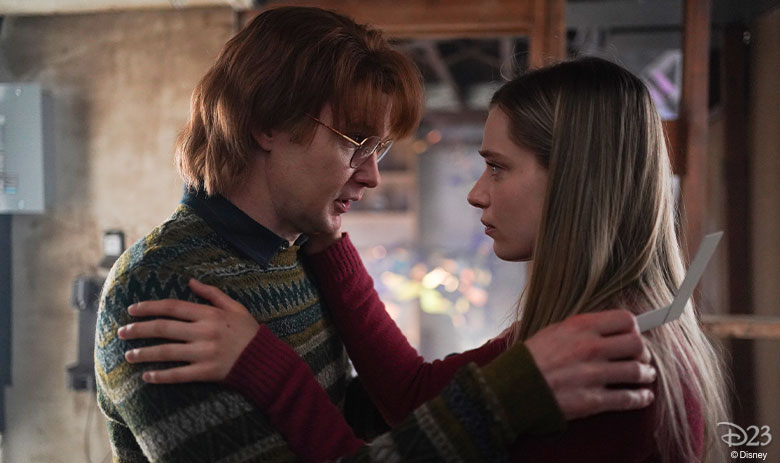 Big Sky—Tuesday, May 18, at 10 p.m. ET on ABC
In the season finale, "Love Is a Strange and Dangerous Thing," Cassie Dewell (Kylie Bunbury) and Jenny Hoyt (Katheryn Winnick) leave the Kleinsasser women (guest stars Michelle Forbes and Britt Robertson) to forge their own path, ridding themselves of their ranch troubles and heading home. Along with Jerrie Kennedy (Jesse James Keitel) and Mark Lindor (guest star Omar Metwally), they finally get to see Ronald Pergman (Brian Geraghty) behind bars… but he quickly removes their sense of satisfaction by leading them on a wild goose chase, straight into the arms of the syndicate. A brutal battle ensues, allowing Scarlet Leyendecker (Anja Savcic) and Ronald to make their escape. As they run off into the sunset, Jenny risks her life to save Cassie's. Is this the end for the dynamic duo?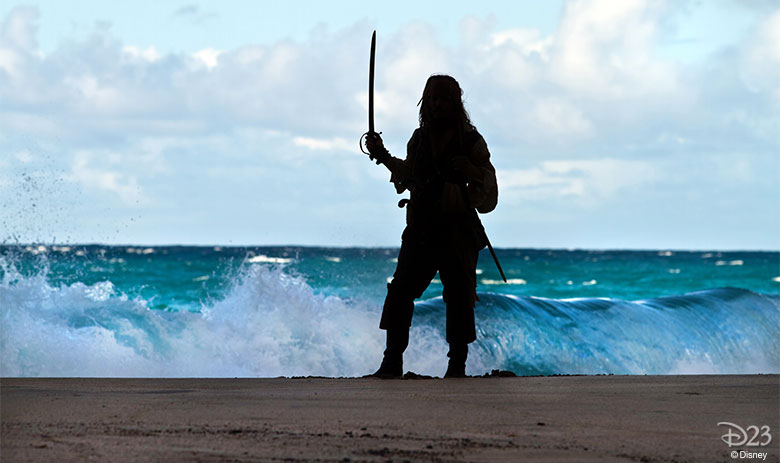 Pirates of the Caribbean: On Stranger Tides—Thursday, May 20, on Movies Anywhere
Disney Legend Johnny Depp returns in the role of Captain Jack Sparrow in the fourth installment of Disney's Pirates of the Caribbean franchise. After crossing paths with a woman from his past, Angelica (Penélope Cruz), he wonders whether his former flame is using him to find the fabled Fountain of Youth. Forced aboard the ship of the most feared pirate ever, Jack isn't quite sure who to fear more: Angelica or Blackbeard (Ian McShane)!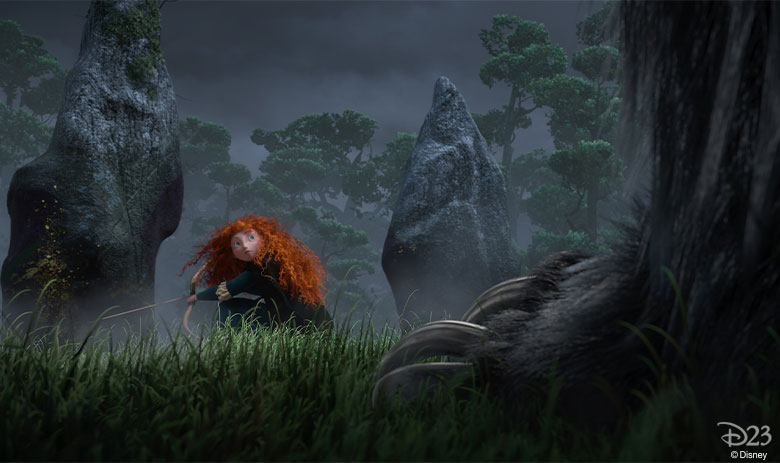 Inside Pixar: Unpacked—Friday, May 21, on Disney+
New episodes of the documentary series continue to provide an inside look into the artistry, culture, and people of Pixar Animation Studios. Narrated by W. Kamau Bell, the five new episodes are titled "About Time, "Everybody Loves a Villain," "The Squint Test," "Inner Drive," and "No Small Roles" and take fans behind the scenes of fan-favorite films such as Brave, a bug's life, Coco, Finding Nemo, The Incredibles, Ratatouille, Up, and more.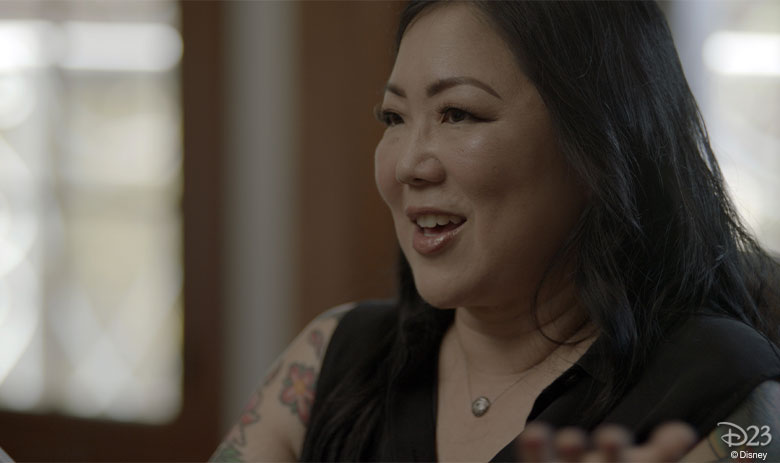 PRIDE—Friday, May 21, at 8 p.m. ET on FX
The eye-opening docuseries continues to chart the struggle for LGBTQ+ civil rights in America. Picking up in the 1980s, it recalls how New York City saw an influx of queer people flock to downtown Manhattan amid the rise of the underground ball scene. At the same time, the AIDS epidemic devastated the gay community as President Ronald Reagan and his Moral Majority refused to intervene. The next episode, airing at 9 p.m. ET, reveals how the 1990s were supposed to herald a new era for the LGBTQ+ community. With the election of President Bill Clinton, they finally had an ally in the White House… or so they thought. With the "Culture Wars" in full swing, LGBTQ+ people were galvanized to create policies and organizations that still fight for equality today. The PRIDE finale, airing at 10 p.m. ET, chronicles the 2000s, which ushered in a new age of queer visibility in which gays and lesbians found acceptance in mainstream media. But even as cisgender white members of the LGBTQ+ community found a place in society, the struggle for trans rights continued.