By Zach Johnson
This week will get off to a fin-tastic start when Disney and Pixar's Finding Dory makes its broadcast debut Monday as part of The Wonderful World of Disney on ABC. Later that night, tune in for the thrilling conclusion of National Geographic's global competition series Race to the Center of the Earth. On Friday, Disney+ will debut the first episode from season two of High School Musical: The Musical: The Series and add the film X-Men: The Last Stand to its library. That same night, FX will debut its original documentary series PRIDE, charting the struggle for LGBTQ+ civil rights in America from the 1950s to today.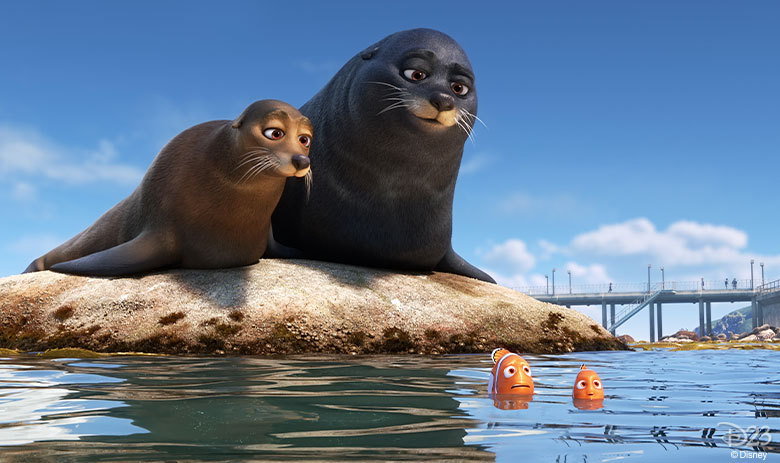 The Wonderful World of Disney: Finding Dory—Monday, May 10, at 8 p.m. ET on ABC
When the forgetful blue tang Dory (voice of Ellen DeGeneres) suddenly remembers she has parents who may be looking for her, she sets off to find them with her friends Marlin (voice of Albert Brooks) and Nemo (voice of Hayden Rolence). But after she winds up at The Marine Life Institute, Dory relies on help from septopus Hank (voice of Ed O'Neill), beluga whale Bailey (voice of Ty Burrell), and whale shark Destiny (voice of Kaitlin Olson).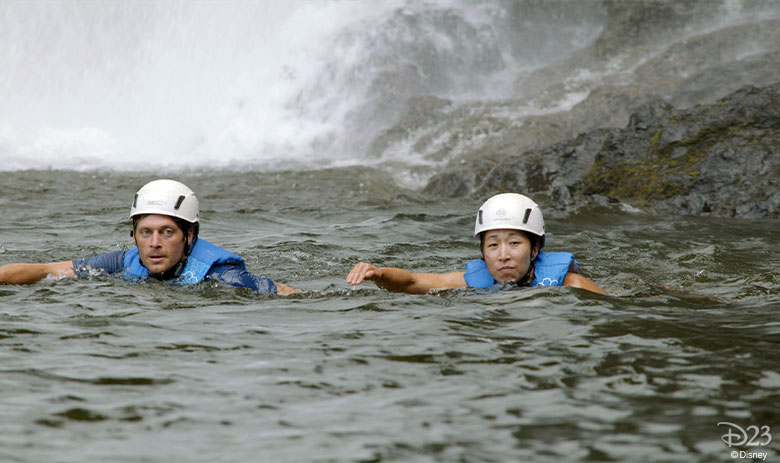 Race to the Center of the Earth—Monday, May 10, at 10 p.m. ET on National Geographic
It's all been leading up to the grand finale: "A Million Bucks or Bust." After 13 grueling days racing in separate corners around the world, the four teams will converge at the final destination for a head-to-head battle, but only one will walk away with the $1 million prize.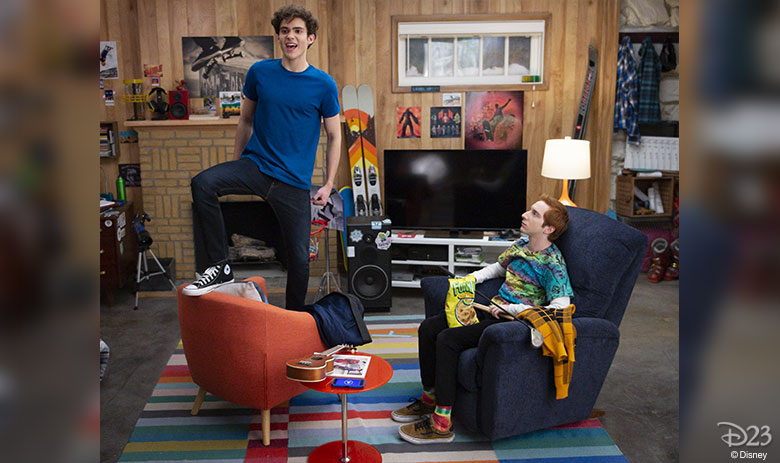 High School Musical: The Musical: The Series—Friday, May 14, on Disney+
Flying high after a triumphant opening night, Ashlyn (Julia Lester) invites the Wildcats—including Ricky (Joshua Bassett), Nini (Olivia Rodrigo), Gina (Sofia Wylie), E.J. (Matt Cornett), Carlos (Frankie Rodriguez), Kourtney (Dara Reneé), Big Red (Larry Saperstein), and Seb (Joe Serafini)—over to her house for a New Year's Eve party. Meanwhile, Miss Jenn (Kate Reinders) runs into the new North High rival theater teacher—aka her ex-boyfriend (Derek Hough). At the stroke of midnight, shocking revelations come to light.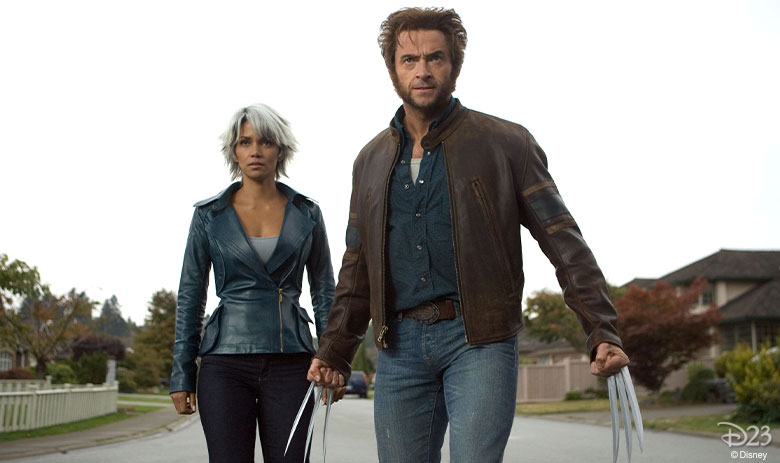 X-Men: The Last Stand—Friday, May 14, on Disney+
The Mutant revolution is here. After an X-gene "cure" is discovered, the Mutants may choose to either give up their powers and become fully human or retain their uniqueness and remain isolated. War looms between the followers of Charles Xavier (Patrick Stewart), who preaches tolerance, and those of Magneto (Ian McKellen), who preaches Mutant supremacy. The film features fan-favorite characters including Iceman (Shawn Ashmore), Storm (Halle Berry), Colossus (Daniel Cudmore), Multiple Man (Eric Dane), Angel (Ben Foster), Beast (Kelsey Grammer), Wolverine (Hugh Jackman), Phoenix (Famke Janssen), Juggernaut (Vinnie Jones), Cyclops (James Marsden), Shadowcat (Elliot Page), Rogue (Anna Paquin), Callisto (Dania Ramirez), Mystique (Rebecca Romijn), and many others.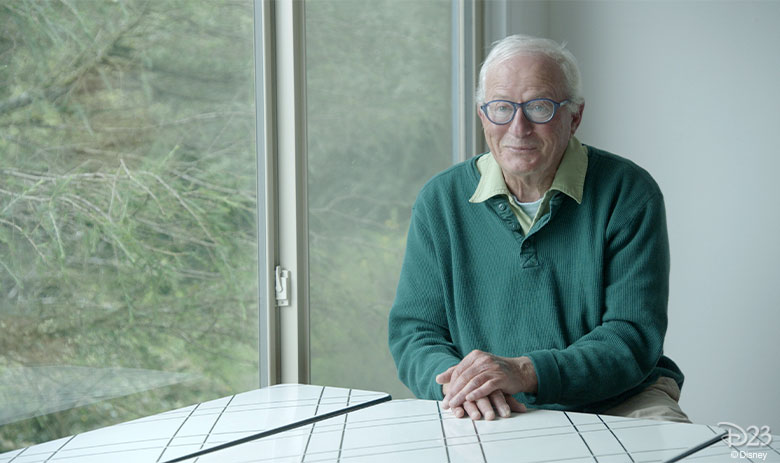 PRIDE—Friday, May 14, at 8 p.m. ET on FX
The first episode offers a revealing look at the vibrant, full lives of queer people in the 1950s amid a steep rise in governmental regulations against the LGBTQ+ community, led by Senator Joseph McCarthy, who ushered in an era of government-sanctioned persecution. The second episode, airing at 9 p.m. ET, shows how Pride took root in the 1960s and how lesser-known heroes from marginalized communities, including queer girls of color and trans women, played an integral role in the advancement of the movement. The third episode, airing at 10 p.m. ET, interweaves archival footage, personal testimonies, and interviews to show how the 1970s helped forge a national movement, from the first Gay Pride march, to the rise of seminal artists like Barbara Hammer and Audre Lorde, to the confrontation of intersectional feminism and the opposition from the religious right.