By Zach Johnson
Start the New Year off right with brand-new seasons of Disney Junior's Muppet Babies (also airing on DisneyNOW) and ABC's The Bachelorette, both returning Monday night. Tune into ABC on Tuesday for another installment of The Wonderful World of Disney, this time featuring the record-breaking masterpiece The Lion King (2019). Don't change the channel, because on Thursday the network will premiere a new series, Celebrity Wheel of Fortune. Cap off the week with Star Wars Forces of Destiny, streaming on Disney+ on Friday.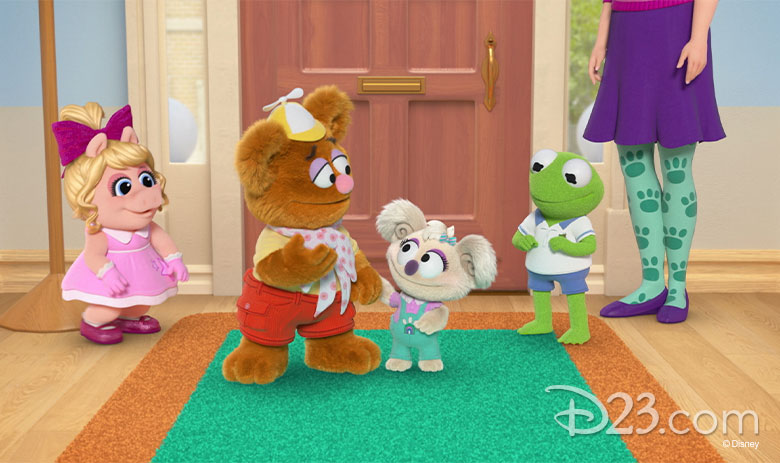 Muppet Babies—Monday, January 4, at 5 p.m. ET on Disney Junior
Fozzie Bear (voice of Eric Bauza) has big news: his family is adopting a new Muppet named Rozzie (voice of Charlie Townsend)! Although he's excited, he's worried he doesn't have what it takes to be a big brother. So, his Muppet Babies pals will use their imaginations to enroll him in "Rizzo's Big Bruddah School" and teach him all about his important new role.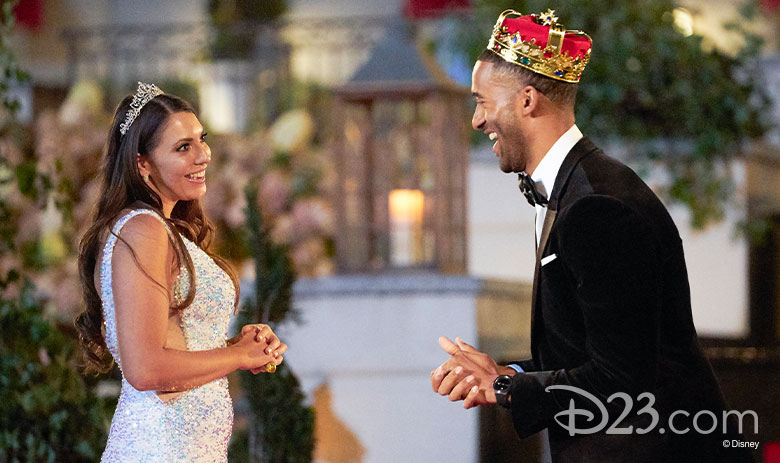 The Bachelor—Monday, January 4, at 8 p.m. ET on ABC
Who will get a rose from new Bachelor Matt James? In the reality series' historic 25th season, the real estate broker, entrepreneur, and community organization founder will begin his journey to find true love. In the season premiere, he'll meet a record-breaking 32 exceptional women who have come from all over the country, leaving their everyday lives behind for the chance to find their happily ever after. The first rose ceremony will prove overwhelming for James, who must eliminate eight of the bachelorettes by the night's end.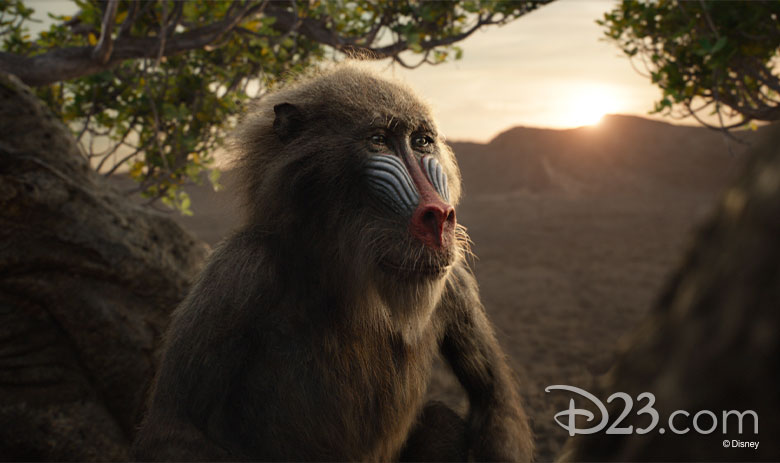 The Wonderful World of Disney: The Lion King—Tuesday, January 5, at 8 p.m. ET on ABC
Directed by Disney Legend Jon Favreau, this 2019 blockbuster utilizes pioneering filmmaking techniques to bring treasured characters to life in a whole new way. Set on the African savanna, the story begins with the birth of a future king, Simba (voice of JD McCrary)… but not everyone in the kingdom sees the new cub's arrival as cause for celebration. Simba's uncle Scar (voice of Chiwetel Ejiofor)—former heir to the throne—has plans of his own. The battle for Pride Rock is ravaged with betrayal, drama, and tragedy, ultimately resulting in Simba's exile. With help from his newfound friends, Timon (voice of Billy Eichner) and Pumbaa (voice of Seth Rogen), an older and wiser Simba (voice of Donald Glover) must discover how to reclaim his birthright and restore peace in the land.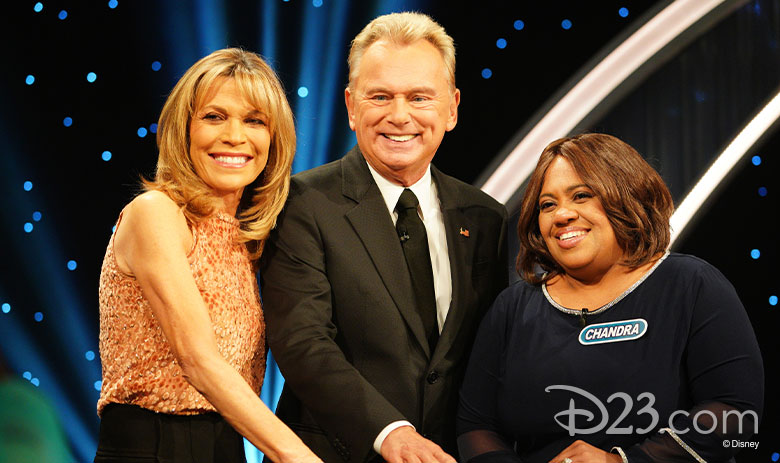 Celebrity Wheel of Fortune—Thursday, January 7, at 8 p.m. ET on ABC
Putting a new spin on the iconic game show Wheel of Fortune, hosts Pat Sajak and Vanna White will welcome celebrity contestants to come spin the world's most famous wheel and solve word puzzles for a chance to win up to $1 million. All of the money won by the celebrity contestants will go to a charity of their choice. The series premiere will feature a trio of famous faces: Tony Hawk (playing for Feeding San Diego), Leslie Jones (playing for Feeding America), and Chandra Wilson (playing for the Los Angeles Regional Food Bank).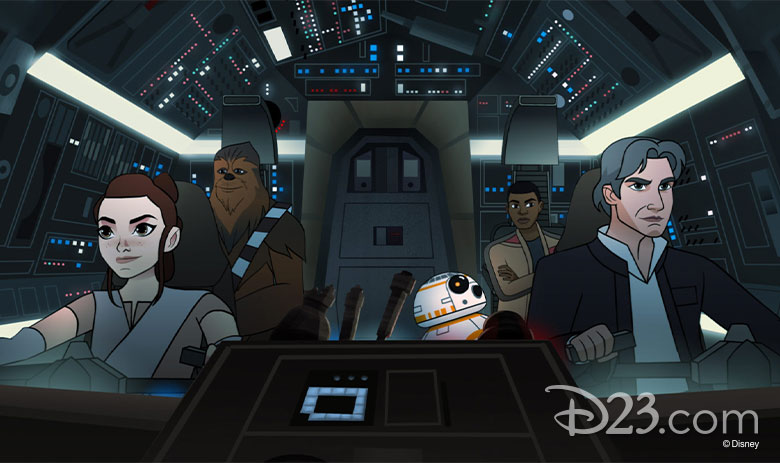 Star Wars Forces of Destiny (Vols. 1-4)—Friday, January 8, on Disney+
Small moments and everyday decisions shape a larger heroic saga in this hit animated series. Set across multiple timelines, each volume features two- to three-minute shorts highlighting female characters featured in previous Star Wars films and series. The stories center on popular characters such as Ahsoka Tano (voice of Ashley Eckstein), Jyn Erso (voice of Felicity Jones), Maz Kanata (voice of Lupita Nyong'o), Rey (voice of Daisy Ridley), Sabine Wren (voice of Tiya Sircar), Rose Tico (voice of Kelly Marie Tran), and many others.