By Andie Hagemann
New year, new shows! Start off 2022 with a few premieres on ABC. On Monday, watch Clayton Echard commence his journey as The Bachelor, with new host Jesse Palmer as his guide. Comedian Steve Harvey becomes Judge Steve Harvey on his new series, premiering Tuesday. Follow a double heaping of justice with the season premiere of black-ish, featuring a special guest star. Watch the first two episodes of Women of the Movement, a new limited series chronicling the life of Mamie Till Mobley and the brutal murder of her son Emmett Till. Round out the week by viewing Like Mike on Disney+!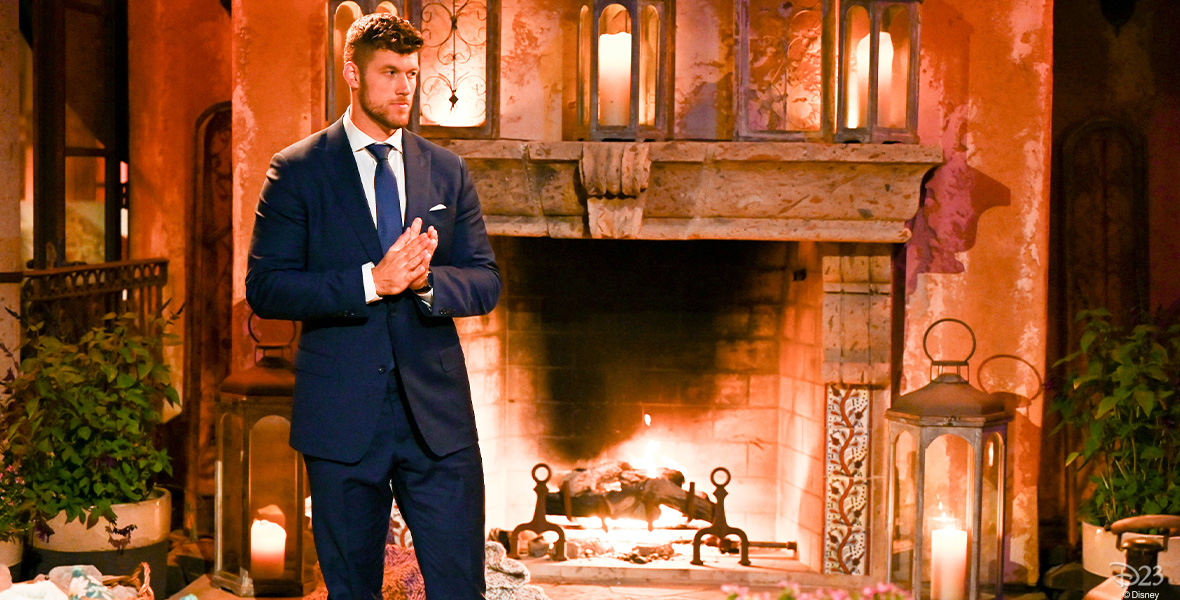 The Bachelor—Monday, January 3, at 8 p.m. ET on ABC
Clayton Echard's journey to find love kicks off on Monday! Will he be an underdog no more? New host and former Bachelor lead Jesse Palmer returns to the franchise to guide Echard through his first evening. For the first time in two years, the Bachelor Mansion will welcome 31 women who will vie for Echard's attention and affection. However, before the first limo arrives, a shocking franchise first will have him clutching a rose and questioning everything.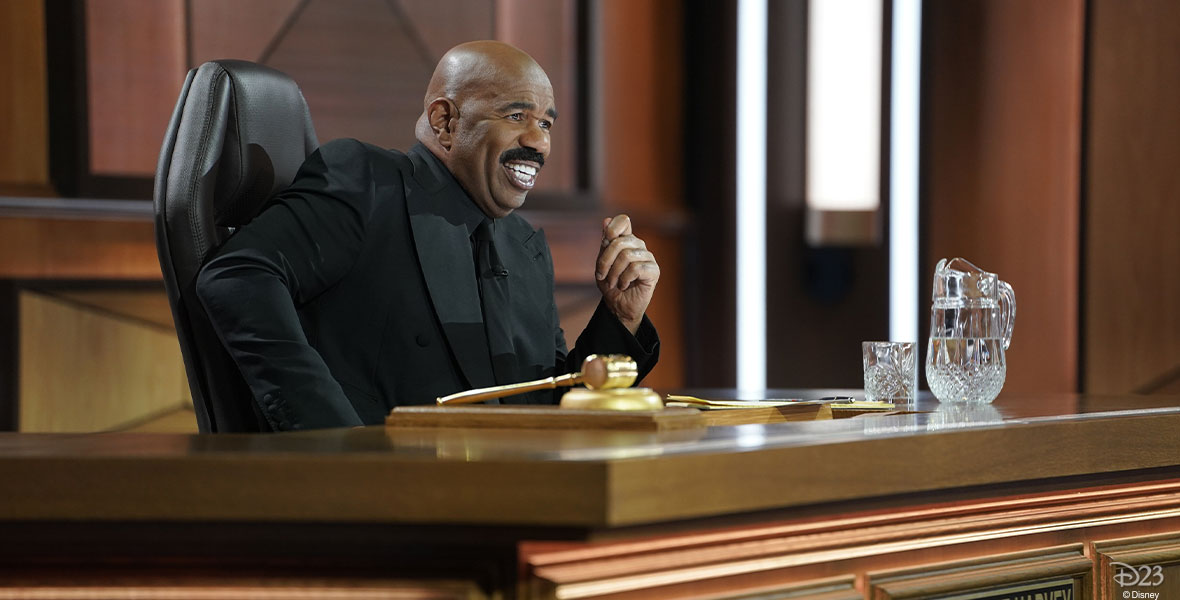 Judge Steve Harvey—Tuesday, January 4, at 8 p.m. ET on ABC
Order in the court! Steve Harvey serves up justice as the judge, jury, and star in this all-new unscripted series. With the help of his bailiff, Nancy, Harvey plays by his own rules and must rule on various cases in his courtroom based on some good old common sense. In the premiere episode, Harvey hears three cases, including former friends disputing costs for a fence repair; sisters arguing whether one used loaned money for herself instead of for their brother's funeral expenses; and a sister suing her carpenter brother for unfinished work that she already paid for.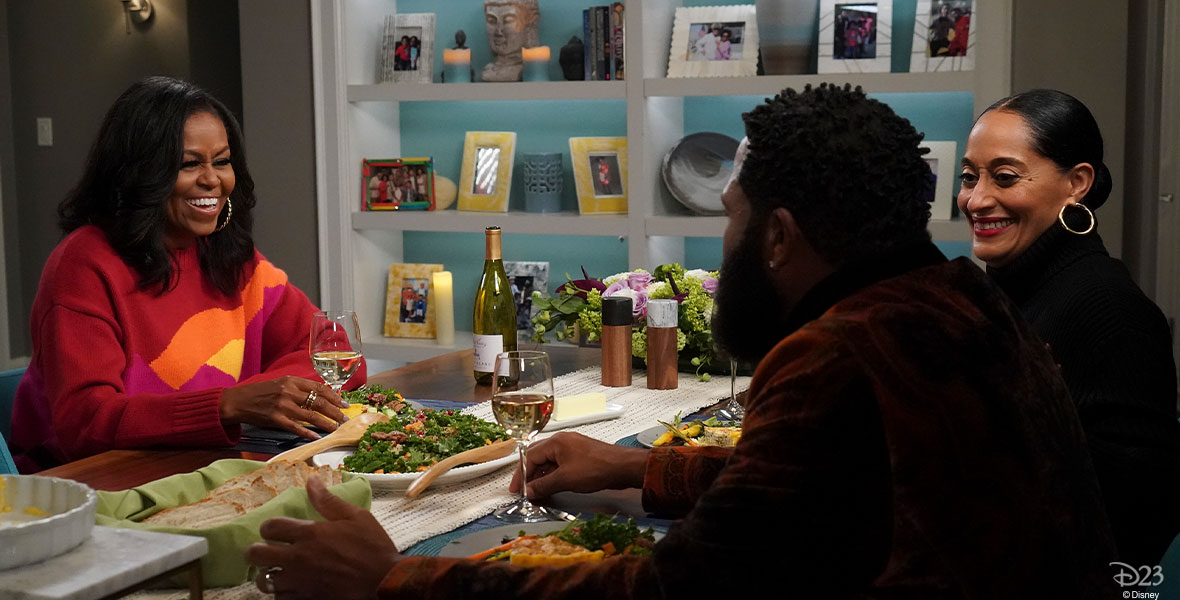 black-ish—Tuesday, January 4, at 9:30 p.m. ET on ABC
It's the beginning of the end as black-ish debuts its final season. In the season premiere, Bow (Tracee Ellis Ross) convinces Dre (Anthony Anderson) to attend a fundraising event for When We All Vote with the intention of increasing participation in each and every election as well as make some new couple friends. Their expectations are far exceeded when the evening's special guest is former First Lady Michelle Obama. After she accepts a dinner invitation to Bow and Dre's home, the rest of the Johnsons want to crash the dinner party, too.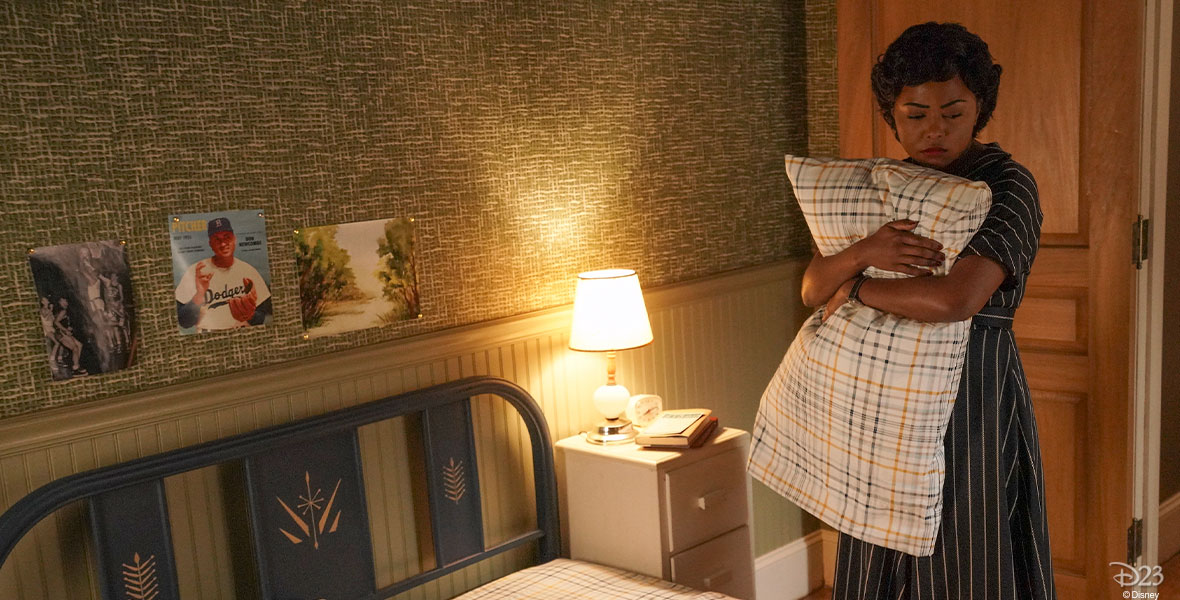 Women of the Movement—Thursday, January 6, at 8 p.m. ET on ABC
The new scripted limited series is based on the story of Mamie Till Mobley (Adrienne Warren), who devoted her life to seeking justice for her son Emmett Till (Cedric Joe) after his brutal murder. In the first episode, the young mother begrudgingly lets her 14-year-old son visit his great uncle and cousins in Mississippi. Days after his arrival, Mamie is faced with a mother's worst nightmare when her son goes missing. The second episode is set to air immediately after the premiere. Mamie is thrust into the public spotlight following her son's kidnapping by white men in Mississippi.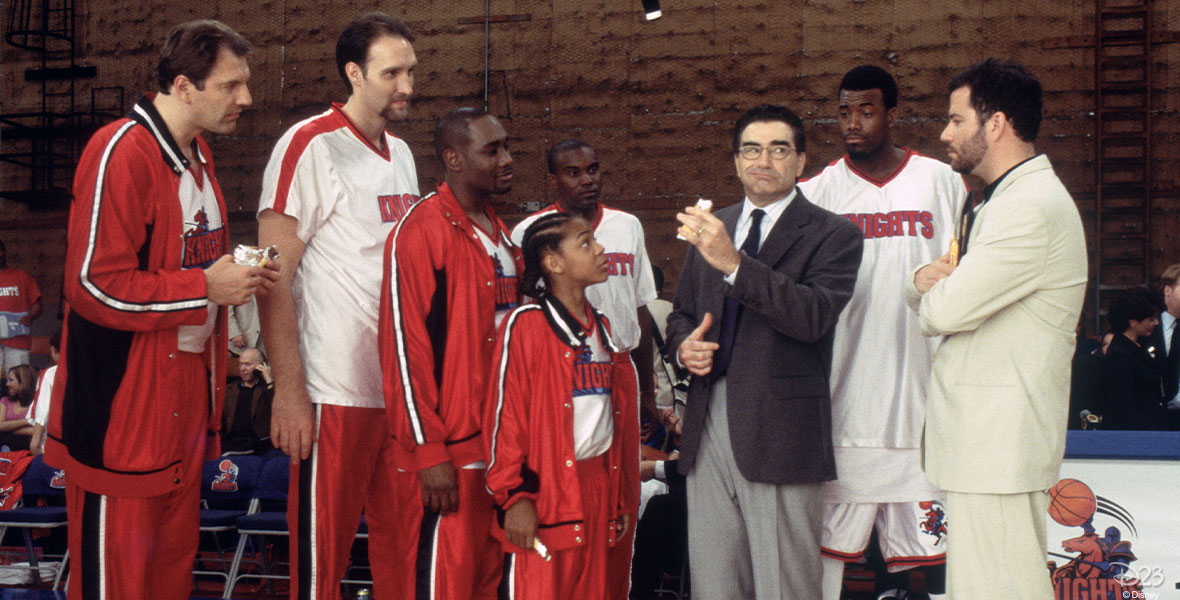 Like Mike—Friday, January 7, on Disney+
A young orphan named Calvin (Shad Moss aka Lil Bow Wow) has a dream to become a professional basketball player. After he acquires a pair of old sneakers with the faded initials M.J., Calvin becomes an overnight NBA sensation. But will he be able to keep up with the league's superstars with his limited skills?