By Karina Schink
The flowing ball gowns, the dashing princes, the mellifluous refrains of the score… These are just some of the things that begin to make a memorable and magical Disney dance. With the upcoming release of Disney's The Nutcracker and the Four Realms on November 2 (featuring a special performance by Misty Copeland), we took a look back at some of our favorite whirls, twirls, and days danced away.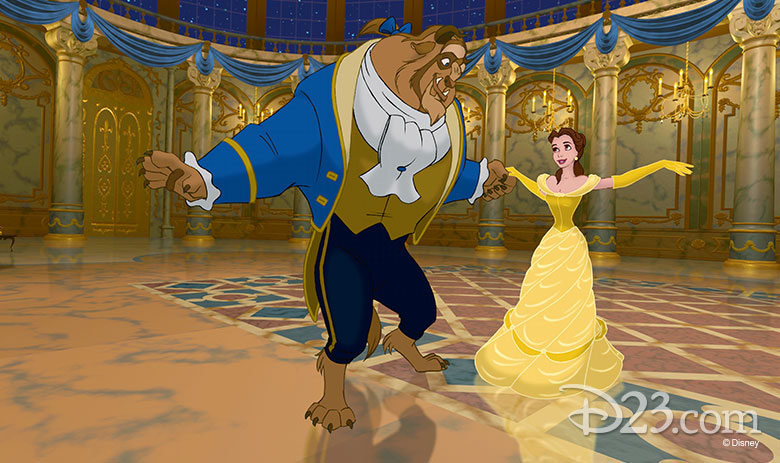 Beauty and the Beast
It was a dance as old as time, and with every viewing, our hearts gush just like the first. It's that gorgeously golden ball gown, the royal blue of his coat, and the romance that floods the ballroom, waltzing in along with the music. It has all of those quintessential components to a dance that we will never forget, a dance of a beauty and her beast.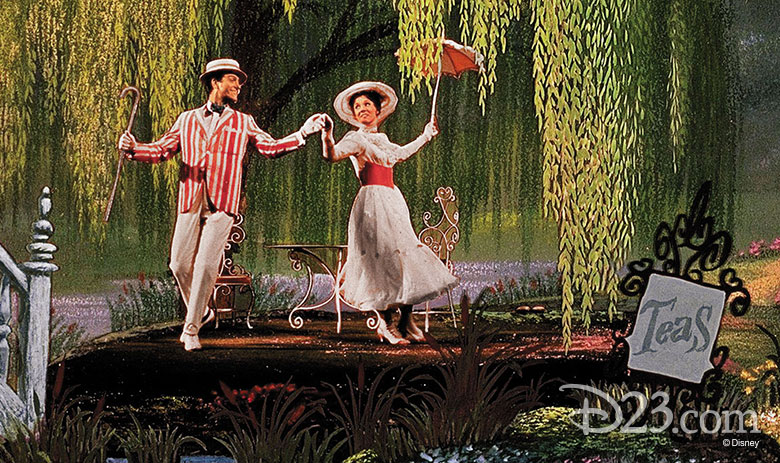 Mary Poppins
Our favorite nanny and chimney sweep are joined by penguins who'd rather waltz than waddle (and we can't blame them!) in this iconic scene from the 1964 classic film. It doesn't take too long for Bert to join in on the webbed-fancy-feet festivities by making sure his waltz is a bit more waddle-y.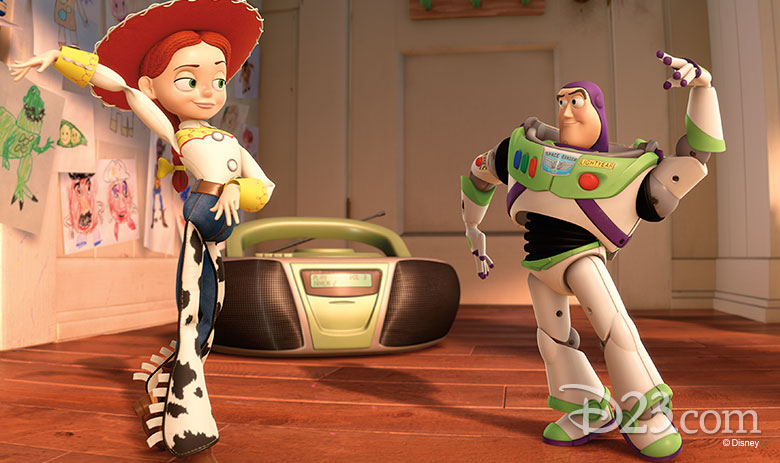 Toy Story 3
He tried to control it. He tried to deny it. But like so many of us, the need to dance just overcame Buzz Lightyear in Toy Story 3. You could really say he went to "infinity and beyond" with those moves.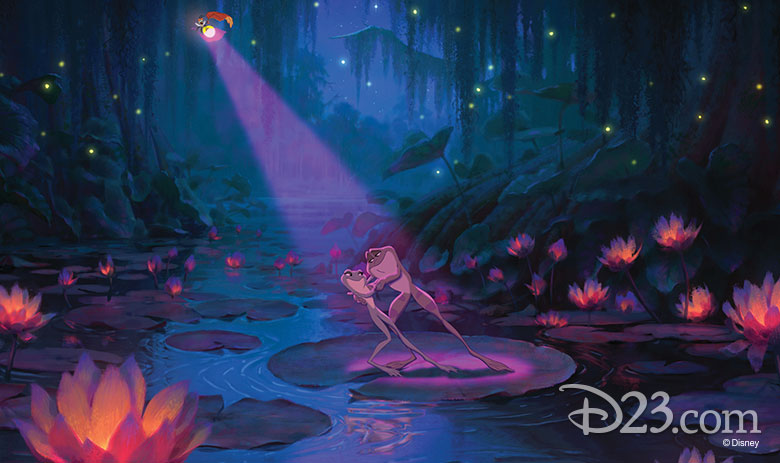 The Princess and the Frog
By the light of Ray (and the moon… but mostly Ray), in a beautiful ode to his love, Evangeline, Tiana and Naveen find a moment of peace in their otherwise sticky predicament via a dance on the bayou.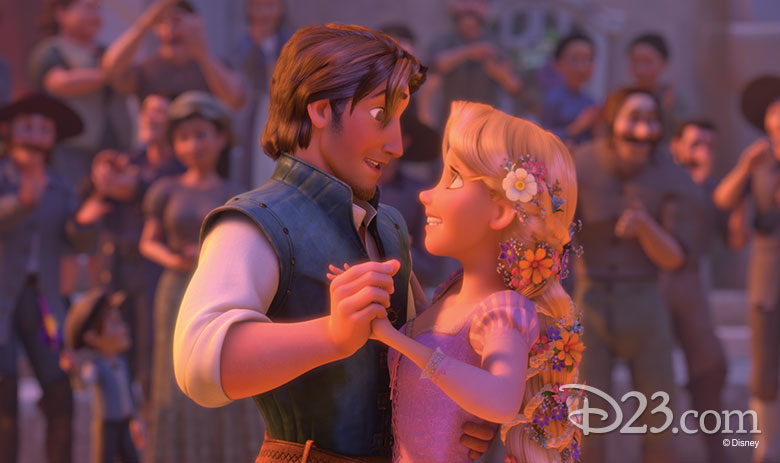 Tangled
She's certainly not stuck in the same place she's always been. Down from the tower and out in the world, Rapunzel is living life to the fullest and celebrating its beginning—at last!—with a special kingdom dance (with good ol' Eugene looking on—can we just say "swoon"?). Little does he know that pretty soon, he'll be nudged to join in the merriment. Good boy, Maximus.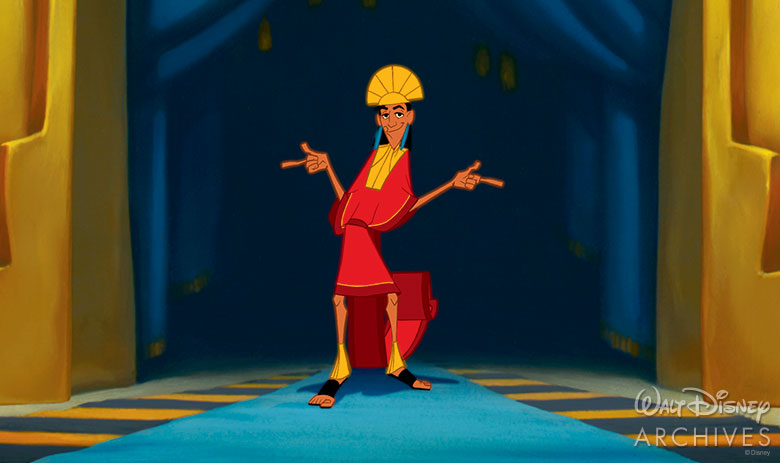 The Emperor's New Groove
You certainly don't want to throw him off his groove. Our first introduction to Emperor Kuzco was beyond epic proportions. We don't know how llama Kuzco would do, but human Kuzco definitely has some royally great dance moves up his sleeves.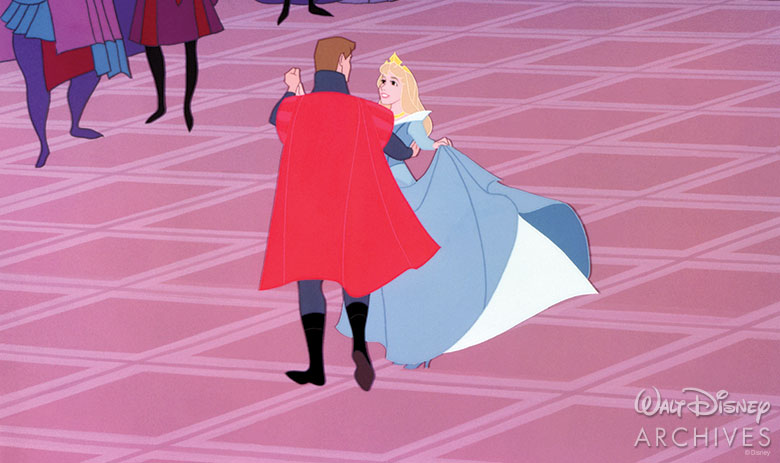 Sleeping Beauty
Once upon a dream, Princess Aurora and Prince Phillip were united in a dance, and Flora, Fauna, and Merryweather helped make it one to remember. With a bit of extra color and magic, the two join together to celebrate a reawakened kingdom and their new love.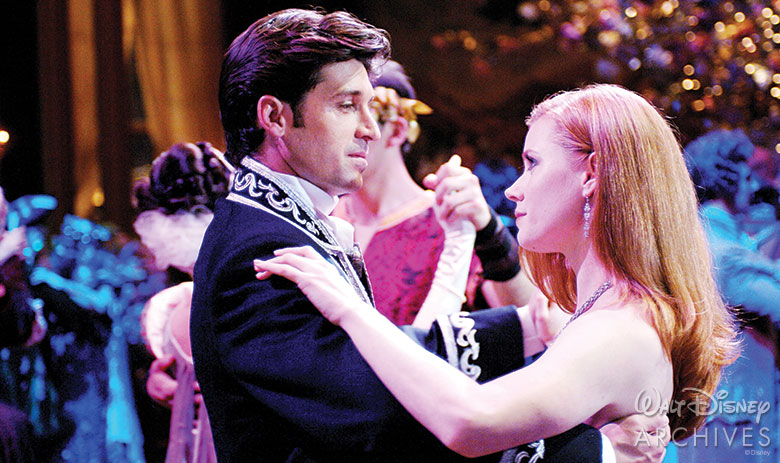 Enchanted
The dress, the suit, the song, the love. This Disney dance has everything we've ever wanted! Giselle and Robert get to have their real-life storybook moment in this timeless scene. It's a brief moment of calm before the (literal) storm, but our hopelessly romantic hearts couldn't get enough of it!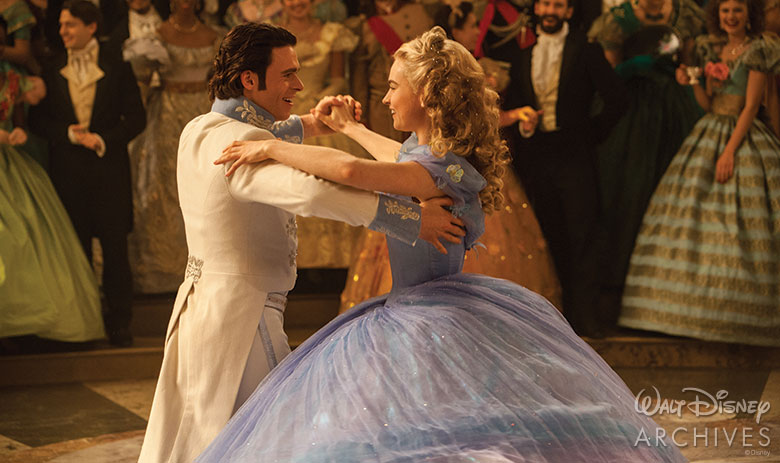 Cinderella
Everyone certainly stopped to look at her. In 2015's live-action reimagining of Cinderella, the soon-to-be princess and her prince take to the center of the ballroom to deliver a magical moment that every guest would never forget—nor will we!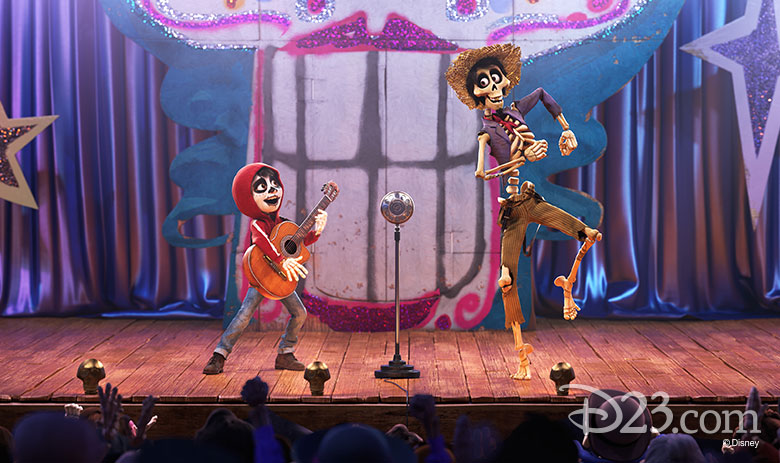 Coco
A great-grandfather and great-grandson duet to revel the living and the dead! There were so many moments of the beloved Disney•Pixar film that melted our hearts, but Miguel and Héctor sharing their mutual love of music definitely made it to the top of our list.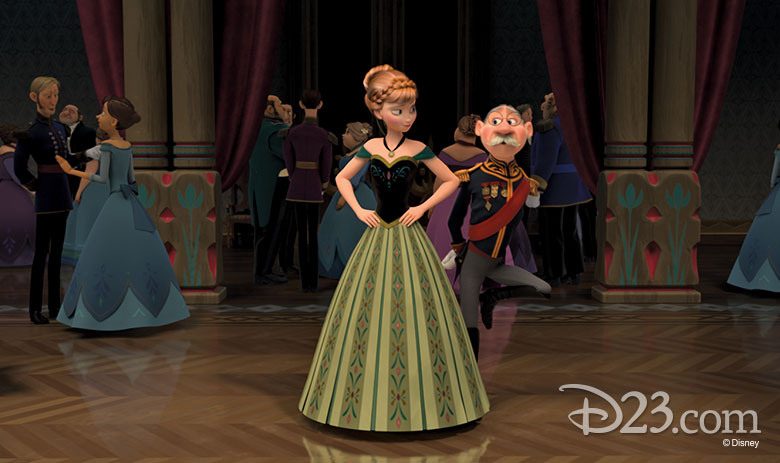 Frozen
For the first time in forever, Anna certainly did dance through the night but it probably wasn't in the way she thought she would. We can't say that the Duke of Weselton has, well, amazing dance moves, but he certainly puts a lot of effort into each maneuver (almost as much as Anna does in trying to escape).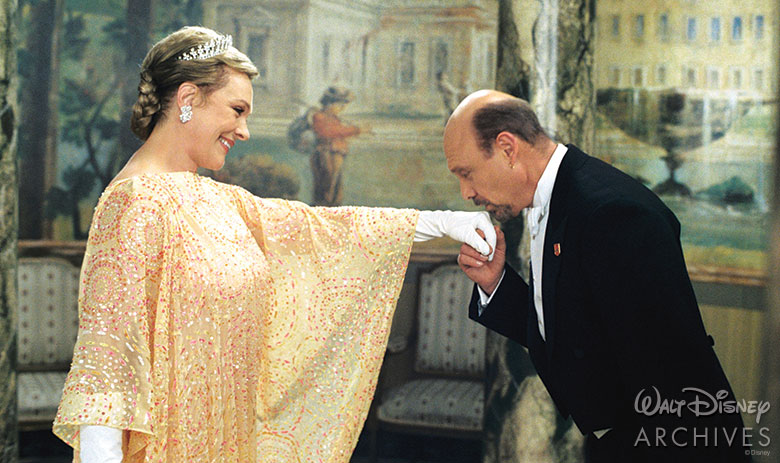 The Princess Diaries 2: Royal Engagement
It was a will-they-or-won't-they scenario that plagued our pear-loving hearts. Queen Clarisse, in her infinite class and worldly wisdom, and Joe, with his sunglasses and overwhelmingly warm heart: There wasn't a match more perfect for one another in all of Genovia. And, finally, in The Princess Diaries 2: Royal Engagement, we get to see the two come together when the queen is momentarily lost in a dance and her should-be king arrives to make her dream (and ours) real.