April 4 Update: The cast of characters in this bracket are all beloved, regardless of how far they made it in the rounds of voting. However, when it comes to March Hare Mania, there can be only one winner! Who will be joining Figment and the other March Hare Mania winners in the hall of fame? You cast your votes all month long and decided that the winner of March Hare Mania 2022 is…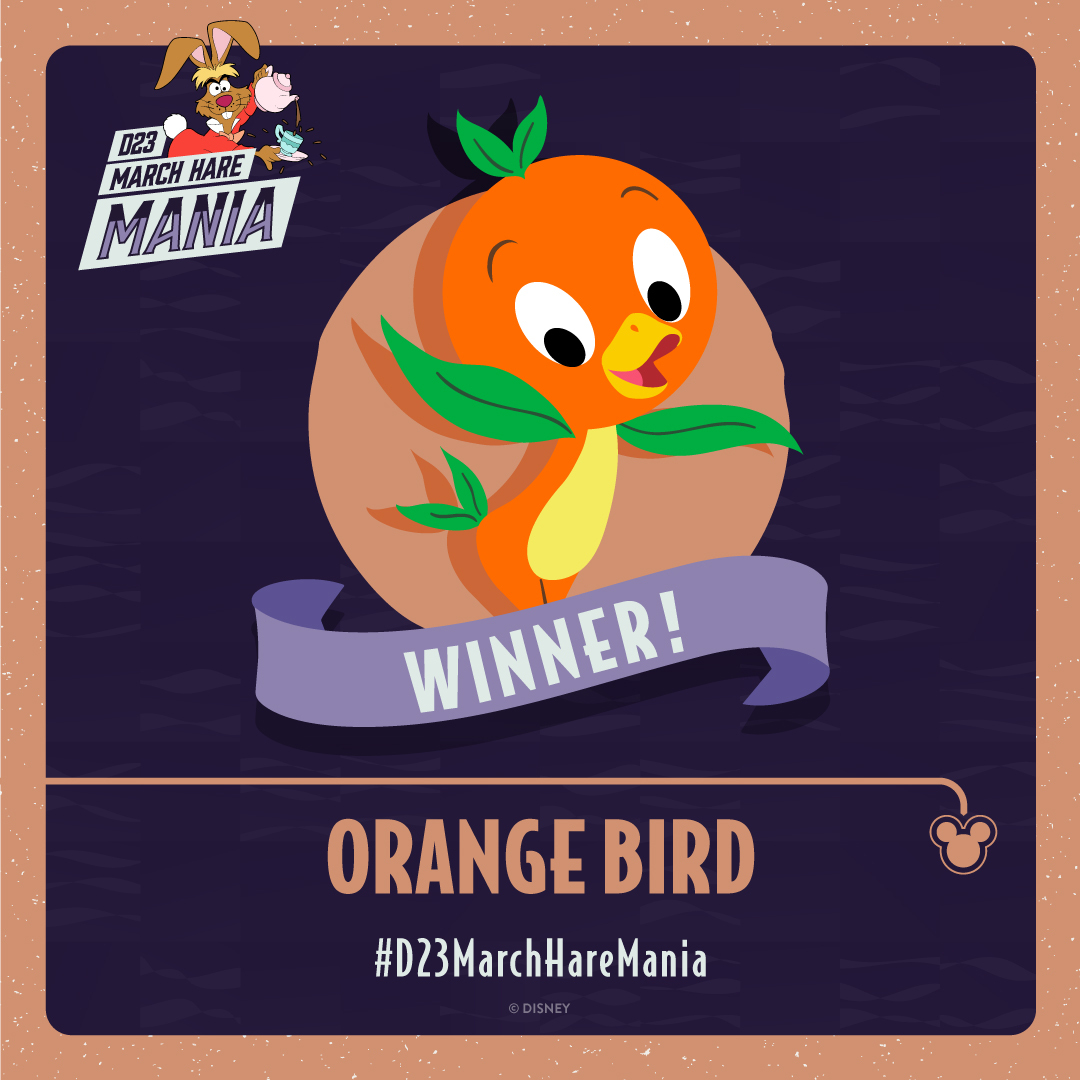 Check out the final bracket below!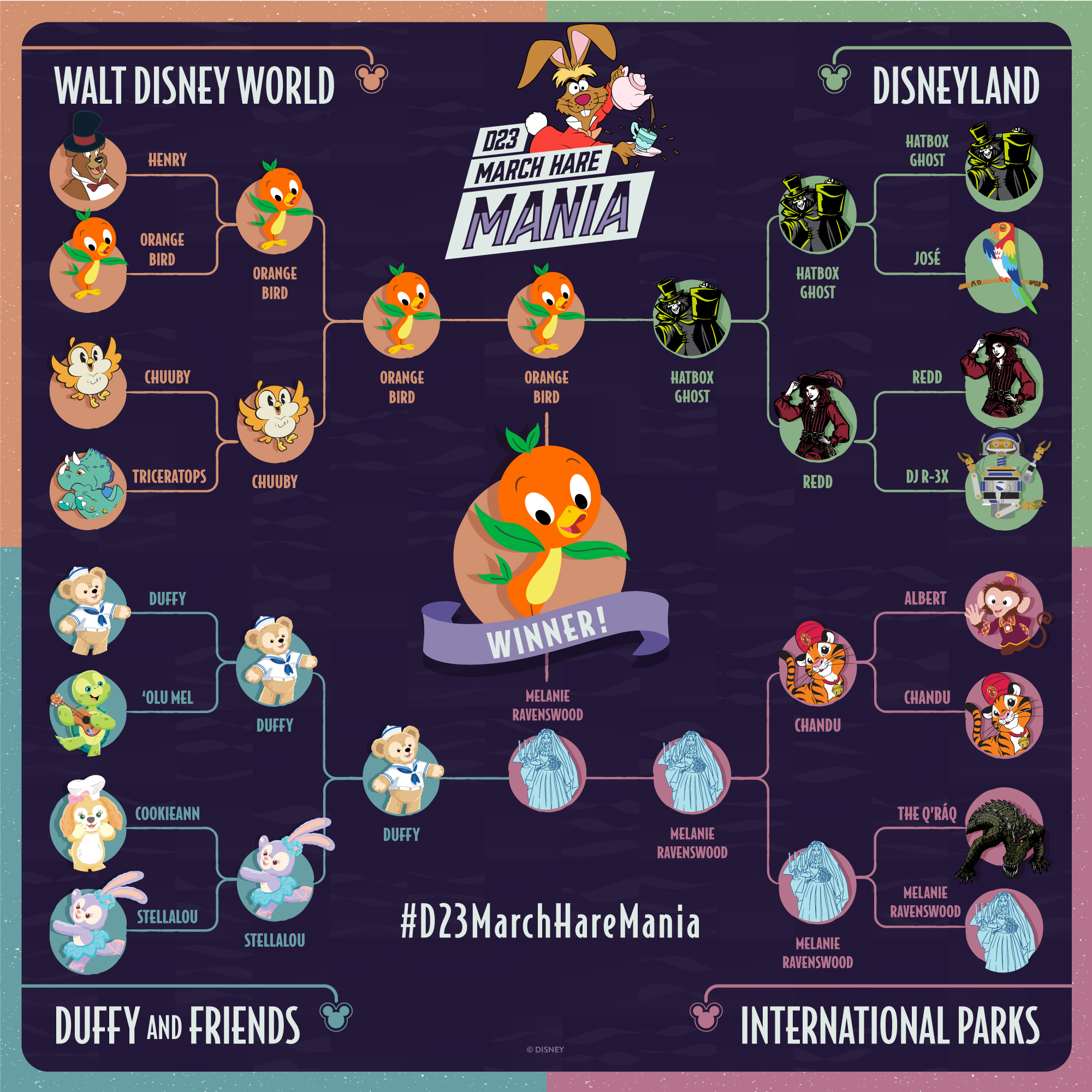 Want to keep exploring the wonderful worlds of Disney Parks? We've created an exclusive collector set, just for D23 Gold Members, celebrating Disney Parks around the world. Join D23 today to get the exclusive set as a benefit of your membership!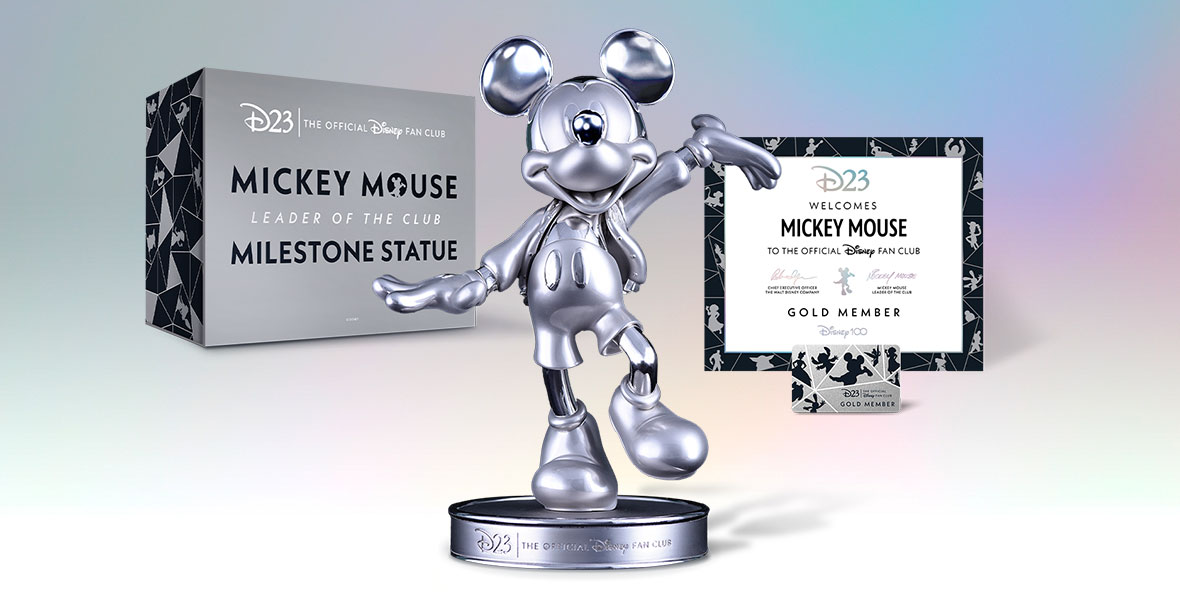 Get More Disney with D23 Gold Membership
Enjoy exclusive discounts and access to special events and merch.
Also includes our quarterly publication and annual Collector Set.