By Sarah Sterling
Dust off those cobwebs and throw away your jack-o-lanterns, because Halloween is over and the winter holiday season is about to begin! It's one of the best times of the year for Disney fans—with seasonal additions to the Disney Parks, new movie releases, and so much festive enchantment to enjoy! We here at D23: The Official Disney Fan Club have lots of Disney holiday traditions and, at Wednesday night's BoxLunch Gala honoring Feeding America, we had a chance to ask some of your favorite Disney stars what their Disney traditions are!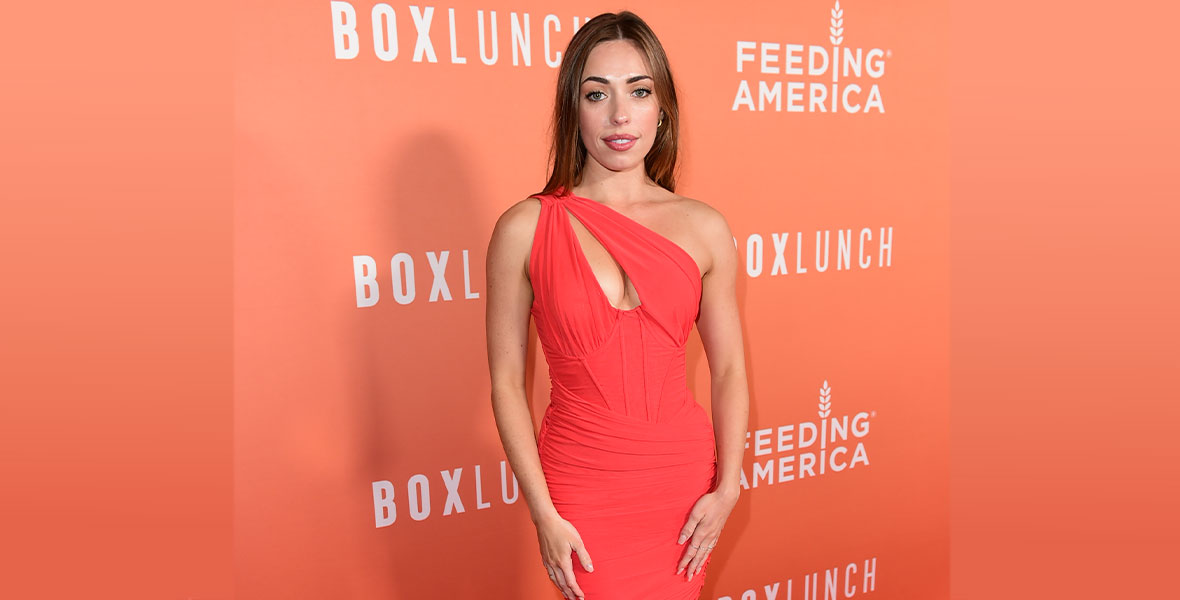 With overlays like Haunted Mansion Holiday at Disneyland Resort; special events like "Mickey's Very Merry Christmas Party" at Walt Disney World; and seemingly endless treats, characters, and entertainment to enjoy, we agree with West Side Story's Isabella Ward that the Disney Parks are a great place to make holiday memories! "I grew up in Florida, so we would always go to Walt Disney World during Christmastime," she explained, "and see all the snow and the fireworks and do the whole thing! So, my tradition is definitely Walt Disney World—going to the Parks!"
If you prefer to cozy up at home for the holidays, your traditions might match up with Shang-Chi himself, Simu Liu. "The Santa Clause!" Liu exclaimed when we asked him his favorite Disney holiday movie; "I watch The Santa Clause every year." Liu will serve as the 2022 BoxLunch Giving Ambassador and, later in the evening, he matched a $100,000 donation for Feeding America—bringing the total up to $200K to provide food to people in need through a nationwide network of local food banks.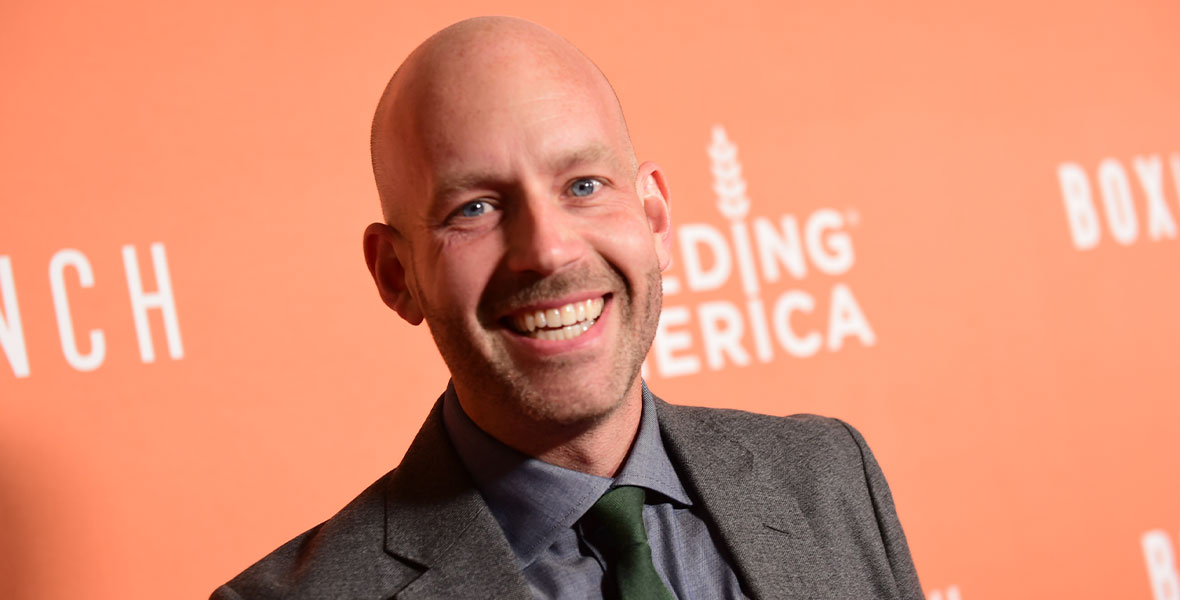 Bret Iwan, the official voice of Mickey Mouse, has a similar tradition. "Every Christmas I have to watch Mickey's Christmas Carol. I remember waiting for it on ABC every Christmas season and when it would finally come on, we'd sit down as a family and watch it." Iwan has voiced Mickey Mouse for over a decade, inheriting the role from Disney Legend Wayne Allwine in 2009. On November 28, you can hear Iwan as Mickey in a brand-new holiday special, Mickey Saves Christmas—debuting on Disney+; "I'm hoping [this] becomes a new Christmas tradition for families to watch," he admitted.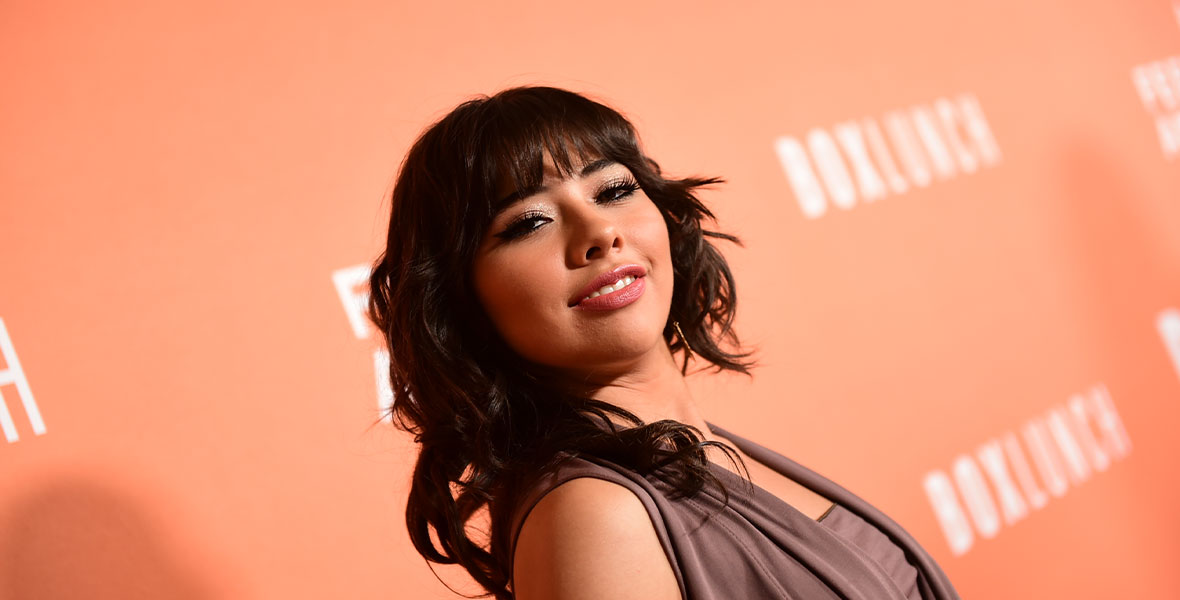 Christmas is totally paw-some for WandaVision's Emma Caulfield Ford: "My daughter really loves Santa Buddies. That's really the tradition for us." But Caulfield Ford's own taste in Christmas movies skews a bit more adult, while still staying within the worlds of Disney. "My Christmas films are, you know, like Die Hard," she revealed. "That's the all-time Christmas movie—let's be honest!" Meanwhile, Marvel darling Xochitl Gomez might need some help; when asked if she has any annual Disney holiday traditions, she said, "Not really, but I should probably make one now that I'm in this world!" However, Gomez explained that—in terms of movies she watches on repeat—Doctor Strange in the Multiverse of Madness is "on loop at this point," no matter the time of year.
What are your Disney holiday traditions? Follow D23 on social media and let us know how you celebrate!
Don't you want to know who Simu Liu's Disney character crush is? Be sure to follow D23 on TikTok for more highlights from the 2022 BoxLunch Gala and exciting celebrity interviews… and keep an eye on D23.com for the latest Disney news.