On this day in 1967, Pirates of the Caribbean debuted at Disneyland in Anaheim. Nearly 50 years later, as part of The Walt Disney Company Annual Meeting of Shareholders, Disney chairman and CEO Bob Iger unveiled creative details including the first-ever Pirates-themed land and a new Pirates of the Caribbean attraction designed for the Shanghai Disney Resort.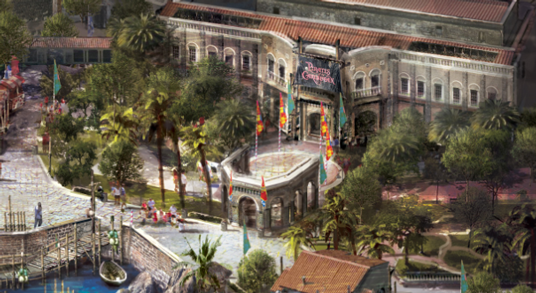 "Pirates of the Caribbean" is one of the most iconic attractions in our parks, and we really couldn't imagine Shanghai Disneyland without Pirates," said Bob Iger, Disney chairman and CEO. "We wanted to create a one-of-a-kind experience that would appeal to our Chinese guests while remaining true to its Disney heritage."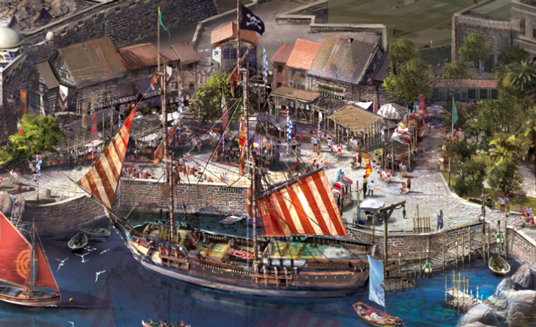 For the first time ever, a Disney Park will be home to a Pirates-themed land—Treasure Cove—and an e-ticket attraction called Pirates of the Caribbean: Battle of the Sunken Treasure. The attraction will feature a combination of new technology and innovation to bring guests along a pirate adventure with Captain Jack Sparrow and Captain Davy Jones, providing our guests who visit the Shanghai Disneyland Park an experience unlike anything else in the world.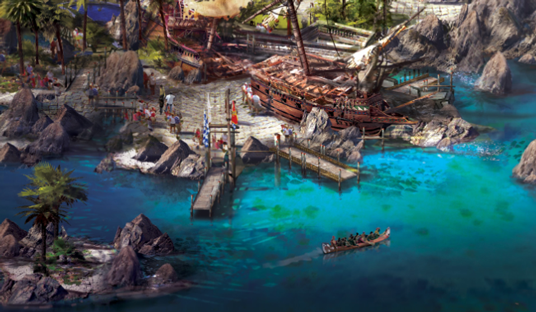 "We are extremely proud of all the work underway to bring the Shanghai Disney Resort to life," said Tom Staggs, Chairman of Walt Disney Parks and Resorts. "And we're excited to re-imagine the iconic world and characters of Pirates for the first time as an entire land that celebrates the creativity, imagination and adventure of both the fan favorite attraction and the popular film franchise."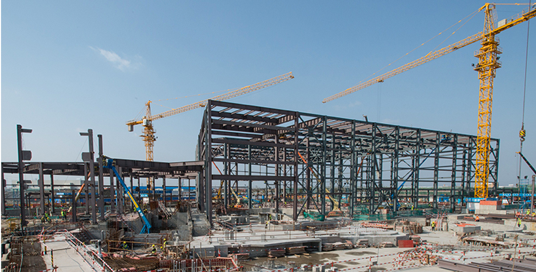 The announcement coincides with the completion of key structural work on the Pirates attraction, and marks another exciting milestone in the resort development. Progress continues with construction and Shanghai Disney Resort remains on target to open by the end of 2015.