By Jessica Benda
Fathoms below, hundreds of mermaids and mermen roam underneath the ocean's surface—and now you can see the story of one who ventured above! Disney's live-action reimagining of The Little Mermaid is now playing in theaters, shining the spotlight on free-spirited Ariel once more. To celebrate, we've curated an unsinkable test to find out which Disney mermaid you're most like. Tell us about your life under the sea, and we'll tell you who you have the most in common with! (No sea witches were consulted in the making of this quiz.)
First up, where are you swimming home?
Who do spend most of your time with?
What are you doing this afternoon?
If a sea witch offers you a deal, what do you do?
She took your voice anyway, and now you have human legs! Which shore do you wander onto?
Don't panic, but you might have to battle that sea witch. How well do you think that will go?
Finally, which song from The Little Mermaid (2023) do you relate to the most?
Go Under the Sea to Find Out Which Disney Mermaid You Are
You're most like… Ariel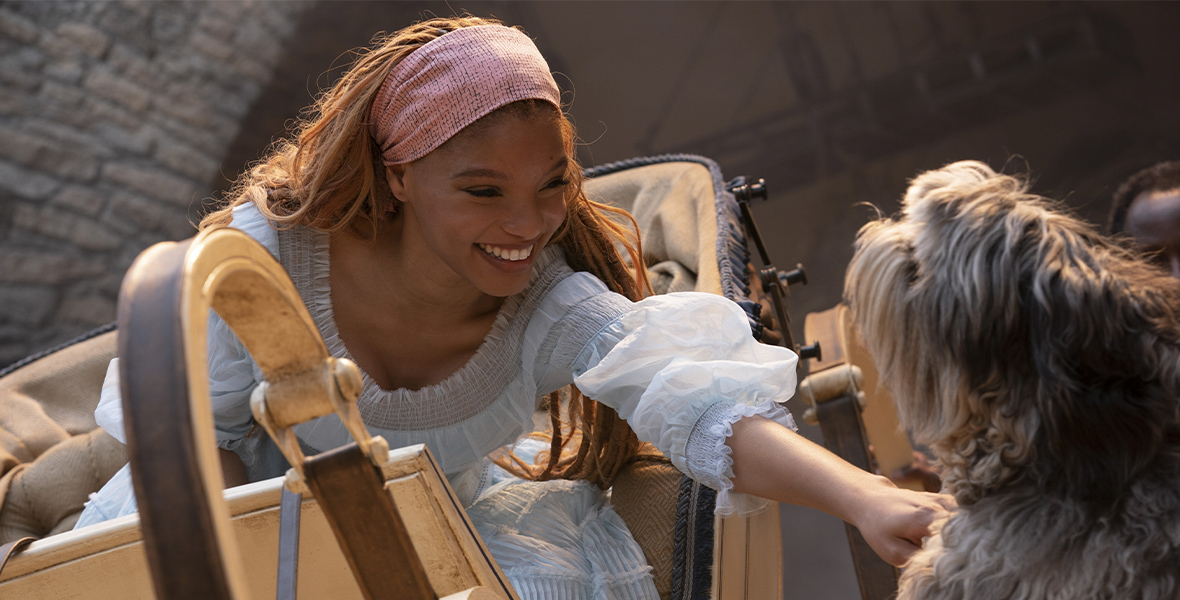 You're the Little Mermaid herself! Like Ariel, you have an unquenchable curiosity and yearning to explore beyond your home. You're kind, fun-loving, and always appreciate the help of your friends. You're willing to take risks to achieve your dreams—it's worth it to be a part of the world you love!
You're most like… Syrena
In Pirates of the Caribbean: On Stranger Tides, Syrena is not as vicious as her fellow mermaids—and instead falls in love with a kind human. Like Syrena, you're on the quieter side, but you have a strong will and fierce determination to protect those close to you. You know that kindness and strength aren't always loud. Just be sure to watch out for pirates!
You're most like… Madison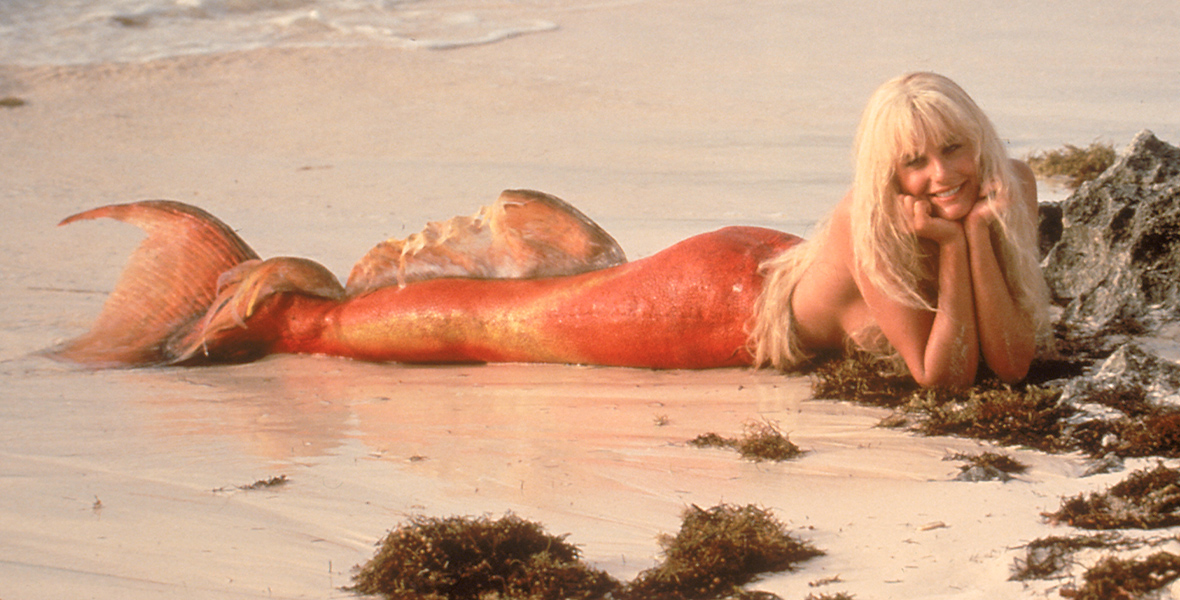 In Splash, Madison has six days to explore New York and spend time with a man she rescued before she must return home. Like Madison, you love a good adventure. You're curious and outgoing, though you might get into trouble at times. Still, you love meeting new people—and they love meeting you!
You're most like… Aquamarine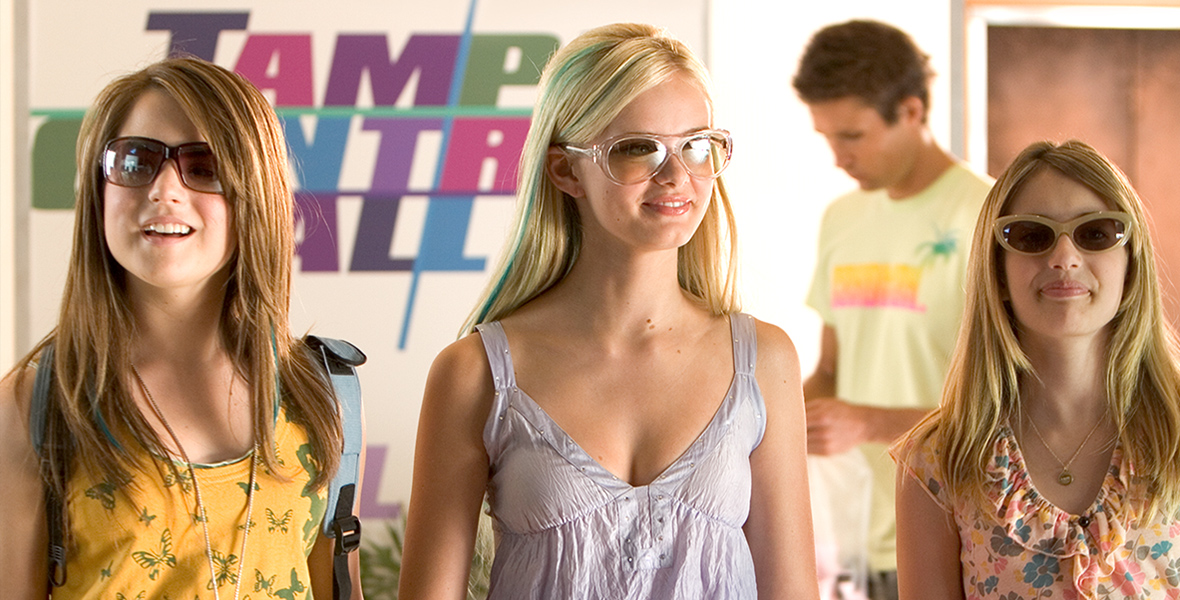 In Aquamarine, the lively mermaid Aquamarine sets out to prove to her father that true love exists. Like her, you're a quick learner and a problem solver. You're an idealist who might need a little help from your friends at times, but your bright spirit always sees you through. Not to mention, you might have a knack for making stylish new fashion choices!
You're most like… Melody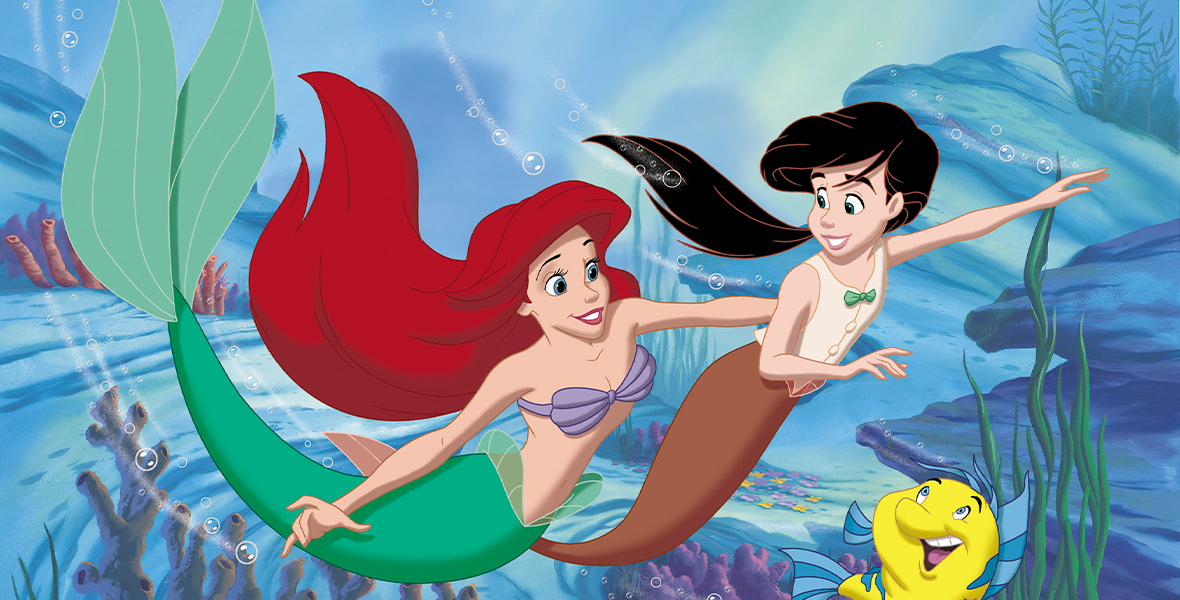 In The Little Mermaid II: Return to the Sea, Melody—the daughter of Ariel and Eric—has a connection to the sea she just can't ignore. Like Melody, nothing can stop you once you have a goal in mind. You're determined and curious, but you have a strong love for those close to you. Just be careful about making deals with sea witches.