By Savannah Salazar
Evergreen trees, twinkling lights, a warm fireplace, and your family and friends by your side—the holidays are in full swing! And, there's nothing like flipping on your favorite Christmas movies to get you in jolly spirits. While you deck the halls and trim your Christmas trees, we decided to whip up a few holiday selections from Disney+.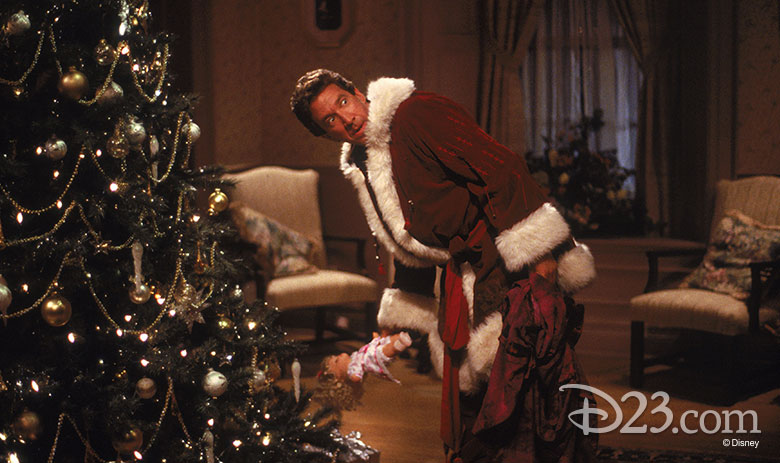 The Santa Clause
What happens when something happens to Santa Claus? Well, there's a certain clause for that! In the 1994 film, The Santa Clause, Tim Allen plays Scott—a divorced dad—who on one fateful Christmas Eve accidentally becomes the new Santa. Prepare for laughs and the strong urge to pour yourself a cup of delicious hot chocolate. You can also complete The Santa Clause trilogy with The Santa Clause 2 and The Santa Clause 3: The Escape Clause.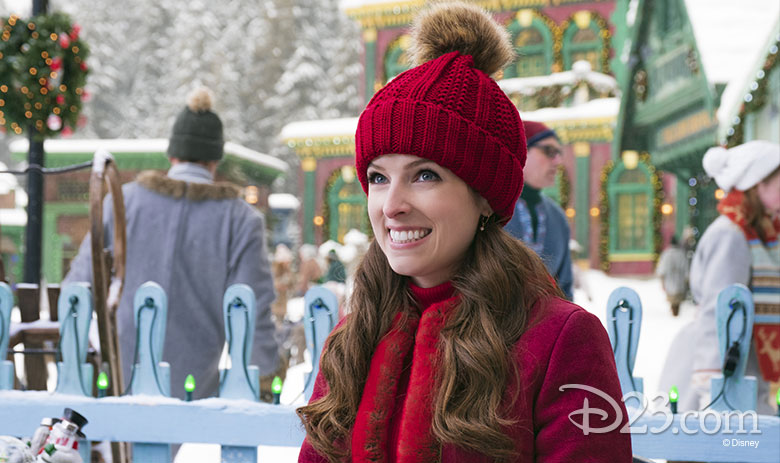 Noelle
Holiday fun is packaged in this sweet film starring Bill Hader and Anna Kendrick, as brother-sister duo Nick and Noelle Kringle. As the time comes for Nick to take over for their father—you may know him as Father Christmas, Santa Claus… well, you get the idea—things don't go entirely to plan. From there, reindeer hijinks, Christmas-themed hilarities, and heartfelt moments ensue!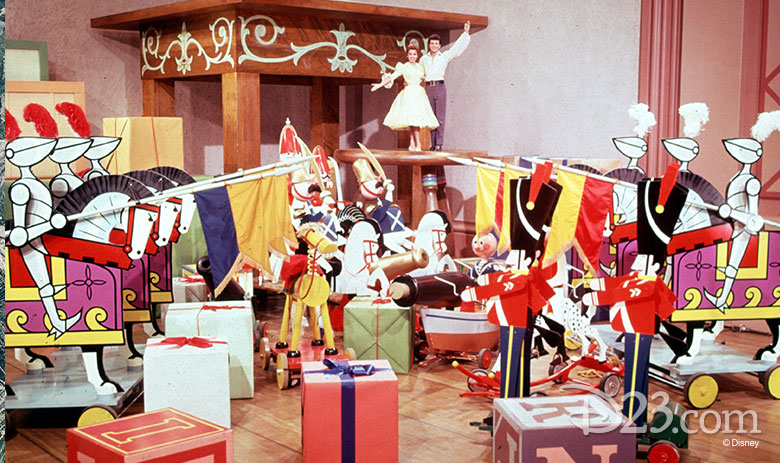 Babes in Toyland (1961)
This wacky, technicolor musical was Walt Disney's first foray into the world of live-action musicals. Babes in Toyland features Annette Funicello and Tommy Sands as Mary Contrary and Tom Piper, two sweethearts set to be married until the evil Barnaby sets out to capture Mary. Fantastical characters, dazzling musical numbers, candy-colored sets, and, of course, the marching toy soldiers make this film a great Christmas pick.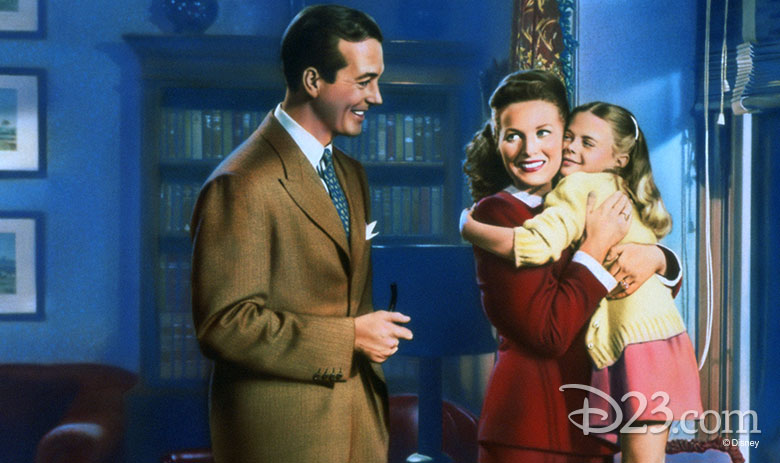 Miracle on 34th Street (1947)
Do you believe in Santa Claus? This classic black-and-white film begs that question as a man named Kris Kringle is hired to be an in-store Santa Claus for the holiday season. It's a heart-warming tale to watch with your family, and maybe in this case, seeing is believing.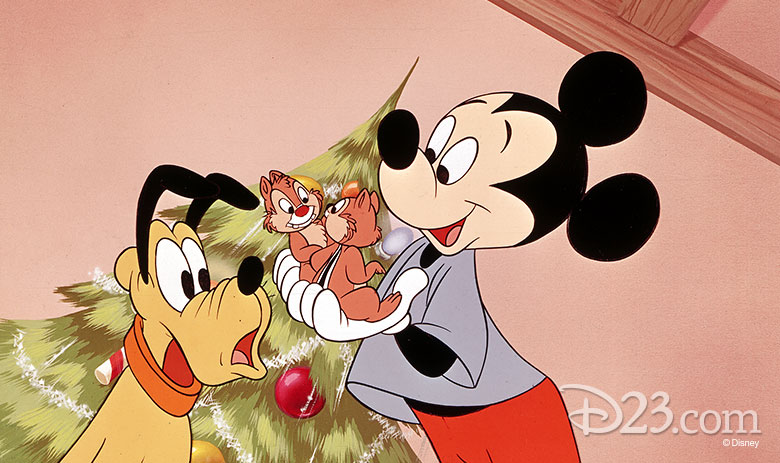 Pluto's Christmas Tree
This 1952 cartoon short follows Pluto and Mickey Mouse embracing one of the favorite holiday pastimes: getting a Christmas tree. As the two decorate the evergreen for the holidays, they're completely unaware that Chip and Dale have stowed away in Mickey and Pluto's tree. Let's just say Chip and Dale are literally rocking around the Christmas tree. Entranced by the gorgeous twinkling lights and colorful ornaments, the two mischievously cause trouble for Pluto, and it's up to Mickey to remind them to embrace the friendly spirit of Christmas. If you're looking for more classic cartoons, check out Santa's Workshop, as well.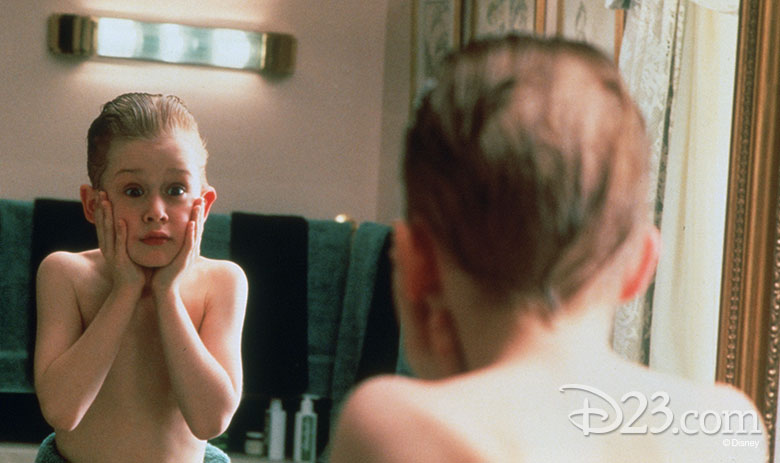 Home Alone
What is Christmas without watching Home Alone? The story of 8-year-old Kevin McCallister is full of entertaining hijinks and extremely memorable quotes—and it's so fun so it'll make you scream, "ahhhh!" After seeing Home Alone, you have to complete the series with Home Alone 2: Lost in New York and Home Alone 3.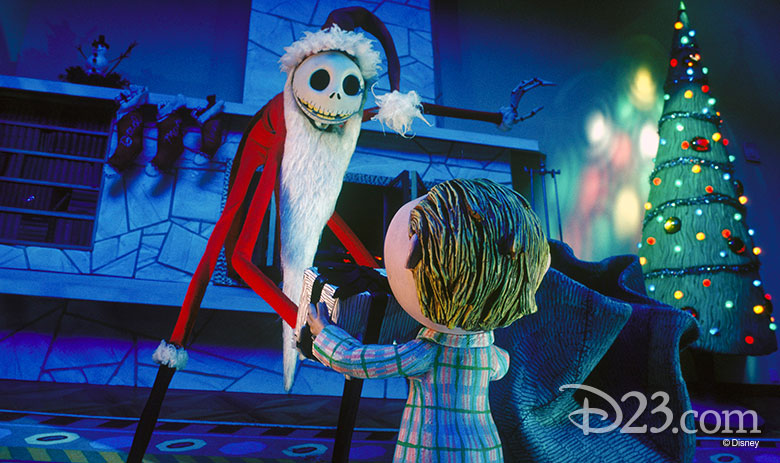 Tim Burton's The Nightmare Before Christmas
A ghoulishly festive addition to any Christmas movie viewing, Tim Burton's The Nightmare Before Christmas puts the scream in season's screamings, as Jack Skellington—the Pumpkin King—discovers a wonderous place called Christmas Town.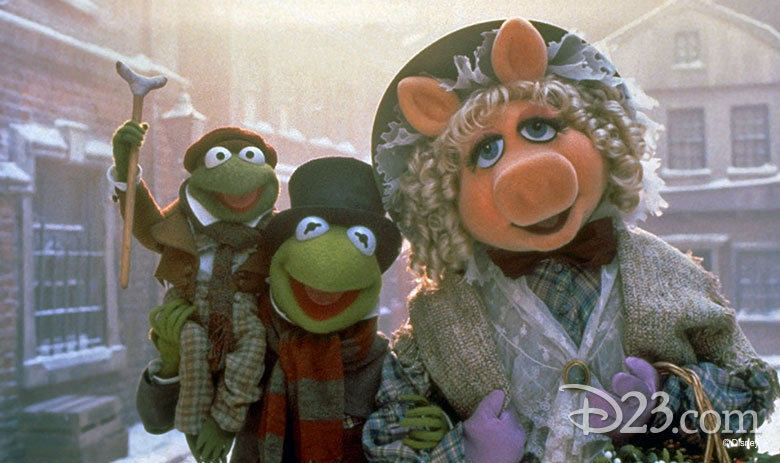 The Muppet Christmas Carol
This classic Charles Dickens' tale gets a Muppetational twist. Following the events of a pivotal Christmas Eve, The Muppet Christmas Carol has grumply ol' Scrooge explore the true meaning of the holiday with the Ghosts of Christmas Past, Present, and Future. And of course, in true Muppets fashion, good times are had and cheerful songs are sung.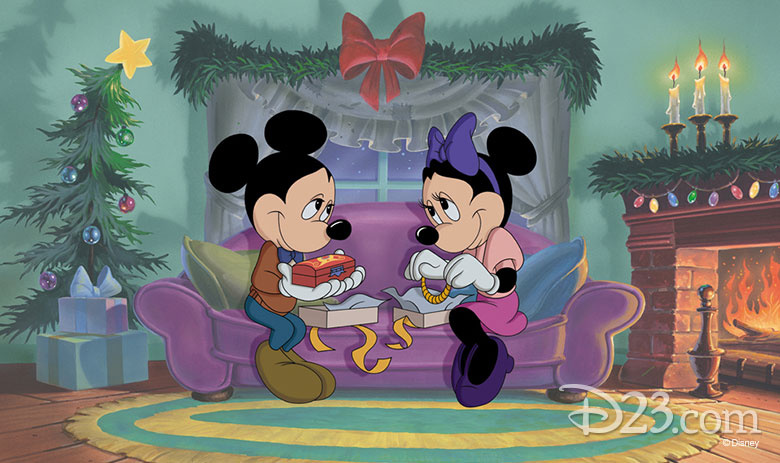 Mickey's Once Upon a Christmas
This movie brings the classic Disney gang all together again with three stories featuring Mickey and Minnie Mouse, Goofy and Max, Donald, and more. The gang reminisce on their wonderful memories of Christmases past in this delightful movie. And, for even more fun stories, also check out Mickey's Twice Upon a Christmas.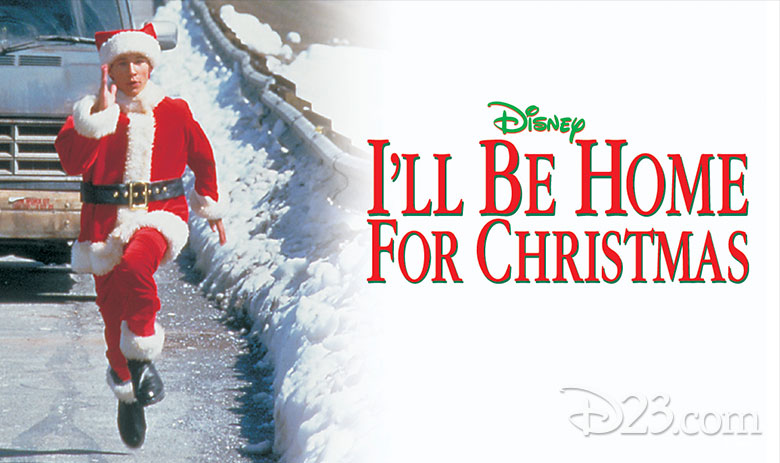 I'll Be Home for Christmas
"You can plan on…" having a good time when watching this endearing movie. Though he's estranged from his father, days before Christmas self-absorbed Jake Wilkinson (played by Jonathan Taylor Thomas) is given an ultimatum—return to New York to spend the holidays with his old man or forfeit his opportunity to have his father's vintage Porsche. A simple journey turns into a wild experience in this cross-country film.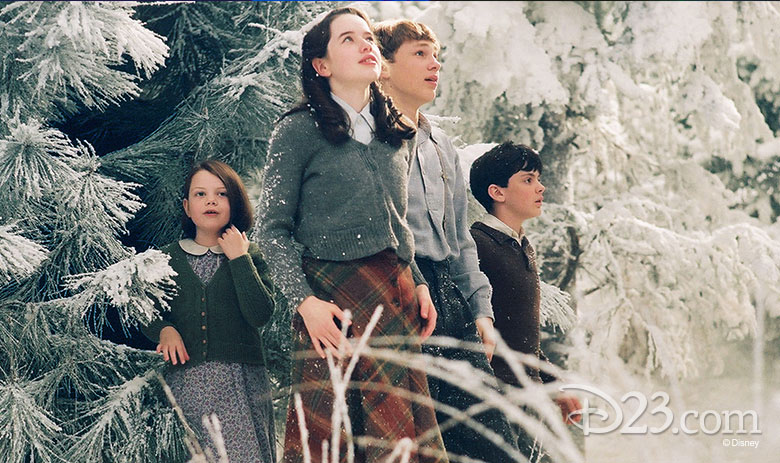 The Chronicles of Narnia: The Lion, The Witch and The Wardrobe
Playtime gets a little strange for the Pevensie siblings as they stumble into a grand world beyond their imagination. Through their wardrobe is Narnia, a land blanketed in crisp white snow and fantastical creatures until the Pevensies realize it's not at all what it seems. It's a thrilling adventure, invoking the wonder and spirit of the holidays, and the movie even features an appearance by Father Christmas—sleigh and reindeer included—with presents for Lucy, Peter, and Susan to help with their quest against the evil White Witch.