By Bruce C. Steele
The epic science fiction film The Creator, an action thriller from 20th Century Studios opening in theaters September 29, is at its heart a character drama focused on one man: Joshua (John David Washington). In the not-too-distant future, the former special forces operative is pulled out of retirement to help find and destroy a powerful weapon that threatens humankind. The search for the weapon, created by the AI robots that human forces are fighting across the globe, leads Joshua to an AI being in the form of a young girl, whom he dubs Alphie (Madeleine Yuna Voyles). Their relationship challenges everything Joshua believes about the war and leads both Joshua and Alphie on a quest to find the Creator—a human inventor revered by robots as their progenitor—through the teeming and dramatic landscapes of New Asia.
Along the way, Joshua and Alphie encounter a variety of fascinating characters, many of whom are struggling with the same questions Joshua is facing. Some of them are not what they first seem. To help you get a head start on who's who in The Creator, what follows is an introduction to some of the movie's key characters. (Note: Quotes from actors are from interviews conducted before July 1, 2023.)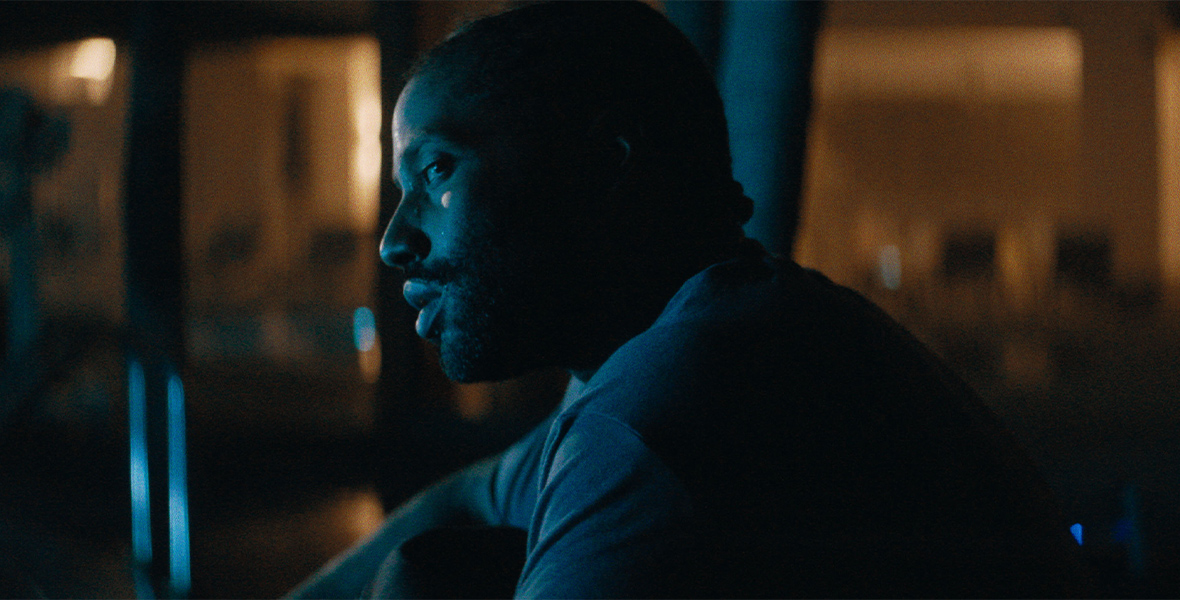 Joshua
John David Washington portrays Joshua, the reluctantly returned soldier who takes on the role of protector for an AI girl he knows next-to-nothing about. Driven by a need to find out what happened to his wife, Maya, after she was presumed killed one night five years earlier, Joshua has to bring to bear all his military training and his powerful sense of empathy to pursue his deeply personal mission. For Washington, The Creator was a welcome mission in filmmaking because he was working with director Gareth Edwards (Rogue One: A Star Wars Story). "Gareth has this great ability to inject human behavior—warmth, compassion, human imperfection—into a genre that usually depends on spectacle and danger, and it's a happy balance," Washington said. The character intrigued the actor in part because, Washington said, "Empathy could be the difference between us living and having a nuclear holocaust…. I think this film will challenge how you empathize with someone." It was a tough assignment, Edwards added: "John David knew this was going to be hard, but he dove into it wholeheartedly, ready to let it hit him."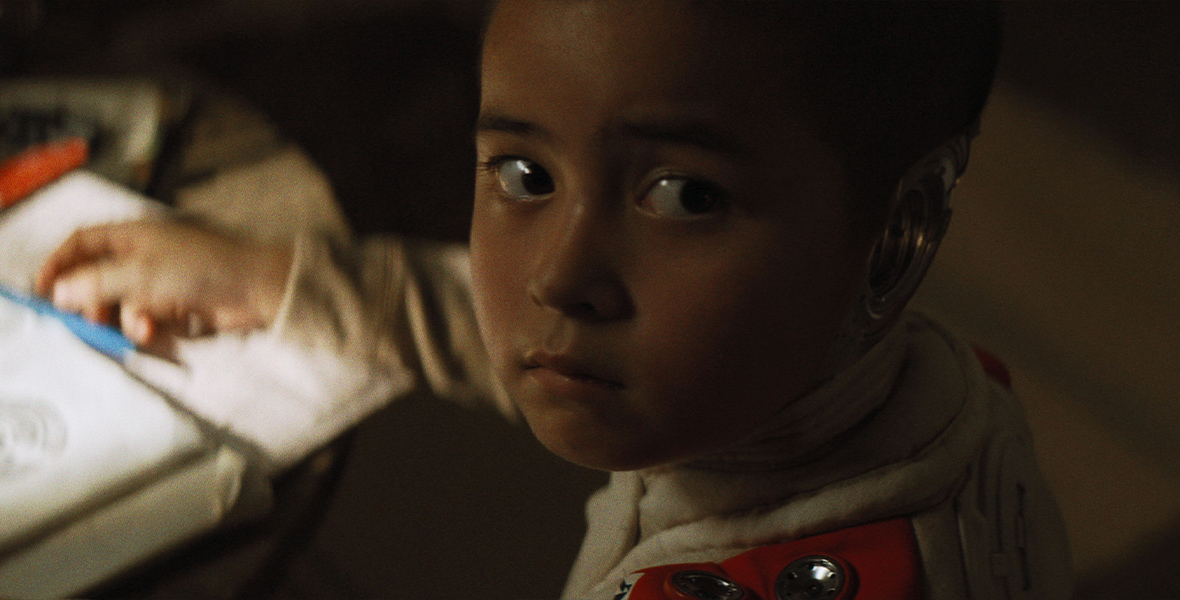 Alphie
Alphie is an AI robot who appears to be a six-year-old girl, and her vulnerability immediately triggers Joshua's empathy and his impulse to protect those weaker than he is. Alphie's origins and powers are shrouded and only gradually revealed, but her demeanor and personality are those of any sweet and curious six-year-old. To play this pivotal role, Edwards selected seven-year-old newcomer Madeleine Yuna Voyles from the hundreds of young performers who auditioned. It was a risky bet that paid off, he said: "Madeleine delivered this breathtaking performance, and everyone was just looking at each other like, 'Did you just see that?' The entire crew, including some battle-hardened technicians, had tears in their eyes."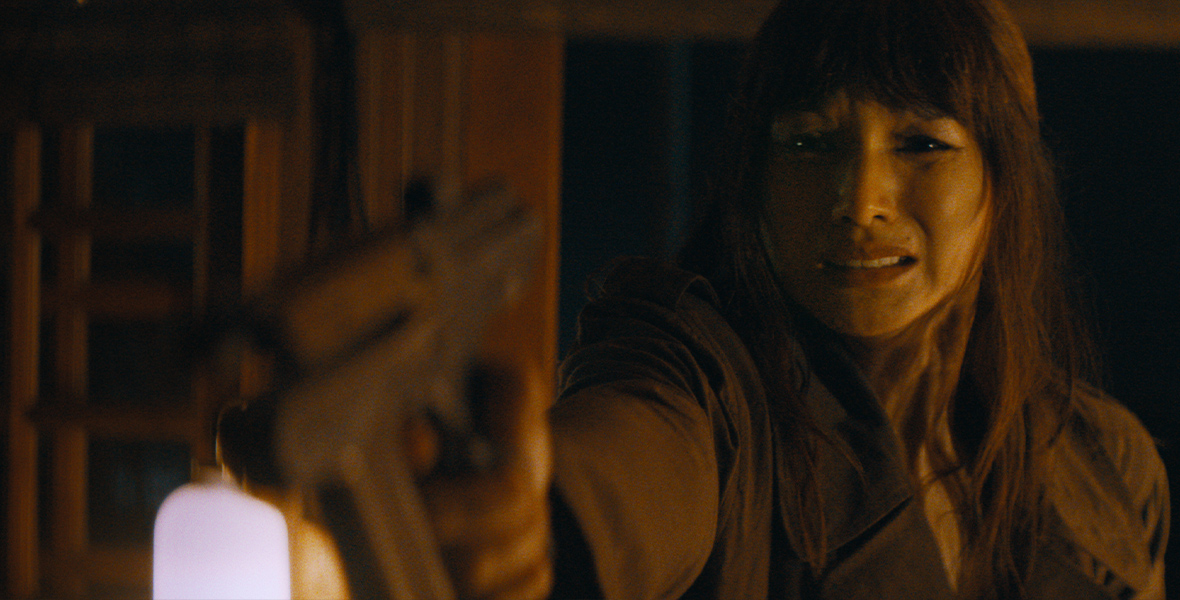 Maya
Joshua's wife Maya is featured in a prologue that takes place five years before the movie's main story. Portrayed by Gemma Chan, one of the stars of Captain Marvel and Eternals, Maya is a strong woman with an enigmatic past who loves her husband but is initially unaware of his secret mission. Pregnant with their child, Maya is lost when a military operation goes awry. Five years later, Joshua sets out to find out exactly what happened to her—and to confront the mysteries that define her life. Chan was perfect for the role of Maya, producer Jim Spencer said, because "We wanted someone who could exude thoughtfulness and intelligence while opening the door to the war on AI and the world of New Asia. Gemma fit the bill perfectly."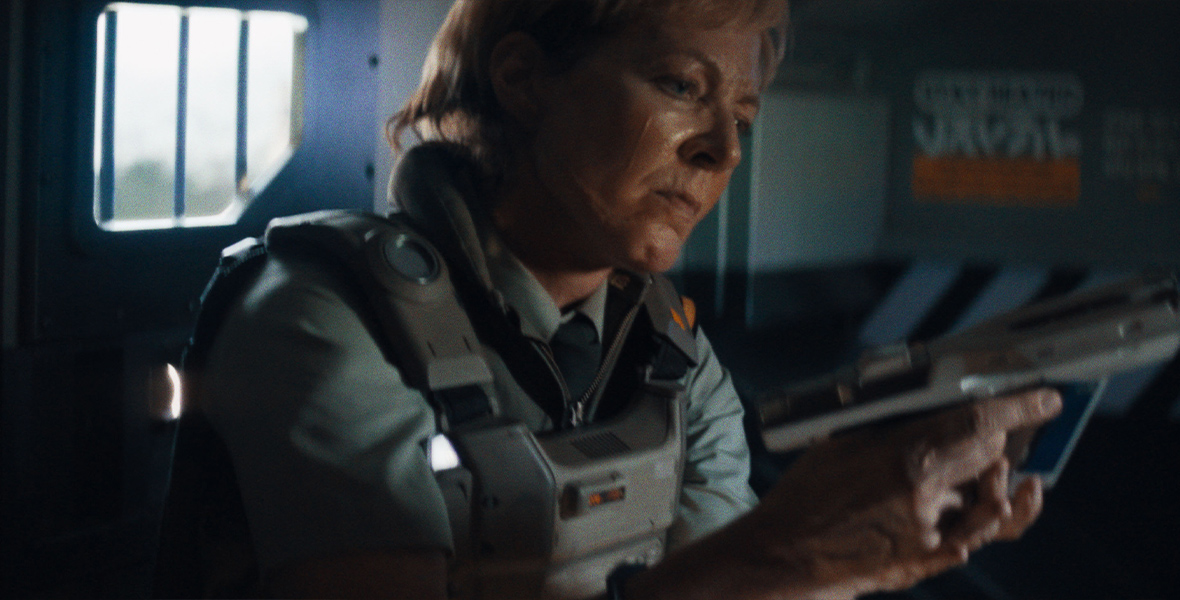 Colonel Jean Howell
The tough-as-nails commander of the military mission that ensnares Joshua, Colonel Jean Howell is played by Academy Award®-winning actress Allison Janney. Howell comes across as all business and unflappable even when her life is on the line, but her family story includes a heartbreaking secret that she shares with Joshua. "I've never worked with a director who is so confident," Janney said of Edwards. "He has a wonderfully creative mind, and he's very formidable." As for the movie, she noted that it has "a beautiful, positive message in the end, but it takes you on a wild ride to get there."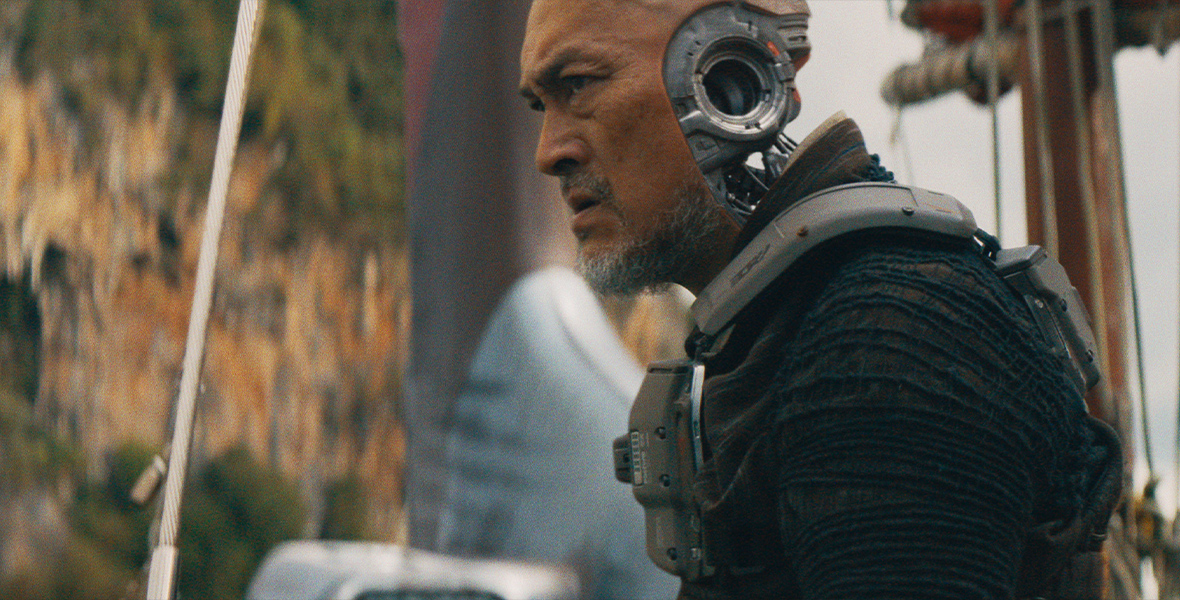 Harun
The clever and stoic leader of a community of AI robots, the fascinating character of Harun is portrayed by legendary Japanese actor Ken Watanabe. As with many of Watanabe's iconic roles in Japanese and American classic films, Harun appears to be an easily understood figure—"the veteran warrior who will stop at nothing to save his people," Spencer said—but who gradually reveals layer after complicated layer, becoming one of the film's most memorable figures. Filming demanding action scenes on a remote location in Thailand, Spencer recalled, Watanabe "took it all in stride." Edwards added, "Every time the camera went on Ken, it was just so exciting to see someone of his caliber in the frame."
Drew and Kami
Joshua turns to his best friend, former war buddy Drew, in a moment of particular peril, and Drew risks his own life and the life of his girlfriend, Kami (Veronica Ngo), to help Joshua and Alphie. Drew is played by actor and country music singer Sturgill Simpson. "He is the supreme multihyphenate," Spencer said of Simpson. "[He] brought an impressive realism to his character." Simpson was attracted to the project, the actor said, in part because "it was just like most of my favorite movies when I was a kid [and we] got together and had a fight on the playground." Ngo's Kami is seen in one of the movie trailer's most touching moments, offering ice cream to Alphie.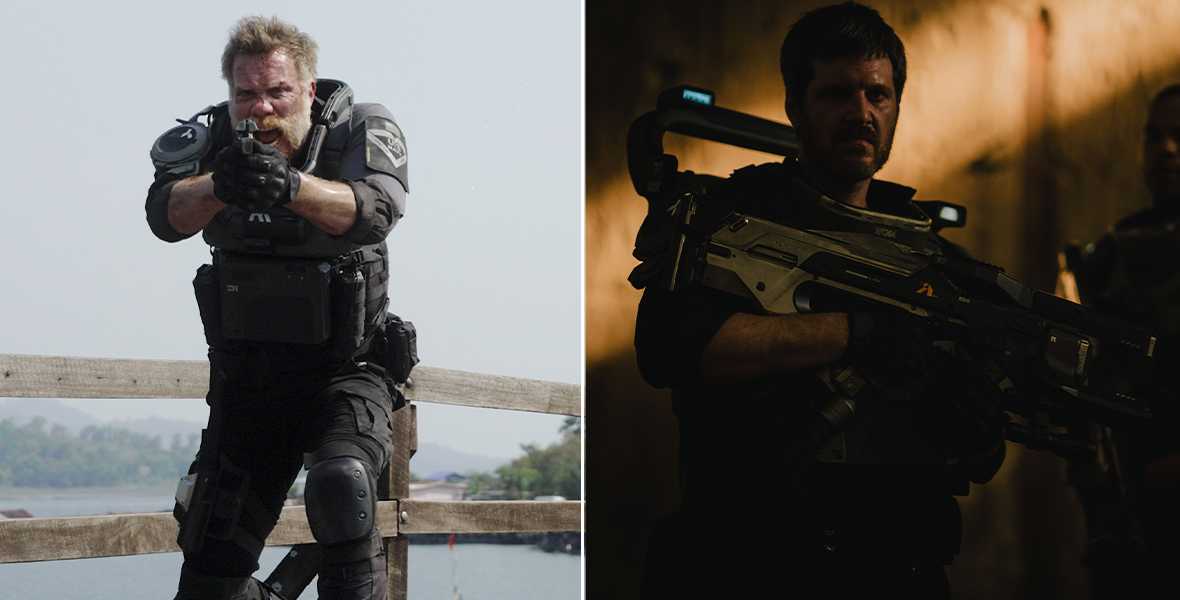 McBride and Cotton
Two steely cohorts on Joshua's military mission are the fierce McBride—a "take no prisoners" kind of soldier with the years of combat experience necessary to back that up—and Captain Cotton, a dedicated and determined officer who stays focused on the objective at hand. McBride is played by seasoned character actor Marc Menchaca, whom audiences will recognize from his dozens of roles in feature films and television series, including Colonel Sutton in 20th Television's Sleepy Hollow (2013–2017). Portraying Captain Cotton is Michael Esper, whose long resume in movies and TV includes the mysterious "pock-marked man" in the ABC series The Family (2016) and J. Paul Getty Jr. in the FX limited series Trust (2018).