This World Princess Week, we're celebrating the timeless magic and beloved storytelling of Disney Princesses. We'll take a closer look at the innovative artistry that brought these iconic adventures to life, and at the inspiration the Disney Princess characters provide globally.
Rediscover the timeless tales, relive the magic, and be inspired by your favorite Disney Princess!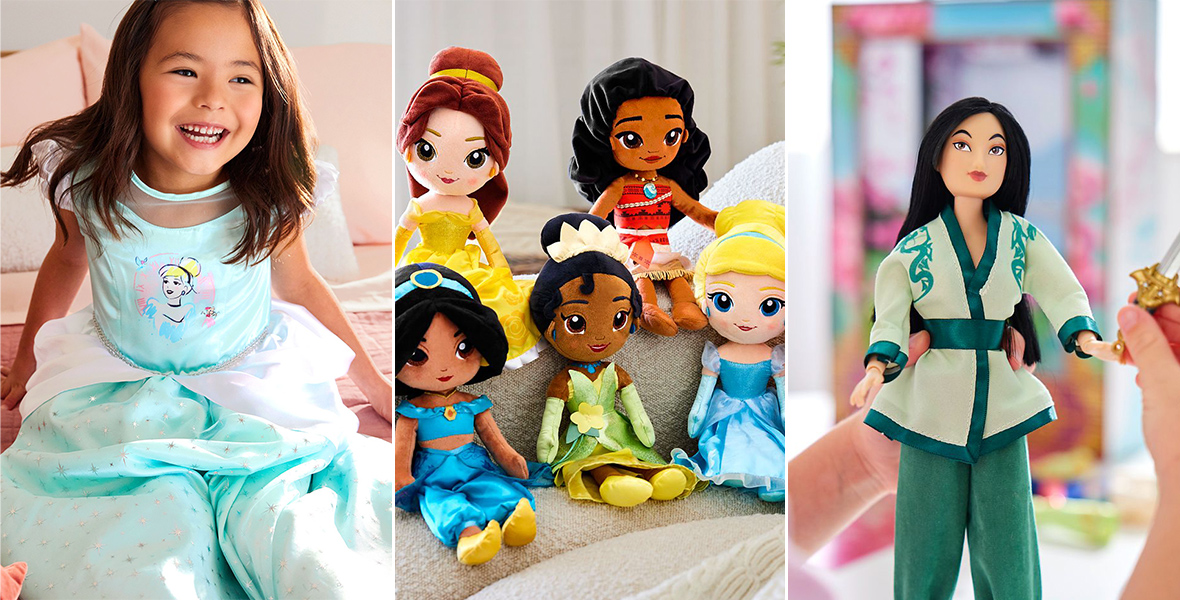 Shop the Stories You Love on shopDisney
Our first stop for products inspired by Disney Princess characters is shopDisney! Fans of all ages can dress as their favorite Princess with beautiful costumes and accessories; re-enact enduring tales with Disney Story Dolls; express their own fashion style with apparel featuring Disney's Moana, Cinderella, Rapunzel, Snow White; and more!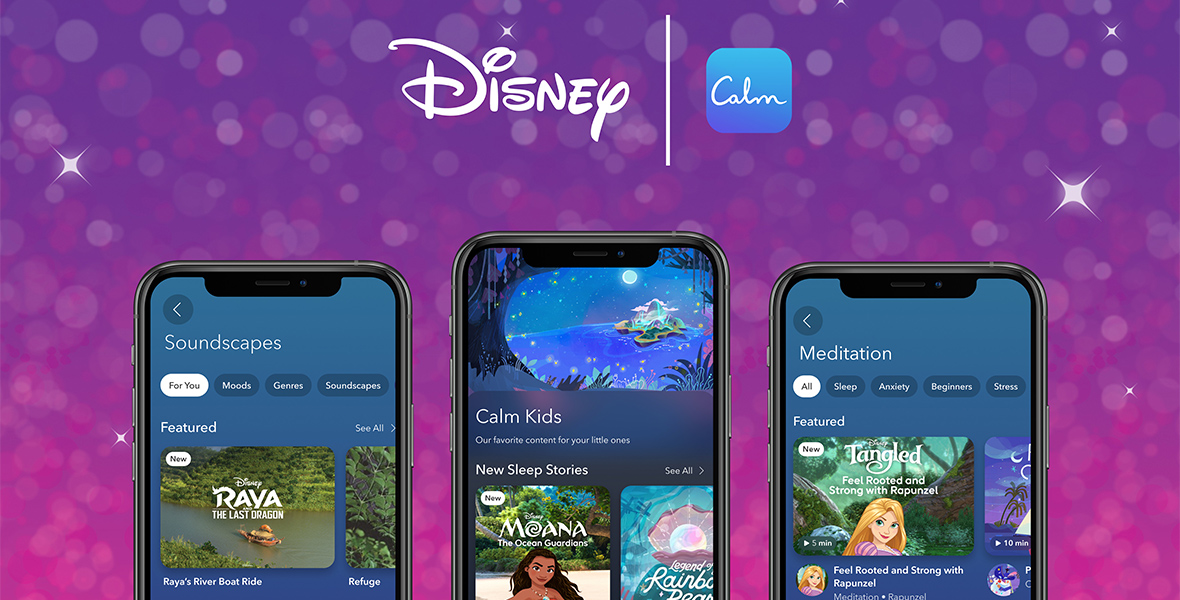 Go Confidently Back to School with Calm
Disney and Calm are bringing the inspirational stories of the Disney Princess characters to families with new mindfulness and sleep content, available exclusively on Calm. The robust new series of content is designed to help kids and their parents head into the new school year with confidence, encourage enjoyment and rest at bedtime, and help make mindfulness a priority for families. Parents will find sleep stories, meditations, and soundscapes featuring Disney Princess characters such as Moana, Rapunzel, Tiana, Jasmine, Ariel, Cinderella, and more.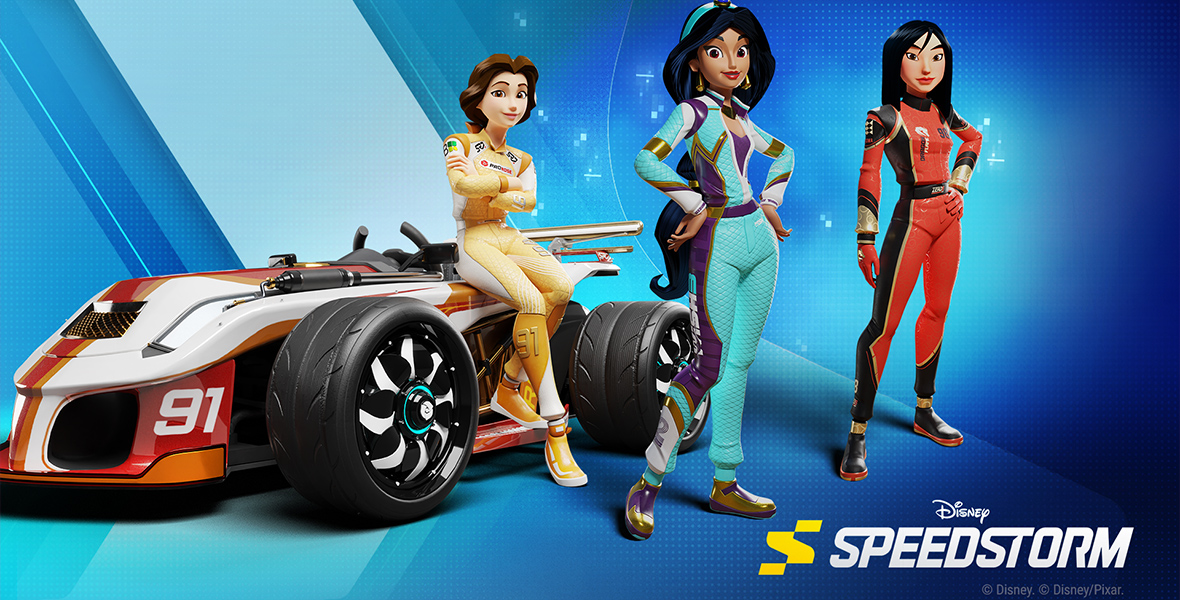 Experience Disney Princess Stories in New Ways with Disney Games
Fans and gamers will be delighted by several new in-game Princess character offerings! Disney Dreamlight Valley welcomes Belle to the Valley, where players can explore the all-new "Beauty and the Beast" realm in the next free content update this September. Disney's Jasmine is another character addition that will bring a royal racing style to Disney Speedstorm, as a break-out new Racer, coming soon.
Disney's Ariel, Snow White, Belle, and Jasmine also join Minecraft Disney Worlds of Adventure, releasing later this month. Lastly, fans can play the Courage and Kindness Token Quest in Disney Emoji Blitz all month long for your chance to collect the new Platinum Tiana Emoji and other rare Disney Princess Emojis!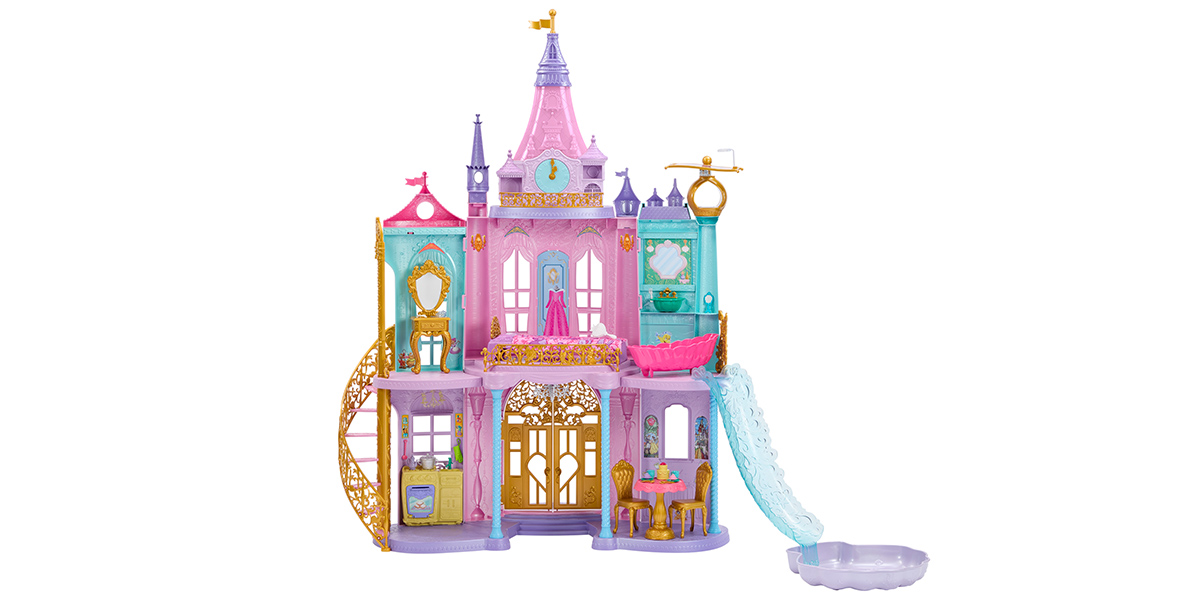 Celebrate Disney Princess with New Products from Mattel
The ultimate Disney Princess doll house—the Disney Princess Magical Adventures Castle—is now available! Standing four feet tall and featuring magical lights and sounds, the castle includes 10 play areas, each inspired by a Disney Princess character. Kids (and kids at heart) will love discovering all three levels of play, with a slide and pool, and over 25 furniture and accessories.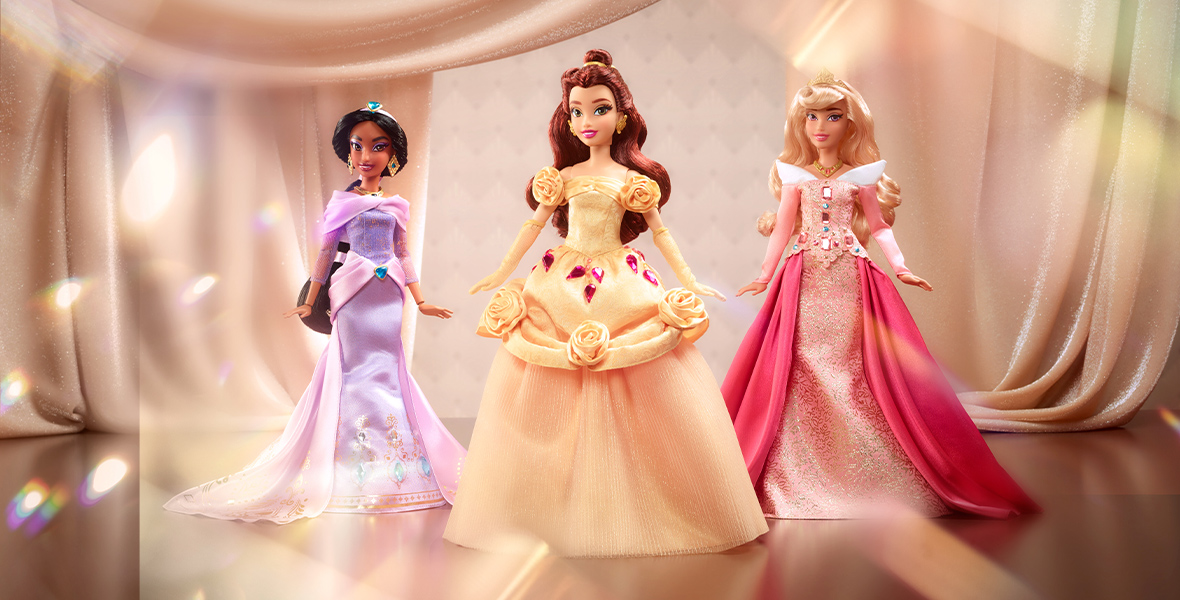 The Mattel Creations' Royal Radiance Doll collection is a new line of collector dolls featuring newly reimagined looks. First up is Disney's Belle, in her sparkling yellow gown decorated with elegant charmeuse rosettes and tear-shaped gems. Fans can also celebrate Disney 100 Years of Wonder with special collector-edition Tiana and Cinderella dolls, inspired by the timeless films, Disney's The Princess and the Frog and Disney's Cinderella. Tiana wears a luxe new vision of her memorable green gown, while Cinderella shines in satin, glitter, and an elegant diamond motif. The dolls are available for pre-order now and feature beautiful displayable packaging. A dream come true for any Disney collector!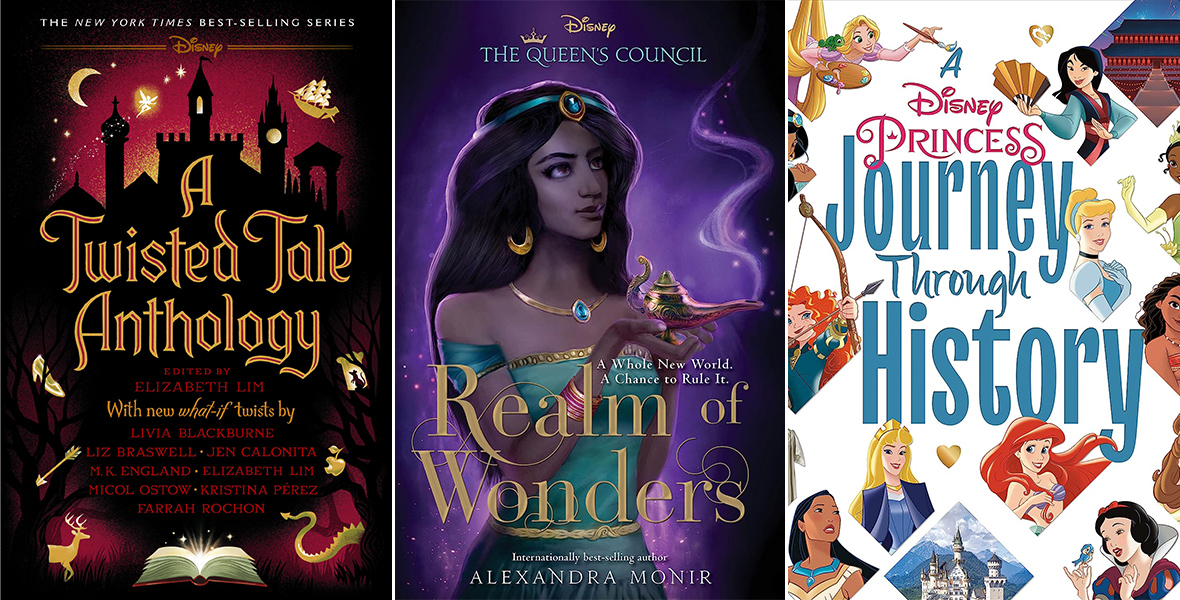 Discover New Worlds with Disney Princess Books
If you have a passion for adventure, you can take a trip to the many lands of Disney Princess characters with new offerings from Disney Publishing Worldwide. A Twisted Tale Anthology, available for pre-order now and edited by New York Times best-selling author Elizabeth Lim, features 16 short stories with new twists on fan-favorite Disney films. Also available to pre-order now, The Queen's Council: Realm of Wonders is a sweeping Young Adult fantasy series where Disney Princess characters grow up—and learn to rule—guided by the magical Queen's Council. A Disney Princess Journey Through History is perfect for younger fans; starring Moana, Cinderella, Mulan, Jasmine, Merida, Tiana, Rapunzel, Aurora, and more, this deluxe hardcover picture book takes young readers around the world and back to experience the true historical times that inspired the worlds of Disney Princess characters.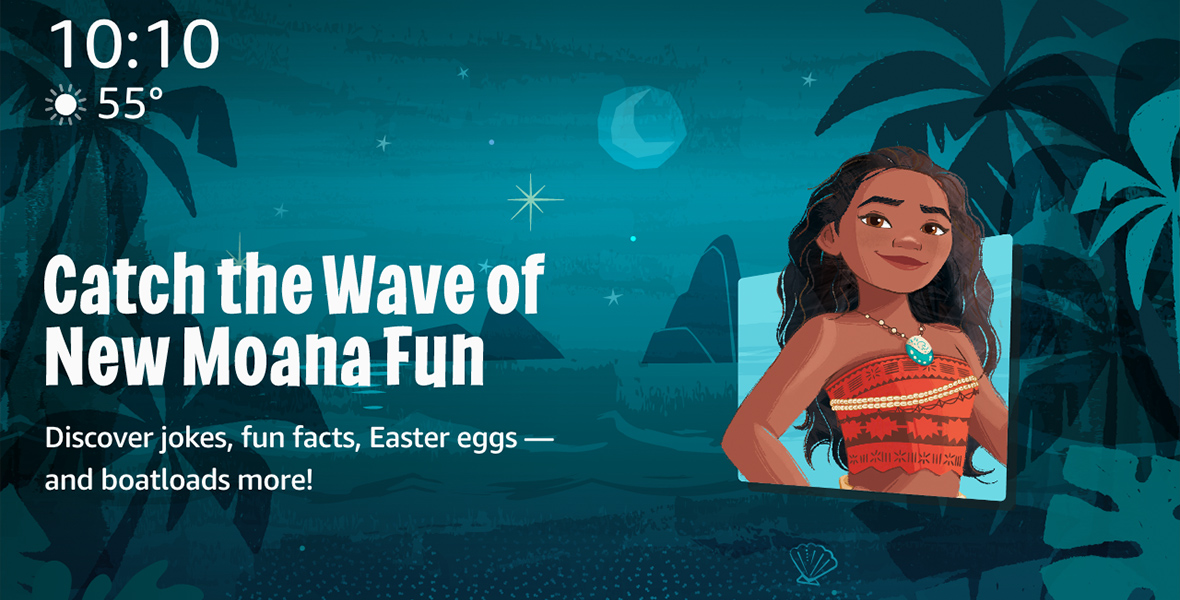 Celebrate World Princess Week with Hey Disney!
To celebrate World Princess Week, the Hey Disney! voice assistant (available on Alexa-enabled devices) will be debuting new Moana content! Enjoy jokes, games, and soundscapes with some of your favorite Disney characters—find out more about Hey Disney! by clicking here.