By Jocelyn Buhlman
Is there any better night on TV than Disney night? Ok, we might be a little biased, but let's be real: We love any excuse to listen to classic Disney songs, and American Idol's Disney Night is the perfect chance to enjoy fresh renditions of some of our favorites. This Sunday, at 8 p.m. ET on ABC, discover how the final 10 contestants will put their own unique spins on these 10 toe-tapping Disney tunes. Keep reading to find out which songs the final 10 will perform—plus, we're excited to share an exclusive announcement about a special performance from some returning American Idol sweethearts.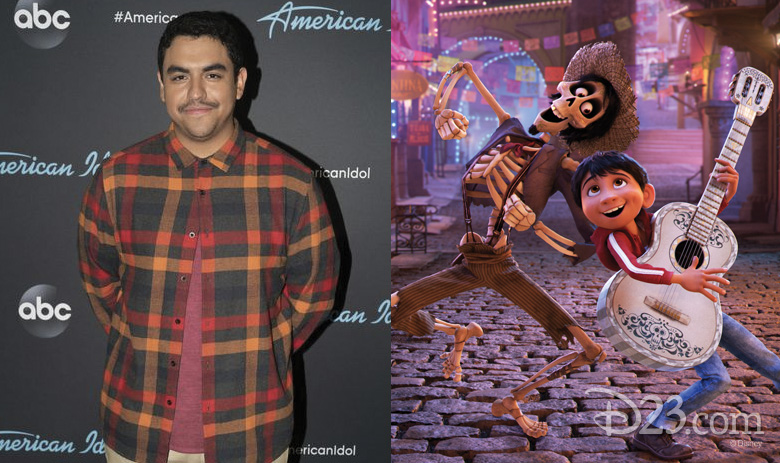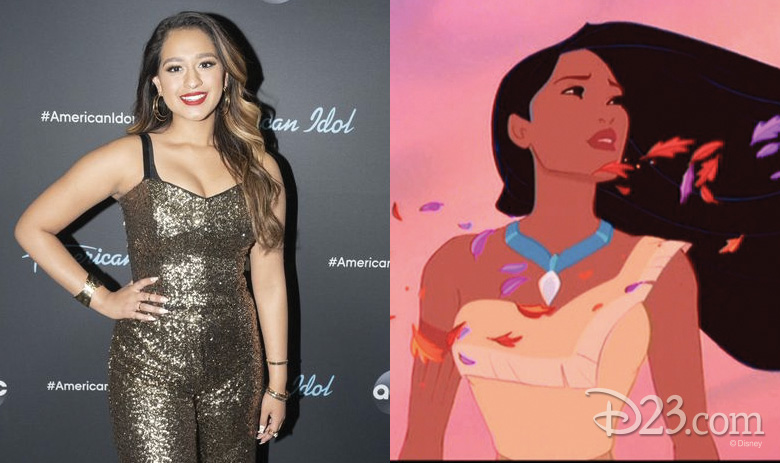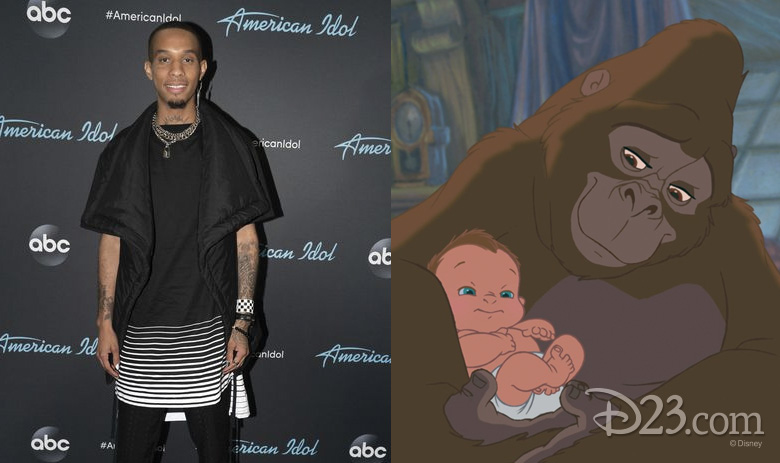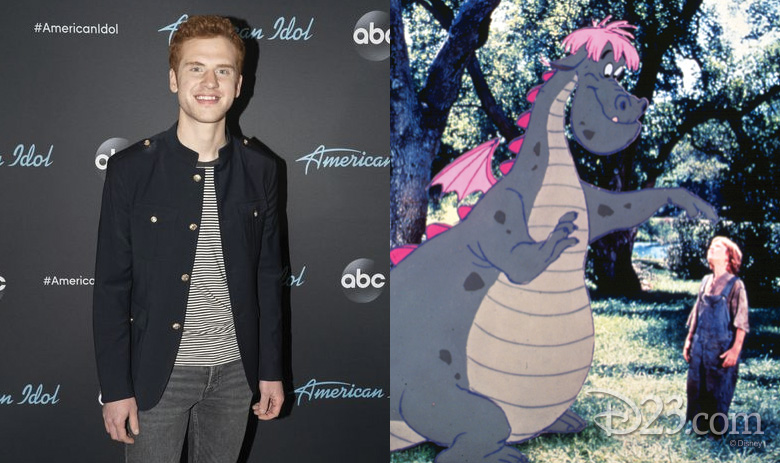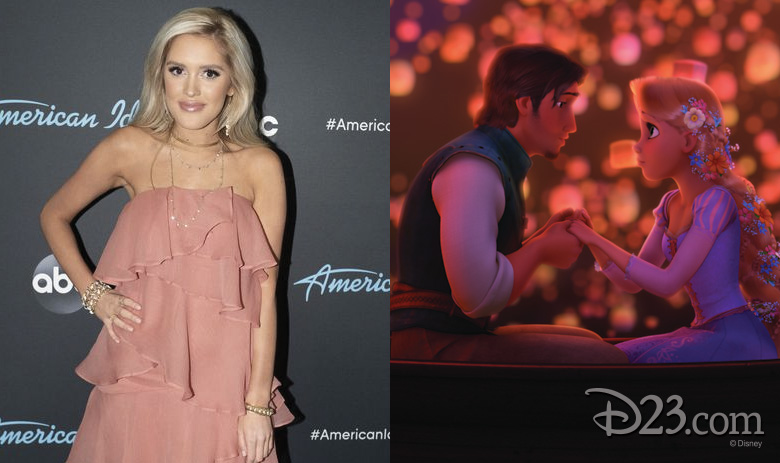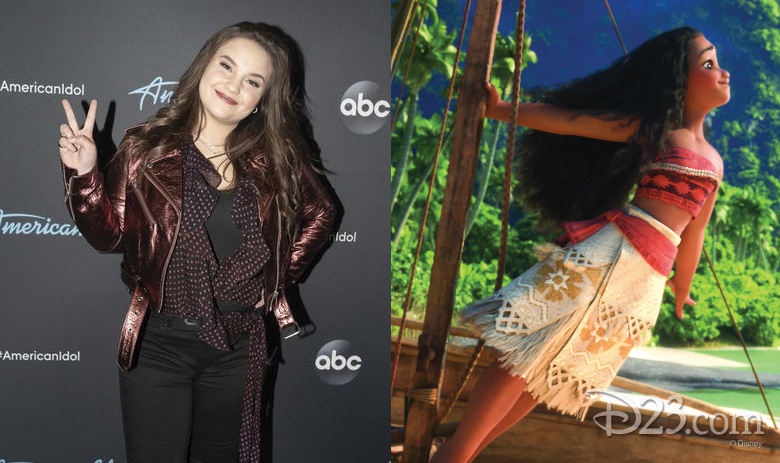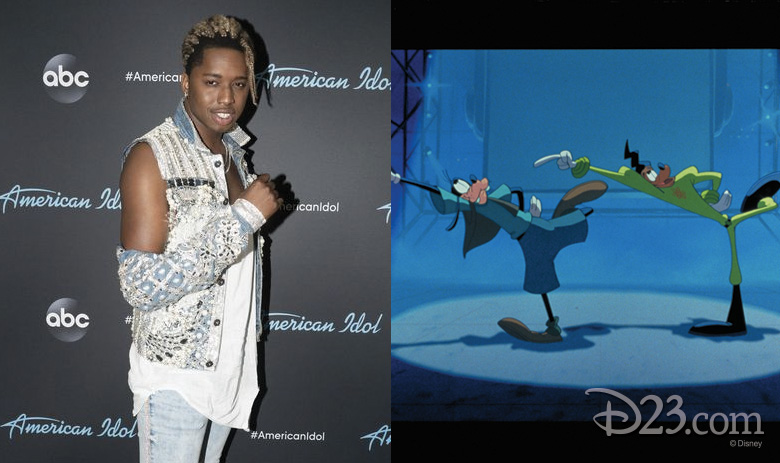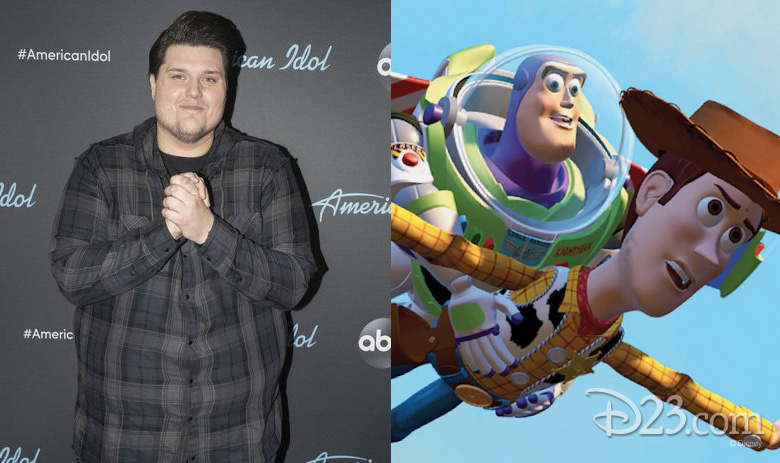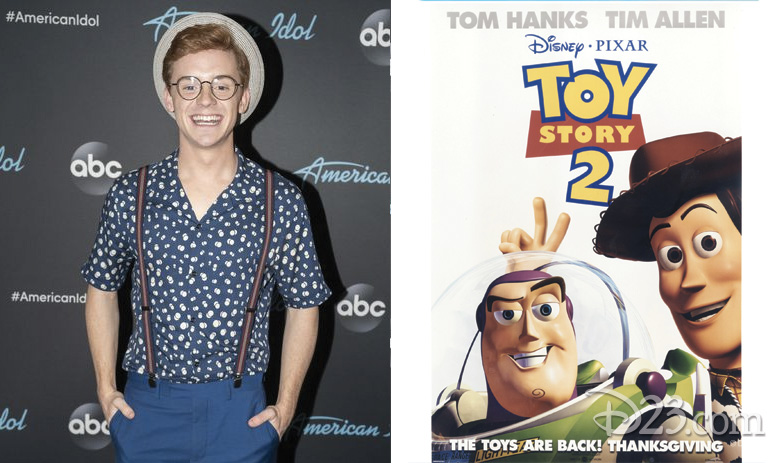 Before performing these classics Disney tunes, contestants will head to Disneyland to prepare for their magical night ahead. Joining the contestants as their fairy god-mentor is Rebel Wilson, an expert at belting out Disney tunes, thanks to her performances as Ursula and LeFou at the Hollywood Bowl.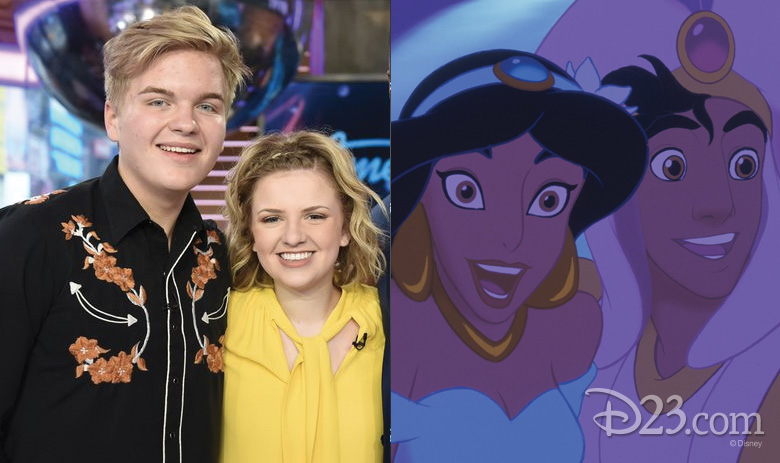 If you were wishing for even more Disney magic on Sunday night, then consider your wish granted: The all-star judges (Katy Perry, Luke Bryan, and Lionel Richie) will perform a Disney classic at Disneyland's Fantasyland; singer and actress (and future mermaid at the Hollywood Bowl) Lea Michele will perform "Part of Your World" from The Little Mermaid; and we're excited to be the first to tell you that ABC's Season 1 American Idol winner, Maddie Poppe, and runner-up Caleb Lee Hutchinson will return to the stage to perform "A Whole New World" from Aladdin!