By Sarah Sterling
On Tuesday, the stars of the new Disney+ Original Movie Better Nate Than Ever graced the red carpet at Hollywood's famous El Capitan Theatre. The film, directed by High School Musical: The Musical: The Series' Tim Federle, is based on his debut novel of the same name and tells the story of 13-year-old Nate Foster—a small-town boy who dreams of becoming a Broadway star. While his parents are out of town, Nate and his best friend Libby travel to New York City to audition for Lilo and Stitch: The Musical, hoping to make his biggest dream come true.
Federle's personal experiences are imbued in every aspect of the movie, and he was equally influenced by the teenage shenanigans he enjoyed in films during his adolescence. "I grew up with the kind of movies like Ferris Bueller and Adventures in Babysitting that were like, family movie nights," Federle told D23 on the red carpet. "And so to create something that's kind of a tribute to that, but with theater kids? It's really autobiographical and personal. And I think discovering a kid like Rueby Wood as Nate is such a lightning-in-a-bottle dream. It's been big and emotional!"
Rueby Wood is as inspiring and effervescent in person as is his on-screen counterpart. Strutting down the red carpet adorned with jewels and a lime green tulle train, Wood personified the message he hopes viewers take from the film: "Be unapologetically themselves."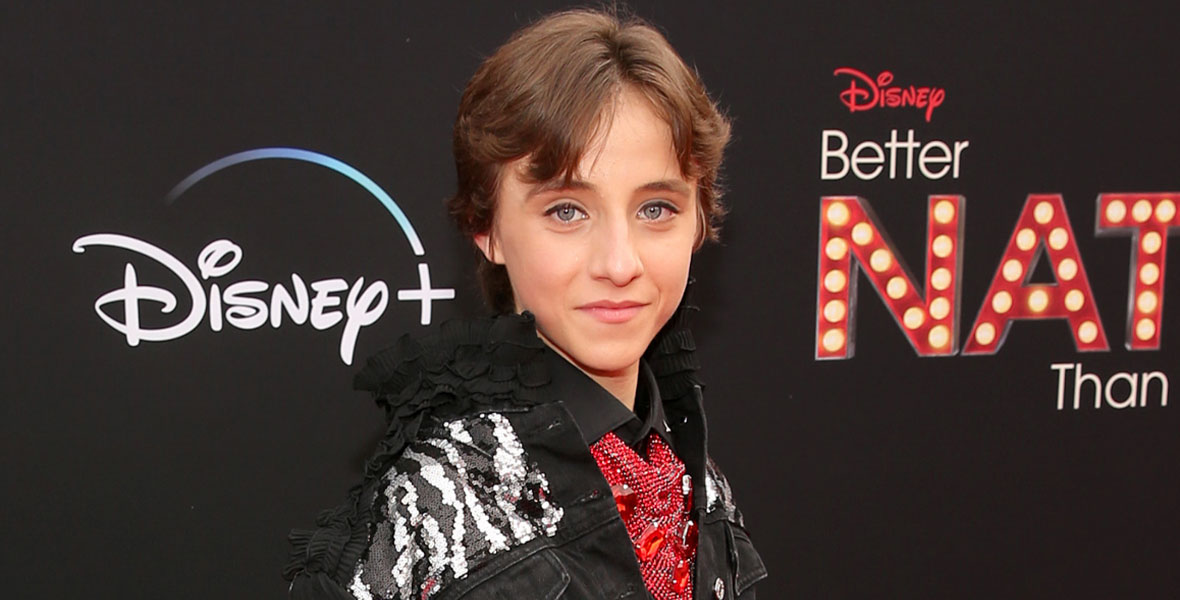 Better Nate Than Ever not only tells viewers to be true to who they are, but to also pursue their wildest dreams—the bigger, the better! As Lisa Kudrow, who plays Nate's Aunt Heidi, put it, "Do it! Why not? Before you have any responsibilities? That's the time!" Similarly, producer Adam Siegel said he hopes kids see this movie and learn to "dream big, and maybe your dreams can come true." And if you don't quite know what your dream is yet? Don't worry, Federle said, "the operative word is yet! Stick to it and trust your gut and find your people."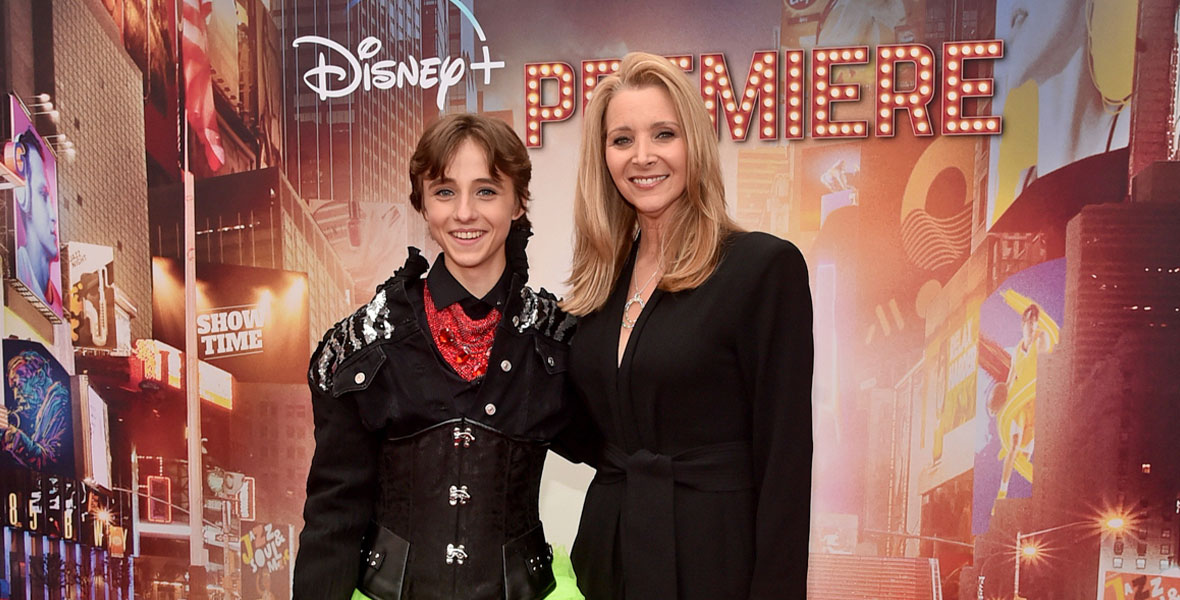 Of course, a film about Broadway musicals must boast an impressive soundtrack of its own, and Better Nate Than Ever has original songs written by music director Jon Levine and songwriter Taura Stinson. Levine has an extensive pop music career, but this project fulfilled his lifelong dream of writing music for a movie. Stinson was thrilled to contribute to the library of Disney original songs because, she said, "All the best music comes from Disney films!"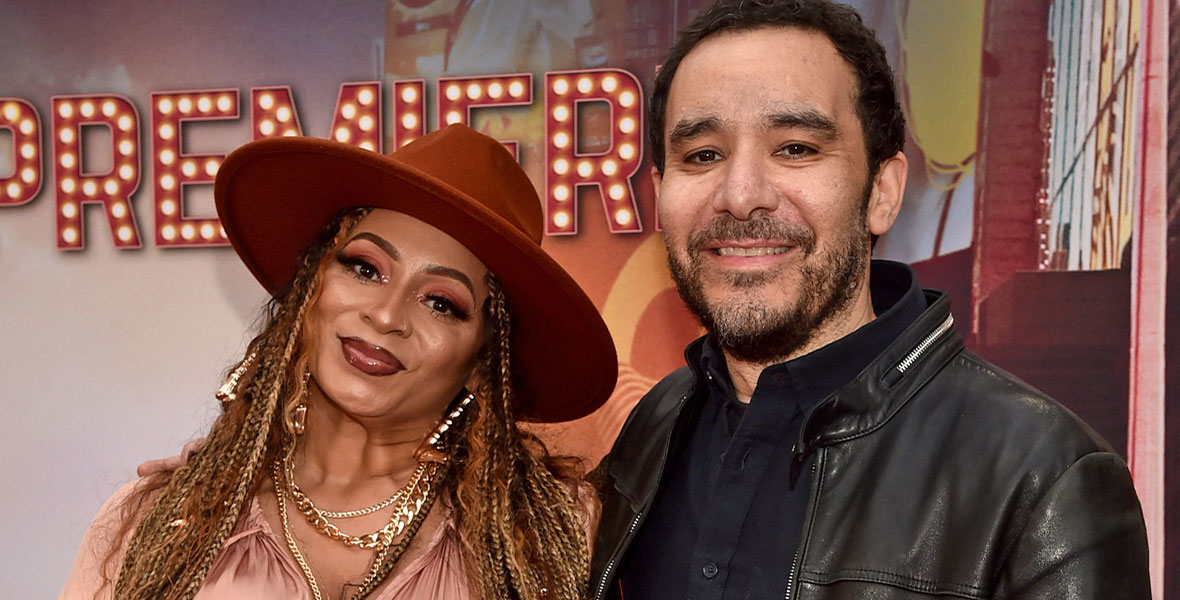 Better Nate Than Ever is a film perfect for dreamers of all ages and will inspire you to be your most authentic self. You can stream Better Nate Than Ever starting April 1 on Disney+. Remember, dream big!