By Savannah Salazar
Another weekend brings another incredible lineup of shows to watch! With new episodes from around the worlds of Disney—including Disney Channel, ABC, Disney+, and National Geographic—there's plenty to tune in for. So, start planning, because we've rounded up five things you'll want to watch this weekend: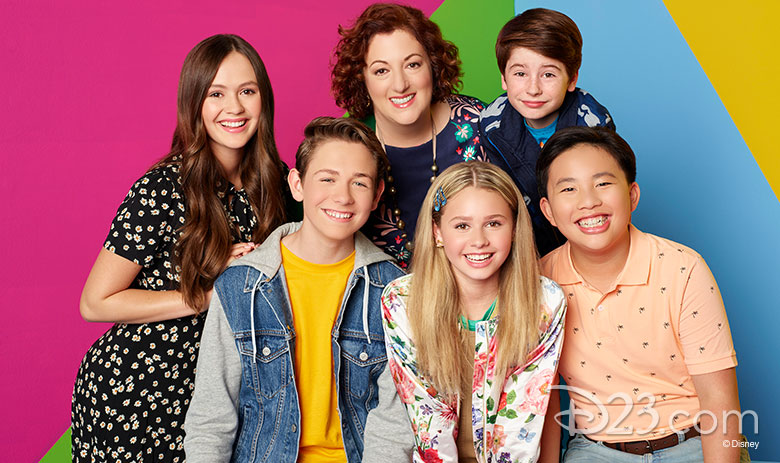 Coop & Cami Ask the World—Friday, March 27, at 5:25 p.m. on Disney Channel
Wouldn't you rather watch a brand-new episode of Coop & Cami Ask the World? The latest episode—out this Friday—"Would you Wrather Turn 13," is celebrating Cami's 13th birthday. Hijinks ensue when Coop and Fred mistakenly take the juice bar barista Jen for pop star Ariana Grande and bring her to the party.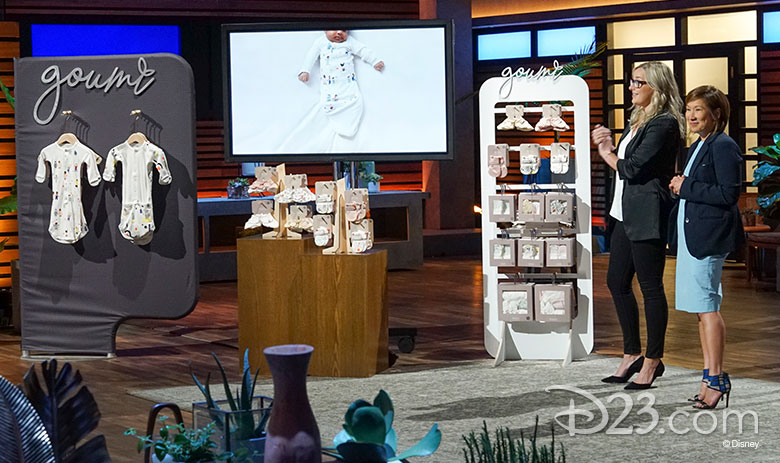 Shark Tank—Friday, March 27, at 8 p.m. ET/ 7 p.m. CT on ABC
What do an Italian cuisine business, a baby fashion line, and a pest-control industry veteran with a humane solution to home defense from unwanted vistors have in common? Well, they're coming to the Sharks of Shark Tank to make the pitch of a lifetime. Join this week's Sharks Mark Cuban, Kevin O'Leary, Lori Greiner, Barbara Corcoran, and Daymond John and tune in on Friday.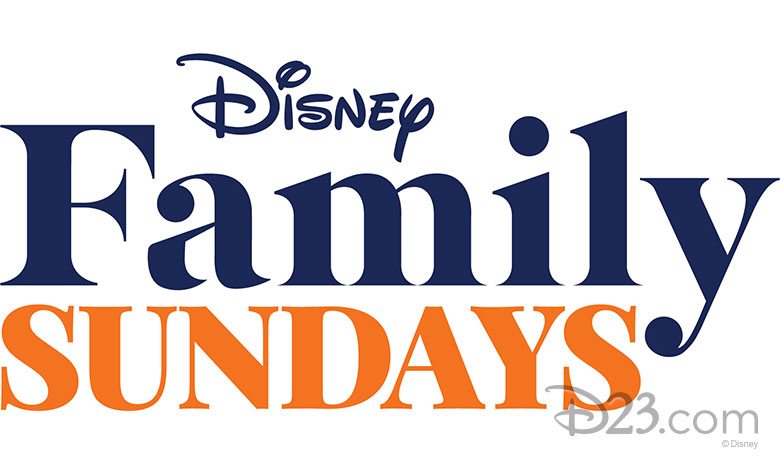 Disney Family Sundays—Friday, March 27, on Disney+
Being inside your house doesn't have to be uneventful. You can watch a movie, cook a meal, or become a crafter extraordinaire, just like Amber Kemp-Gerstel. Watch Disney Family Sundays every week for a new and exciting craft inspired by different Disney stories, such as a Sugar Rush racer from Wreck it Ralph to a Toy Story toy bin and even The Muppets-themed pom poms. Kemp-Gerstel takes viewers through each step-by-step process and makes it fun for the whole family. You can catch up on past activities, with 20 episodes now streaming on Disney+, and get ready for a brand-new craft this Friday!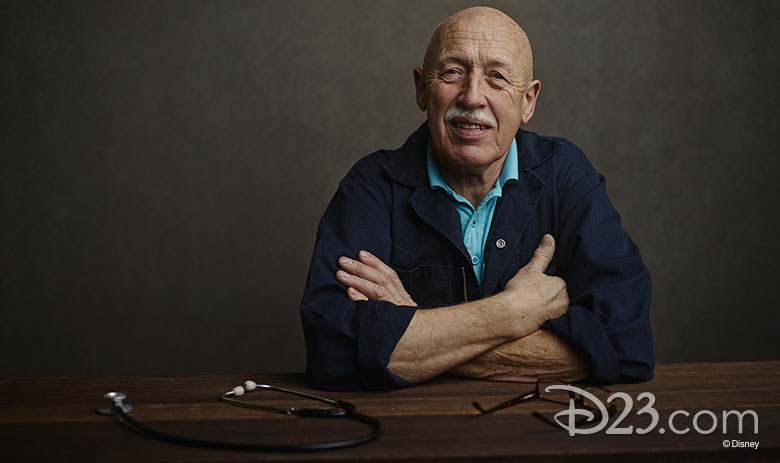 The Incredible Dr. Pol—Saturday, March 28, at 9 p.m. ET/8 p.m. CT on Nat Geo WILD
Animals, heartwarming stories, and "America's favorite veterinarian." What more could you need? The Incredible Dr. Pol follows Dr. Jan Pol and his wife, Diane, as they run a veterinary clinic in the farm country of Central Michigan. Dr. Pol and his Pol Vet team have encountered challenging cases and fun experiences for more than 15 seasons. For his next challenge, in the special episode, "Hold Me Closer, Tiny Prancer," Dr. Pol works with small animals. Catch the episode on Nat Geo WILD this Saturday, and you can stream seasons 1–15 on Disney+.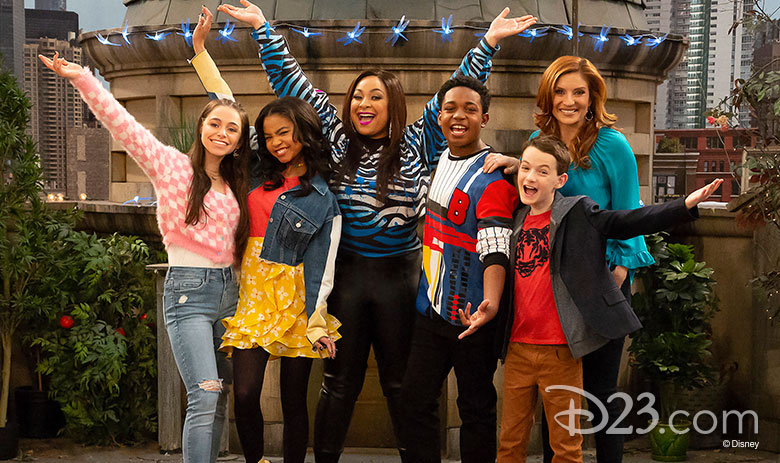 Raven's Home—Sunday, March 29, at 5 p.m. on Disney Channel
The weekend just keeps getting better! Top off your weekend with a brand-new episode of Raven's Home, with guest star Karamo from Queer Eye as Miguel, who encounters Raven and Chelsea as they start a DIY renovation to their new business space. Meanwhile Booker must decide who will represent the class at the district poetry slam. Will it be Nia? Looks like we'll have to watch and see!