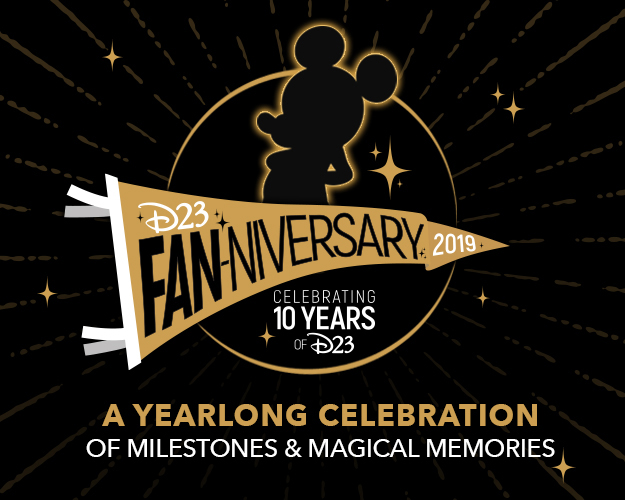 Oh boy! This year, The Official Disney Fan Club that was made for you and me celebrates 10 FAN-tastic years of memories and magic! To commemorate this momentous milestone, we've created a Gold Member gift like no other. This limited-time set was created for the fan in all of us, and is exclusively available to those who purchase or renew a D23 Gold or Gold Family membership during 2019.
Celebrate with us, and get yours today!
EVENTS MADE FOR YOU AND ME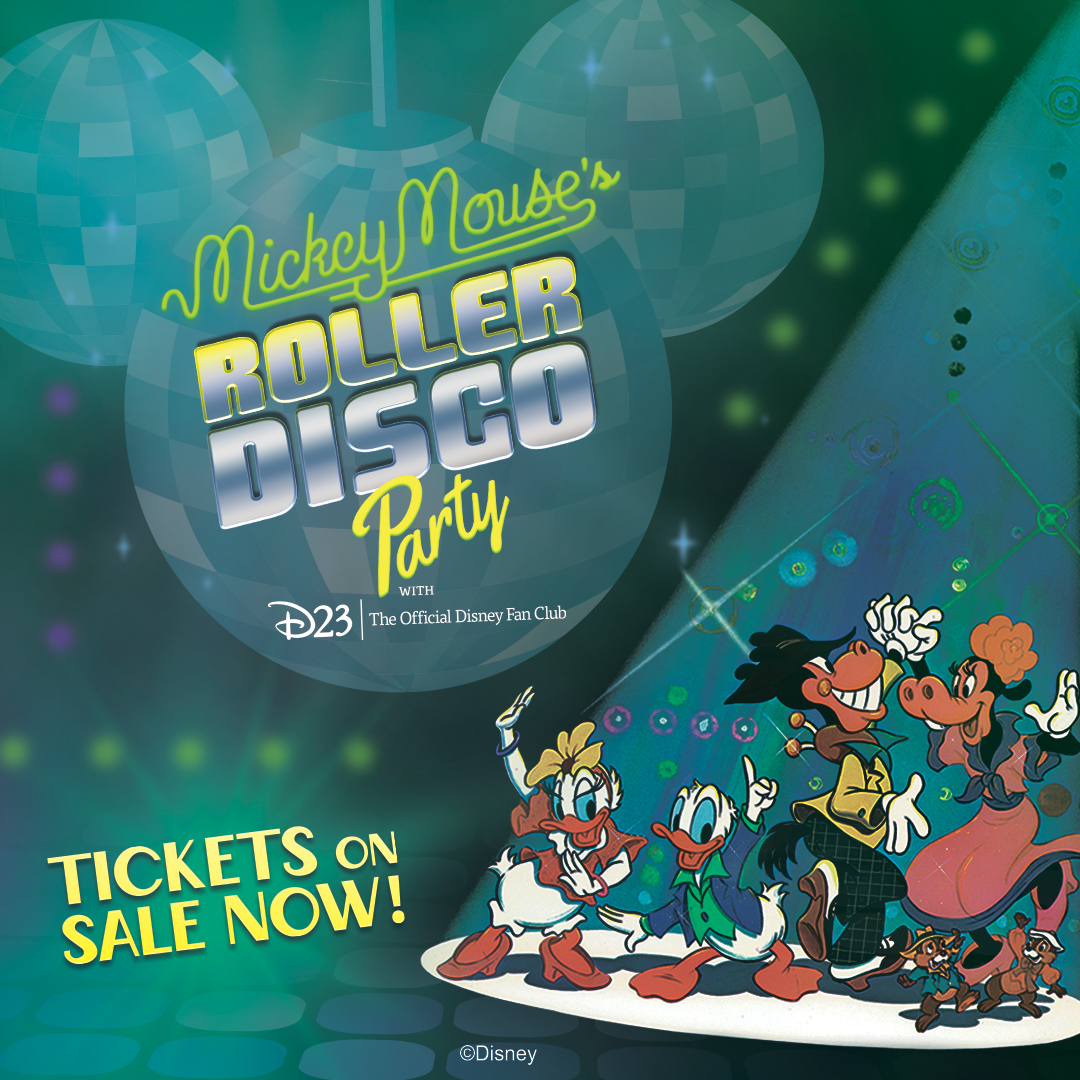 Over the past 10 years, D23 has hosted nearly 500 events across the country and to celebrate our FAN-niversary, The Official Disney Fan Club promises to create even more one-of-a-kind experiences – perfect for every Disney fan. Check out our current event line up and join in on the fun!

The Skeleton Dance
90 years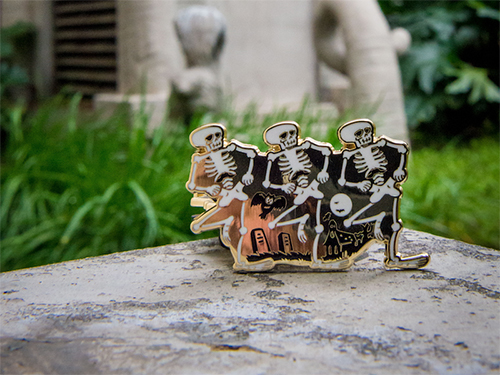 On August 22, 1929, the very first, very macabre Silly Symphony was released. Inspired by the brand-new advent of sound in cartoons (which debuted with Steamboat Willie in 1928), the Silly Symphonies were a musical way for Walt Disney and his artists to experiment with new animation techniques. After the successful debut of The Skeleton Dance, seven out of the series' 75 cartoons would go on to win Best Cartoon Academy Awards®!
Donald Duck
85 years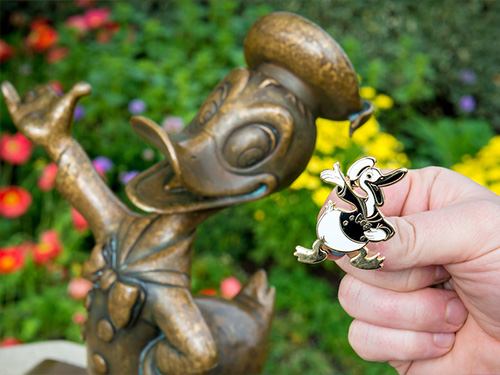 Everyone's favorite feisty fowl made his debut in The Wise Little Hen, a Silly Symphony cartoon released on June 9, 1934. After stealing the show as a supporting character, Donald Duck would go on to star in 128 theatrically released cartoons of his own, even surpassing that of Mickey Mouse! Walt Disney himself may have said it best when it came to his ducky star: "Donald is a very outrageous fellow, with bad manners and a worse temper, and everyone is fond of him, including myself."
Marvel Comics
80 years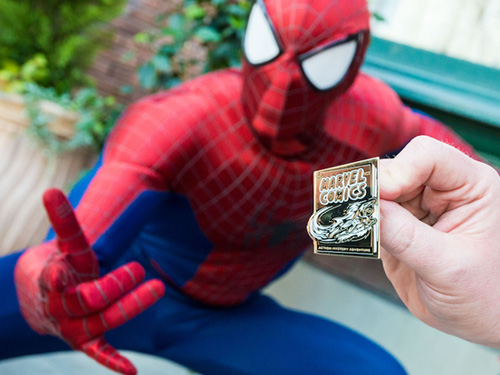 In 1939, Timely Publications, later re-branded as Marvel Comics, released its first publication—Marvel Comics #1, featuring the first appearances of the Human Torch and Namor the Sub-Mariner. Seventy years later, when Marvel joined The Walt Disney Company in 2009, more than 5,000 heroes and villains had been created, including fan favorites Iron Man, Spider-Man, the X-Men, Captain America, the Fantastic Four, and Thor, all of whom remain just as popular today—on the big screen, small screen, and in theme parks—as they are in the comics!
Disneyland Television Series
65 years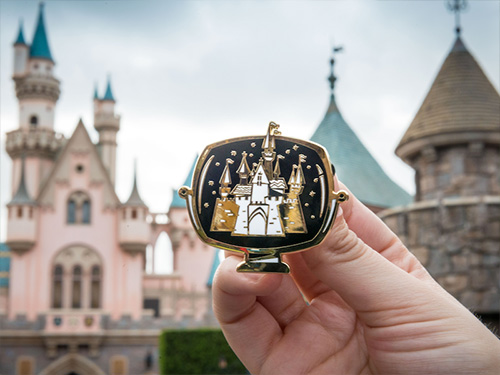 Walt Disney's first regularly scheduled television series, Disneyland, would debut on television sets across America in late 1954. While developing his Disneyland theme park, Walt struggled to find investors confident in the concept. The ABC Network would offer him a deal that would provide them Disney-quality content for the fledgling platform, along with financing for his "latest and greatest dream" of Disneyland. The Disneyland series kicked off with "The Story of Disneyland," which introduced his bold new idea to the public on October 27, 1954. The show would win the Emmy Award
for Best Variety series during its first season.
Haunted Mansion
50 years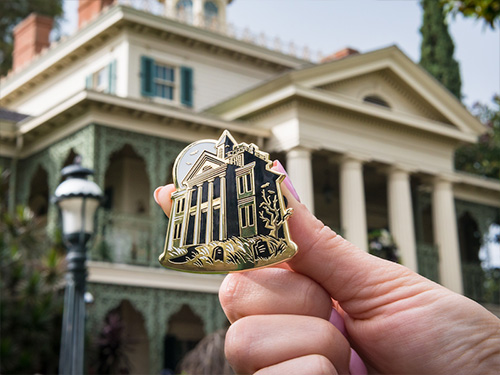 After its ominous exterior sat silently in New Orleans Square for nearly seven years, Haunted Mansion first swung open its doors to Disneyland visitors on August 9, 1969. Walt Disney had dreamt of such an attraction in the park a decade earlier, but it took the advent of Omnimover technology used via the attraction's now-iconic "Doom Buggies" to perfect the experience. Haunted Mansion became an instant classic, sparking new versions at Disney Parks around the world, each one of them brimming with happy haunts
and ghoulish delights.
The Muppet Movie
40 years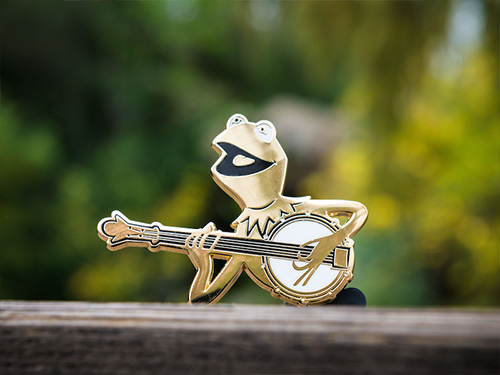 The most sensational, inspirational, celebrational, Muppetational movie the world had ever seen hit theaters in 1979, marking Jim Henson's zany creations' big-screen debut! The Muppets had been a smash hit on television, but were an unknown quantity on the big screen at that point, and the smash success of The Muppet Movie would lead to seven more theatrically released Muppet movies. The enduring legacy of Kermit's road trip from the swamp to Hollywood can be encapsulated in the classic song "Rainbow Connection," which remains one of the most iconic songs
in Muppets—and film—history.
Indiana Jones and the Temple of Doom
35 years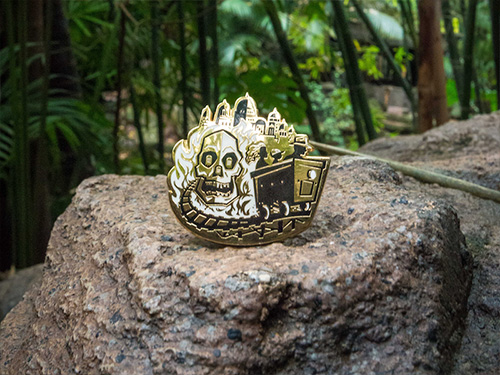 George Lucas and Steven Spielberg's globe-trotting archaeologist returned to the big screen in 1984, in a brand-new adventure taking him from the streets of Shanghai to the depths of the foreboding Pankot Palace. Dr. Henry "Indiana" Jones finds himself in 1930s India on a quest to recover the sacred Sankara Stones. Along the way, he's faced with booby traps, a mysterious cult, all manner of creepie-crawlies, an epic mine cart chase, and groundbreaking
special effects to boot!
The Little Mermaid
30 years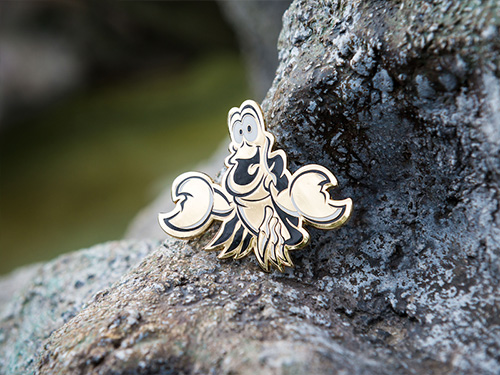 In 1989, The Little Mermaid made quite a splash when it hit theaters, telling the tale of now-beloved Disney characters such as Ariel, Ursula, Scuttle, and Sebastian, all while debuting mesmerizing music from Alan Menken and Howard Ashman. Ushering in a renaissance of Disney animation, The Little Mermaid would go on to win two Academy Awards®—best original score and best song for "Under the Sea"—and prove that the classic Disney fairy-tale musical
never goes out of style!
The Twilight Zone™ Tower of Terror
25 years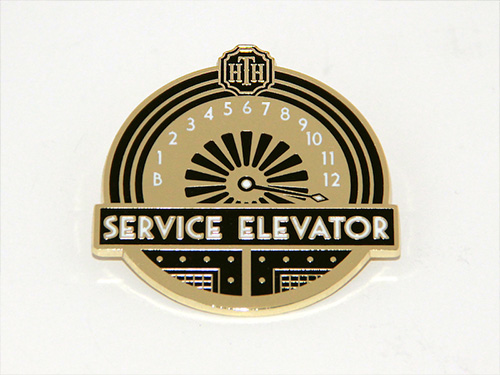 In 1994, the Hollywood Tower Hotel reopened its doors for the first time since 1939, and the Twilight Zone Tower of Terror™ became a thrilling and chilling favorite at Disney's Hollywood Studios. A classic Disney attraction in every way—complete with an innovative ride system, an elaborate backstory, and incredible details both inside and out—it would prove to be such a hit that versions of the attraction would "drop" into Disney Parks in Anaheim, Tokyo, and Paris!
Up
10 years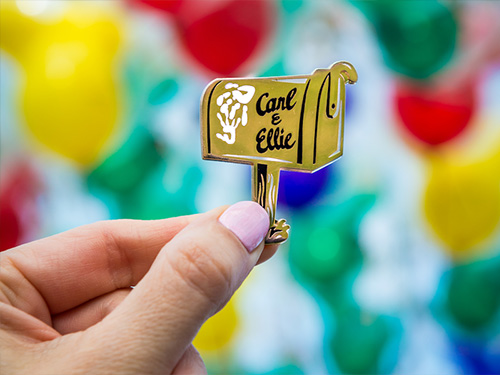 Pixar Animation Studios untethered a masterpiece in 2009 with Up, introducing audiences to a quirky cast of characters, including the curmudgeonly Carl, exuberant Ellie, persistent Russell, and lovable Dug. Director Pete Docter's unconventional airborne adventure connected with audiences like few films had, becoming only the second animated film of all time to earn a Best Picture Academy Award nomination and winning two more!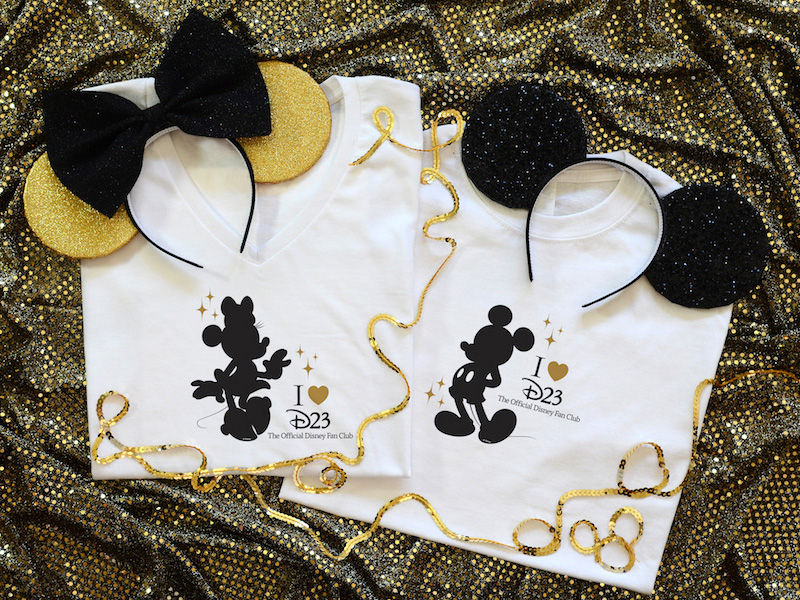 Exclusive D23 T-shirt Iron-Ons Join the celebration with this Mickey- and Minnie -inspired T-shirt art! Choose your favorite or make them all! Be sure to share your pictures on social media with #10YearsofD23.