By Andie Hagemann
To celebrate Earth Month, which culminates in Earth Day on Friday, April 22, Disney is offering phenomenal content that celebrates the planet across its streaming services and networks. From the premiere of Disneynature's Polar Bear and National Geographic's Explorer: The Last Tepui to Earth-conscious episodes of Marvel's Spidey and his Amazing Friends, we've assembled the ultimate viewing guide to celebrate nature's beauty and wonder.
Disney+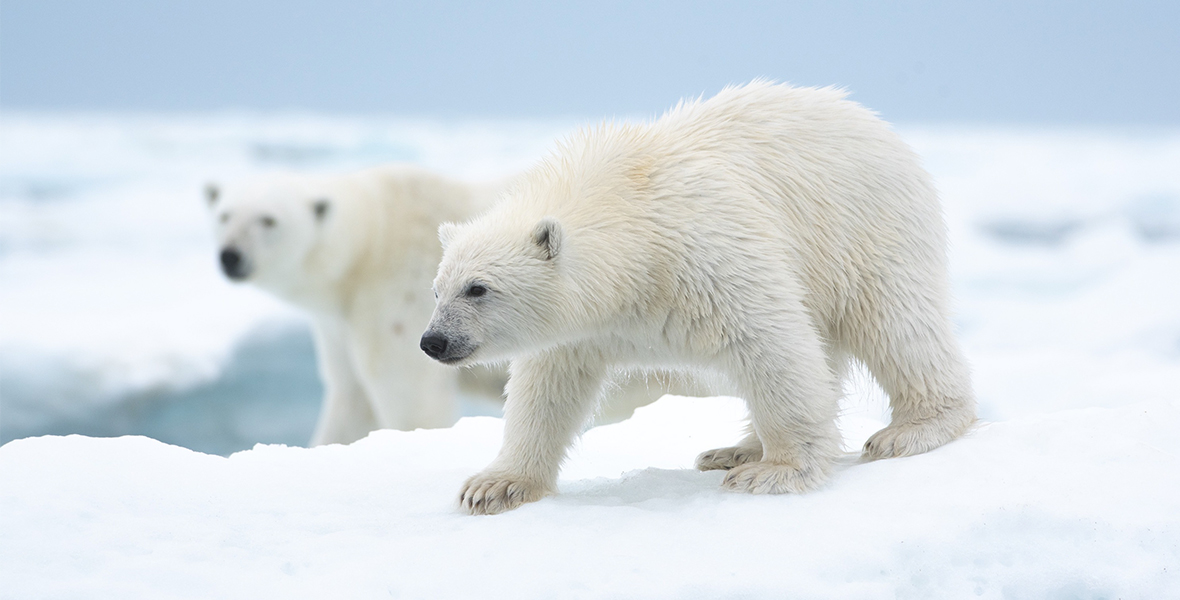 Disneynature's Polar Bear—narrated by two-time Academy Award® nominee Catherine Keener—tells the story of a new mother whose memories of her own youth prepare her to navigate motherhood in the increasingly challenging world that polar bears face today. Polar Bear is directed by Alastair Fothergill and Jeff Wilson, the team behind Disneynature's Penguins, and produced by Fothergill, Wilson, Jason Roberts, Keith Scholey, and Roy Conli. The film launches exclusively on Disney+ this Earth Day on April 22.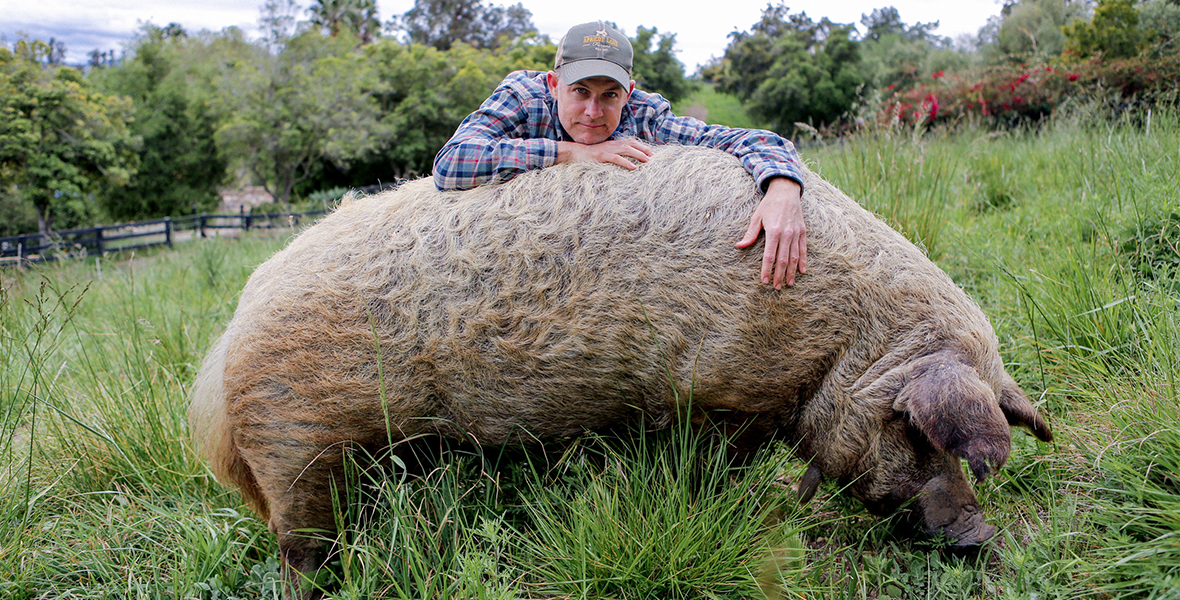 The Disney+ Earth Day special The Biggest Little Farm: The Return, from National Geographic, is based on the 2018 award-winning feature documentary about John and Molly Chester, who abandon their urban life in Los Angeles to live on a barren farm to grow delicious food in harmony with nature in Ventura County. Chronicling the farmers' tireless 10-year journey to transform the land into a magical working farm, this heartwarming special is akin to a real-life Charlotte's Web. Apricot Lane Farms is a beautiful, complex world that reflects our planet's biodiversity. See how the farmers utilize the interconnectedness of nature to help build soil health, maximize biodiversity, and regeneratively grow the most nutrient-dense food possible. The 30-minute special streams exclusively on Disney+ on April 22.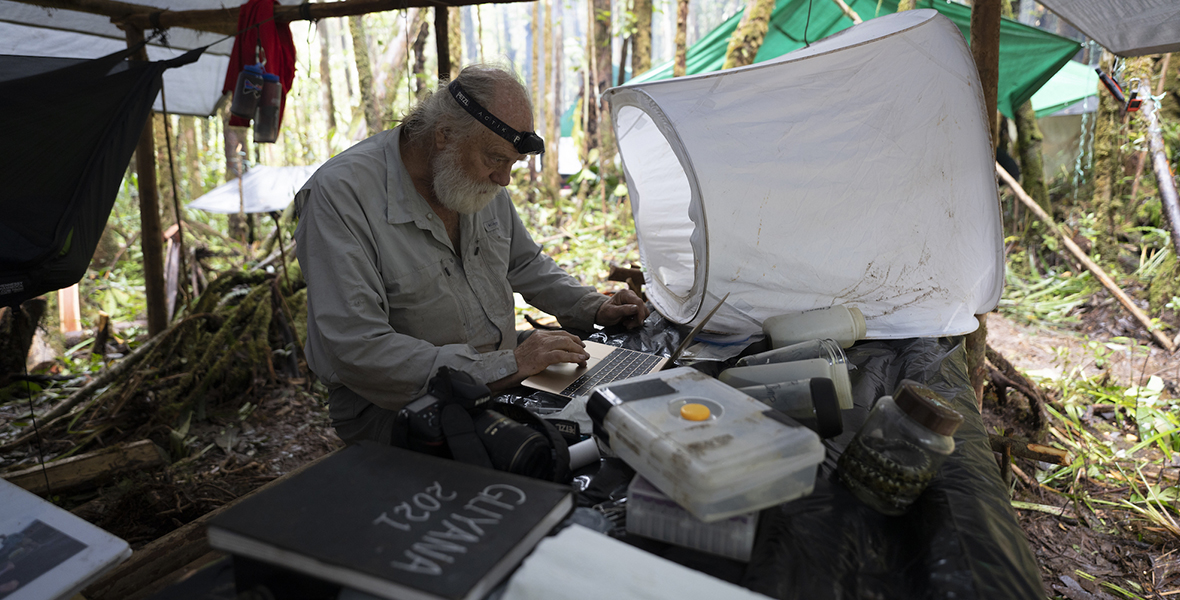 The Disney+ Earth Day special Explorer: The Last Tepui, from National Geographic, follows elite climber Alex Honnold and a world-class climbing team led by National Geographic Explorer and climber Mark Synnott on a grueling mission deep in the Amazon jungle as they attempt a first ascent climb up a 1,000-foot sheer cliff. Their goal is to deliver legendary biologist and National Geographic Explorer Bruce Means to the top of a massive "island in the sky" known as a tepui. The team must first trek miles of treacherous jungle terrain to help Dr. Means complete his life's work, searching the cliff wall for undiscovered animal species. The one-hour special is the newest installment of National Geographic's Explorer series. Find out why the tepuis—much like the Galapagos—are a treasure trove of biodiversity worth protecting when Explorer: The Last Tepui exclusively streams on Disney+ on April 22.
Disney+ boasts an extensive catalog of National Geographic titles which can be found in the Earth Month collection on the streamer. Shark Beach with Chris Hemsworth uncovers the science behind shark behavior, while Magic of Disney's Animal Kingdom grants viewers a backstage pass to the park's animals, and the animal care experts who tend to them. Discover lost worlds with Stonehenge Decoded: Secrets Revealed, Pompeii: Secrets of the Dead, Lost Treasures of the Maya, and much more!
Additional Disneynature films African Cats, Dolphin Reef, Born in China, Oceans, Elephant, and many more are all offered on Disney+ year-round. Plus, don't miss hit animated films such as Disney and Pixar's Turning Red, A Bug's Life, Finding Nemo, Finding Dory, and Disney's The Lion King, to highlight a few, which celebrate all animals great and small.
Hulu
I Am Greta follows teenage climate activist Greta Thunberg in her rise to prominence as she sparks school strikes around the world. The documentary, from Swedish director Nathan Grossman, features never-before-seen footage including Thunberg's one-person school strike for climate action outside the Swedish Parliament and her wind-powered voyage across the Atlantic Ocean to speak at the U.N. Climate Action Summit in New York City. The inspirational Hulu Original documentary is available now on the streaming service.
Additionally, National Geographic's documentary, Jane, follows the world-famous primatologist Jane Goodall on her early explorations in Tanzania. Available now on Hulu, the documentary gives viewers an inside look at the endangered species through never-before-seen footage of Goodall's groundbreaking chimpanzee research.
Disney Junior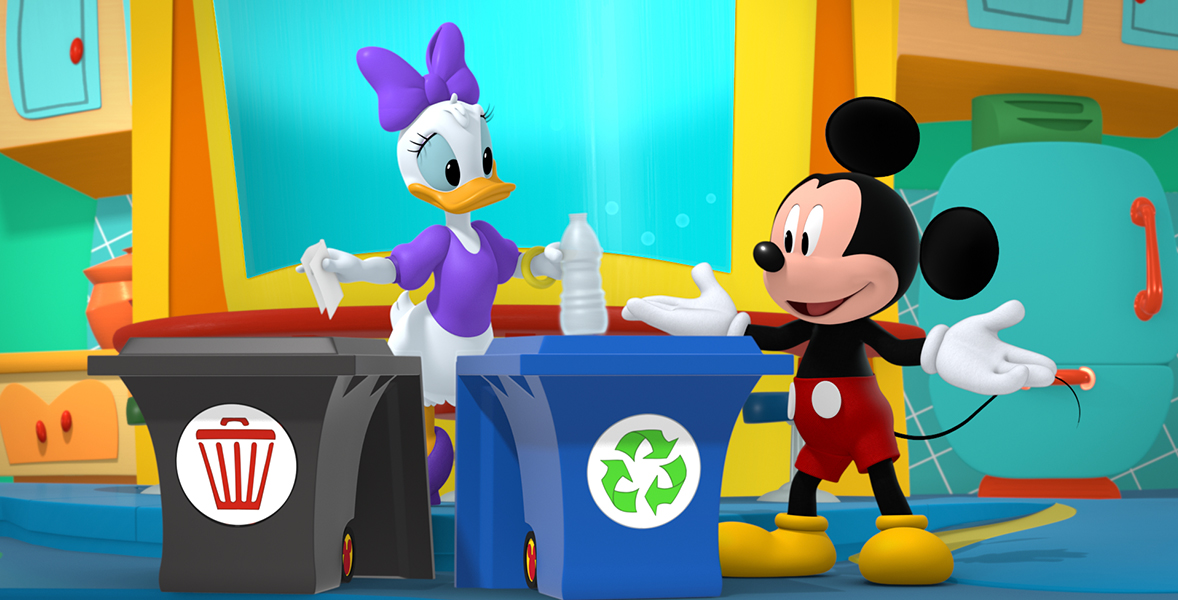 Disney Junior will celebrate Earth Month with two new Disney Animals: In the Funhouse shorts debuting on Disney Junior Youtube. Trees premieres on Tuesday, April 5, while Farm debuts Tuesday, April 26. Additionally, Disney Animals shorts will be livestreamed globally from Monday, April 18, through Saturday, April 30, on Disney Junior YouTube.
Throughout the month, Disney Junior will air Mickey Mouse Funhouse and Marvel's Spidey and his Amazing Friends episodes promoting positive stories of taking care of the planet. The Earth Month-themed episodes of the Disney Junior series Puppy Dog Pals, Handy Manny, Mickey Mouse Funhouse, and more will be posted every Monday this April on Disney Junior YouTube.
FX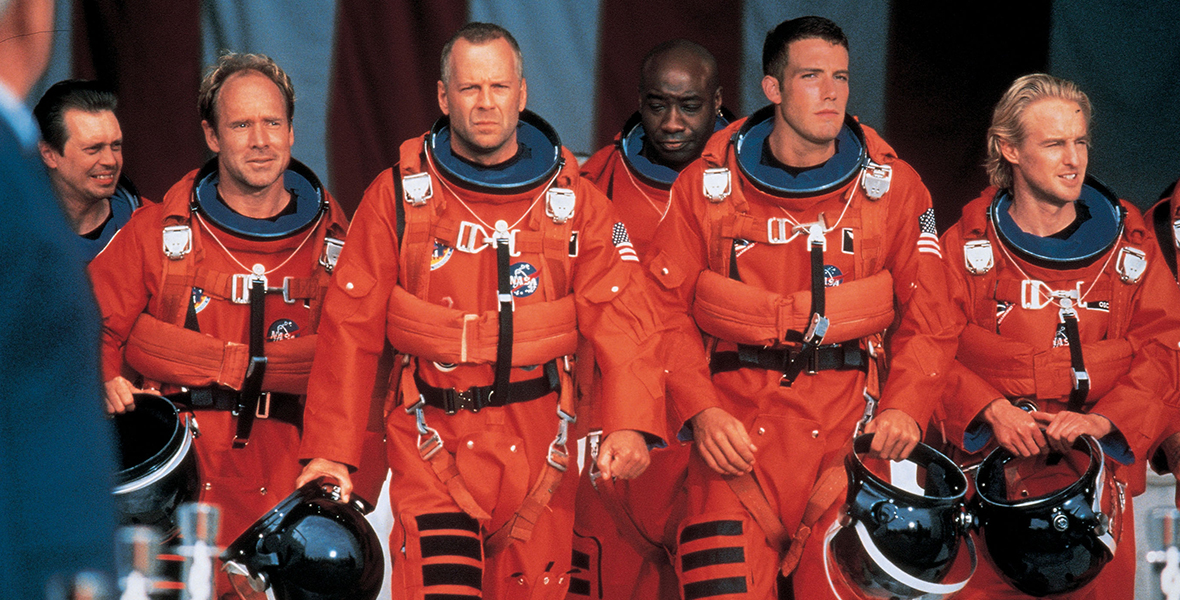 FX's Earth Month celebration culminates with a marathon of planet-saving films airing on FX beginning Friday, April 22, at 7 a.m. ET/PT and concluding at 4:30 a.m. ET/PT. The heroic lineup includes Only the Brave, Independence Day: Resurgence, Deepwater Horizon, Interstellar, and Armageddon. That same day, FXX will feature environmentally focused episodes of The Simpsons from 5 p.m. to 8 p.m. ET/PT.