Attention all musical lovers: how confident are you in your ability to finish the lyrics of Walt Disney Animation Studio' newest fan favorite Encanto? This Colombian-inspired film has stolen the hearts of Disney fans of all ages with its heartwarming tale and catchy tunes. For those of you who have the entire movie's soundtrack memorized, test your knowledge with this quiz!
"Let's be clear, Abuela runs this show, whoa / She led us here so many years ago, and every year ____________."
"A seven-foot frame / Rats along his back / When he calls your name, _______."
"Dos oruguitas desorientadas / En dos capullos, ____________."
"Under the surface, I hide my nerves and it worsens, _____________."
"I can't heal what's broken / Can't control the morning rain ____________."
"I may not be as strong but I'm getting wiser / Yeah, _________."
QUIZ: Can You Finish the Lyrics to These Encanto Songs?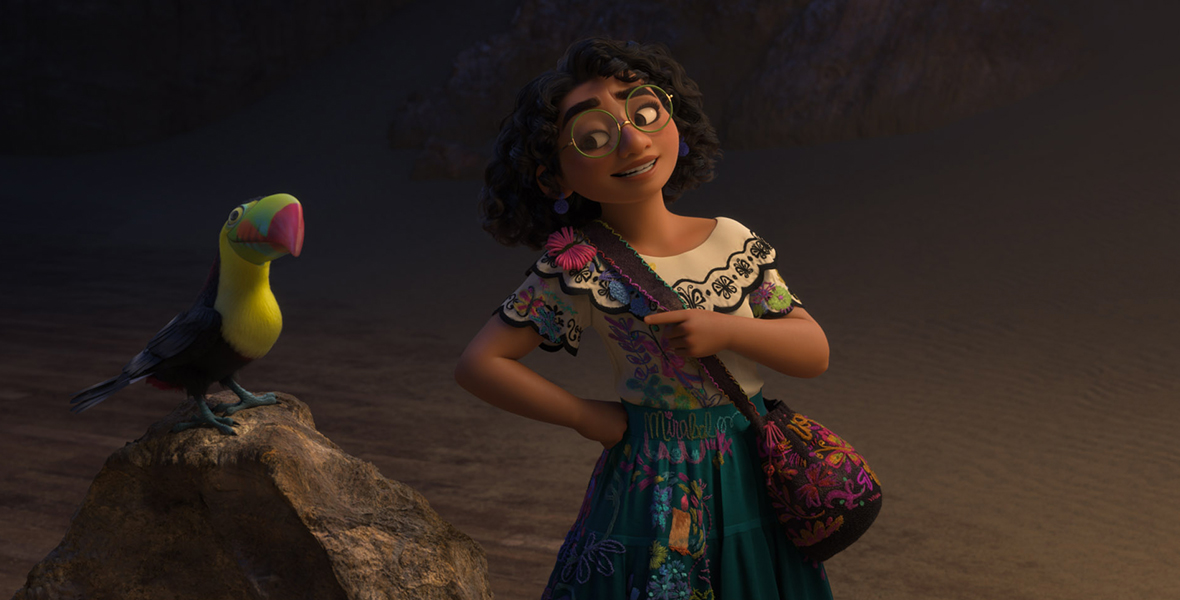 You may need to rewatch Encanto a few more times. Grab some popcorn and hop onto Disney+ to brush up on your knowledge. Just like Mirabel learned, practice makes perfect!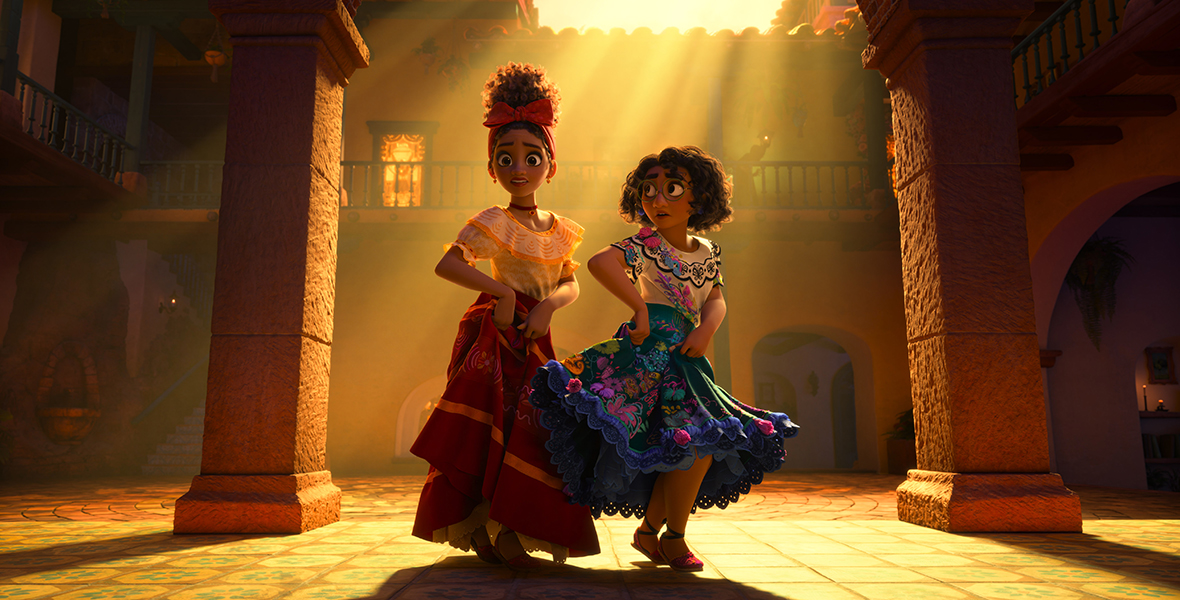 Chances are you have these songs stuck in your head right now! You may not have gotten all of them correct, but we are still impressed. Abuela Alma would approve.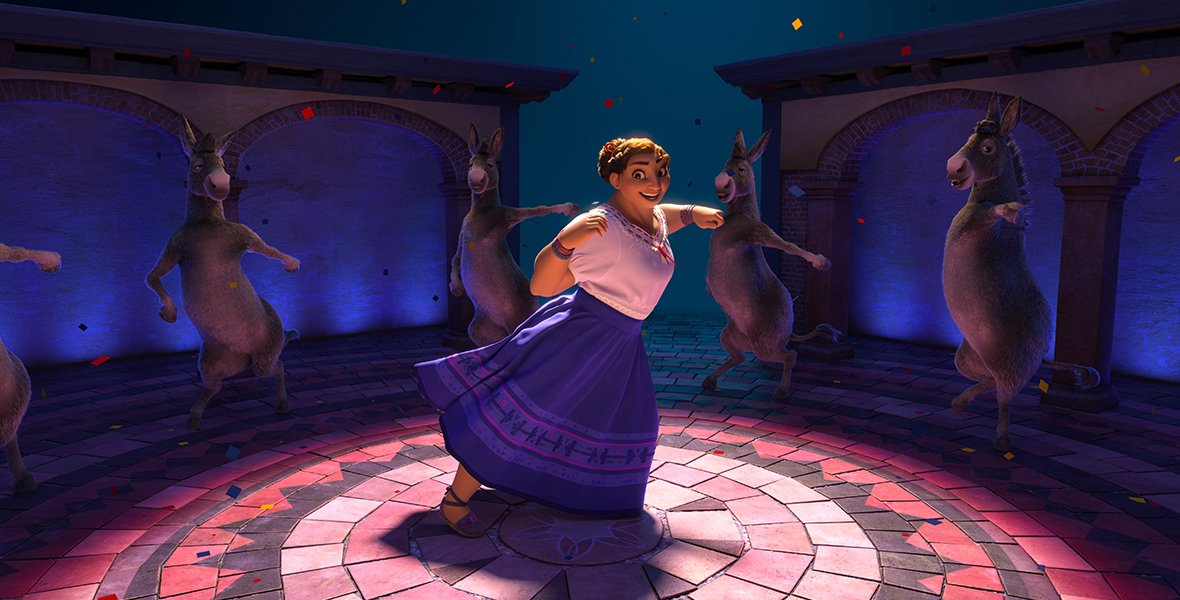 Even Bruno couldn't see this one coming. We bet you play Encanto's soundtrack in the car, in the shower, and everywhere in between. You probably even have the dance moves down!