By Andie Hagmann
Disney+ just announced exciting content coming to the streamer this April!
Several new titles will be available throughout the month, starting with Disney's Better Nate Than Ever on Friday, April 1. In the comedy adventure film, based on the award-winning novel by Tim Federle, 13-year-old Nate (Rueby Wood) has big Broadway dreams. There's only one problem—he can't even land a part in the school play. But when his parents leave town, Nate and his best friend Libby (Aria Brooks) sneak off to the Big Apple for a once-in-a-lifetime opportunity to prove everyone wrong. A chance encounter with Nate's long-lost Aunt Heidi (Lisa Kudrow) turns his journey upside-down, and together they must learn that life's greatest adventures are only as big as your dreams.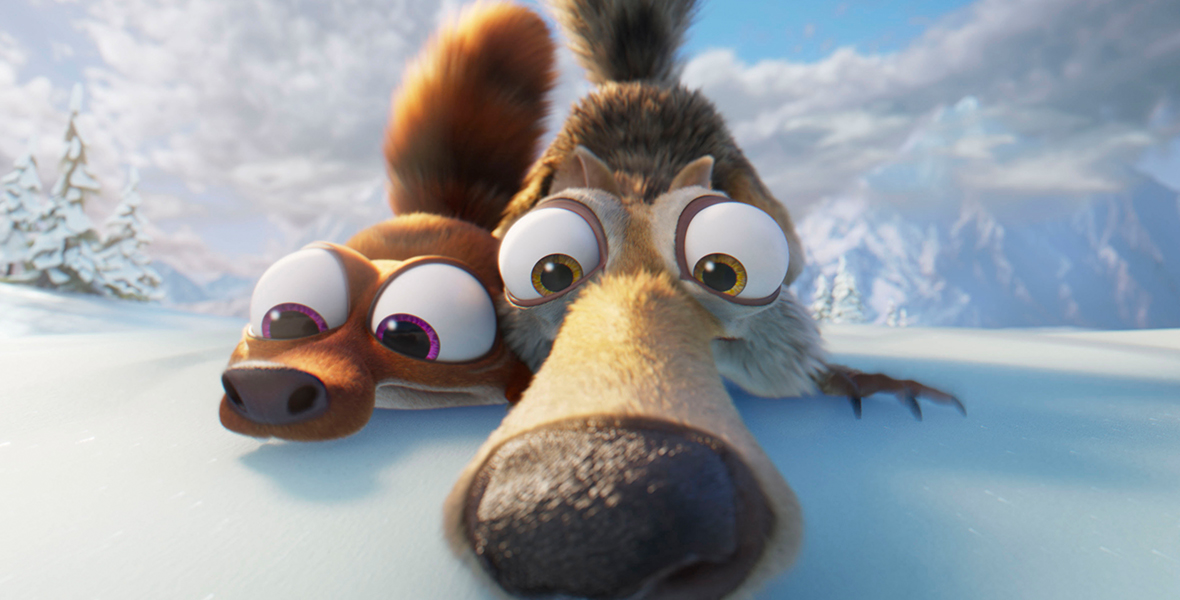 The original series Ice Age: Scrat Tales debuts on Wednesday, April 13, with six all-new animated shorts. The series follows Scrat (voice of Chris Wedge)—the hapless saber-toothed squirrel of the Ice Age adventures—as he experiences the ups and downs of fatherhood, while he and the adorable, mischievous Baby Scrat alternately bond with each other and battle for ownership of the highly treasured Acorn.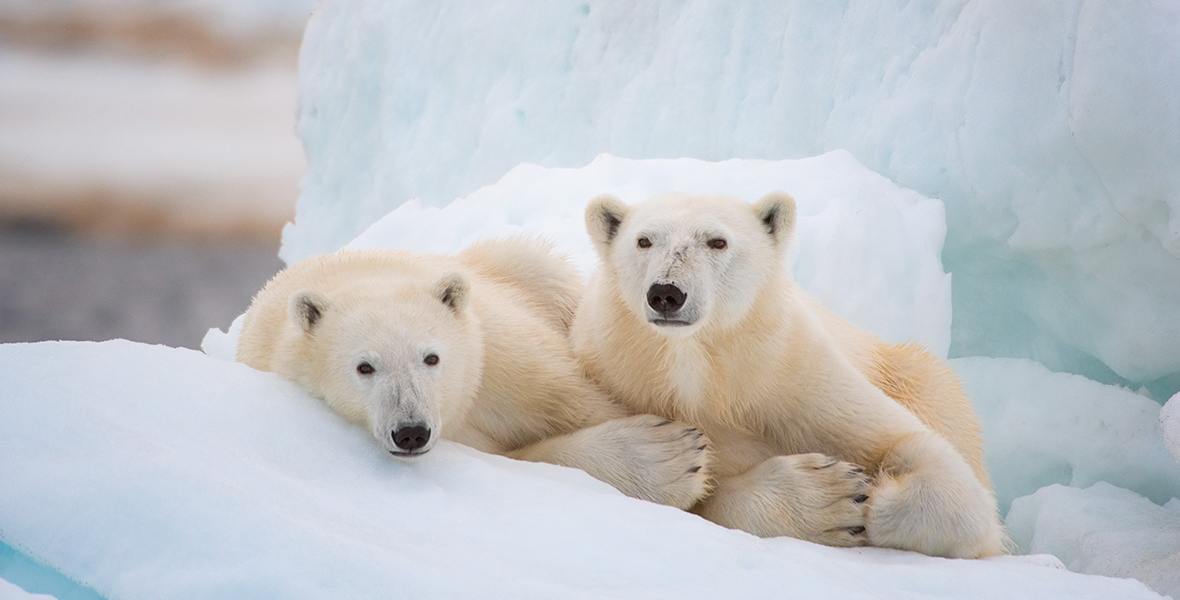 In celebration of Earth Day, Disney+ will premiere new movies and specials on the streamer on Friday, April 22. Narrated by two-time Academy Award® nominee Catherine Keener, Disneynature's Polar Bear tells the story of a new mother whose memories of her own youth prepare her to navigate motherhood in the increasingly challenging world that polar bears face today. Helmed by Alastair Fothergill and Jeff Wilson, the directing team behind Disneynature's Penguins, the film is produced by Fothergill, Wilson, Jason Roberts, Keith Scholey, and Roy Conli.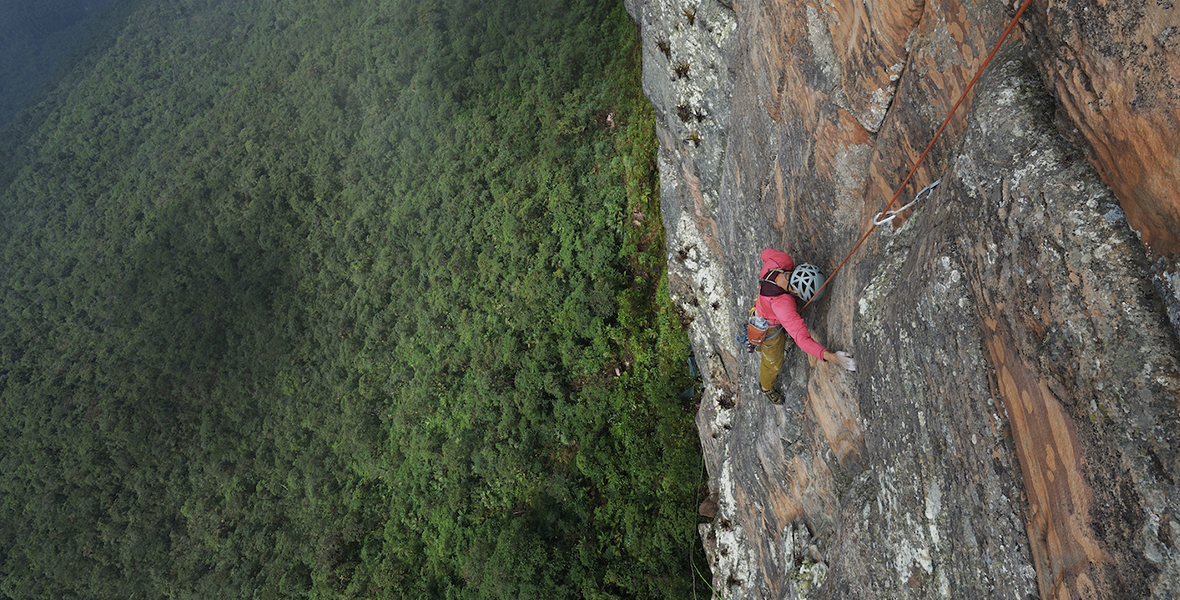 The special Explorer: The Last Tepui, from National Geographic, follows elite climber Alex Honnold and a world-class climbing team led by National Geographic Explorer and climber Mark Synnott on a grueling mission deep in the Amazon jungle as they attempt a first-ascent climb up a 1,000-foot sheer cliff. Their goal is to deliver legendary biologist and National Geographic Explorer Bruce Means to the top of a massive "island in the sky" known as a tepui. The team must first trek miles of treacherous jungle terrain to help Dr. Means complete his life's work, searching the cliff wall for undiscovered animal species. The one-hour special is the newest installment of National Geographic's long-running Explorer series. This Earth Day, learn why the tepuis—much like the Galapagos—are a treasure trove of biodiversity worth protecting.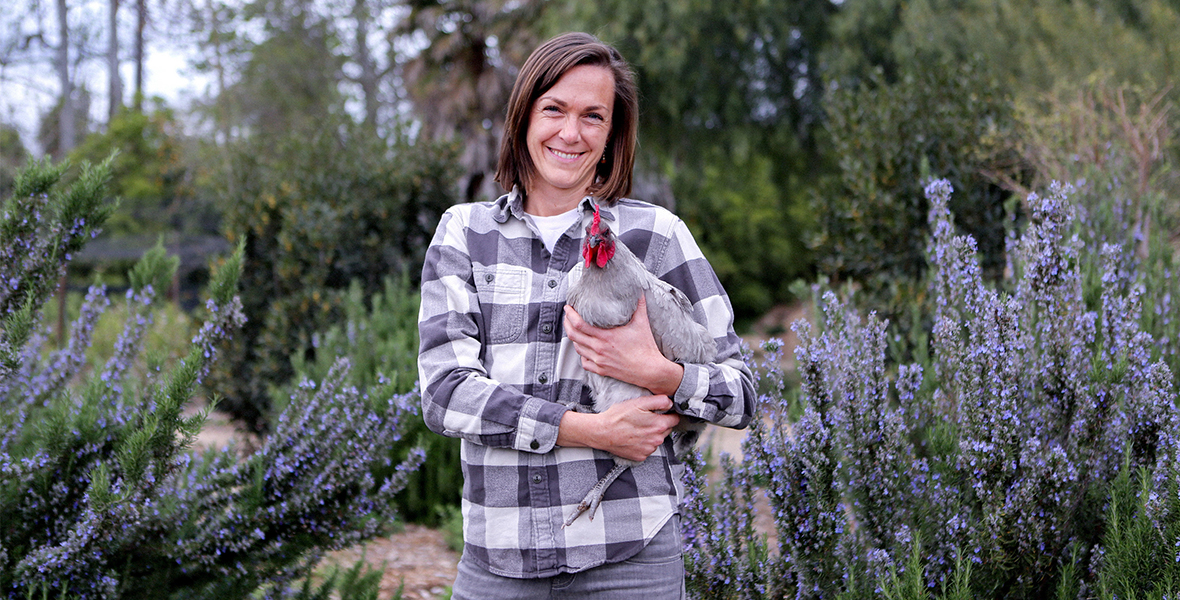 The Biggest Little Farm: The Return, from National Geographic, is based on the 2018 award-winning feature documentary film that tells the story of John and Molly Chester, who abandon their urban life in Los Angeles to live on a barren farm to grow delicious food in harmony with nature in Ventura County. The new special follows the farmers' tireless 10-year journey as they transform the land into a magical working farm and document the whole process in this heartwarming special that is akin to a real-life Charlotte's Web. Apricot Lane Farms is a beautiful, complex world that reflects our planet's biodiversity, and this special introduces audiences to animals that will quickly burrow into their hearts—like Emma the pig who welcomes her newest litter, and an adorable lamb named Moe who befriends the family. See how the farmers utilize the interconnectedness of nature to help build soil health, maximize biodiversity, and regeneratively grow the most nutrient-dense food possible.
Disney+ is home to a wide range of movies, series, and specials from Disneynature and National Geographic for all nature lovers. The programming can be found in the Earth Month collection on Disney+.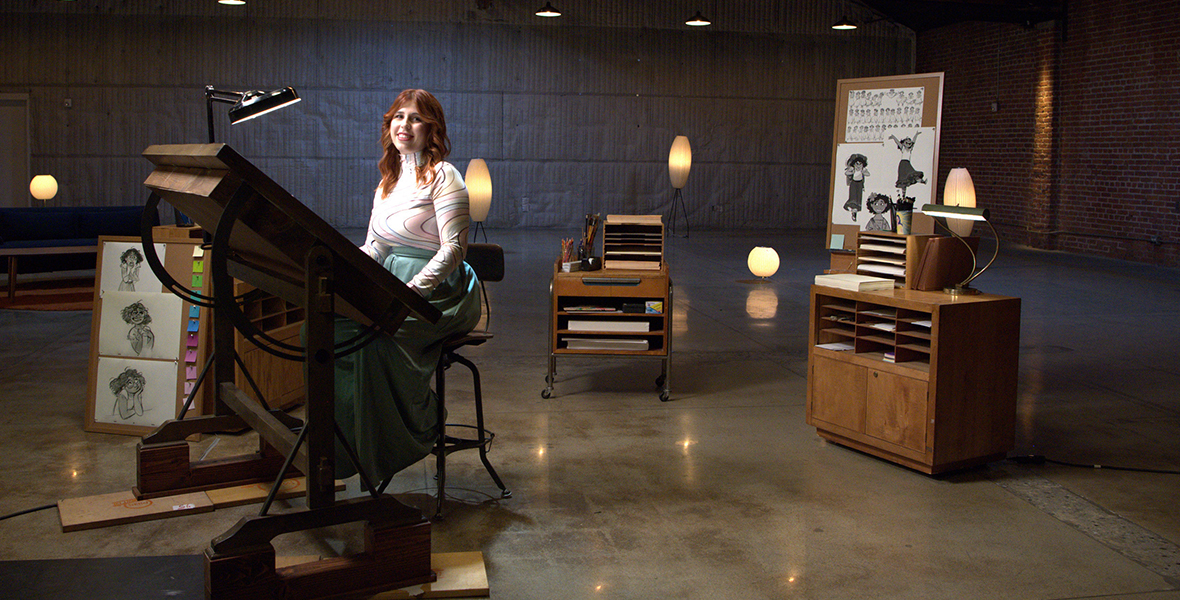 Disney+ invites you to a one-of-a-kind drawing experience in the all-new, six-part Original Series Sketchbook with Walt Disney Animation Studios, streaming Wednesday, April 27. From Supper Club and in partnership with Disney Animation, audiences will be given an insider's look into the animation process as some of the Studios' talented artists teach them how to draw beloved Disney characters—including Kuzco from Emperor's New Groove, Olaf from Frozen, Genie from Aladdin, Captain Hook from Peter Pan, Mirabel from Encanto, and young Simba from The Lion King.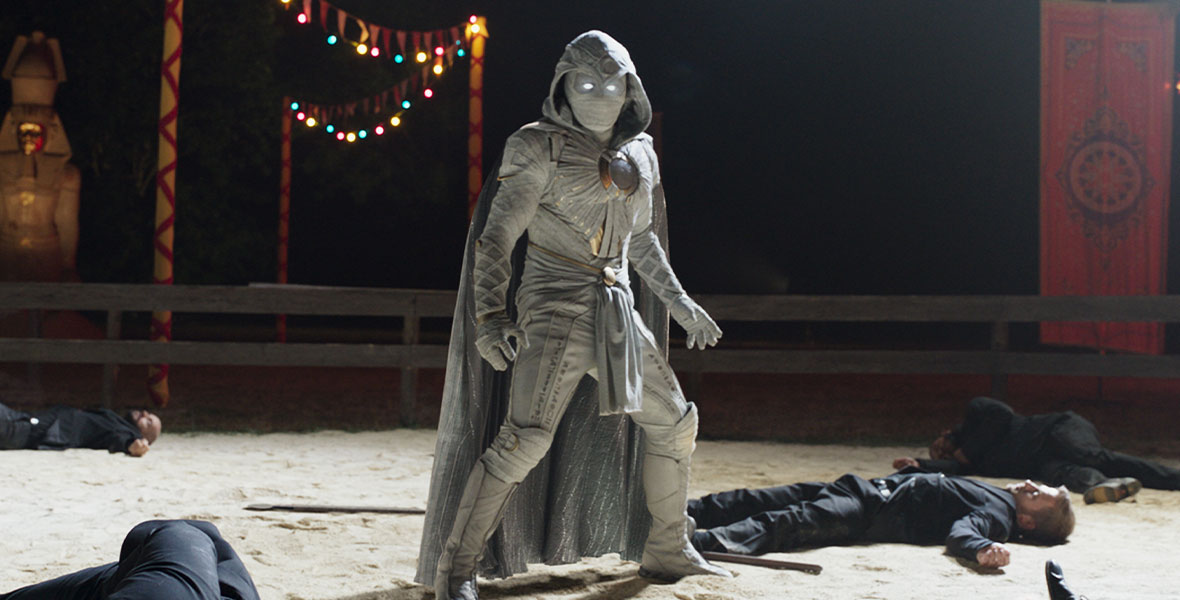 In addition, brand-new episodes of the Disney+ Original series The Proud Family: Louder and Prouder and Marvel Studios' Moon Knight will continue to debut weekly on Wednesdays.
All the titles coming to Disney+ in April are listed below:
Friday, April 1
Better Nate Than Ever (Premiere)
Critter Fixers: Country Vets (Season 3, Episodes 15-26)
Herbie: Fully Loaded
Step Into the Movies… with Derek and Julianne Hough
Wednesday, April 6
Man in the Arena: Tom Brady (Episodes 1-9)
Moon Knight (Episode 2)
The Proud Family: Louder and Prouder (Episode 8: "Home School")
Friday, April 8
30 for 30: Fernando Nation
30 for 30: Four Days in October
30 for 30: Jordan Rides the Bus
30 for 30: Silly Little Game
Chasing Mavericks
Friday, April 15
Alex & Co. (Seasons 1-3)
Marvel's Spidey and his Amazing Friends (Season 1, Episodes 18-21)
Puppy Dog Pals (Season 5, Episodes 7-11)
Raven's Home (Season 5, Episodes 1-5)
Wednesday, April 13
Ice Age: Scrat Tales (Season 1, All Episodes)
Moon Knight (Episode 3)
The Proud Family: Louder and Prouder (Episode 9: "Raging Bully")
Wednesday, April 20
Moon Knight (Episode 4)
The Proud Family: Louder and Prouder (Episode 10: "Old Towne Road")
Friday, April 22
Bear Witness (Premiere)
The Biggest Little Farm: The Return (Premiere)
Buried Secrets of Cordoba
Buried Secrets of Keros
Expedition China
Explorer: The Last Tepui (Premiere)
Ghost of the Mountains
Growing Up Wild
The Kangaroo King
O11CE (Seasons 1-3)
The Phantom Cat
Polar Bear (Premiere)
Return of the Clouded Leopards
When Billie Met Lisa (Premiere)
Wednesday, April 27
Moon Knight (Episode 5)
Sketchbook (Season 1, All Episodes)