By Emily Hewitt
With The Little Mermaid finally diving onto Disney+ as well as several Marvel series and specials, September offers a jam-packed selection of content on the streamer.
Kicking off the month swimmingly, The Little Mermaid is debuting on the platform on September 6. The live-action reimaging of Disney's beloved animated musical classic, tells the story of Ariel, a young mermaid who makes a deal with an evil sea witch, Ursula, to experience life on land and pursue Prince Eric.
Also on September 6, Guardians of the Galaxy and Baby Groot fans will be treated to the Season 2 premiere of I Am Groot with all episodes available to stream the same day.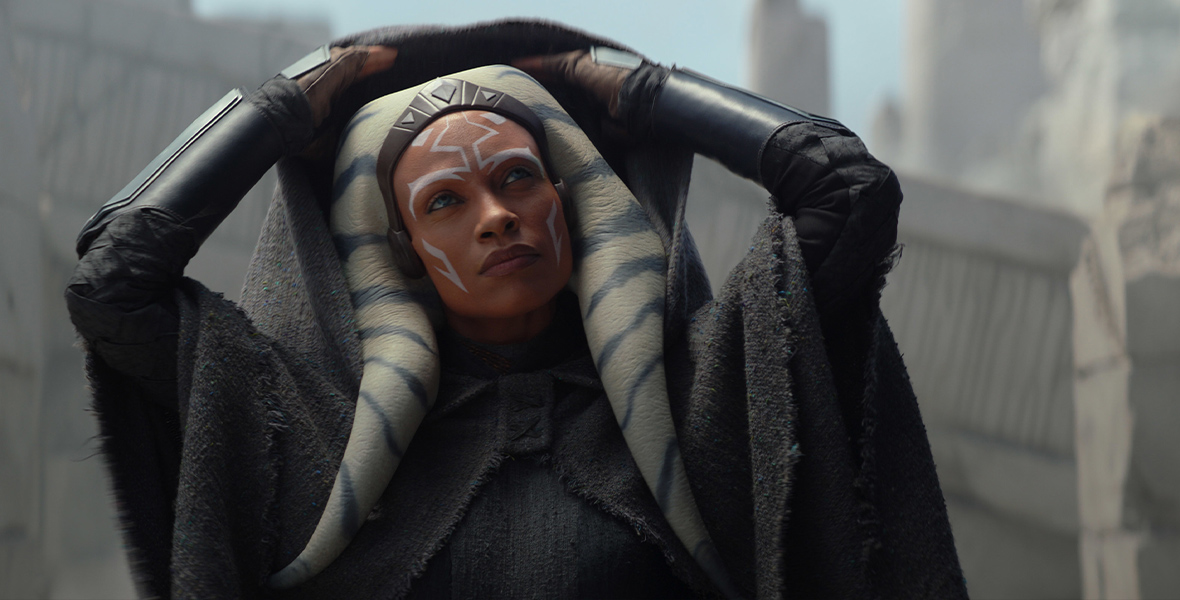 Disney+ will also air new episodes of Star Wars: Ahsoka, which follow Ahsoka Tano as she investigates a threat to the galaxy, every Wednesday with episodes 4 through 7 airing in September. On September 15, audiences can watch how the series continues Star Wars' legacy in Master & Apprentice: A Special Look at Ahsoka.
Two other films that document the making of epic Marvel films and shows include Marvel Studios' Assembled: The Making of the Guardians of the Galaxy Vol. 3, which will premiere on September 13 and Marvel Studios' Assembled: The Making of Secret Invasion, which will premiere on September 20.
The Disney+ Original Marvel Studios Legends, tops off new Marvel content on the streamer, with the release of two episodes on September 29—one which answers what exactly a Variant is and another which explores the mysterious origins of the Time Variance Authority.
Go around the world with Bertie Gregory as he captures unique animals' daily lives in Animals Up Close with Bertie Gregory with all episodes airing on September 13. Then, travel to London's Royal Albert Hall on September 15 in the Disney+ Original Lang Lang Plays Disney, which documents the world-renowned pianist's musical journey and love for Disney, which began during his childhood in China.
Rounding out the month, 6 episodes of Season 2 of Disney's Launchpad, live-action shorts that feature adventures of teens and children, debut on September 29.
All the titles coming to Disney+ in September are listed below:
Tuesday, September 5
All Wet
Trolley Troubles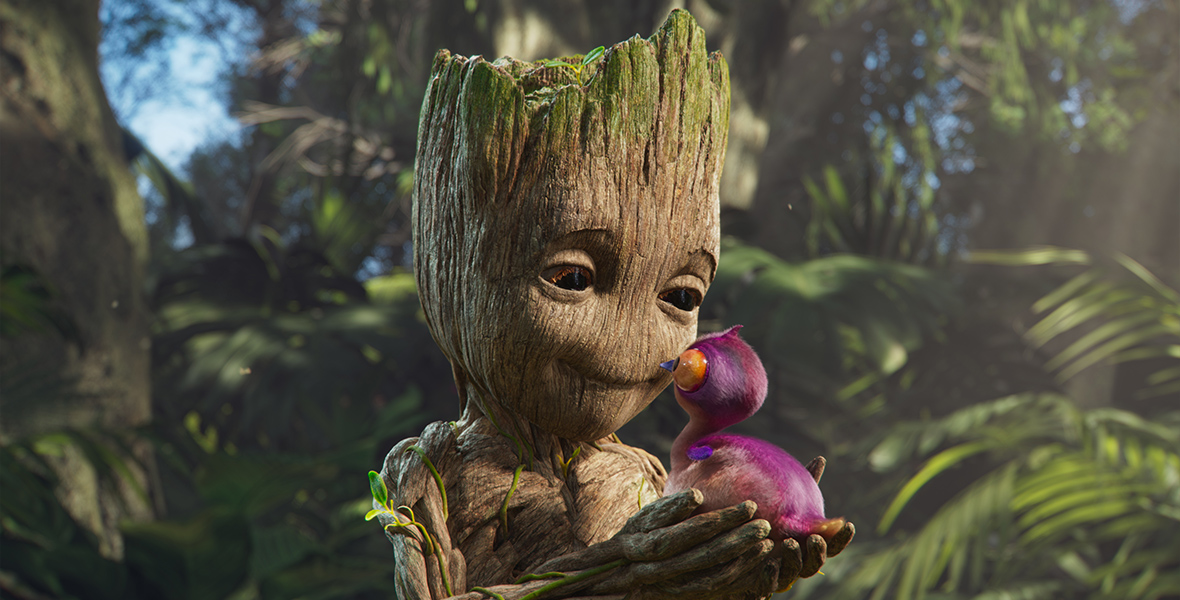 Wednesday, September 6
9/11: One Day in America (Season 1, 6 Episodes)
The Little Mermaid
I Am Groot (Season 2 Premiere, All Shorts Streaming)
Star Wars: Ahsoka (Episode 4)
Friday, September 8
2000s Greatest Tragedies (Special)
The Barn Dance
Bin Laden's Hard Drive (Special)
Bone Trouble
George W. Bush: The 9-11 Interview (Special)
Merbabies
Mickey's Kangaroo
Playful Pluto
Pluto, Junior
Wednesday, September 13
Miraculous: Tales of Ladybug & Cat Noir (Season 5, 7 Episodes)
Raven's Home (Season 6, 4 Episodes)
Marvel's Spidey and his Amazing Friends (Season 2, 7 Episodes)
Marvel Studios' Assembled: The Making of the Guardians of the Galaxy Vol. 3 (Premiere)
Star Wars: Ahsoka (Episode 5)
Animals Up Close with Bertie Gregory (Premiere, All Episodes Streaming)
Friday, September 15
Lang Lang Plays Disney (Premiere)
Master & Apprentice: A Special Look at Ahsoka (Premiere)
Wednesday, September 20
The Ghost and Molly McGee (Season 2, 4 Episodes)
PJ Masks: Power Heroes (Season 1, 5 Episodes)
Star Wars: Ahsoka (Episode 6)
Marvel Studios' Assembled: The Making of Secret Invasion (Premiere)
Wednesday, September 27
To Catch a Smuggler (Season 5, 8 Episodes)
Pupstruction: Season 1 (Season 1, 6 Episodes)
Star Wars: Ahsoka (Episode 7)
Friday, September 29
Marvel Studios Legends
Disney's Launchpad (Season 2, New Shorts Streaming)