By Zach Johnson
Kick off summer with even more films, series, and specials on Disney+!
On Friday, June 9, watch Searchlight Pictures' Flamin' Hot, directed by Eva Longoria (also streaming on Hulu). It's the inspiring true story of Richard Montañez (Jesse Garcia), who as a Frito-Lay janitor disrupted the food industry by channeling his Mexican-American heritage to turn Flamin' Hot Cheetos from a snack into a total phenomenon.
Stream Assembled: The Making of Ant-Man and The Wasp: Quantumania on Wednesday, June 14, for a behind-the-scenes look at the first film of Phase 5 of the Marvel Cinematic Universe (MCU). Two days later, Marvel Studios and director David Gelb will present Stan Lee, the official documentary film about Disney Legend Stan Lee and his rise to influence in the world of comic books and pop culture. Tracing his life from his upbringing as Stanley Lieber to the rise of Marvel Comics, Stan Lee tells the story of his remarkable life, career, and legacy in his own words through personal archive material. A week later, on Friday, June 21, stream the first episode of Marvel Studios' new series Secret Invasion. Set in the present day MCU, Nick Fury (Samuel L. Jackson) learns of a clandestine invasion of Earth by a faction of shapeshifting Skrulls. Fury joins his allies, including Everett Ross (Martin Freeman), Maria Hill (Cobie Smulders), and the Skrull Talos (Ben Mendelsohn), who has made a life for himself on Earth. Together, they race against time to thwart the Skrull invasion and save humanity.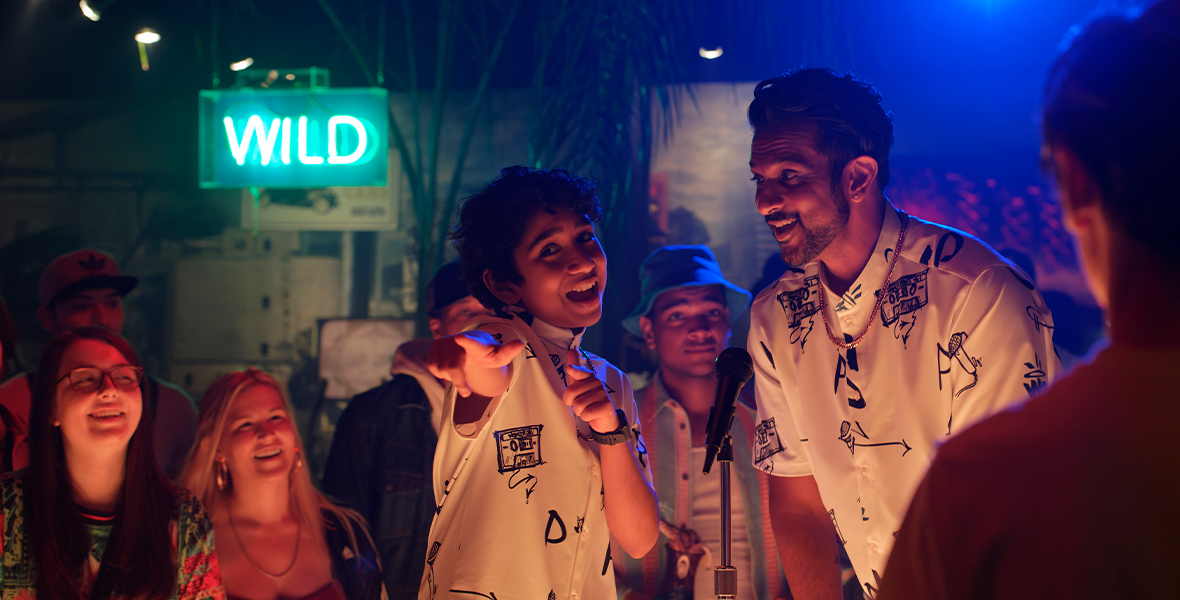 On Friday, June 23, stream Disney's all-new hip-hop musical comedy adventure World's Best. In the film, 12-year-old math genius Prem (Manny Magnus) discovers his recently deceased father (Utkarsh Ambudkar) was once a famous rapper and immediately sets out to learn more about his father's life and passions. Empowered by imaginative hip-hop music-fueled fantasies, Prem is determined to find out if hip-hop truly is in his DNA.
Close out the month on Wednesday, June 28, by streaming the first episode of Disney Gallery: Star Wars: The Mandalorian – The Making of Season 3; the complete second season of the Disney+ Originals series Week-End Family; and all eight seasons of ABC's Home Improvement. And throughout the month, Disney+ will continue to add new episodes of series such as Pupstruction, Raven's Home, and The Villains of Valley View.
All the titles coming to Disney+ in June are listed below:
Friday, June 2
Pride from Above
Wednesday, June 7
America's National Parks (Season 2)
Avatar: The Way of Water (Season 2)
First Alaskans (Season 2)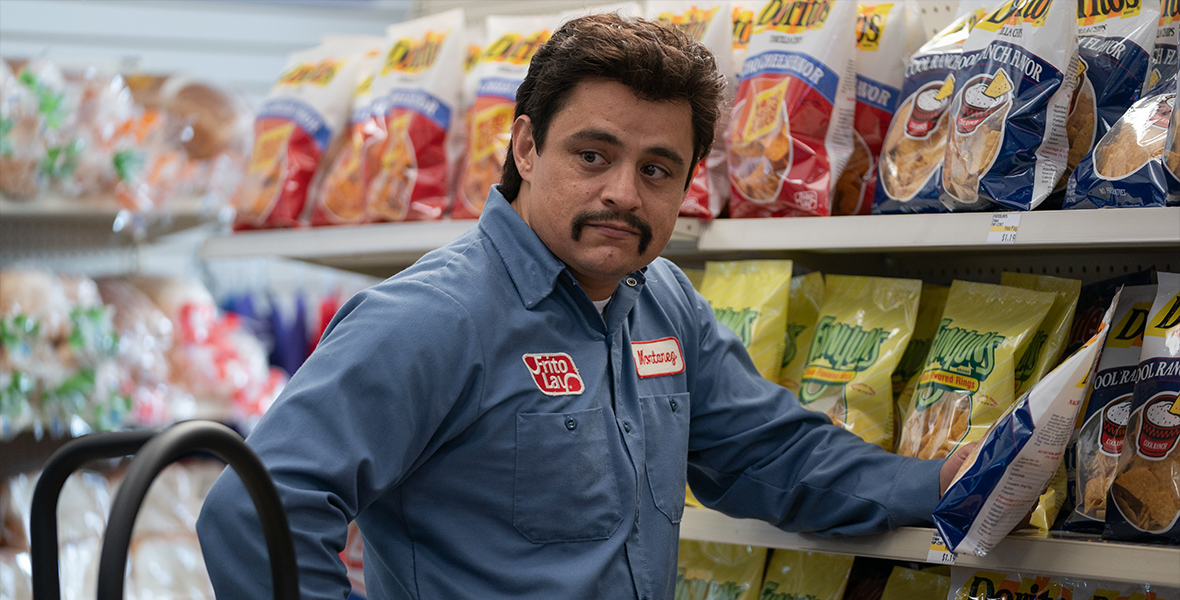 Friday, June 9
Flamin' Hot (Premiere)
Hailey's On It! (Season 1, 6 Episodes)
Wednesday, June 14
Assembled: The Making of Ant-Man and The Wasp: Quantumania (Premiere)
Last of the Giants: Wild Fish (Season 2)
Miraculous Tales of Ladybug & Cat Noir (Season 5, 5 Episodes)
Pupstruction (Season 1, 8 Episodes)
Raven's Home (Season 6, 4 Episodes)
Friday, June 16
Pretty Freekin Scary (Season 1, 7 Episodes)
Stan Lee (Premiere)
The Villains of Valley View (Season 2, 5 Episodes)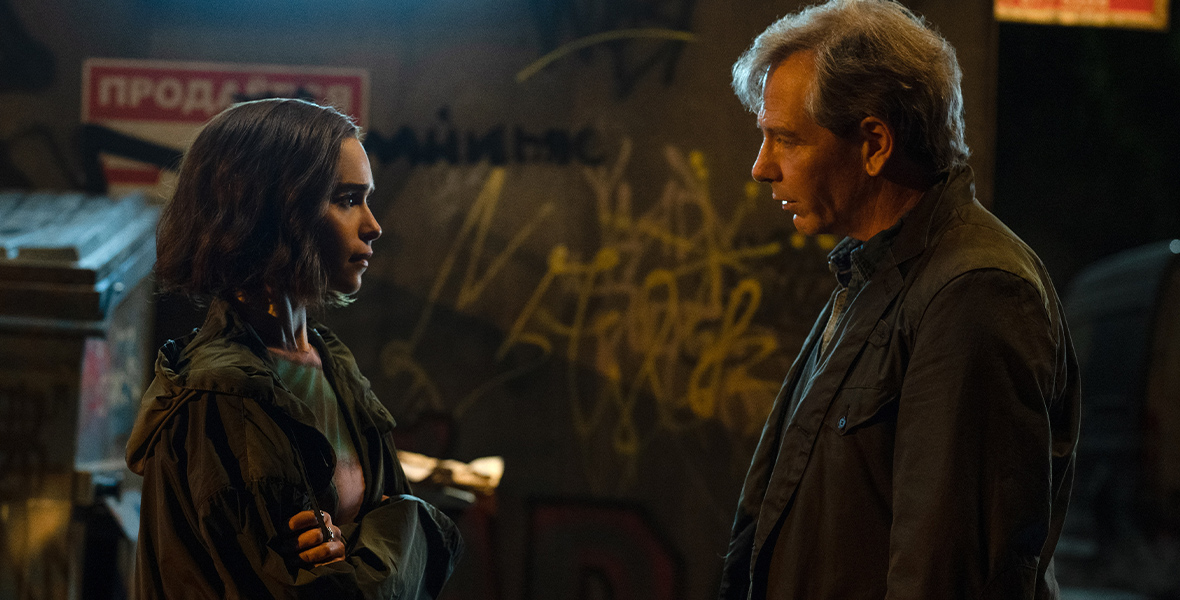 Wednesday, June 21
Extraordinary Birder with Christian Cooper (Season 1)
Minnie's Bow-Toons: Camp Minnie (Season 1, 9 Episodes)
Secret Invasion (Episode 1) (Premiere)
Friday, June 23
World's Best (Premiere)
Wednesday, June 28
Alice's Wonderland Bakery (Season 2, 7 Episodes)
Disney Gallery: Star Wars: The Mandalorian – The Making of Season 3 (Episode 1) (Premiere)
The Ghost and Molly McGee (Season 2, 5 Episodes)
Home Improvement (Seasons 1–8)
Home in the Wild (Season 1)
Secret Invasion (Episode 2 )
Week-End Family (Season 2 Premiere) (All Episodes Streaming)