By Zach Johnson
Disney+ has a sizzling lineup for the month of July!
A new installment of Marvel Studios Assembled will premiere on Friday, July 1, chronicling the making ofDoctor Strange in the Multiverse of Madness. Join director Sam Raimi and the cast as they recount their experiences bringing Marvel's darkest story to life. From world- to universe-building, hear first-hand accounts from the cast and crew about what it took to design and create each unique and believable element of the film. That same day, several National Geographic titles will be added to the Disney+ library.
As part of the Disney+ Independence Day celebration, all six episodes of National Geographic's America the Beautiful will stream on Monday, July 4. Narrated by Michael B. Jordan, the documentary tells the story of our homeland and its animals. Close out the week on Friday, July 8, when The Wonderful Summer of Mickey Mouse debuts. Watch as Mickey Mouse and his friends each recall the wild events leading up to the Annual Summer Fireworks Spectacular, as told from their varying points of view.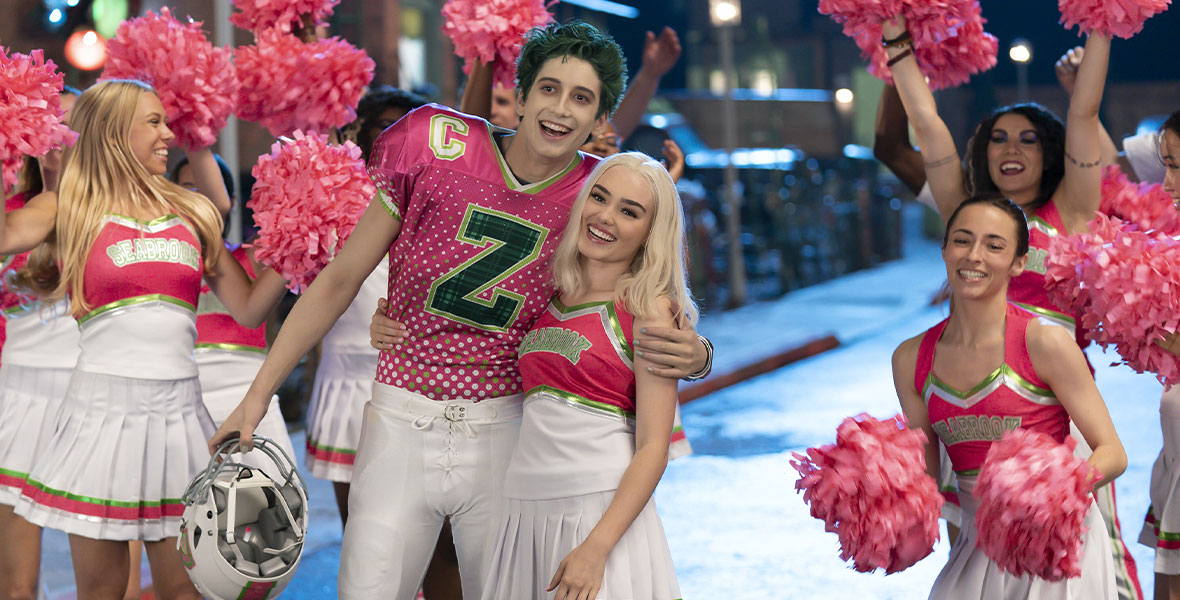 Are you already counting down until Friday, July 15, when the Disney+ Original movie ZOMBIES 3—the third chapter in Disney Branded Television's hit ZOMBIES franchise—debuts on Disney+? It's senior year at Seabrook, and the town has finally become a safe haven for monsters and humans alike. Zed (Milo Manheim) is on track to receive a football scholarship and become the first zombie ever to attend college. Addison (Meg Donnelly) is excited to mark the opening of the town's brand-new "cheer pavilion" by inviting cheer teams from all over the world to compete in an "international cheer-off." However, Seabrook is shocked by the arrival of a new group of intergalactic outsiders who show up to compete in the cheer-off. Though they begrudgingly allow the aliens to stay for the competition, the monsters and humans of Seabrook grow suspicious when they discover that the aliens may be looking for more than a friendly competition.
Five days later, stream two new Disney+ Original series. Siempre Fui Yo (It Was Always Me) follows the adventures of Lupe (Sevilla), whose life takes an unexpected turn when she finds out her father—El Faraón, Colombia's greatest music star—has died, prompting her to leave her native Mexico and travel to Cartagena, Colombia, to attend his funeral. Once there, she quickly realizes that nothing is what it seems and decides to enroll in a musical contest to be close to her father's entourage and look into his suspicious death. The Disney+ Original series Tudo Igual… Só Que Não centers on Carol (Gabriella Saraivah), whose life is at a crossroads. She faces the typical adolescent challenges, exploring new feelings and realizing that getting to know herself and respecting her emotions are the keys to happiness—even if she makes a few mistakes.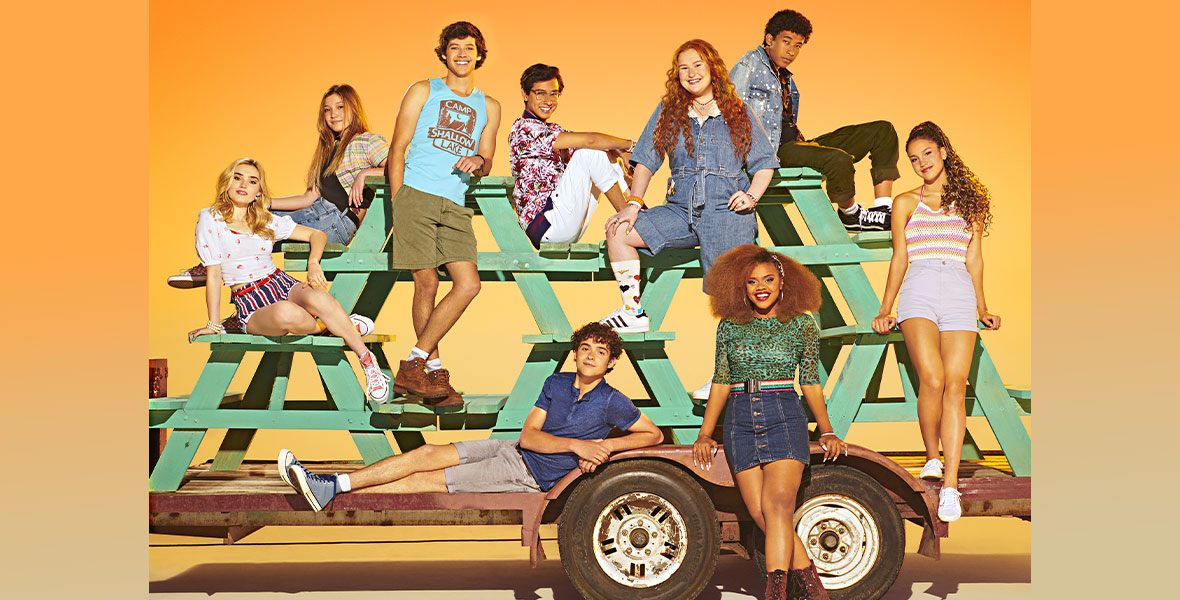 Another pair of Disney+ Originals will arrive on Wednesday, July 27. High School Musical: The Musical: The Series returns for its third season, in which the Wildcats head to Camp Shallow Lake, a California sleepaway camp, where they and their fellow campers are primed for an unforgettable summer ripe with romance, curfew-less nights, and a taste of the great outdoors. With a high-stakes production of Frozen on the horizon and a drama-filled "docu-series" in the works, the Wildcats will attempt to show who is "best in snow" without leaving anyone out in the cold. In Light & Magic, Academy Award®-nominated filmmaker Lawrence Kasdan is granted unparalleled access as he takes viewers on an adventure behind the curtains of Industrial Light & Magic, the special visual effects, animation, and virtual production division of Lucasfilm.
Each Wednesday, enjoy new episodes of Marvel Studios' Ms. Marvel, leading up to the July 15 finale. Throughout the month, Disney+ will add a range of episodes and films to its library, from Mira, Royal Detective to World's Biggest Great White? and beyond.
Here's everything new you can stream on Disney+ in July: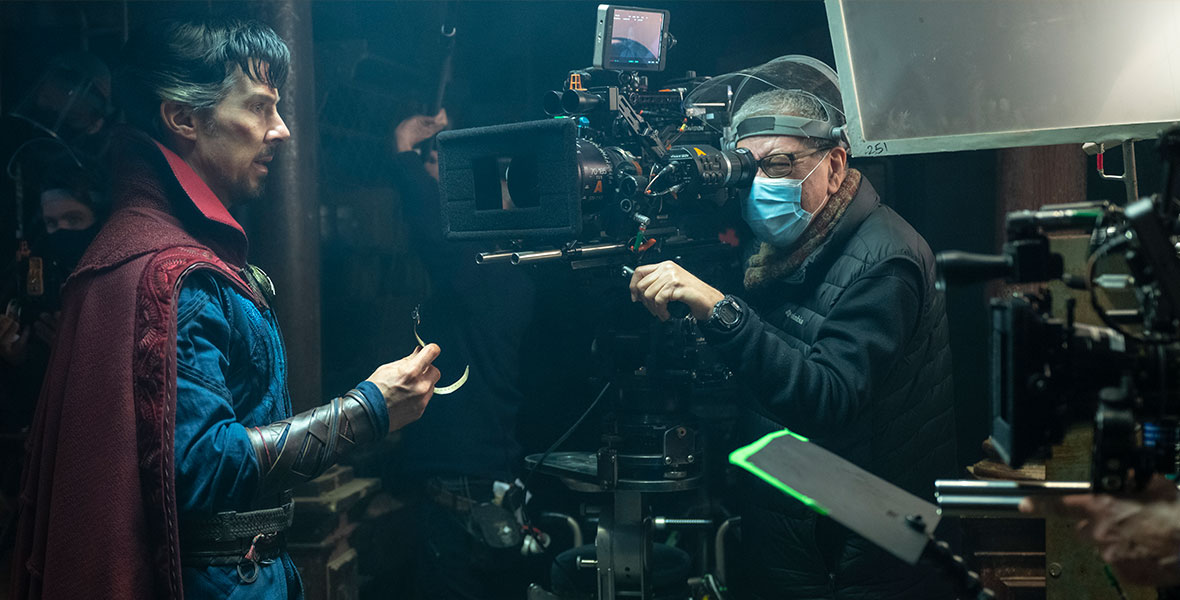 Friday, July 1
50 Shades of Sharks
The Birth of Big Air
The Good, the Bad, the Hungry
Hawaiian: The Legend of Eddie Aikau
Marvel Studios Assembled: The Making of Doctor Strange in the Multiverse of Madness (Premiere)
Raging Bull Shark
Slaying the Badger
World's Biggest Tiger Shark?
World's Biggest Great White?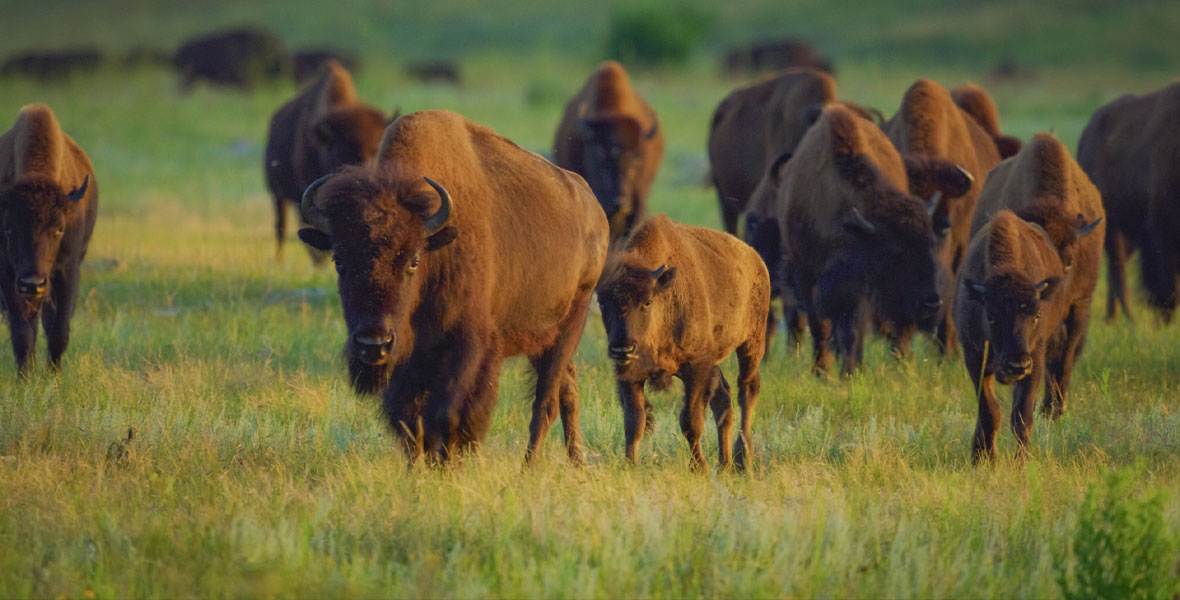 Monday, July 4
America the Beautiful (Premiere) (All Episodes Streaming)
Wednesday, July 6
Ms. Marvel (Episode 5)
PJ Masks (Season 5, 8 Episodes)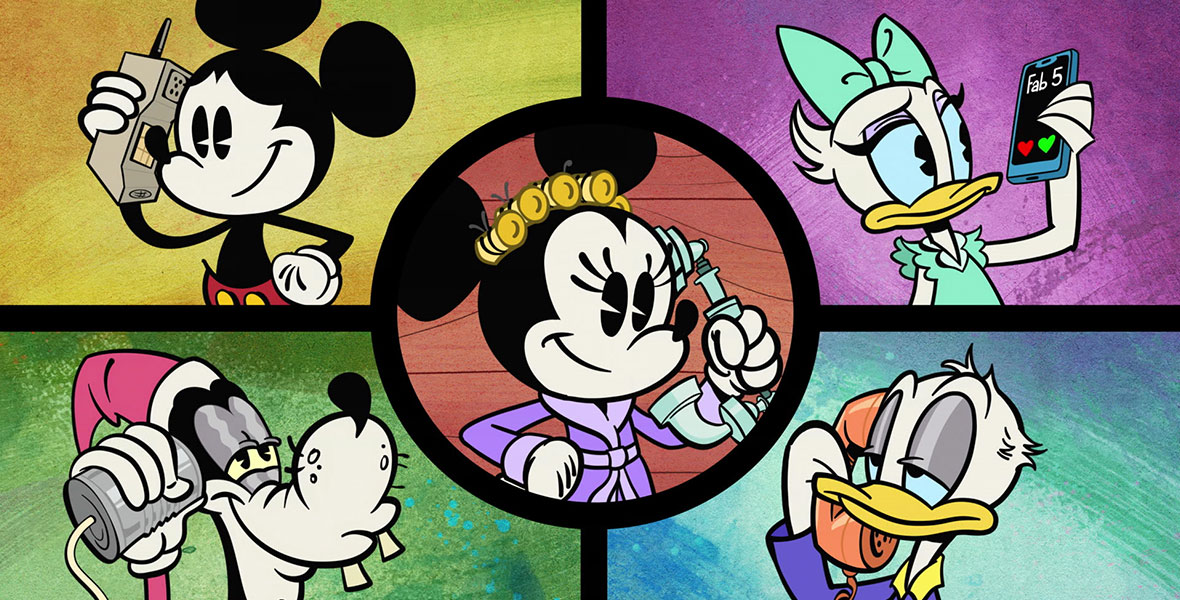 Friday, July 8
The Wonderful Summer of Mickey Mouse (Premiere)
Wednesday, July 13
Chibi Tiny Tales (Season 1)
Life Below Zero: Next Generation (Season 4)
Marvel's Spidey and his Amazing Friends (Season 1, 4 Episodes)
Ms. Marvel (Episode 6) (Finale)
Friday, July 15
ZOMBIES 3 (Premiere)

Wednesday, July 20
Mira, Royal Detective (Season 2, 4 Episodes)
Siempre Fui Yo (Premiere) (All Episodes Streaming)
Tudo Igual… Só Que Não (Premiere) (All Episodes Streaming)
Wednesday, July 27
High School Musical: The Musical: The Series (Season 3 Premiere) (Episode 301: "Happy Campers")
Light & Magic (Premiere) (All Episodes Streaming)