By Emily Hewitt
From the premieres of two Star Wars' series to the final season of High School Musical: The Musical: The Series, Disney+ has a lot in store for August.
On Wednesday, August 2, Star Wars: Young Jedi Adventures will have new episodes streaming on Disney+. Set during The High Republic, Jedi younglings Kai, Lys, and Nubs are sent by Master Yoda to train at a Jedi temple on the world of Tenoo.
Audiences seeking more Star Wars content won't have long to wait. On Wednesday, August 23, viewers will be treated to the two-episode premiere of Star Wars: Ahsoka. Set after the fall of the Empire, the show follows the former Jedi Knight Ahsoka Tano as she investigates an emerging threat to a vulnerable galaxy. The third episode of the series will be released on Wednesday, August 30.
Earlier in the month, High School Musical: The Musical: The Series will premiere on Wednesday, August 9, with all episodes of Season 4 available to stream. The final season of the series will center around the Wildcats preparing a stage production of High School Musical 3: Senior Year. Their plans are disrupted whenPrincipal Gutierrez announces that Disney is making the long-awaited High School Musical 4: The Reunionmovie at their beloved high school.
LEGO® Disney Princess: The Castle Quest will premiere Friday, August 18. In this all-new special, Tiana, Moana, Snow White, Rapunzel, and Ariel are unexpectedly transported to a mysterious castle and discover that Gaston has hatched an evil plan to take over all their kingdoms! The Disney Princesses must work together to tackle challenges and try to save their kingdoms from Gaston.
Ending the month, new episodes of Chip 'n' Dale: Park Life Season 2 will be released on Wednesday, August 30. In their big city park, Chip and Dale are as eager as ever to increase their acorn stash but their tumultuous dynamic makes it hard for things to ever go right.
All the titles coming to Disney+ in August are listed below:
Wednesday, August 2
Farm Dreams (Season 1, 6 Episodes)
How Not to Draw Shorts (Season 1, 5 Episodes)
Kiff (Season 1, 4 Episodes)
Star Wars: Young Jedi Adventures (New Episodes Streaming)
Friday, August 4
Rio 2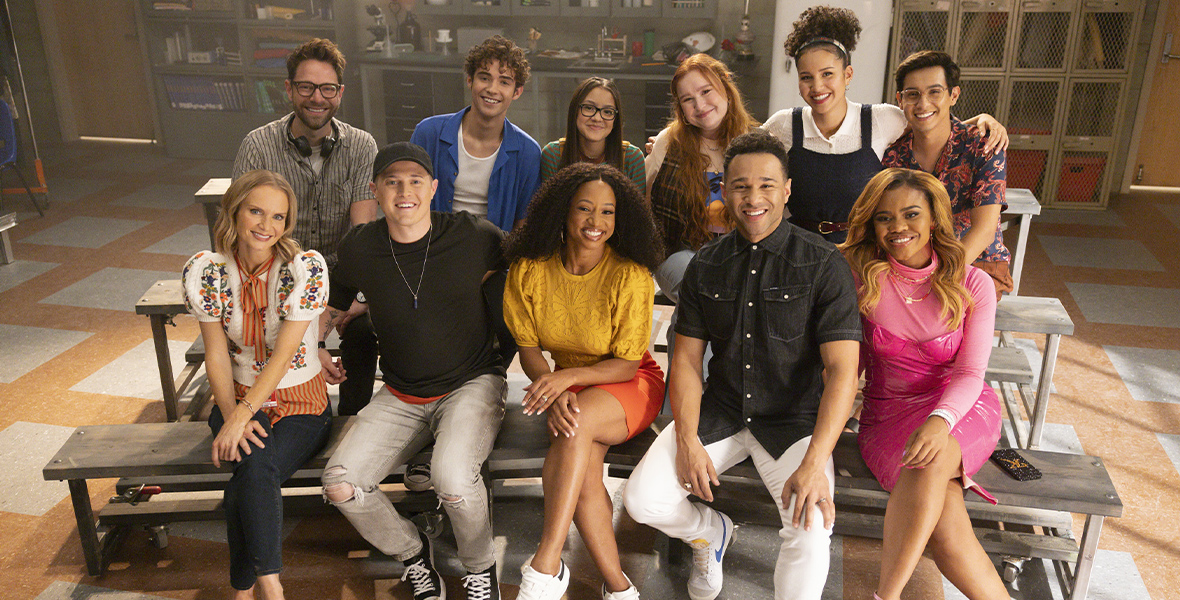 Wednesday, August 9
Chibi Tiny Tales Shorts (Season 3, 11 Episodes)
Dino Ranch (Season 2, 9 Episodes)
High School Musical: The Musical: The Series (Season 4 Premiere) (All Episodes Streaming)
Friday, August 11
The Amazing Spider-Man 2
Barnyard Olympics
Donald's Cousin Gus
Donald's Nephews
Flying Jalopy
Goofy and Wilbur
Mickey's Steam-Roller
Wednesday, August 16
Disney Junior Wonderful World of Songs (Season 1, 10 Episodes)
Hamster & Gretel (Season 1, 4 Episodes)
The Villains of Valley View (Season 2, 6 Episodes)
Wicked Tuna (Season 12, 20 Episodes)
Thursday, August 17
The Wonder Years (Season 2, 10 Episodes)
Friday, August 18
LEGO® Disney Princess: The Castle Quest (Premiere) (Special)
Wednesday, August 23
Star Wars: Ahsoka (Premiere) (2 Episodes)
Friday, August 25
Cinderella 4K Remaster
Explorer: Lost in the Arctic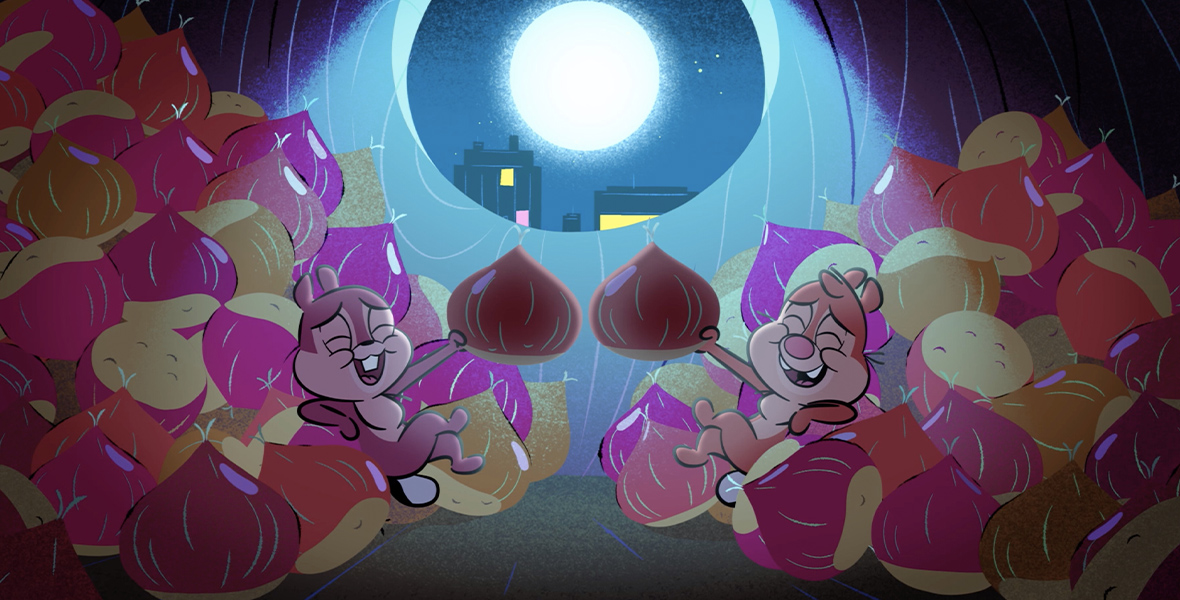 Wednesday, August 30
Kiya & the Kimoja Heroes (Season 1, 6 Episodes)
Pretty Freekin Scary (Season 1, 6 Episodes)
Star Wars: Ahsoka (Episode 3)
Chip 'n' Dale: Park Life (Season 2, New Episodes)