By Sarah Sterling
Disney Villains have invaded Disney Collect! by Topps for five fiendish days of collectable fun, celebrating some of these wonderfully wicked characters in preparation of Halloween! Villains Week began Monday, October 24, and continues through Friday, October 28—with special releases, new avatars, and more!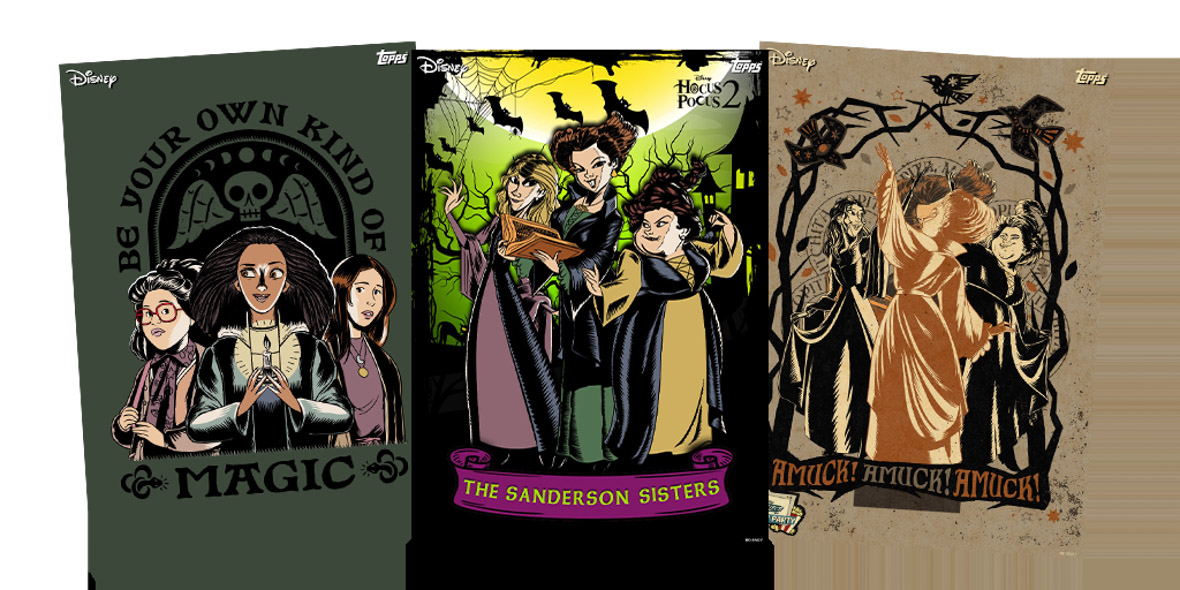 10/23 – Hocus Pocus 2 Collection

The Sanderson Sisters have returned to Disney Collect!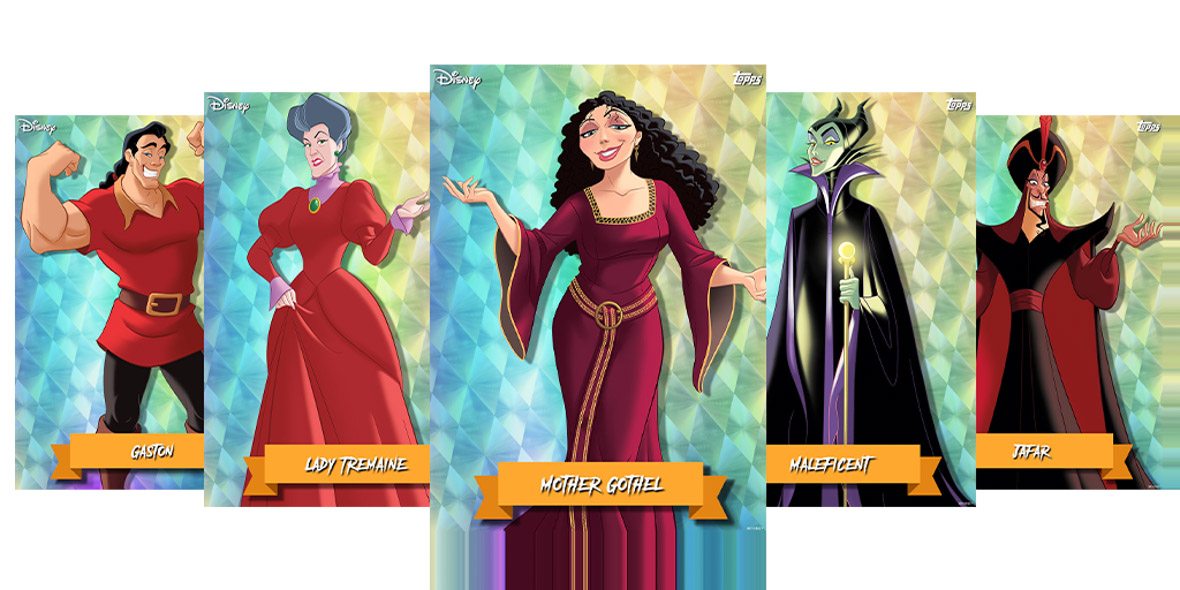 10/24 – Disney Villains Collection 2022

This comprehensive collection highlights Disney Villains from decades of classic animated films and includes special Motion Cards!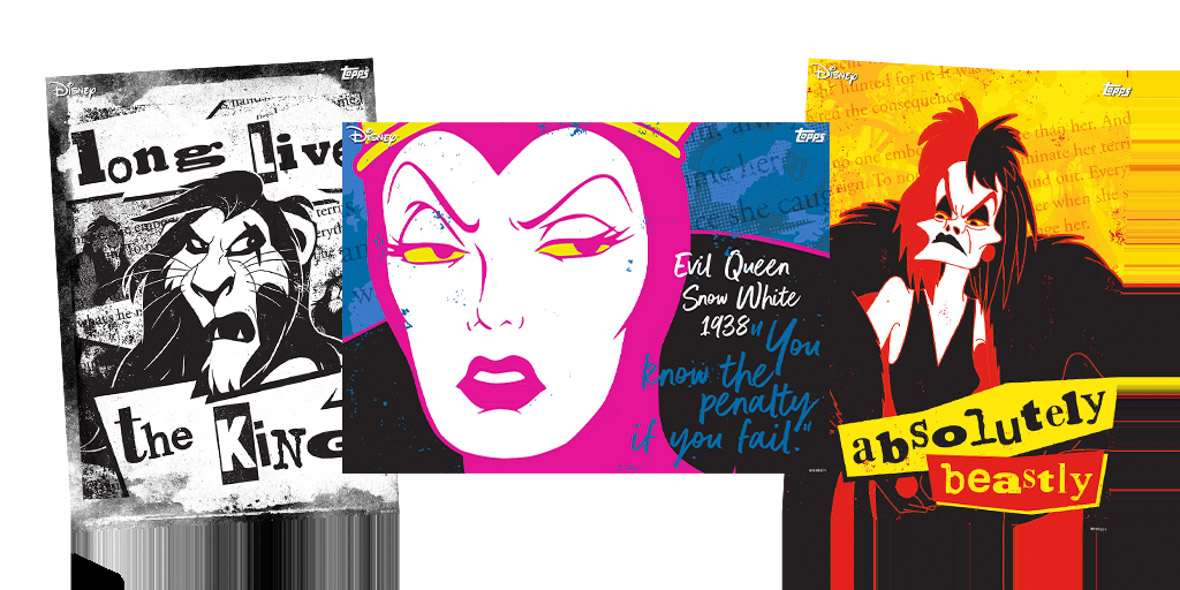 10/25 – Vogue Villains

To become an iconic Disney Villain, it's not good enough to just be bad. One must also be bold and ambitious with an unforgettable sense of flair: qualities emphasized in the stylish "Vogue Villains" Collection in Disney Collect! by Topps®.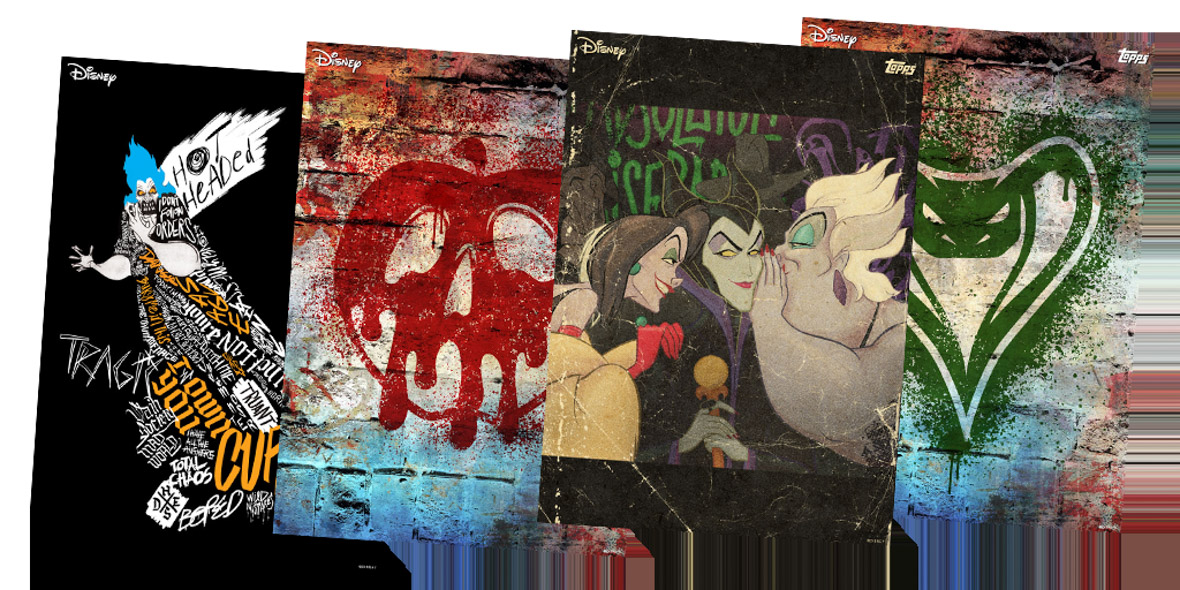 10/26 – Sinister Street Art Collection

The Disney Villains put a new twist on the phrase "mean streets" in this collection of vibrant, modern artwork!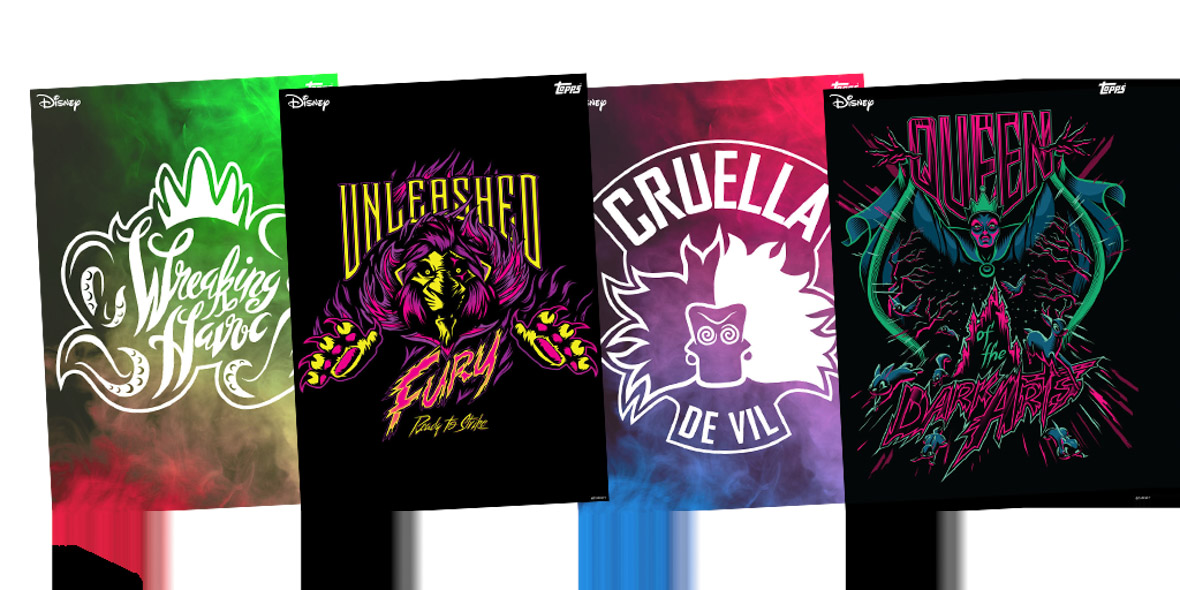 10/27 – Throwback Thursday – Faces of Evil

Throwback Thursday brings the chance to collect previously released cards, sometimes with new twists! Be sure to check back to see which Sets are featured this week!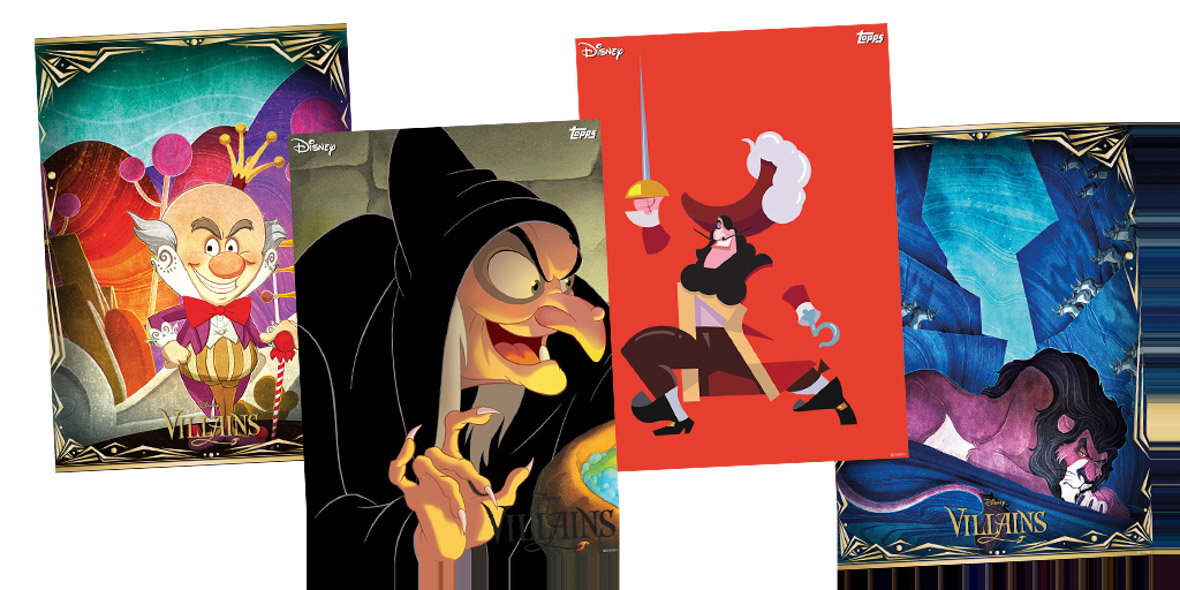 10/28 – Villainous Visions Collection

Collect an array of cards featuring captivating portrayals of your favorite Disney Villains in this exciting Collection!
Start building your evil collection now by downloading Disney Collect! by Topps free in the App Store or Google Play.