By Tori Hunt
It's award season in Hollywood and the Oscars® are just around the corner. While we prepare our best formal attire and popcorn to view the ceremony, let's reflect on how the nominees for Best Actor and Best Actress also just happen to have Disney roles on their resumes.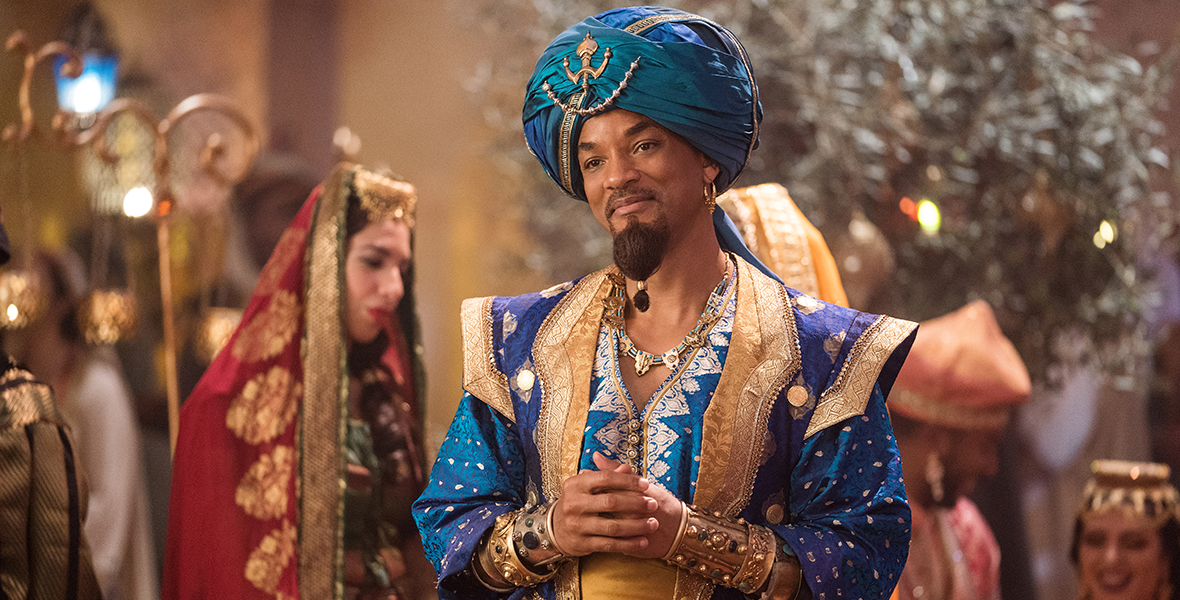 Will Smith – This fresh prince is no stranger to the Disney family. Smith participated in Disneyland's 35th Anniversary (1990) and starred in Enemy of the State (1998) for Touchstone Pictures. For National Geographic on Disney+, he's currently traveling the world from Pole to Pole. But perhaps his most memorable Disney role was that of Genie in the live-action Aladdin (2019).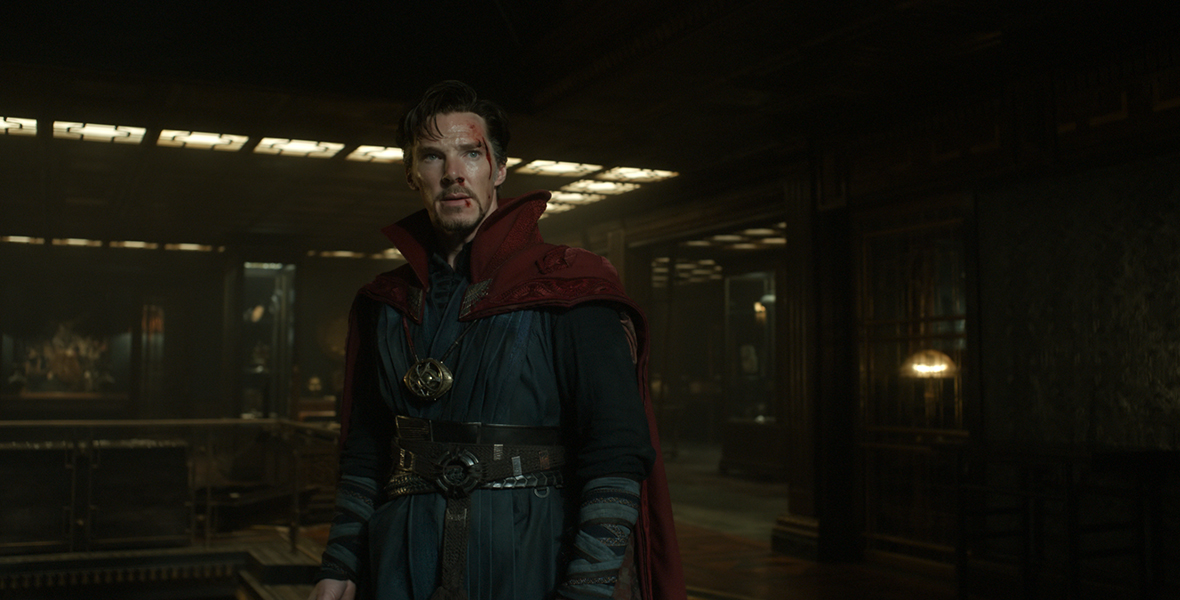 Benedict Cumberbatch – Marvel fans must be ecstatic to see Cumberbatch in the running for Best Actor. The man behind Doctor Strange (2016)—with major roles in Spider-Man: No Way Home (2021) and Avengers: Endgame (2019)—has been a Disney fan favorite for years.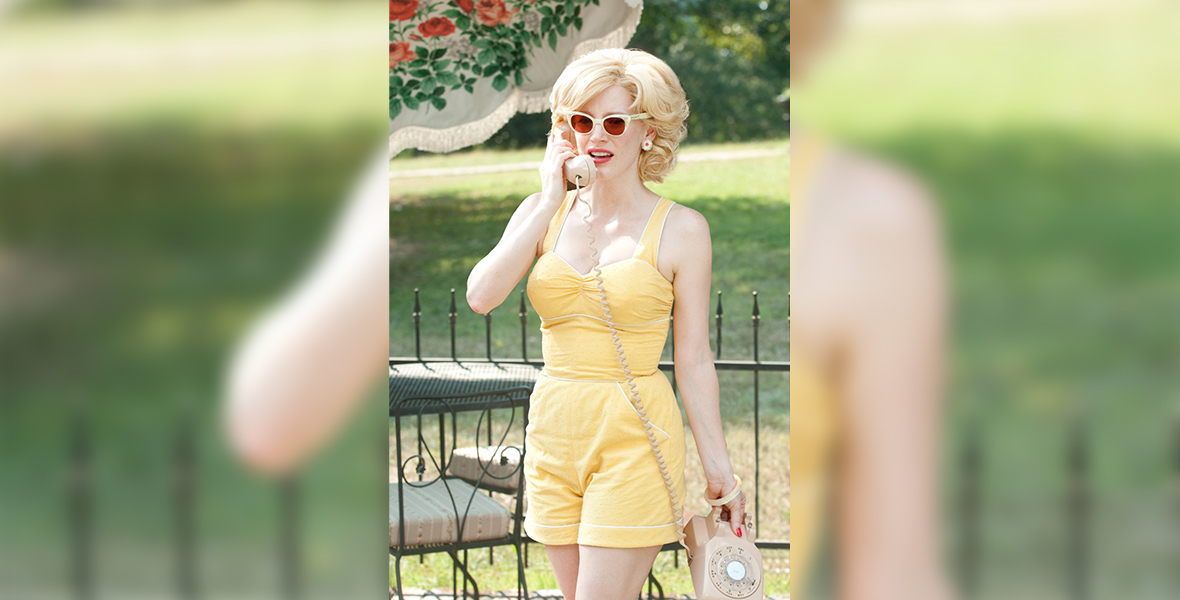 Jessica Chastain – Chastain earned her first Oscar nomination for playing Celia Foote in the 2011 hit movie The Help, but that isn't the only time she's worked with Disney. Her fiery red locks and fierce personality got her cast as Merida in the Disney Dream Portrait Series, where she can be seen straddling a horse with her bow and arrow. We will take a live action Brave anytime now!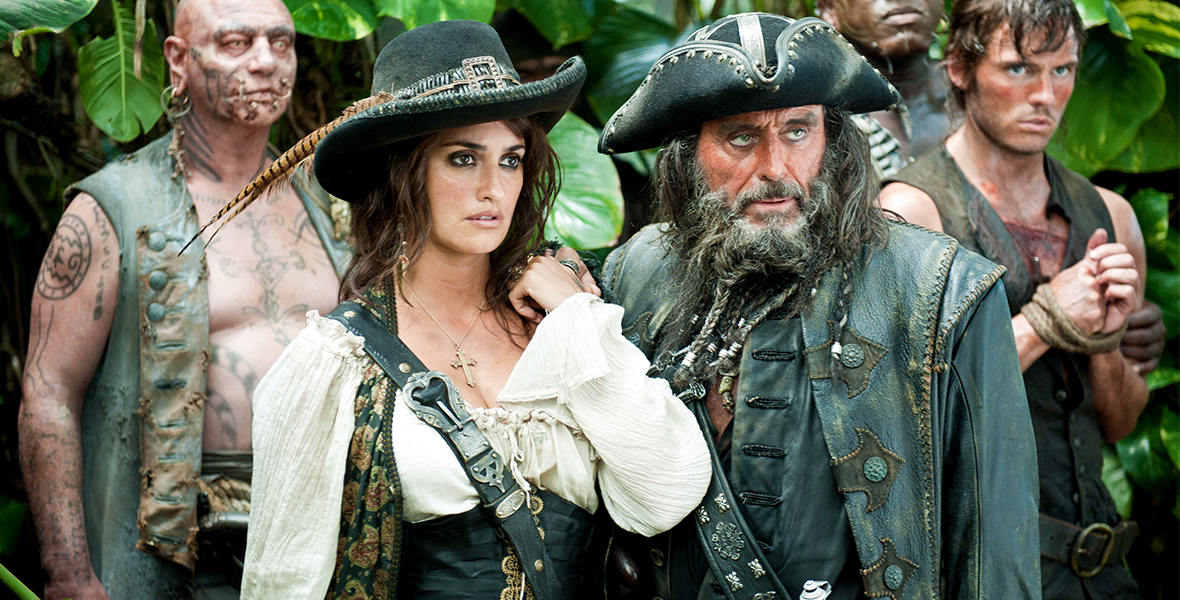 Penélope Cruz – Cruz played Angelica in Pirates of the Caribbean: On Stranger Tides (2011) and voiced Juarez the guinea pig in the hilarious 2009 movie G-Force. Like Chastain, Cruz was also the face of a Disney princess in the portrait series, portraying Belle from Beauty and the Beast.
Andrew Garfield – We know this might be a controversial opinion, but Garfield may be our favorite Spider-Man (don't tell Tobey McGuire or Tom Holland). In the 2012 and 2014 Amazing Spider-Man films, Garfield took on the role of Peter Parker and won our hearts. He even made a special appearance in Spider-Man: No Way Home (2021), despite having handed the spidey suit over to Holland.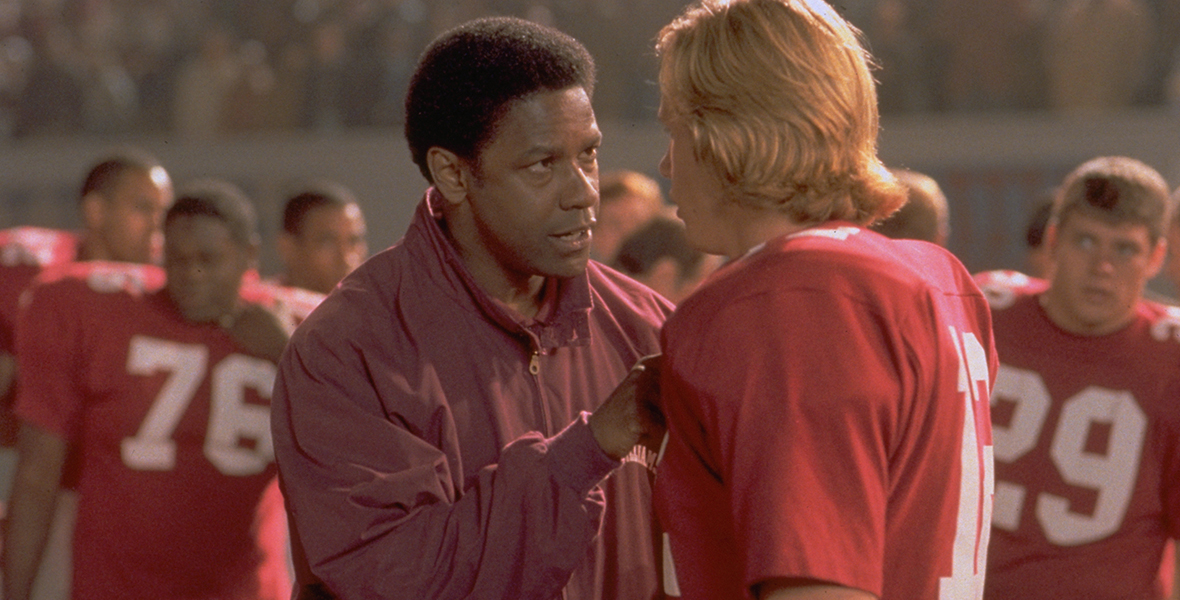 Denzel Washington – Oh, how we love him! Washington first made his appearance as a Disney actor when playing Herman Boone in the classic film Remember the Titans (2000).
Kristen Stewart – Yep! Even this Twilight star has a Disney connection. Back when Stewart was a young teen, she was featured in a small role in Disney's The Thirteenth Year (2003).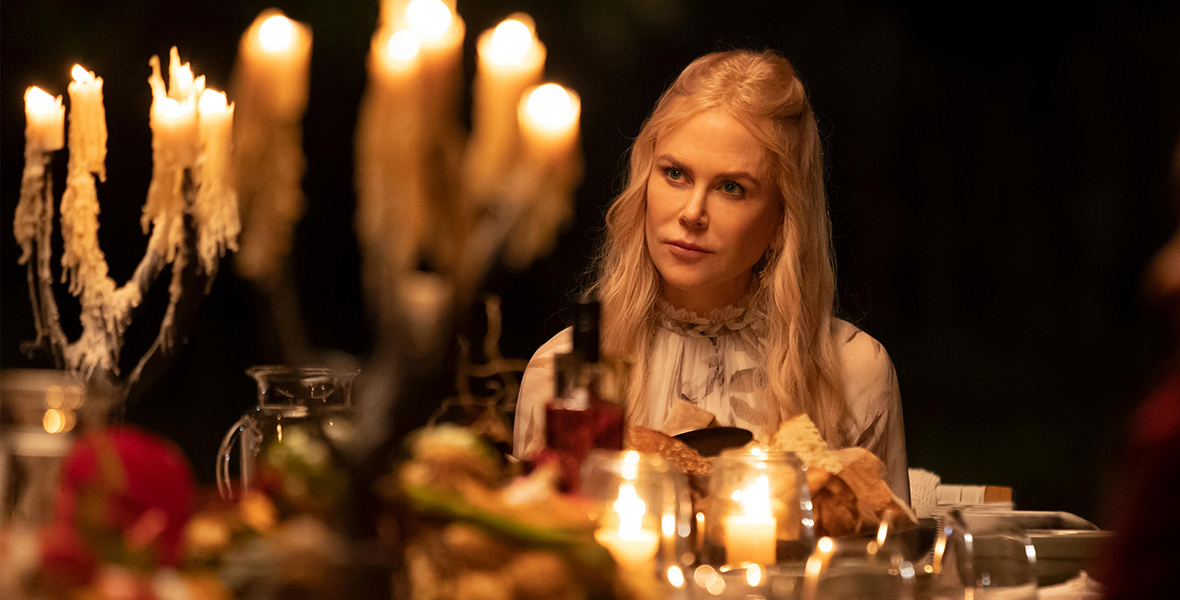 Nicole Kidman – While the Oscar winner has yet to fill an iconic Disney-branded role, she did light up our screens as the mysterious Masha in Nine Perfect Strangers on Hulu (2021).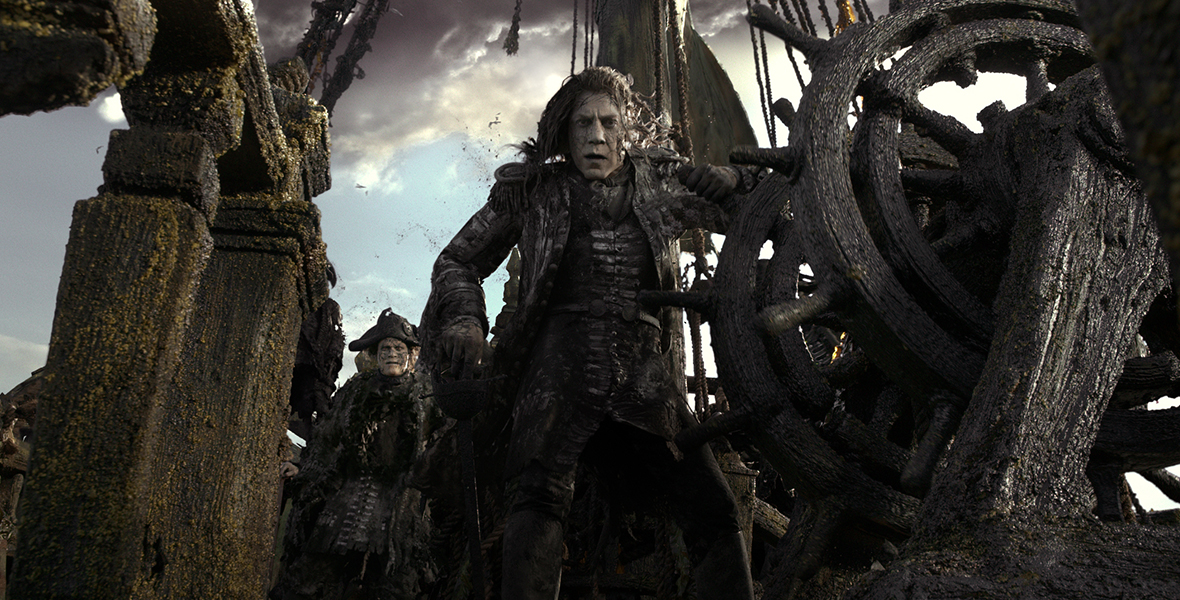 Javier Bardem – You may recognize Bardem from his bone-chilling role as Captain Salazar in Pirates of the Caribbean: Dead Men Tell No Tales (2017). His undead character attempts to undermine Captain Jack Sparrow in this fan favorite.
Olivia Coleman – The English actress won her first Academy Award® for The Favourite, released by Fox Searchlight just before the studio joined the Disney family. She also voiced Donka in Ron's Gone Wrong, now streaming on Disney+, and she has an as-yet undisclosed role in Marvel Studios' upcoming Disney+ series Secret Invasion.