By Peyton Liebler and Emma Zomerman
D23 Members had the opportunity to visit Marceline, Missouri, for a tour of Walt Disney's historic hometown this spring. They were able to experience signature elements of his boyhood that inspired some of the most foundational parts of the Walt Disney Company such as his dedication to family and his love of magic.
100 D23 Members arrived in Kansas City, Missouri, on May 1, 2022, to check in for their overnight stay, then boarded a bus the next morning to head into Marceline. As Walt himself said, "I'm glad I'm a small-town boy, and I'm glad Marceline was my town." As D23 Members ventured closer to this little town, those words couldn't be truer.
Upon arrival, D23 Members enjoyed a special welcome presentation from town officials which detailed the history of the town, and how Walt Disney's history intertwined with Marceline. After the presentation, D23 Members were treated to a delicious lunch at the Marceline Community Center.
After lunch, D23 Members visited E.P. Ripley Park, for the dedication of Midget Autopia. The attraction, which opened in 1957 at Disneyland Park, was designed only for kids to experience. However, this was not the intention Walt had when creating a park for the whole family, so, in 1966, the attraction closed at Disneyland and was donated to Marceline. During D23's trip to Marceline, members were able to race along the winding paths following the dedication.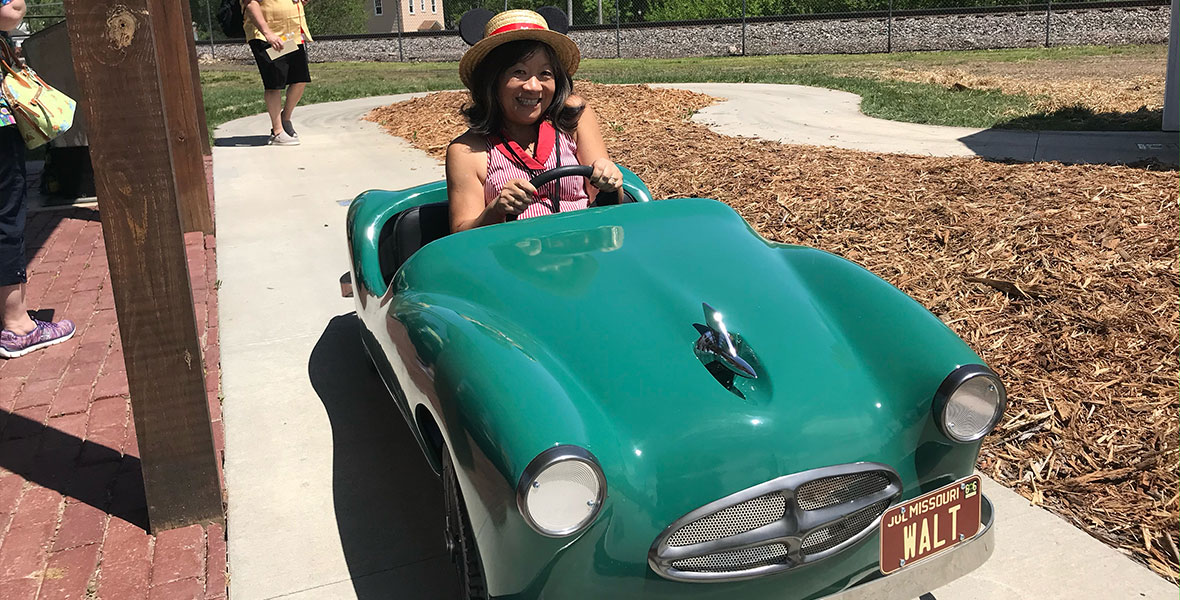 Following the event, guests plotted their own adventures with an "on your own" scavenger hunt and a visit to the Walt Disney Hometown Museum with a shopping experience. It was amazing to see fans channel their inner Walt Disney as they explored and learned about his hometown.
Not only did guests get to tour the town, but they also had the opportunity to visit Walt's childhood home and barn after their hometown experience. Adjacent to the barn, guests were transported to the Pollyanna Bazaar, which captured the true spirit of Pollyanna through themed décor and food. Guests participated in games, listened to live music, and enjoyed a peaceful dinner on the farm just as Walt would have wanted it.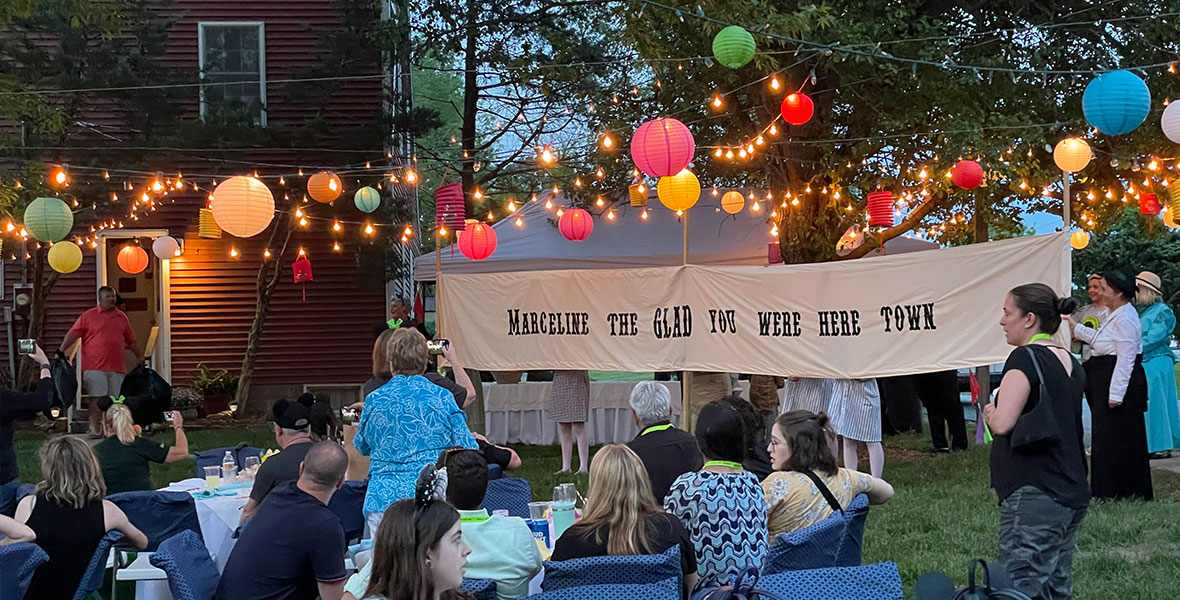 As Walt reminds us, "Goodbye may seem forever. Farewell is like the end, but in my heart is the memory and there you will always be." On behalf of the D23 team, we hope that the memories you made at this event stay in your heart as we know they will in ours.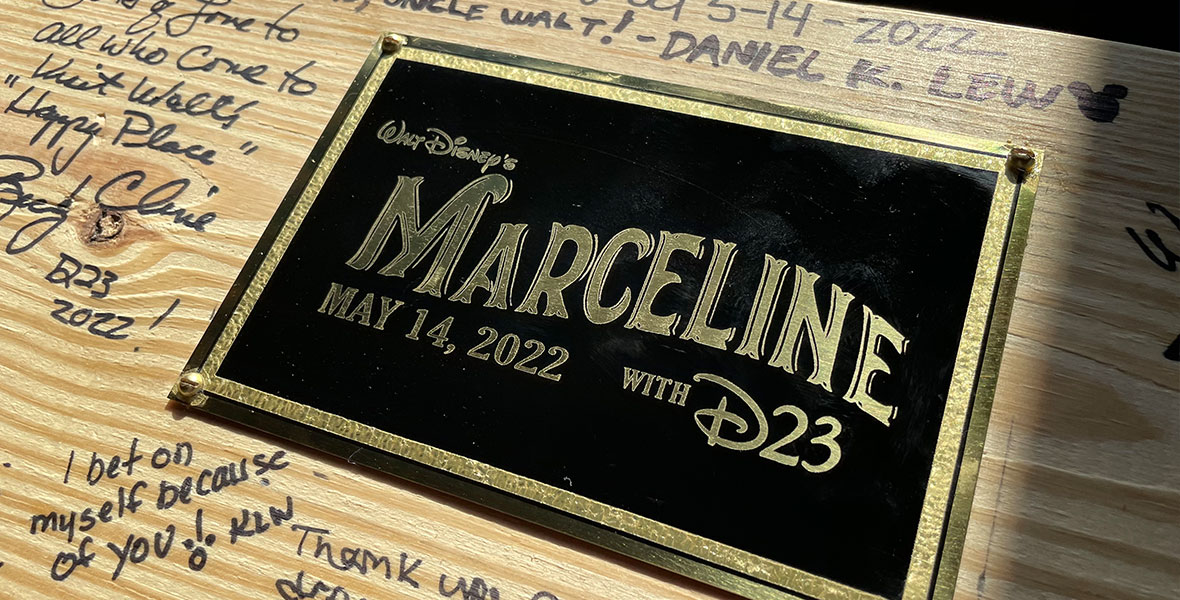 As an added bonus, our friends at the Walt Disney Hometown Museum in Marceline are offering a 50% discount off admission for D23 Gold Members! Click here to find out more!