By Justin Arthur
This Saturday, D23 Members took a trip to Nottingham to celebrate the 45th anniversary of Robin Hood on The Walt Disney Studios lot. Right across from the animation building where the film was made, D23 welcomed guests in the historic Studio Theatre. Guests arrived in their Sherwood Forest best, looking positively medieval, with feathered hats all around!
With their D23 screening-exclusive popcorn buckets in hand, guests were treated to an exclusive presentation moderated by Disney historian and Robin Hood expert Paula Sigman-Lowery. Sigman-Lowery introduced Walt Disney Animation Studios' Academy-Award®-winning director of Zootopia, Byron Howard, and the fantastic Fox Carney from Disney's Animation Research Library, and they took a behind-the-scenes look at how some of Disney's most animated animals were created over the years.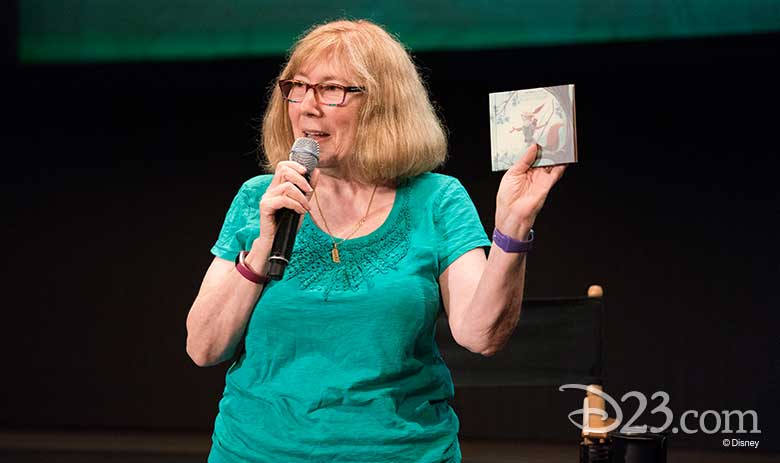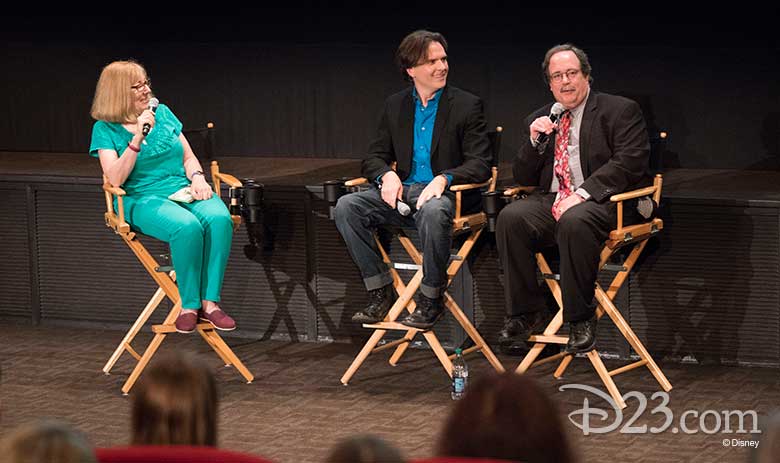 Sigman-Lowery revealed Robin Hood's many influences from Western films that were popular at the time. Carney brought along some amazing concept art from the film, and a rarely seen pencil test put together by the Animation Research Library. Howard talked about how Robin Hood continues to inspire the animators of today, and the many connections it has with the modern classic Zootopia. After learning all sorts of fun facts about the film, our merry menagerie settled in to watch the feature attraction—Robin Hood—on the big screen!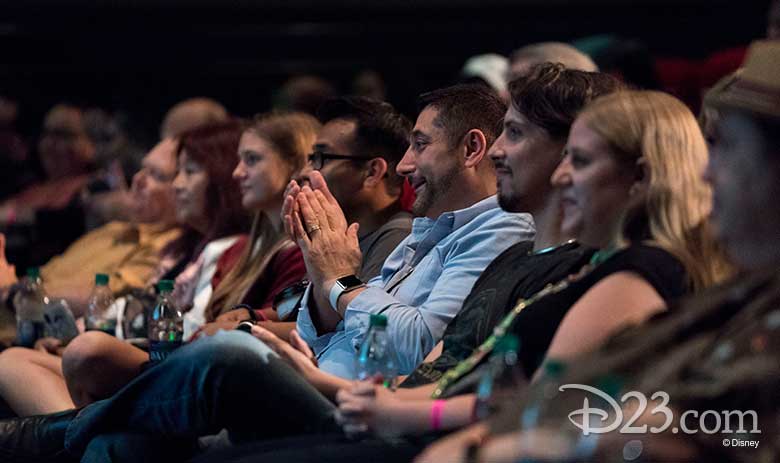 The "oo-de-lally" afternoon continued with a trip to the Studio Store and an exclusive gift: a "wanted" poster of our favorite Nottingham outlaw, created exclusively for this event by Byron Howard!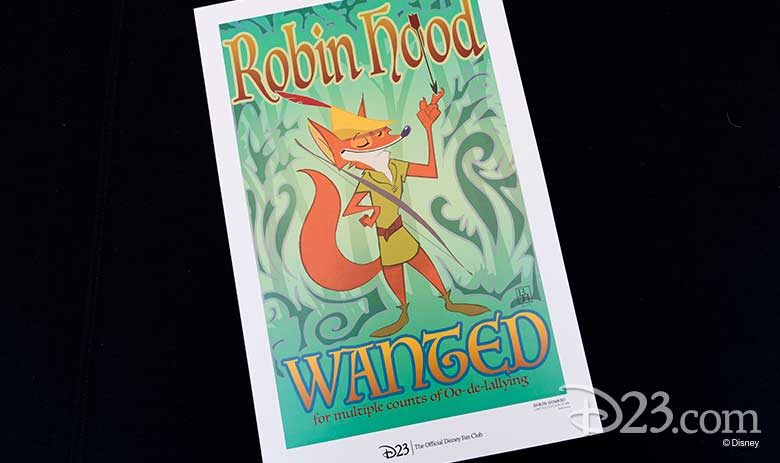 The day was the perfect way to commemorate 45 years of the classic film, and we can't wait to celebrate Robin Hood again at Walt Disney World this coming weekend with an all-new presentation featuring Disney Legend Burny Mattinson!