By Tyler Slater
In the heart of downtown San Diego at the Hard Rock Hotel on July 22, D23 Gold and Gold Family Members had a marvelous time at the D23 Member Mixer!
During the complimentary event, guests represented their favorite characters from Disney, the Marvel Cinematic Universe and of course, that galaxy far, far away. In addition, they also had opportunity to enjoy a build-your-own taco bar and macaroni-and-cheese bar.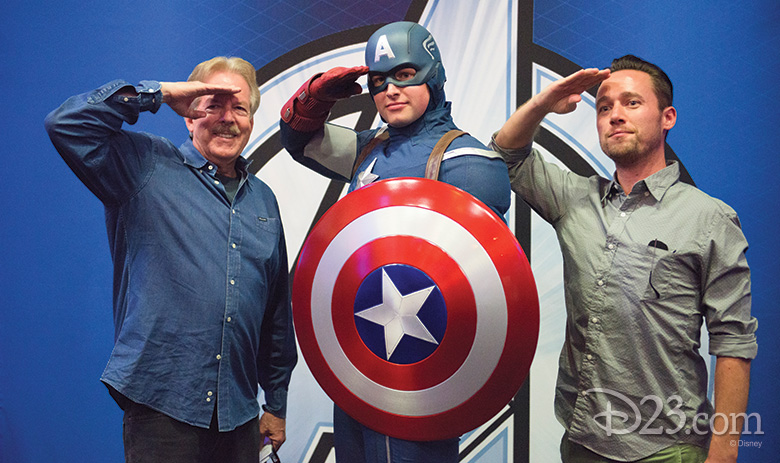 Besides socializing with other Disney fans, D23 Members had the opportunity to grab a photo with Captain America—celebrating his 75th anniversary—and also the Asgardian god Thor! The D23 community was also delighted to spend time with Disney Legend Tony Baxter and producer Don Hahn.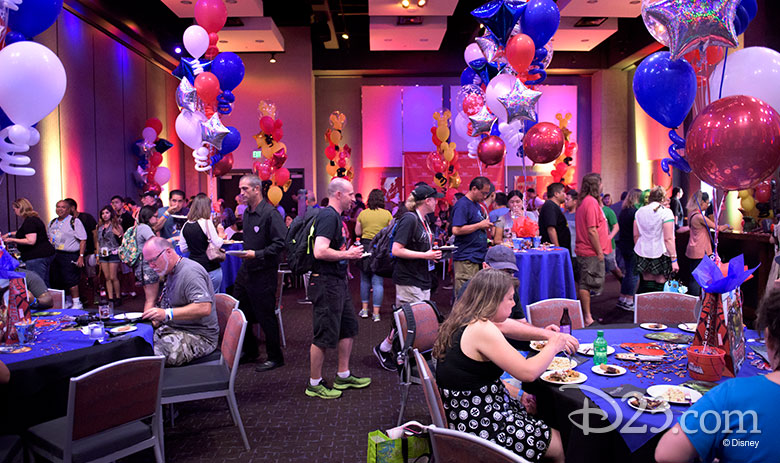 On the way out, each guest took home a special D23 beach towel, perfect for a summer day, and a movie poster of the upcoming Disney film Pete's Dragon!