By Zach Johnson
Ready to discover uncharted territory?
The Disney+ Earth Day special Explorer: The Last Tepui, from National Geographic, follows elite climber Alex Honnold and a world-class climbing team—led by National Geographic Explorer and climber Mark Synnott—on a grueling mission deep in the Amazon jungle, where they attempt a first-ascent climb up a 1,000-foot sheer cliff. Their goal? Bring biologist and National Geographic Explorer Bruce Means to the top of a massive "island in the sky" known as a tepui. The journey quickly proves to be an arduous one, as the team must trek miles of treacherous terrain in order to help Dr. Means complete his life's work: searching the cliff wall for undiscovered animal species.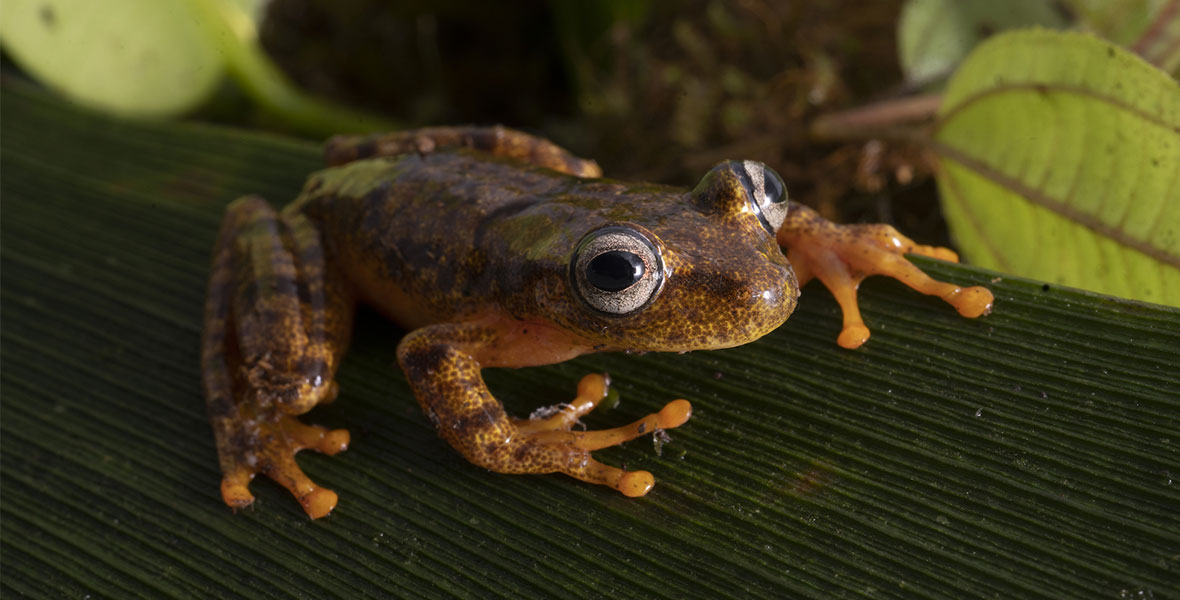 The one-hour special, directed by Taylor Rees and Renan Ozturk, is the newest installment of National Geographic's long-running Explorer series and will debut on Disney+ alongside The Biggest Little Farm: The Return and Disneynature's Polar Bear.
This expedition, Honnold says, afforded him the opportunity to embark on a different kind of adventure than the one he undertook in National Geographic Documentary Films' Academy Award®-winning Free Solo. "I was still mostly motivated by my love of climbing, but I was on the expedition because I wanted to climb the tepuis that hadn't been climbed," he says. "But it's a huge bonus when we can do something that's actually useful for the world as well. The opportunity to take Bruce Means to an area that he otherwise would have great difficulty accessing was just a tremendous [honor]."
Although the team had an idea of what to expect once their expedition began, Rees confesses, "Nothing could've prepared us for the remoteness. It was kind of like wading through chocolate pudding for 10 straight days. We were there to support Bruce on his swan song expedition, moving through the landscape and discovering new species. But Bruce is 80 years old and 300 lbs., so we were moving at his pace."
"Once we made it to the wall and we were doing the first descent, we all felt slightly more in our element than we did in the jungle," Honnold recalls. "The film crew really struggled with fogging of the lenses, with everything being wet all the time, and with everything being muddy and impossible to keep clean. Basically, everything was a struggle! And then once we got to the wall, most of us were like, 'Thank goodness!'"
Because Explorer: The Last Tepui was filmed during the height of the COVID-19 pandemic, the team took extra care to ensure everyone's health and safety. "There was a lot of fear, and a lot of precautions we had to take as a team, moving through airports and traveling," Rees says. "At the same time," she notes, "I've noticed and I've heard from a lot of communities I've worked with that the lack of tourism, of travel, and of collaborative storytelling can negatively impact them. We tried to balance being as safe as possible with not giving up on our relationships and filmmaking collaborations."
Honnold adds, "Once we got through the initial COVID precautions of getting in country, the expedition was so remote out in the jungle that we didn't have to worry about COVID. It actually was a bit of a shock when we came back into civilization after a month, having to put masks back on and do those kinds of things. Because we'd been remote for so long, we'd forgotten that a pandemic was ongoing."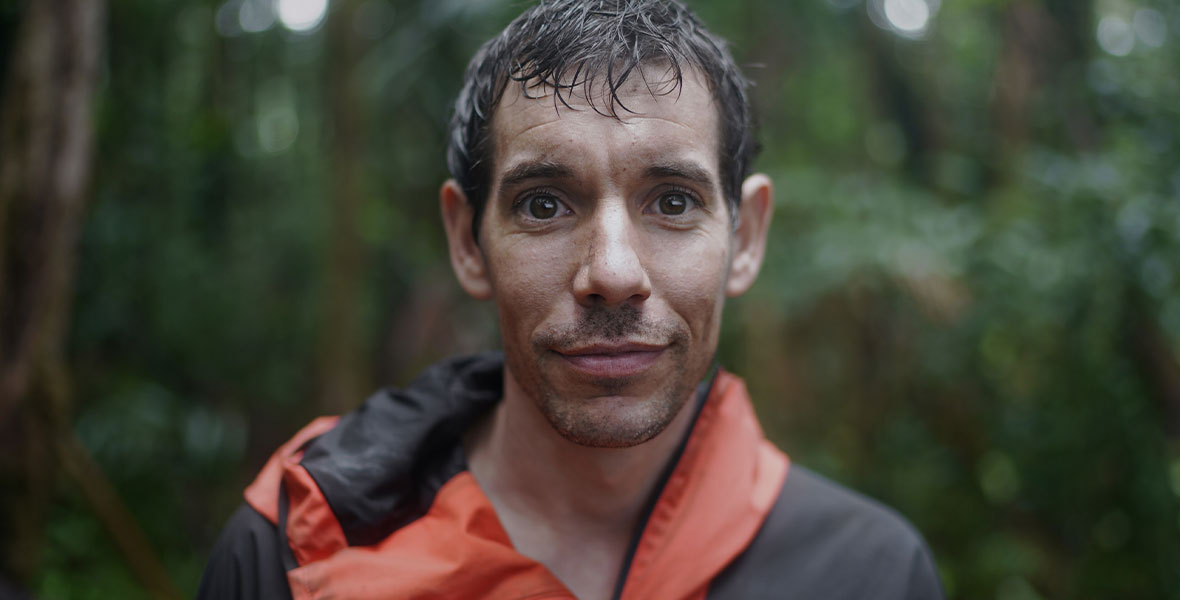 Rees hopes that through Explorer: The Last Tepui, viewers will discover why the tepuis are a treasure trove of biodiversity worth protecting. "In this third year of COVID, I don't think people have ever been faced so viscerally with how interconnected we are as people, through our spaces and our waters, and how easily disease can transmit around the world," Rees says. "It gives us opportunities to realize how connected we are to other ecosystems as much as we are to other countries and other people... I hope that continues to inspire and motivate us to do the work that needs to be done."
Explorer: The Last Tepui starts streaming Friday, April 22, exclusively on Disney+.