By Sarah Sterling
L'chaim! It's officially Jewish American Heritage month and to celebrate we have created a watchlist featuring some of Disney's promising young stars who are also Jewish! From high school drama club to 17th century Salem, these actors are representing the Jewish community with pride and each one is a mensch (the Yiddish word for "a good person")! Here are shows and movies you can stream this month featuring these young, talented, Jewish stars:
Milo Manheim – Prom Pact
Disney's latest Original Movie, Prom Pact, follows Mandy Yang (Peyton Elizabeth Lee) and her best friend, Ben Plunkett (Manheim), as they navigate the stress and anxiety of getting into college and finding dates to senior prom. Manheim's character is charming and goofy, solidifying him as one of Disney's most popular recurring stars, because Prom Pact is far from his first appearance on Disney Channel or Disney+! You can stream Prom Pact now on Disney+, as well as Manheim's previous projects including ZOMBIES, ZOMBIES 2, ZOMBIES 3, and Doogie Kamealoha, M.D.!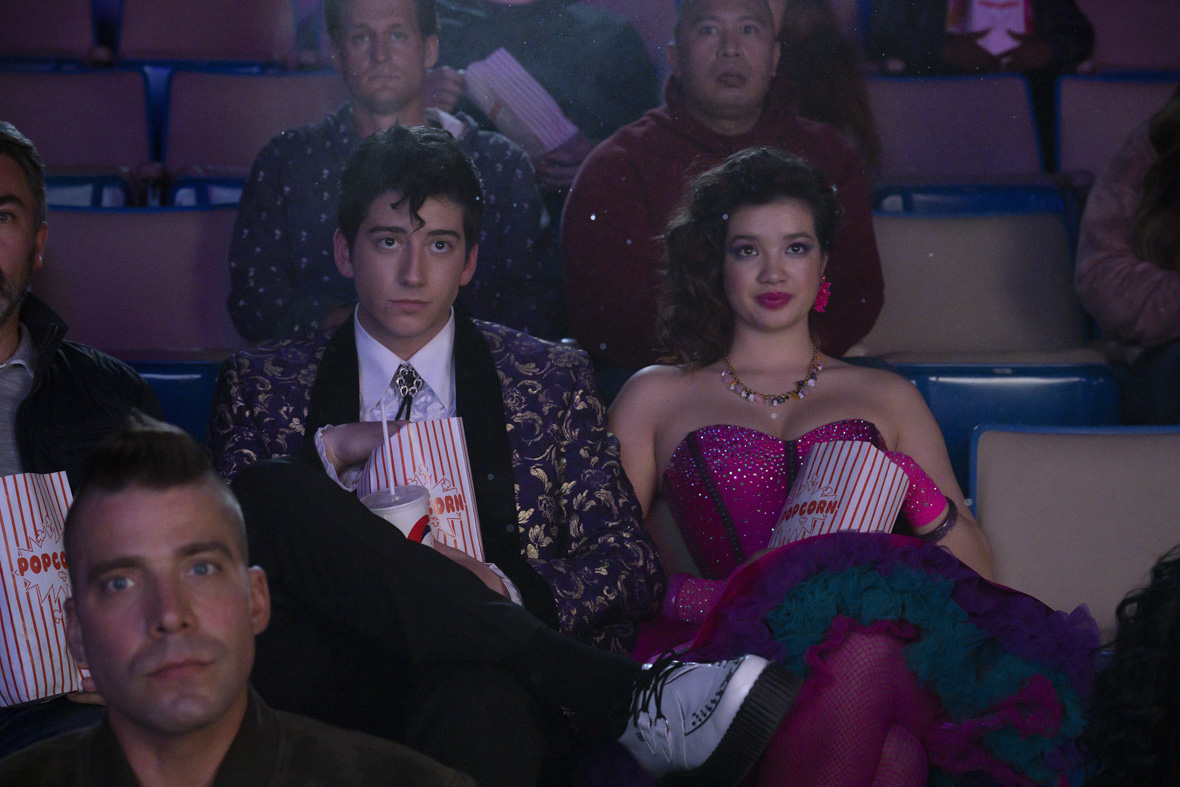 Sky Katz – Raven's Home
Actress and musical artist Sky Katz is best known for her scene-stealing role on Raven's Home, the award-winning spin-off to one of Disney Channel's most beloved series, That's So Raven. Katz played Tess O'Malley, best friend to Raven's daughter Nia Baxter-Carter. You can hear some of her rap skills in the Raven's Home Season 2 episode, "Raven's Home: Remix," but Katz also performed on the Kim Possible (2019) soundtrack in "Party With Me." See more of Katz by streaming Raven's Home on Disney+!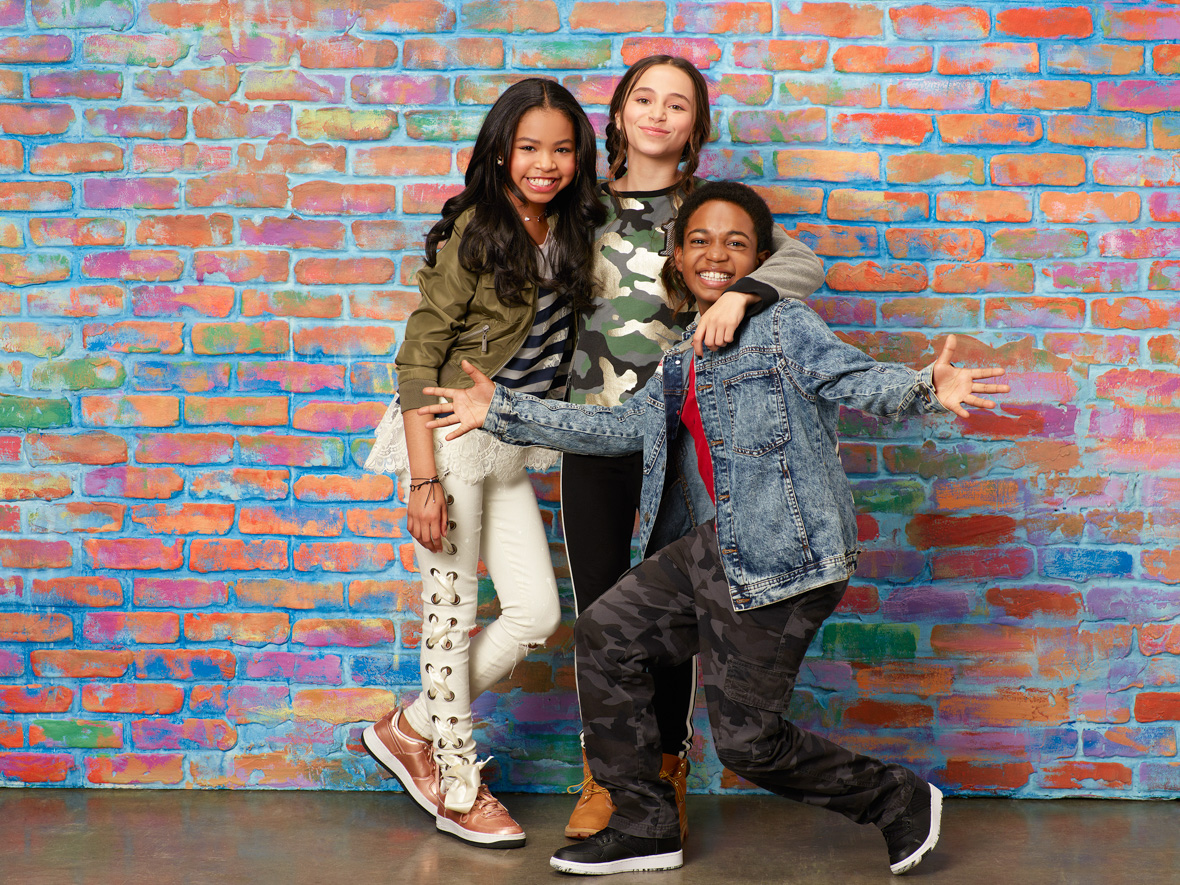 Joshua Rush – Andi Mack
While Joshua Rush can be seen and heard in multiple Disney productions, including Gravity Falls, Family Guy, The Lion Guard, and Star vs. The Forces of Evil, he is best known for his role as Cyrus Goodman on Disney Channel's Andi Mack. Cyrus was a monumental character in Disney history being the first main character on a Disney show to come out as gay, but the character is also Jewish, becoming a bar mitzvah in Season 2, episode 13 "Cyrus' Bash-Mitzvah" and inviting his friends to sit shiva for his grandmother (a Jewish mourning practice) in Season 3, episode 8, "One in a Minyan." Celebrate the range of experiences that Rush provided viewers as Cyrus by streaming Andi Mack on Disney+.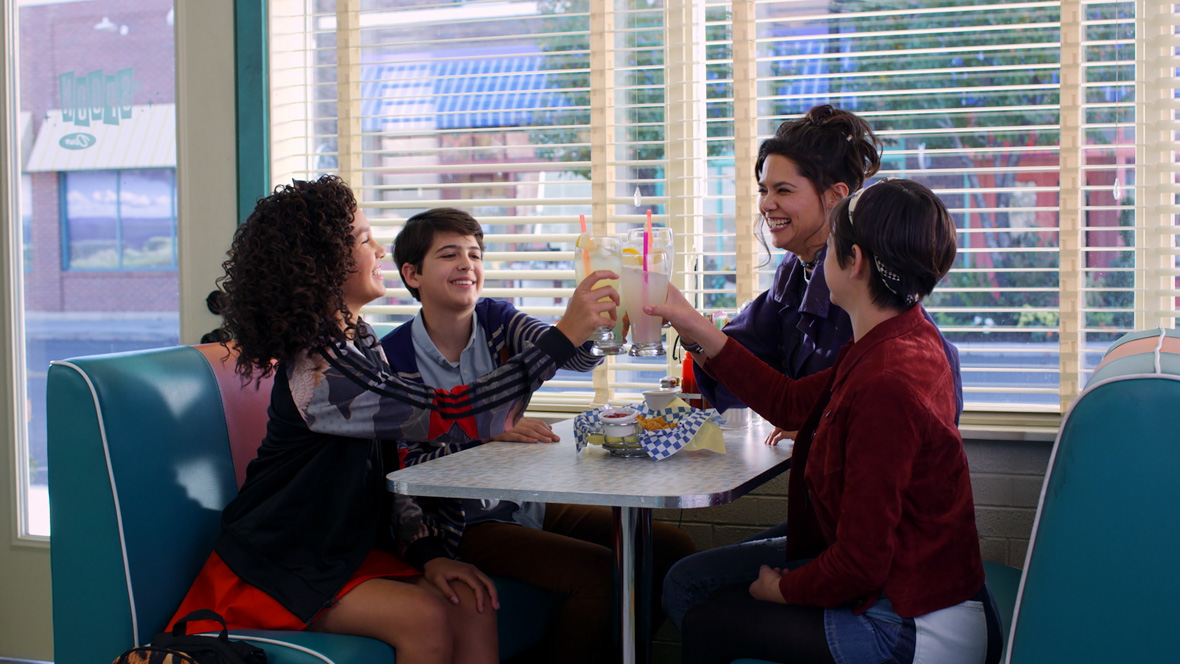 Juju Brener – Hocus Pocus 2
Juju Brener is already an accomplished actress at the ripe age of 11! Appearing in a variety of television shows, video games, and short films, Disney fans will recognize her from Disney+'s record-breaking sequel, Hocus Pocus 2! When Hocus Pocus 2 debuted in Fall 2022, it quickly became the most streamed movie in Disney+ history, proving that the Sanderson Sisters are still able to put a spell on viewers. Some of the most memorable scenes in this sinister sequel focus on the young Sanderson Sisters back in 1653 and feature Juju as little Sarah Sanderson. Bringing just as much naivety and humor as Sarah Jessica Parker's adult version of the character, Juju adorably exemplifies how Sarah has always been a loving and devoted sister with a knack for wicked tricks. No need to wait for Halloween — we'll be streaming Hocus Pocus 2 on Disney+ all year-round!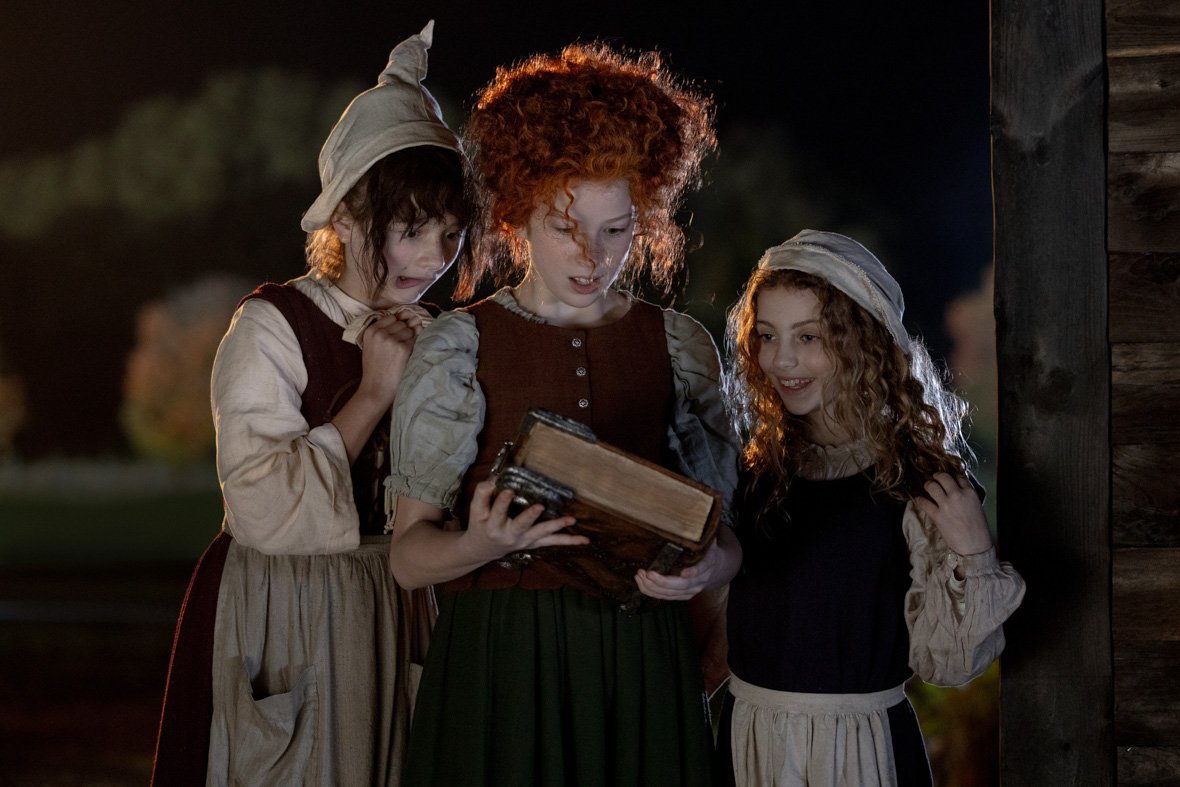 Larry Saperstein – High School Musical: The Musical: The Series
Talented stage actor, singer, and production designer Larry Saperstein is well known as Big Red on the hit Disney+ show High School Musical: The Musical: The Series. Starting off as Ricky's drama club-averse best friend, Saperstein brought so much heart to the role that Big Red quickly became a fan favorite. We've seen the character go from reluctant tech crew member to a tap-dancing romantic lead and we can't wait to see what's next for him in Season 4 of the series. Saperstein brings diversity to High School Musical: The Musical: The Series on and off-screen through his Jewish heritage and by being one of many cast members who identify as queer and portray a character who is also queer. Celebrate Jewish bisexual icon Larry Saperstein with a High School Musical: The Musical: The Series rewatch this month!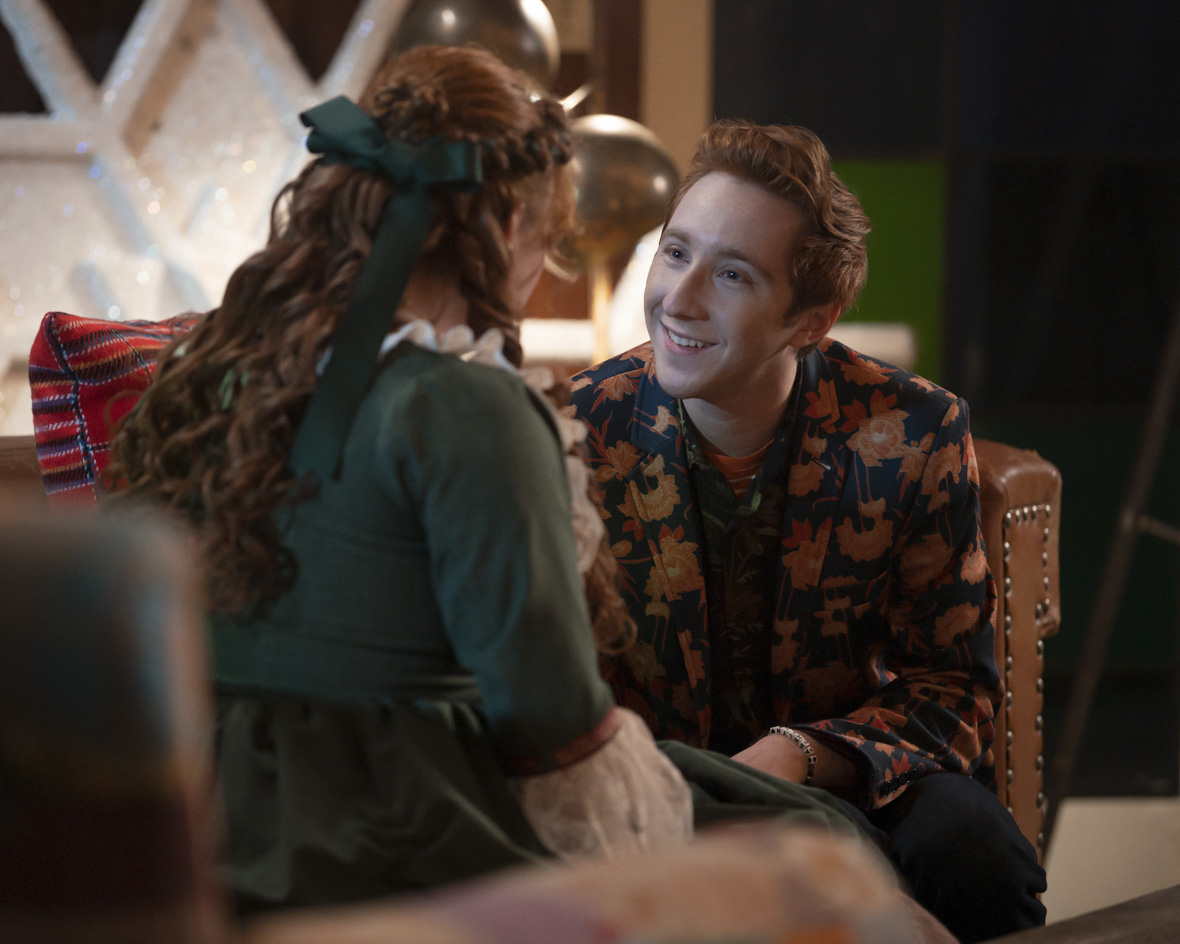 Julia Lester – High School Musical: The Musical: The Series
Another Jewish actor from the LGBTQIA+ community starring in High School Musical: The Musical: The Series is Julia Lester who plays Ashlynn. Lester is a supremely talented artist (we are still belting "Wondering" from Season 1 in the car) and has moved audiences with her genuine performance as Ashlynn. We've followed the character through first romances, gaining confidence and landing the lead in the school play, and coming out in the most recent season of the show. You can hear Julia discuss her family's Jewish traditions in High School Musical: The Musical: The Holiday Special, also available to stream now on Disney+!