By Jocelyn Buhlman
Fifteen years ago today, Finding Nemo swam into theaters. This charming story of a father's quest to find his lost son captured the hearts of Disney fans everywhere with its touching narrative, highly quotable dialogue, and lovable characters. While Marlin may have found his son by the end of the film, Nemo still managed to just keep swimming into some of our favorite Disney and Pixar films. Can you find him in all of these films?
Monster's, Inc. (2001)
Our favorite fishy friend makes not one, but two cameo appearances in this ferociously fun film. First, Nemo appears as a friendly toy in Boo's bedroom (along with some other familiar faces).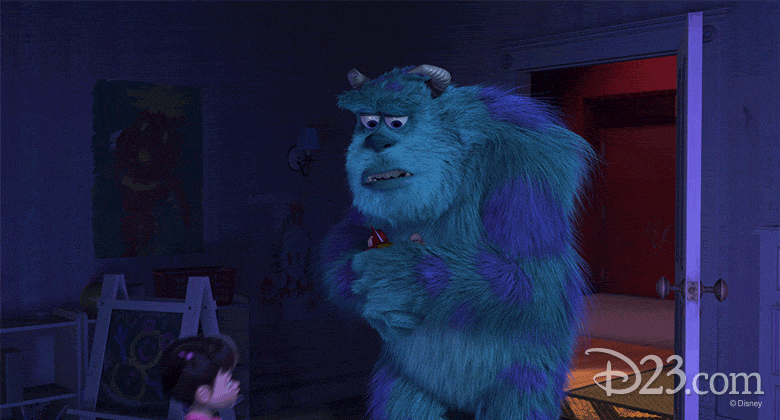 Later on, sharp-eyed viewers can find Nemo again when Mike throws Randall into a closet—keep a close eye on what's inside the closet, and you might just spot a familiar fishy hanging on the wall.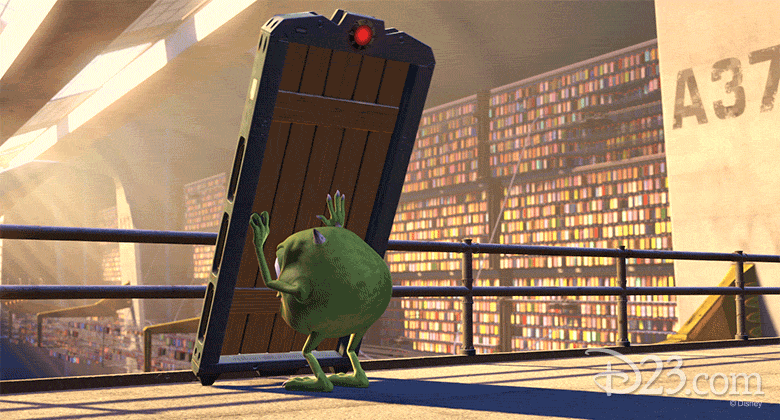 Brother Bear (2003)
During the "Great Spirits" montage, you'll need to pay very close attention: While Sitka and Denahi
are fishing for salmon, as Kenai rides a mammoth through their net, you might just spot one very lost
little fish—it looks like Nemo's traveled a long way from Australia!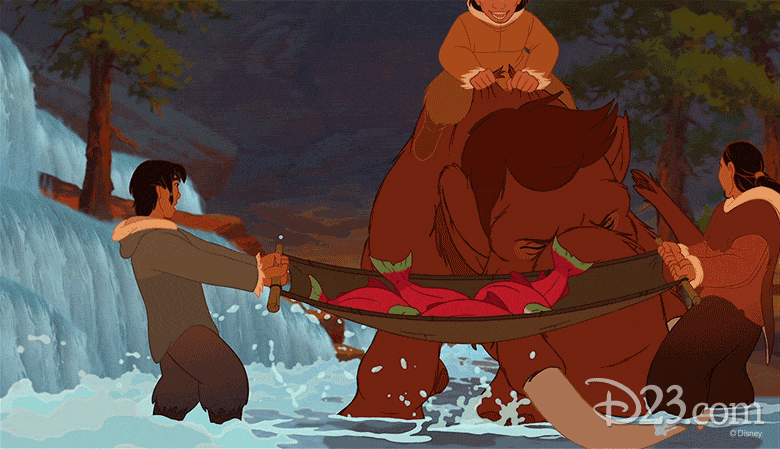 Inside Out (2015)
Nemo's a character who's captured all of our imaginations, so no wonder we can spot him in Imagination Land inside Riley's head! While Bing Bong shows off the wonders of Imagination Land—French Fry Forest! Cloud Town! A House of Cards!—keep your eyes peeled for a board game called "Find Me!" With a title like that, it has to be about certain cute clownfish.