By Andie Hagemann
ABC's daytime drama General Hospital celebrated its milestone 60th anniversary on Saturday, April 1, 2023. For six decades, the Emmy® Award-winning daytime drama has shared engaging stories about the lives of the diverse and evolving residents of Port Charles, New York. From steamy romances to unparalleled family drama, General Hospital continues to impact and resonate with viewers around the country with its trailblazing storylines.
The series kicked off its anniversary programming with a special episode honoring the late Sonya Eddy, who played head nurse Epiphany Johnson since 2006. The iconic Nurses Ball—a fictional glamorous charity event complete with red-carpet fashion and breathtaking musical performances—returns this week and includes many star-studded appearances. And the dynamic Jane Elliot returns to Port Charles as the legendary Tracy Quartermaine later this month.
Amid the celebration, General Hospital showrunner and executive producer Frank Valentini joins D23: The Official Disney Fan Club to discuss the milestone and tease what's to come on the longest-running American soap opera.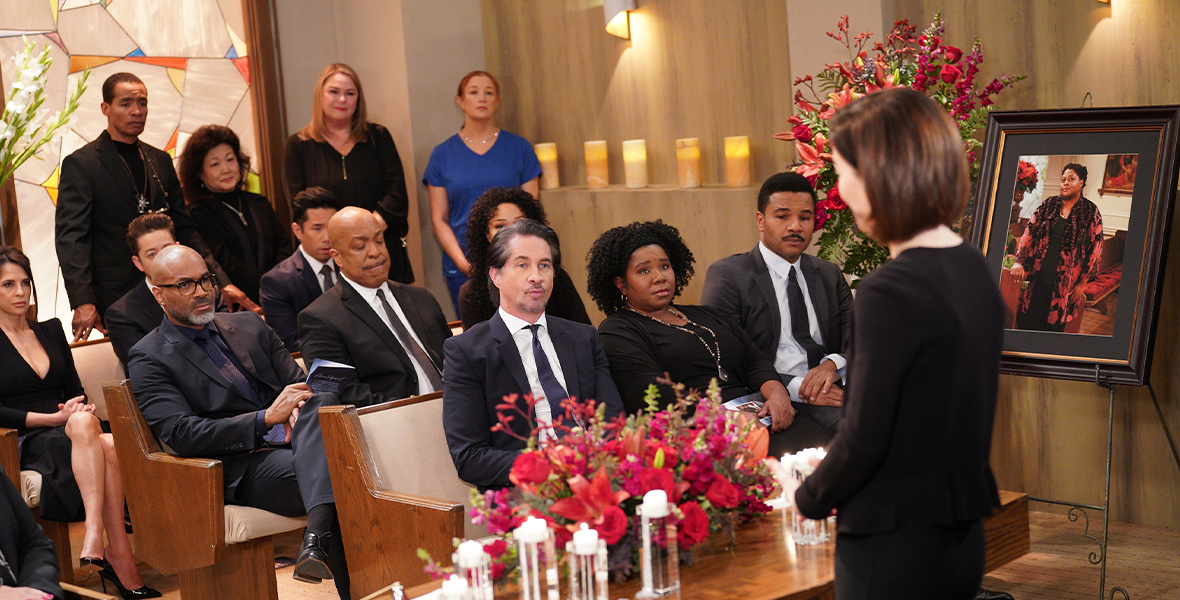 D23: We offer our deepest condolences for the loss of Sonya Eddy. What is your favorite memory with Sonya either in front of the camera or behind the scenes?
Frank Valentini (FV): Sonya was a very special human being, and she and I were very close. We bonded over music. When I brought back the Nurses Ball, I wanted her to sing some songs. Every year I would go to her and say, "I want you to sing this song." She would start laughing and say, "I love that song. How do you know?" One year I wanted her and the other actors to sing "Everyday People" by Sly and the Family Stone. She said, "I can't believe you're picking that song; it's one of my favorites." She was just one of the warmest, loveliest people.
D23: How does General Hospital plan to honor her legacy and Epiphany's?
FV: I thought the best way is to highlight some of her most incredible moments on the show within the tribute episode as the cast recalls different things about Epiphany. Showing Sonya at her best feels, to me, like the best way to honor her and also bring a certain amount of comfort to the audience, to the cast and crew—but, more importantly, to her family. She was a joy to be with on set, always laughing and smiling, and such a terrific character.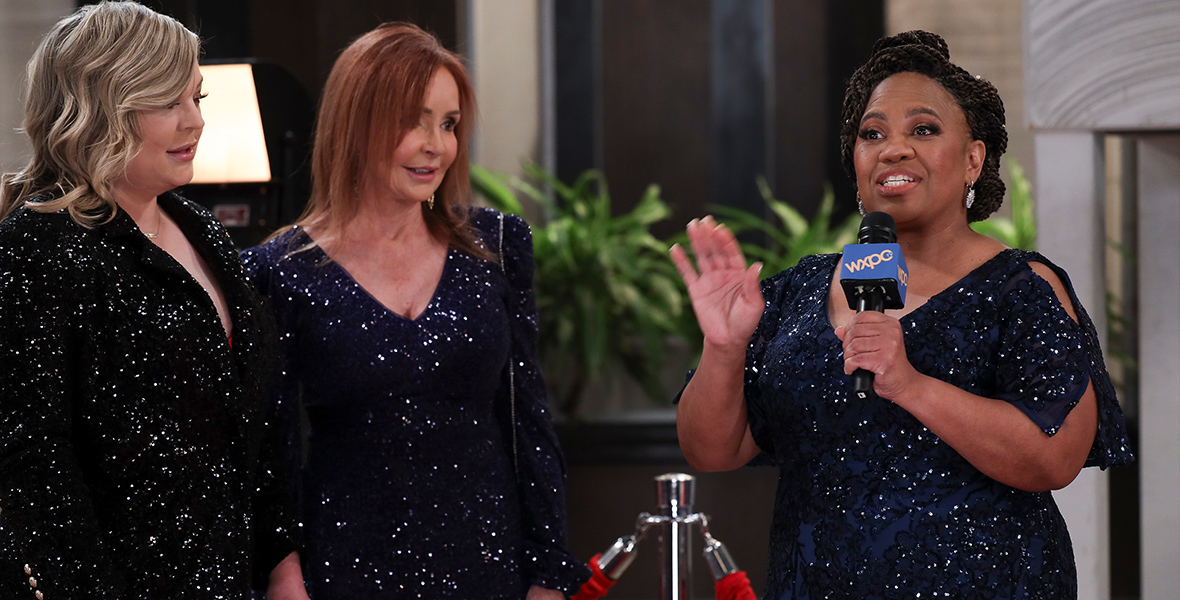 D23: Chandra Wilson returns to General Hospital as a guest star for the highly anticipated Nurses Ball episodes. What was it like to have her back on set?
FV: When she first guest starred, I was lucky enough to direct her scenes. She played a patient in the hospital who had severe Obsessive Compulsive Disorder (OCD). Chandra is such a talented actor that she was able to deftly portray the ethos, pathos, and struggle of someone with OCD. Another time she played a family counselor, and she was so incredible that we knew we needed her back as the co-host of the Nurses Ball. This year, with the reintroduction of the Nurses Ball, I thought it would be fun for her to host it herself. The day we filmed, she was filming for Grey's Anatomy as well, so she had seven or eight hours on our set before doing another eight on her own show; she's so hard-working. I can't say enough nice things about her, both personally and professionally. She's one of the nicest, most professional, and talented people I've ever met.
D23: What can you tease about the Nurses Ball, which returns after a three-year hiatus due to the COVID-19 pandemic?
FV: While it's an incredible amount of work, the Nurses Ball is a return to the fun and the comradery between the technical side and the creative side, while bringing in artists and creators who we don't work with on a regular basis. Cris Judd did all the choreography, and he did such a beautiful job. Our technical team handles all our screens and the images on those screens, along with the in-house crew, to help bring the Nurses Ball to life with jib cameras, spa lights, and extra equipment on a giant ballroom set with 50 people dressed to the nines. There's so much work, but when it all comes together, it's like having dessert at the end of a really nice dinner party you host.

D23: Can you tease what (and who) viewers can expect to see onscreen in the upcoming months?
FV: We find out what Victor Cassadine (Charles Shaughnessy) has been up to and a continuation of the Ice Princess storyline. The climax will have great impact on the canvas to the rest of the spring and summer. ESPN personality Stephen A. Smith will return as a guest star. He's fantastic and has a fun story arc coming up. Also, fan-favorite Emma Samms will reprise the role of Holly Sutton this month.
D23: ABC announced a stage on the Prospect Studios lot will be dedicated to General Hospital to honor the 60th anniversary. How did you react upon hearing this news?
FV: It's virtually impossible to encompass the memories, experiences, and stories that have been on the show over the last 60 years. This dedication, however, is a beautiful symbolic way to honor the past, present, and future of General Hospital. Everything about this building is General Hospital, so to be honored is almost like receiving the Stanley Cup, an Oscar®, and an Emmy in your own home. We're so appreciative and honored.
General Hospital airs weekdays on ABC and is available to stream on Hulu.