by D23 Team
Disney Legend Charlie Ridgway, longtime Disney Parks press and publicity leader, passed away on December 24, 2016, at his home in Longwood, Florida. He was 93.
"I had the pleasure of knowing Charlie Ridgway, and he was a true Disney Legend who was known for his boundless creativity," Walt Disney World Resort President George Kalogridis said. "He started his career as a publicist at Disneyland in 1963 and later helped share the story of a new destination called Walt Disney World when it opened in 1971. He was beloved and respected, and he will be greatly missed by those who were fortunate enough to work with him."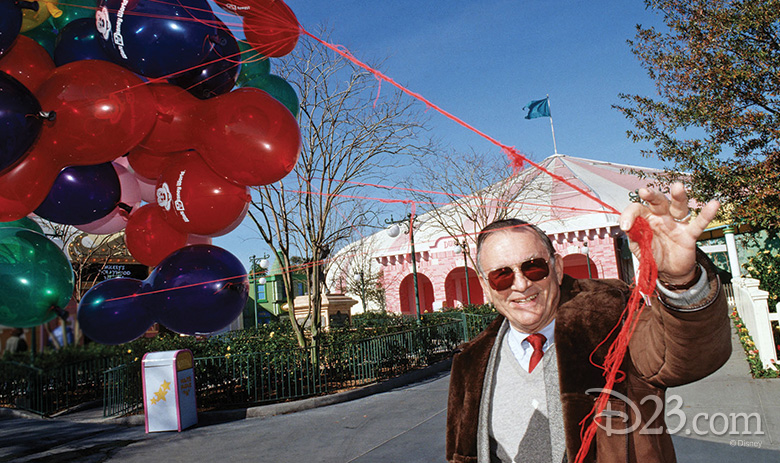 Born in Chicago in 1923, Charlie graduated from high school in Shelbina, Missouri, in 1941 and enlisted with the U.S. Army during World War II, serving in the field artillery unit of the 13th Armored Division. After the war, Charlie studied journalism at the University of Missouri and began his career editing and writing news for radio and newspapers in 1947. He moved to Los Angeles in 1952, joining the staff of the Los Angeles Mirror-News and, later, the Long Beach Press Telegram.
Starting in 1954, Charlie began promoting Walt Disney's latest endeavor, Disneyland, writing some of the first articles about the park to appear in major metropolitan newspapers. He later covered the park's grand dedication on July 17, 1955, and in 1963 joined the Disneyland publicity staff with an office inside the police station on Main Street, U.S.A. In the years to follow, Charlie was promoted to publicity supervisor, publicity manager, and, later, director of press and publicity for Walt Disney World, which was under construction in Central Florida.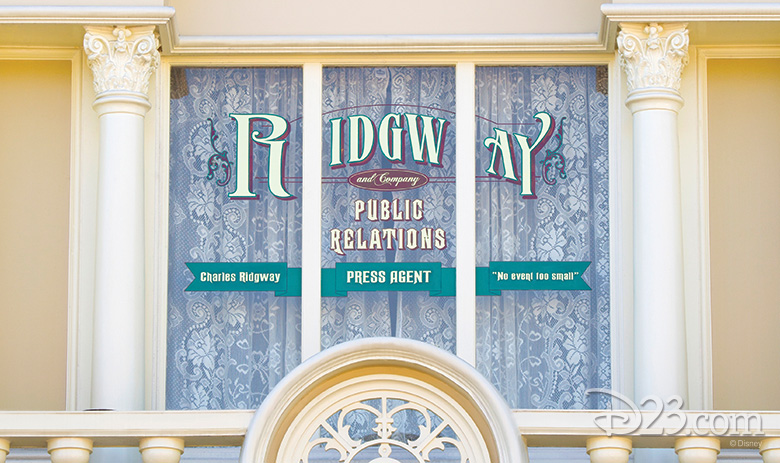 Fellow Disney Legend Dave Smith, founder and Chief Archivist Emeritus of the Walt Disney Archives, recalled fond memories of working with Charlie during this crucial time for the company: "Charlie was a valuable man—certainly very knowledgeable about Disney and extremely loyal to the Disney organization. He was very helpful to the Archives from the beginning, ensuring that we received what we needed from the early development of Walt Disney World, and he remained a key contact for many decades."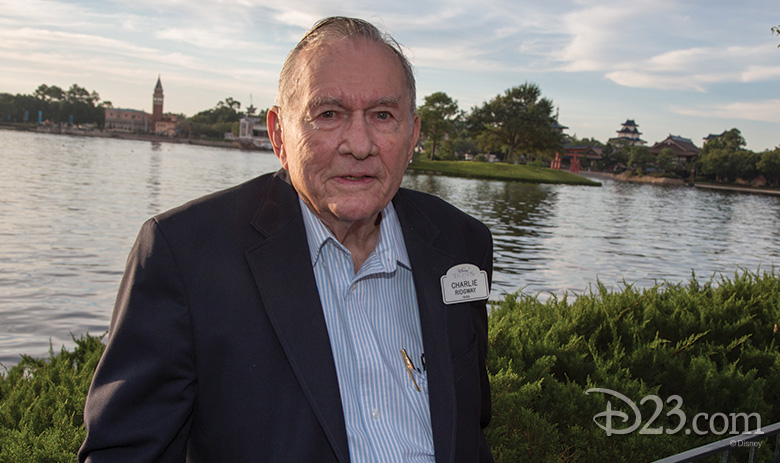 Over the course of his 40 years with The Walt Disney Company, Charlie left an indelible mark on Disney public relations. He coordinated media coverage for the openings of Disney theme parks and resorts around the world, including Walt Disney World Resort in 1971, Epcot in 1982, Disney's Hollywood Studios in 1989, and Disneyland Paris in 1992, and, after his retirement in 1994, consulted on launches for other major projects, such as Disney's Animal Kingdom, Disney Cruise Line, and Hong Kong Disneyland Resort.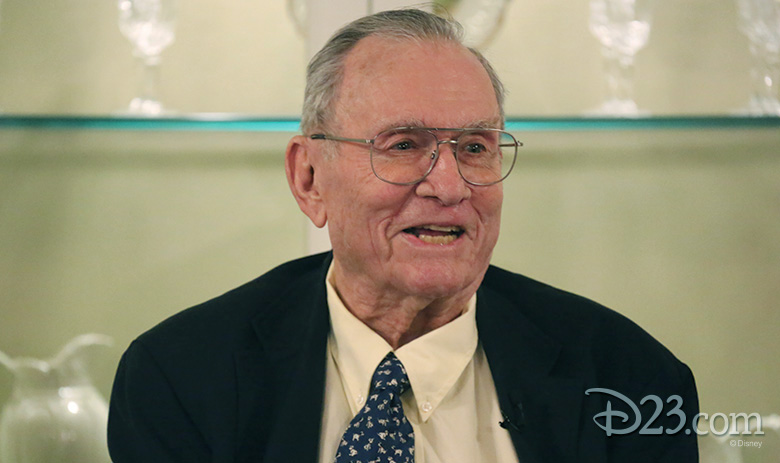 Charlie is also fondly remembered for special projects he spearheaded during his time at Walt Disney Parks and Resorts, including the spectacular grand opening ceremonies for Pirates of the Caribbean at Disneyland in 1967; memorable events for Donald Duck's milestone 50th anniversary in 1984; and staging of historic photographs, from the last image taken of Walt Disney at Disneyland to the iconic photo of nearly 3,000 Walt Disney World opening team cast members, for the October 15, 1971 LIFE magazine cover.
During his lifetime, Charlie received two of the highest honors bestowed by The Walt Disney Company: a window on Main Street, U.S.A. and the Disney Legends Award (in 1999). In 2013, Orlando City Mayor Buddy Dyer proclaimed July 26 "Charlie Ridgway Day," noting Charlie's extraordinary contributions to the Disney organization and the education and enlightenment he gave journalists in Central Florida and beyond. Charlie published his memoir, Spinning Disney's World, in 2007.