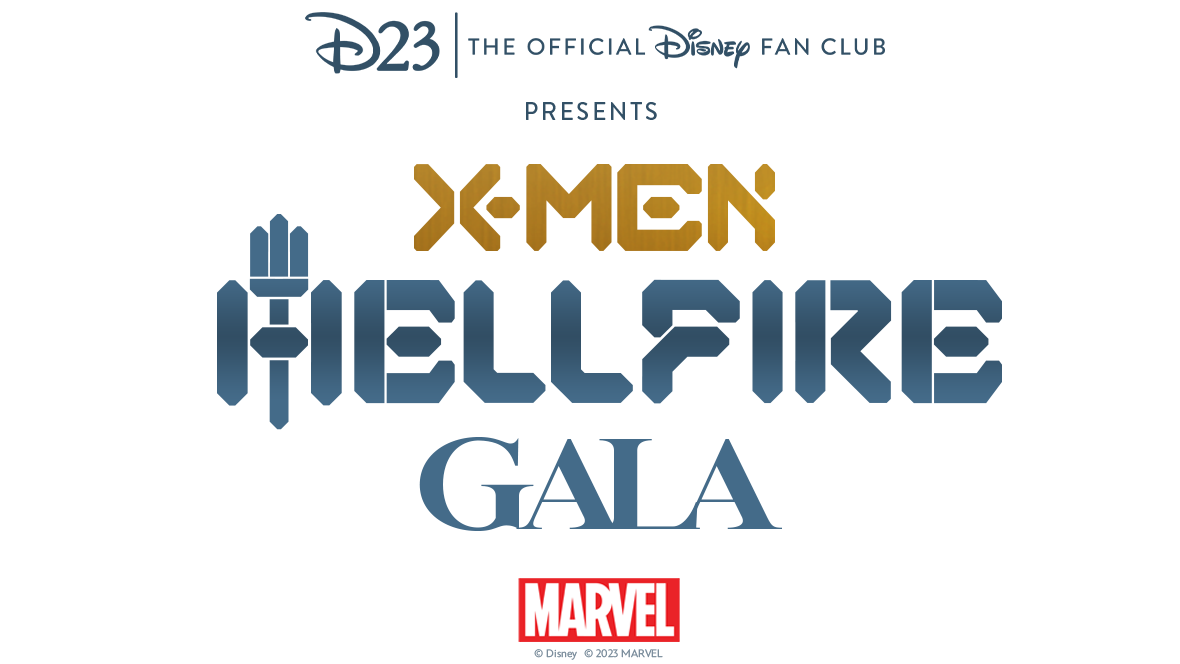 High fashion. Astonishing abilities. One bombastic blowout. Every year, there is one night when mutantkind invites fellow mutants—as well as the outside world—to an unforgettable celebration of mutant culture. Held on the mutant-haven island of Krakoa, this occasion is leaps and bounds beyond anything you can possibly imagine. It's an evening unlike any other. It's the Hellfire Gala.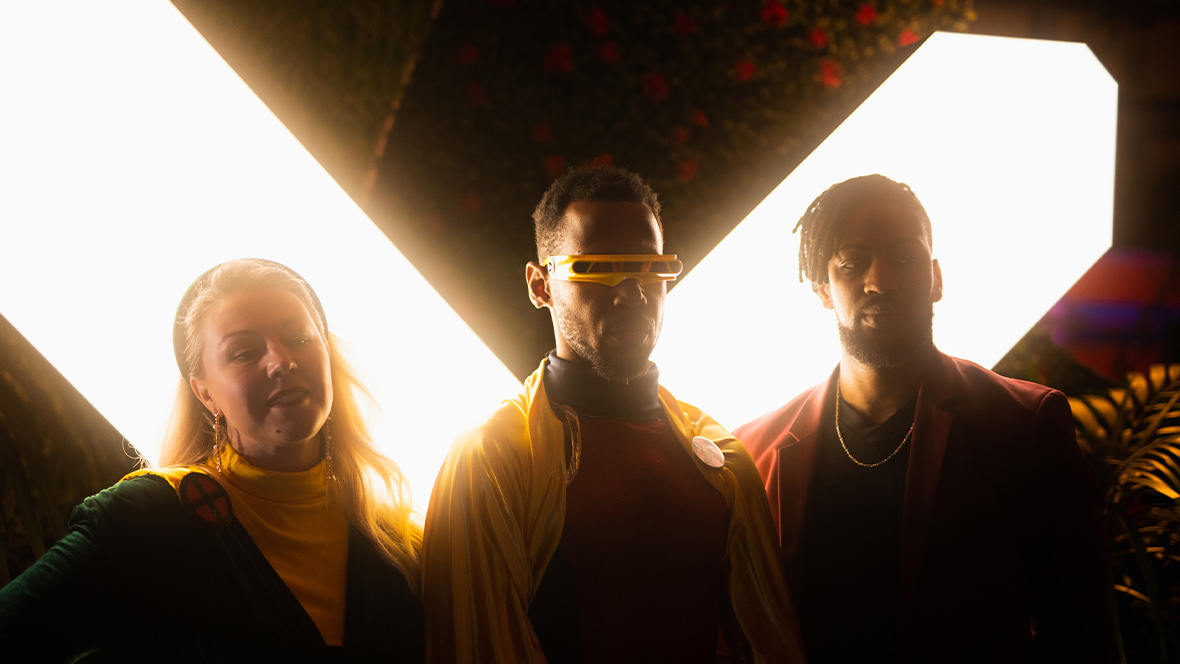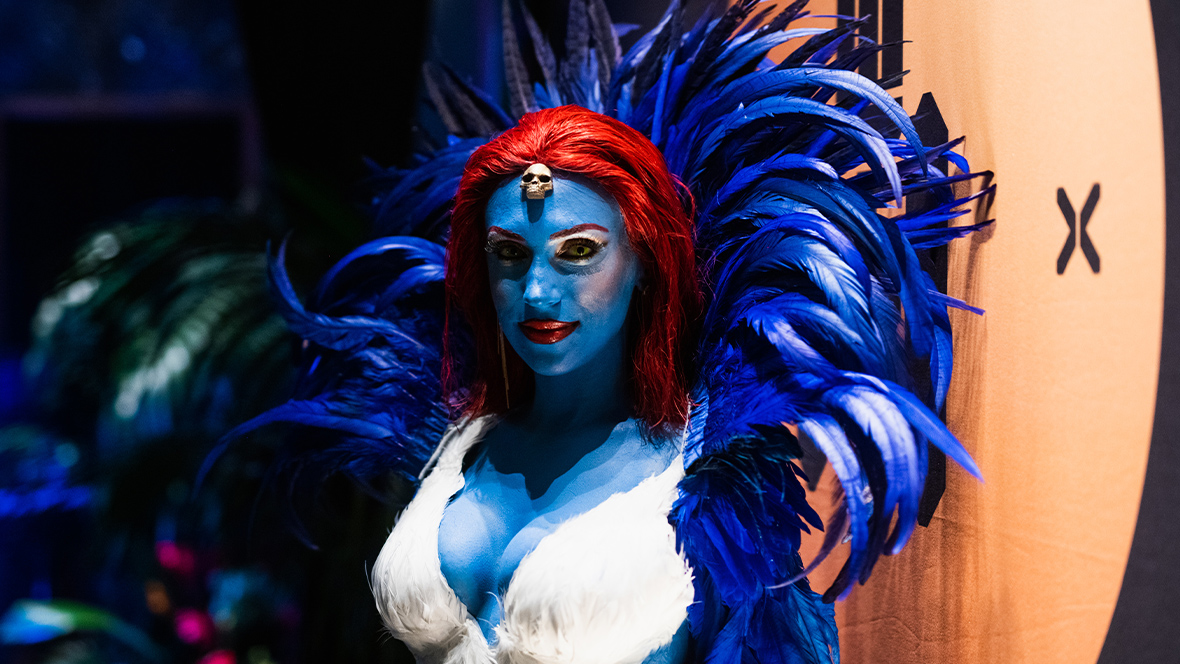 The first real-life Hellfire Gala jumped from the pages of X-Men comics to Parq Nightclub in San Diego and D23 Members dressed to impress! Inspired by mutantkind's biggest event in Marvel comics, our Hellfire Gala brought out the best of cosplay and costuming inspired by not just the X-Men, but an array of fashionable Marvel characters.
It's almost time for the most powered-up party of the summer: the X-Men Hellfire Gala! Mutants—and D23 Members—from across the multiverse are gathering this weekend from on-page to in-person in San Diego, CA, for the first time ever... celebrating this year's X-Men comics Hellfire Gala along with the 60th anniversary of the X-Men!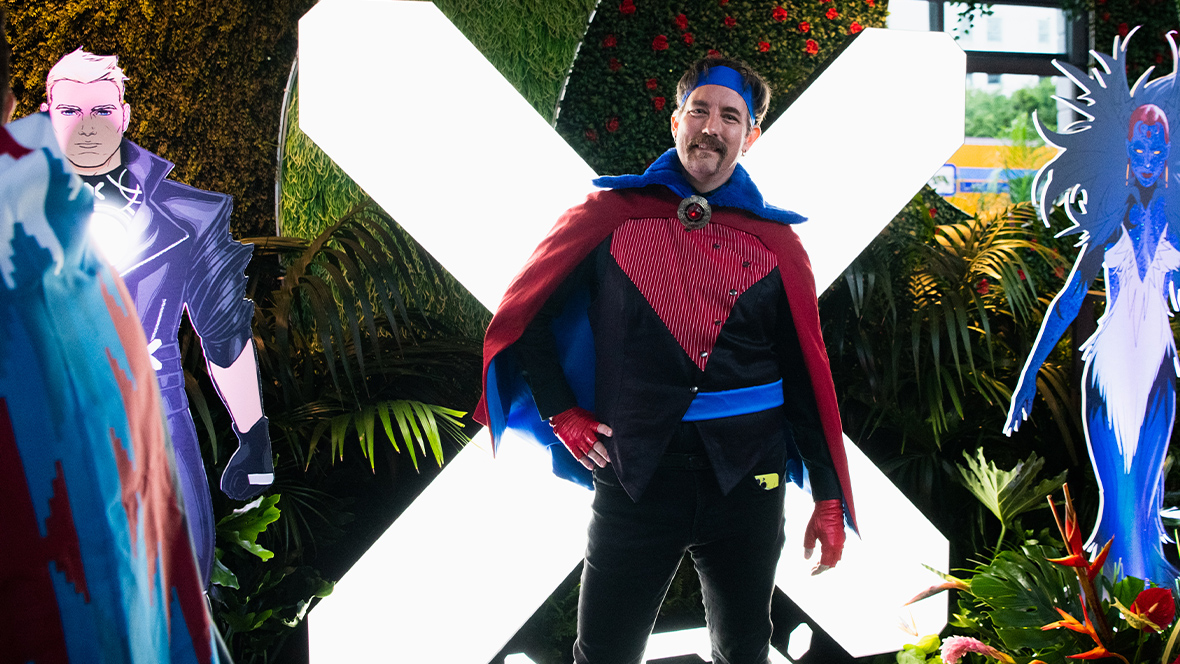 Three Distinct Areas for Guests to "X-plore"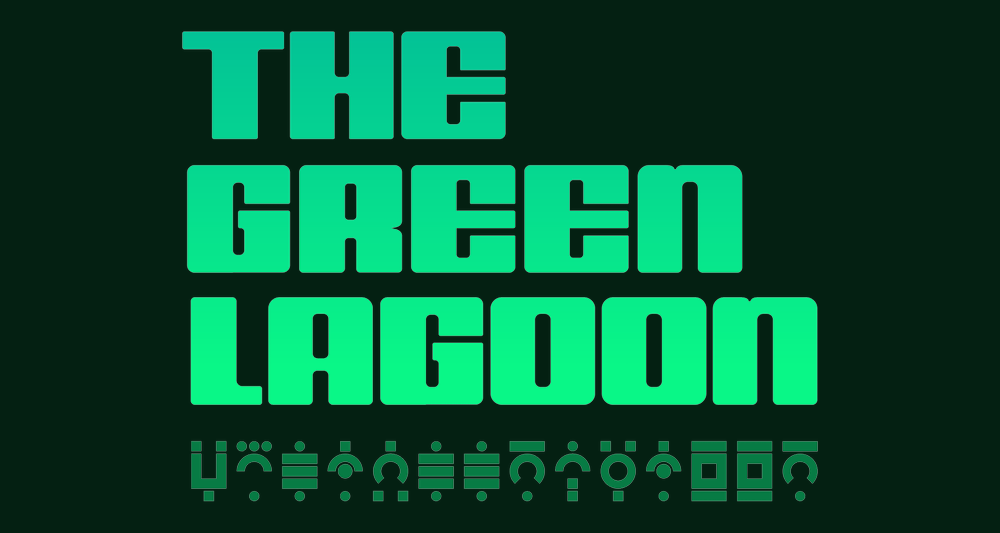 The Green Lagoon
Strut down the green carpet and enter an incredible locale. Inspired by the eclectic watering hole on Krakoa, attendees will find an array of greenery, taking direction from the lush island paradise. Here is where all guests will enter this uncanny event and can quench their thirst for liberating libations and salacious scandals. Those wishing to kick back as hard as they party can grab a cozy nook and enjoy the scintillating environment with a quick break between dance sessions. The Green Lagoon puts the "X" in "Relax"!
Hellfire Ballroom
Astounding abilities meet epic ensembles. You're sure to discover what happens when these worlds collide in the grandiose Hellfire Ballroom. Hosting the event's main offerings, guests will step through a Krakoan Gateway and enter a space where looks are served, and justice is brought—all set to a soundtrack of super-powered proportions. Masterfully curated music meets Mutant moves as the dazzling dance floor beckons to any hero with a hunger for vivacious dancing and celebration. Those looking to share a secretive assemblage with their own "Hellfire Inner Circle" can catch their breath and snag a booth on the edges of the dance floor in this ostentatiously alluring area.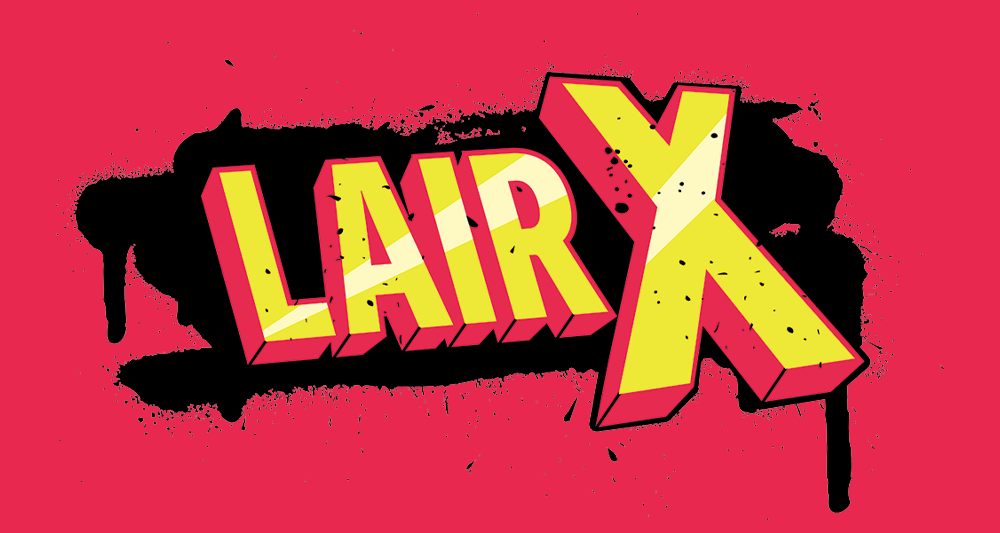 Lair X
Dive deeper into mutant culture and head down to an underground Lair dedicated to iconic X-Men flair, looking back on the last 60 years of mutant history. Lair X will be home to inspired activities, with its very own dance floor, bar, and seating area. Guests who head down to Lair X will also find an arrangement of photo opportunities, perfect for anyone looking to document their dazzling outfits and most striking of cosplays.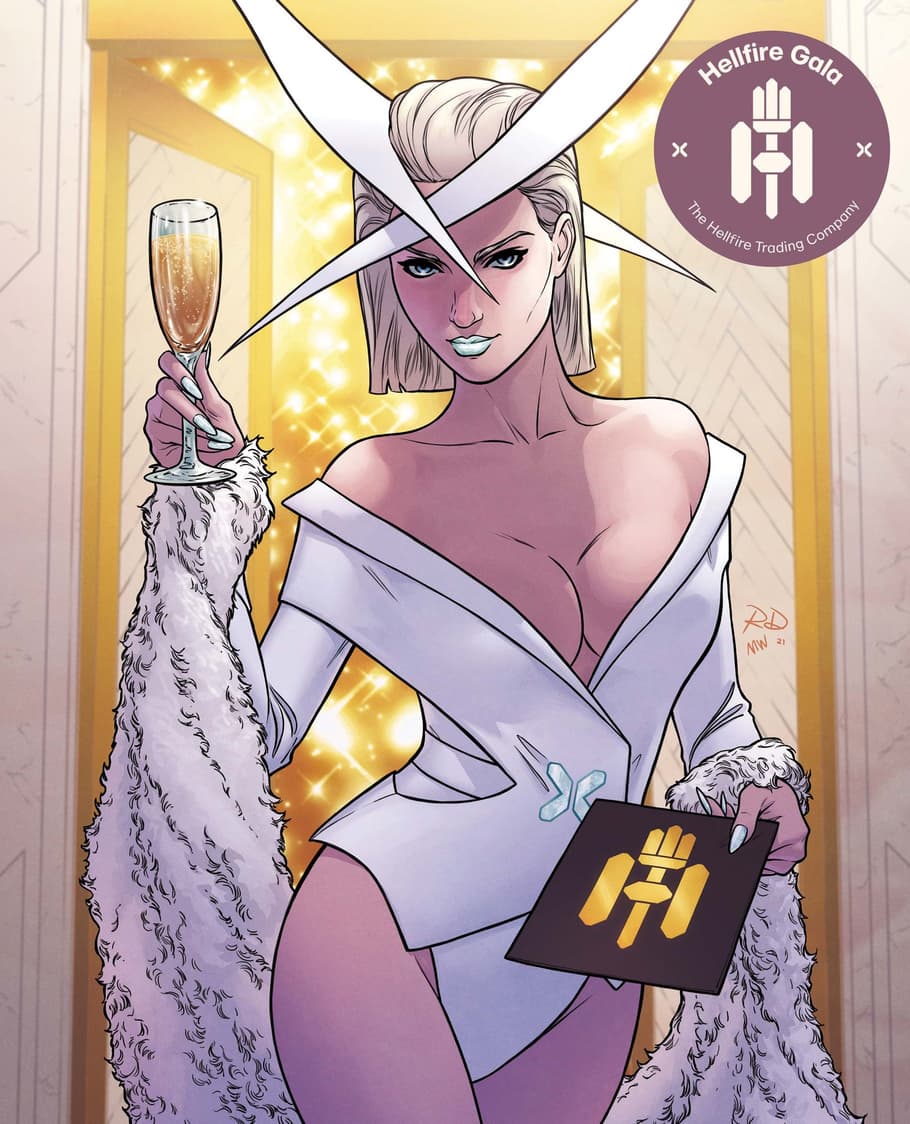 The Hellfire Gala Explained
The Hellfire Gala is the biggest mutant celebration in the Marvel Universe, and it might be its most dangerous too. Since the X-Men and the rest of Marvel's mutants formed a nation on the Living Island Krakoa, the annual event has quickly become a high point in the social calendar of Marvel's heroes. The Hellfire Gala simultaneously serves as an official state dinner, the election of a new X-Men team, a celebrity-packed party, and a showcase for mutant high fashion. Naturally, the Hellfire Gala also stands as an irresistible target for enemies of the X-Men and mutant-hating groups like Orchis.
Now, we're taking a closer look at past years of the Hellfire Gala and how these events have reshaped the course of mutant history.
Sounds curated by Los Angeles and San Francisco house/techno music collective Lights Down Low, who have long been inspired by the artistry and inclusivity of the X-Men's mutant family. Featuring DJ Sets by dazzling duo Coco & Breezy, LDL's own Corey Sizemore & Richie Panic, and a throwback set from Thee Mike B, you'll dance the night away like a boogie banshee.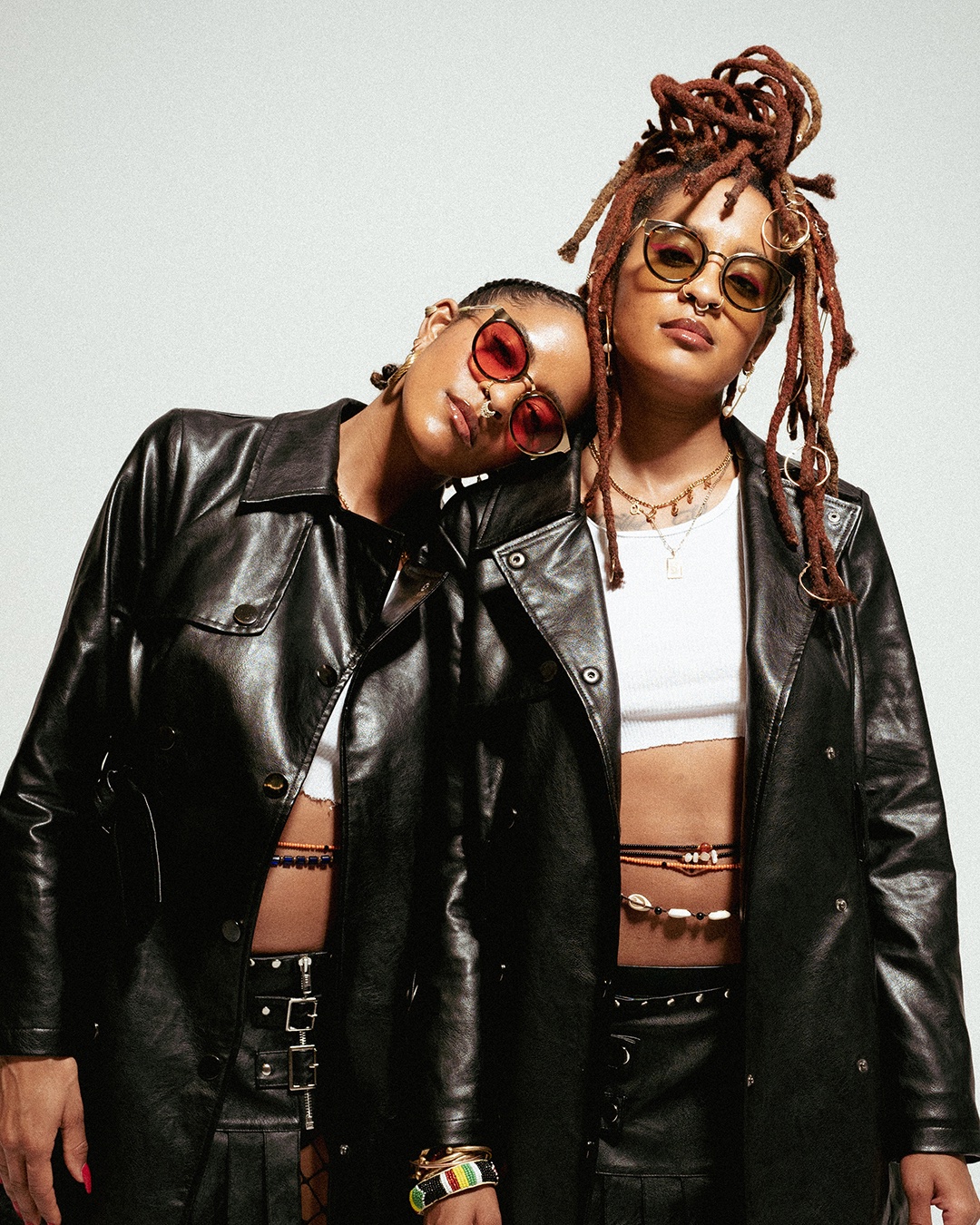 Discover the Original Match 3 Super Hero Game, MARVEL Puzzle Quest - Proud Sponsor of D23's X-Men Hellfire Gala!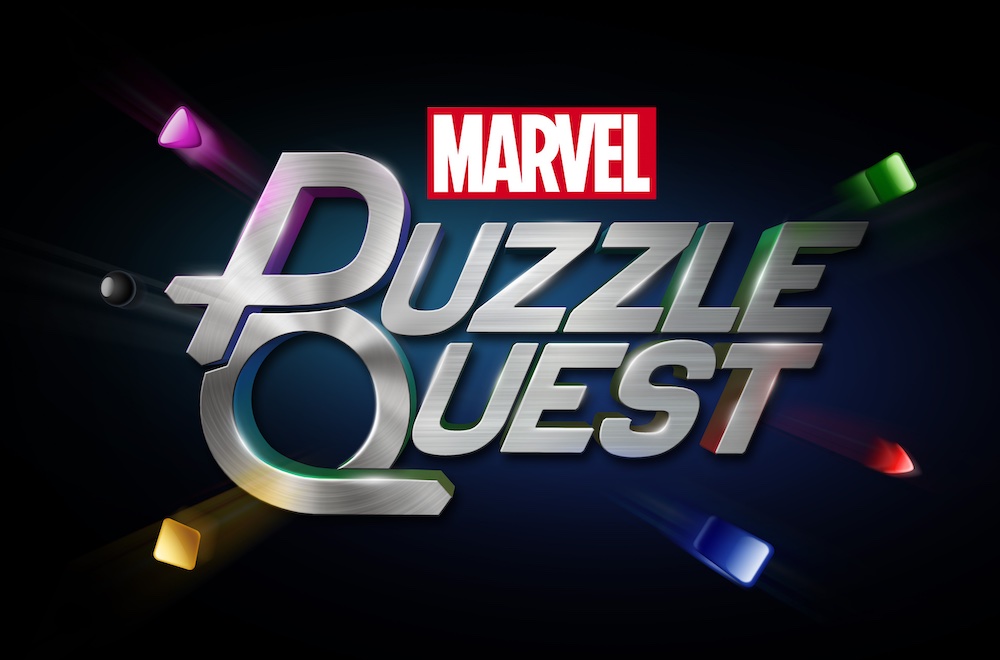 Take a spin in our 360-degree camera and share the moment online, wearing your stylish outfits alongside Wolverine and Kate Pryde from MPQ—and be sure to join a community of over 20 million players worldwide as we celebrate ten years of play with over 300 of your favorite Marvel Super Heroes in this battle role-playing game (RPG) featuring a unique match-3 puzzle twist!
2023 D23 Gold Member Collector Set Celebrating 100 Years of Disney
Join this magical celebration with a magnificent gift 100 years in the making—the 2023 D23 Gold Member Collector Set, featuring the Mickey Mouse "Leader of the Club" Milestone Statue, available to all new and renewing D23 Gold Members in 2023!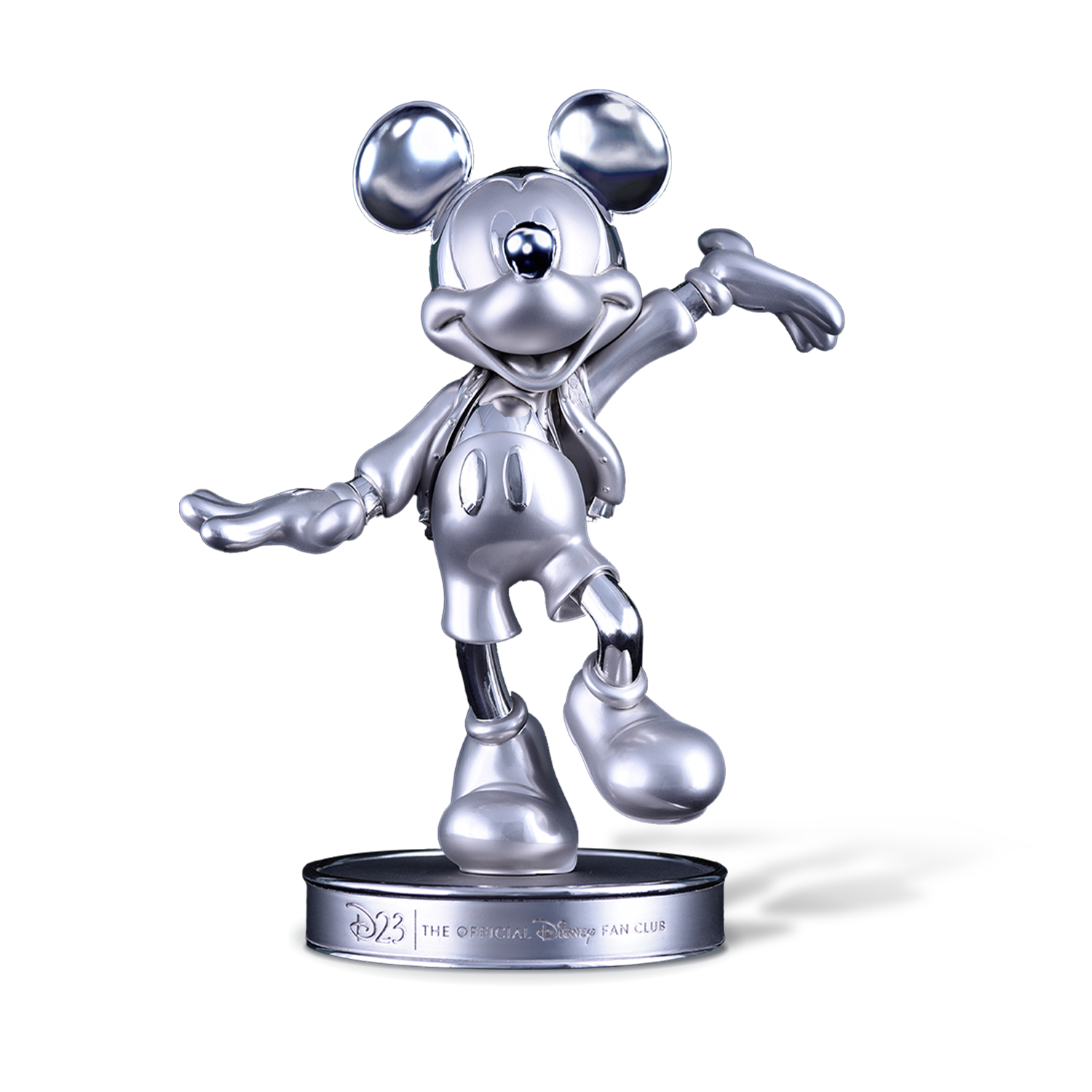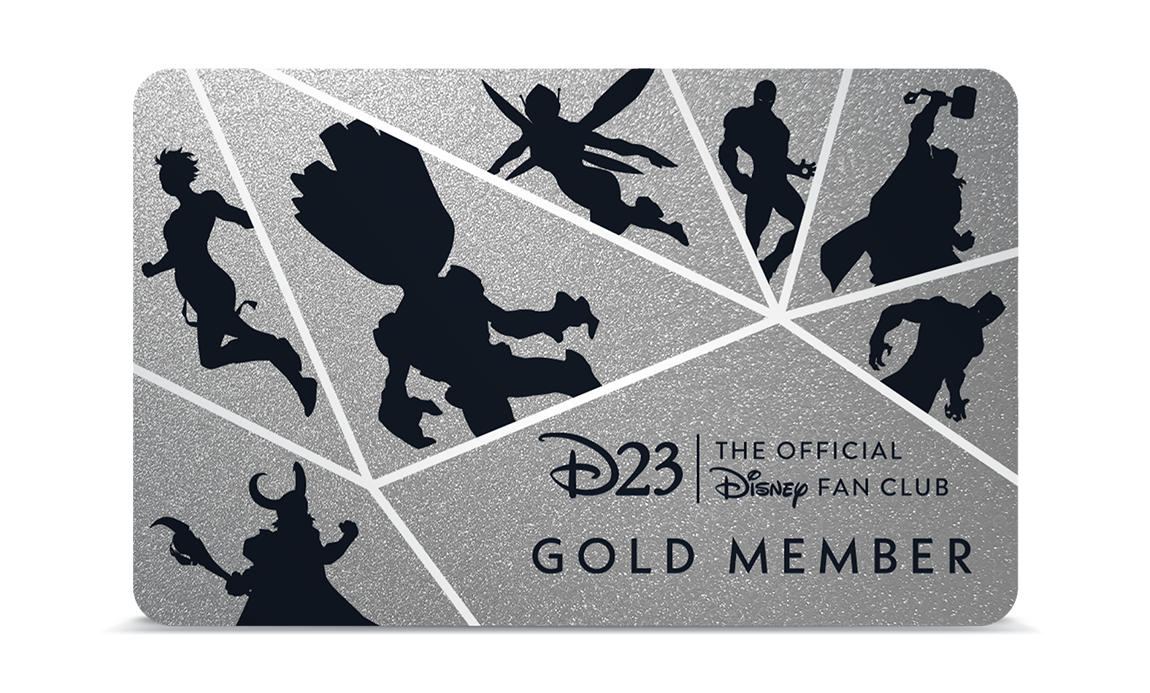 New! Choice of D23 Gold Membership Card Design
For the first time ever, all new and renewing D23 Gold Members will have the opportunity to choose one of four unique membership card designs showcasing the thrilling worlds of Disney, Pixar, Star Wars, and Marvel where you can assemble with an epic set of heroes. The Marvel card features heroes (and villains!) from across the Marvel Cinematic Universe: Captain Marvel, Loki, Groot, Wasp, Iron Man, Thor, and Black Panther!