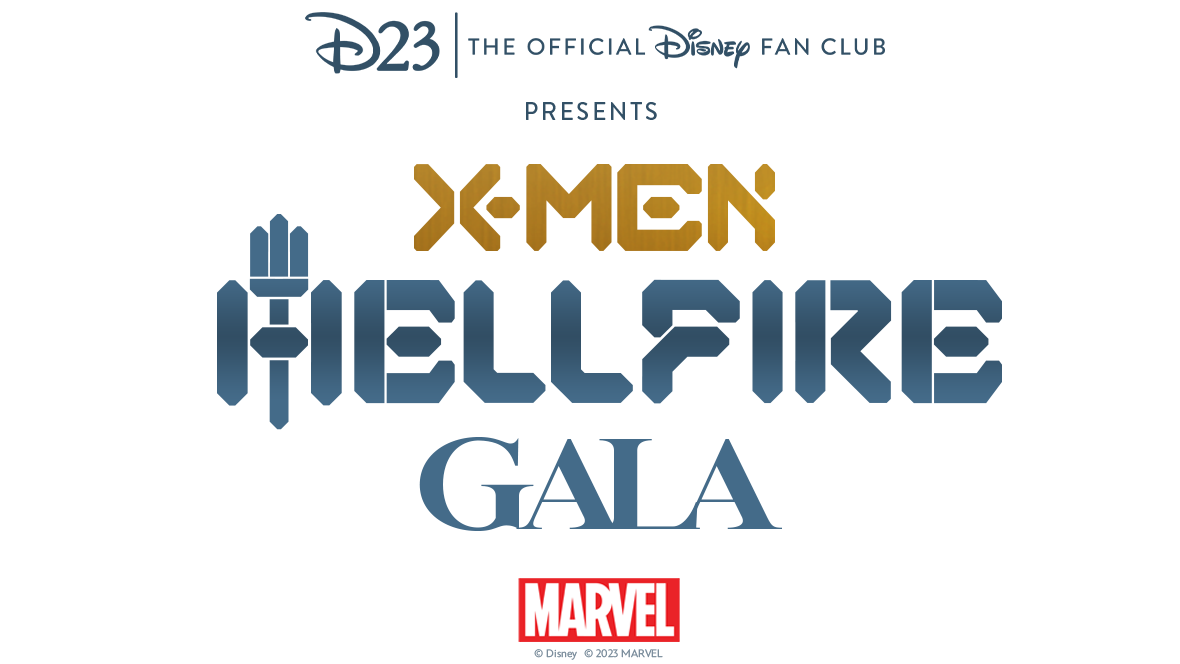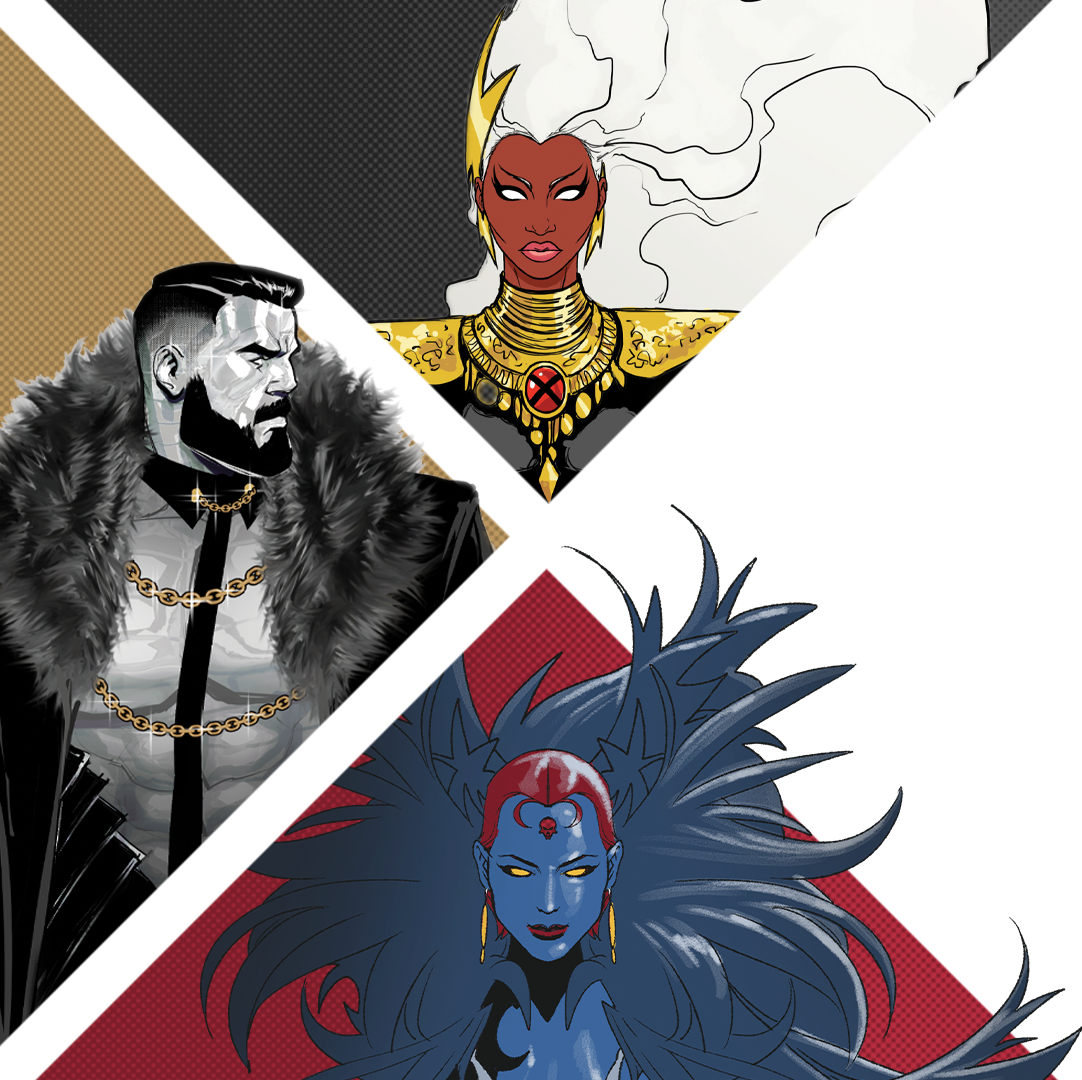 You are cordially invited to join Marvel and D23: The Official Disney Fan Club as we outfit the fiercest fashion and prepare for the powered-up party of the summer. Mutants, heroes, villains, and those in between are invited to the first ever real-life Hellfire Gala, where we're bringing the living island of Krakoa to San Diego, California, on July 22, 2023.
The Hellfire Gala invites the human and superhuman world to witness (and be dazzled by) mutantkind's global achievements. This revolutionary event is also where the highly anticipated announcement is made for the annual line-up of X-Men.
Attendees are encouraged to dress in super-powered style, fashioning the chicest looks, embellished by their own epic abilities. Because, as any Hellfire Gala fan knows, powers are the ultimate accessory. Are you a mutant who can control the weather and strike like lightning with a storm of style? Or maybe you're channeling a powerful look inspired by your steely exterior and indestructible visage. No matter your unique mutation or cosplay creation, make sure YOU are feeling fly. (Bonus points if you can actually fly.)
This epic comic crossover event is being translated for the first time ever from in-page to in-person, celebrating this year's Hellfire Gala in the pages of X-Men comics, along with the 60th anniversary of the X-Men! You'll get the chance to strike a pose, and enter an extraordinary event filled with fashion, fun, and forces to be reckoned with.
We're excited to share more on this uncanny event. Stay tuned right here for further details! And to keep up on even more super news and events like this, join D23: The Official Disney Fan Club today!
Also, make sure to follow @disneyD23 on Instagram, Twitter, Facebook, and TikTok, and get notifications about events like this by downloading our D23 Fan App now!