By Karina Schink and Savannah Salazar
Before summer's over and kids head back to school, rev those engines and hit the road for one more grand-hoorah getaway—life is a highway, after all. To help you plan your journey, we put together a list of some of the most memorable vacation spots from Disney films, both real and imagined. So, grab a DOLE® whip, sit back in the sun, and send your imagination soaring with these unforgettable destinations.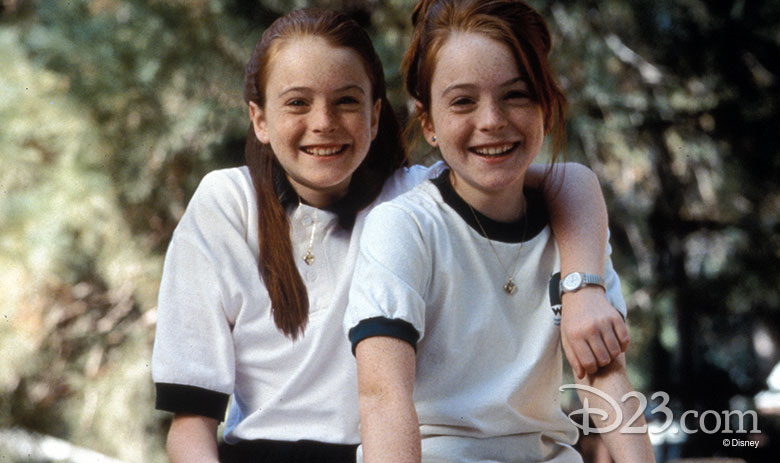 The Parent Trap (1998)
Camp Walden is coming, and we're ready to go! Hallie and Annie went on a trip they won't soon forget—mainly because they had no idea it was a family trip and that they'd meet the twin sister they never knew existed! The two siblings meet as rivals, but then get to know each other over a shared love of peanut butter spread on cookies, because what better way is there to bond with your long-lost twin?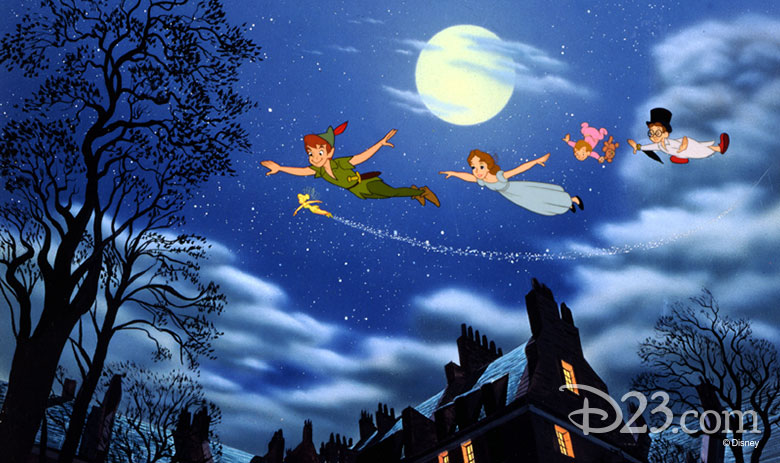 Peter Pan
Never Land is a treasure trove of exotic locations, from the enchanting Mermaid Lagoon, to the daunting Jolly Roger, to the secret hideout of the Lost Boys. Wendy, John and Michael never had a dull moment on their (shall we say) "impromptu vacation" with Peter Pan and Tinker Bell to Never Land. We're still waiting for our pixie dust flight to our vacation destinations.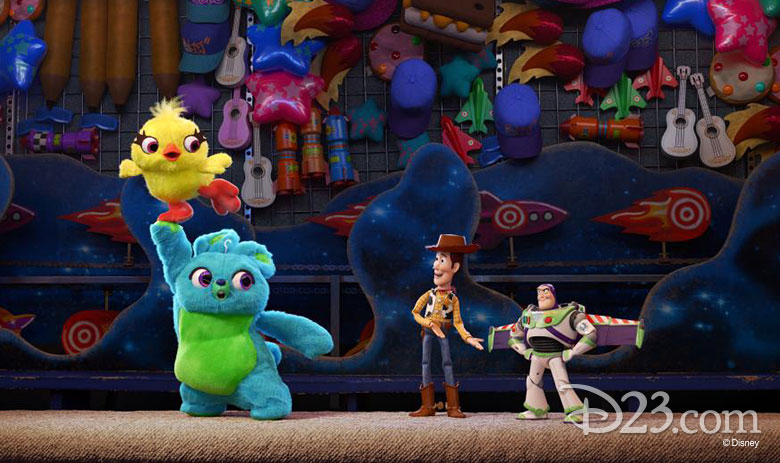 Toy Story 4
Buzz, Woody, and the gang hit the road on a vacation full of brand-new adventures and characters (protect Forky at all costs!). The toys join Bonnie and her family on a road trip in the ultimate road trip vehicle, an RV, and stop at a summer fun classic—the carnival. The open road, swirling carnival rides, loving friendships and incredibly funny hijinks have us nostalgic for summer vacation.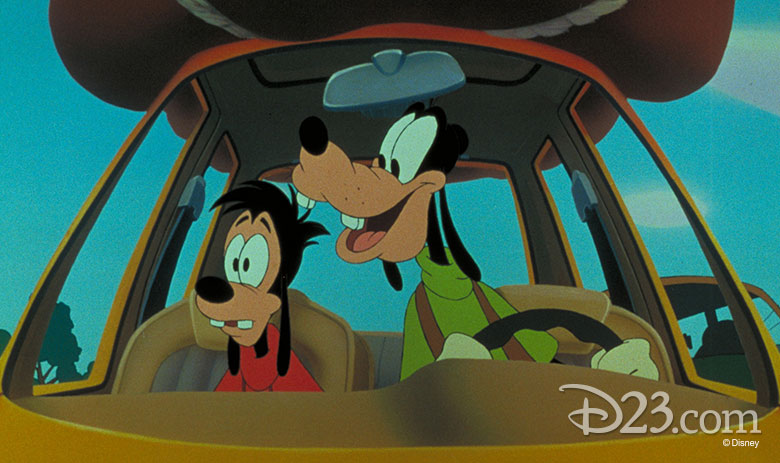 A Goofy Movie
Gawrsh! There's nothing like hitting the open road with your best pal. Our favorite father-son duo, Goofy and Max Goof, set off on a wild cross-country vacation, from a fishing trip gone wrong and a stop at Lester's Possum Park, to—wait for it—a Powerline concert! It's not an all-perfect vacation but at least it stands out from other trips.
Visit our friends at Alamo to see what the next stop on our world-wide vacation is!