By Jessica Benda
Beloved live-action film reimaginings, Marvel Super Heroes, a galaxy far, far away—Disney Legend Jon Favreau has explored them all.
After all, he achieved his Disney Legend status for a reason, and with Star Wars Day, aka May the 4th, approaching, we're looking back at his Disney repertoire. As creator of Star Wars: The Mandalorian and Star Wars: The Book of Boba Fett, Favreau has guided the Disney+ Original series to smashing success as he expands the Star Wars universe. The adventure continues as he and Dave Filoni develop the upcoming series Ahsoka, which follows Anakin Skywalker's former Padawan Ahsoka Tano.
In celebration of May the 4th, we've rounded up a tally of past Disney projects Favreau has contributed to as an actor/director/writer/executive producer. (Seriously, what doesn't he do?)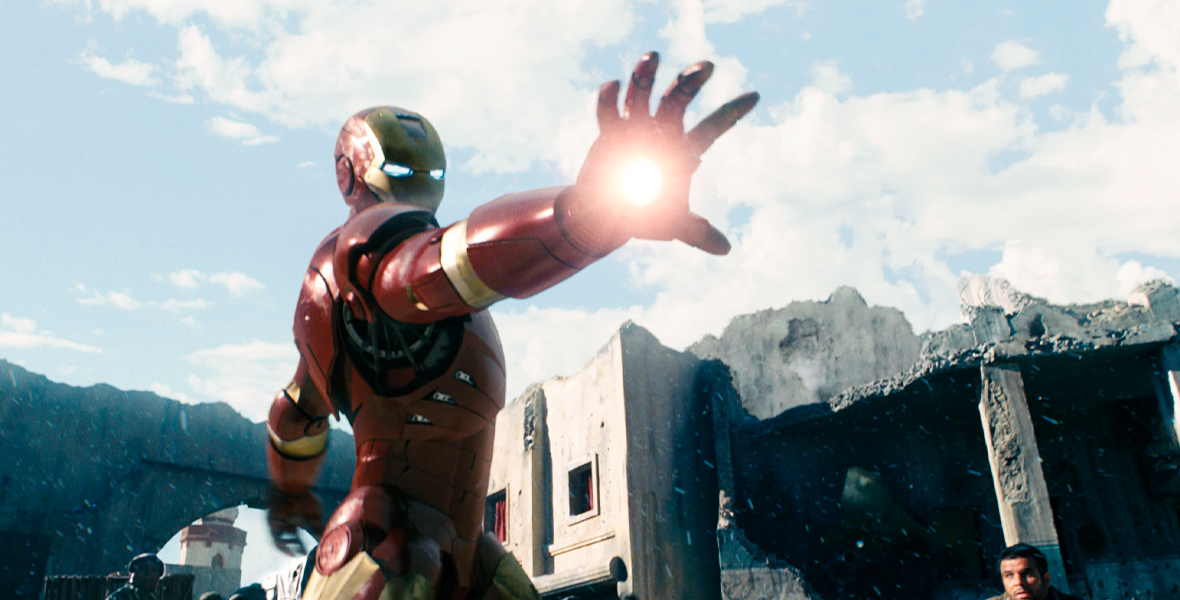 Iron Man Trilogy
The Marvel Cinematic Universe started with Tony Stark, a brazen billionaire who becomes the titular Super Hero. If there's a shepherd of the now sprawling MCU, it might be Favreau, who executive produced Iron Man, Iron Man 2, and Iron Man 3, of which he directed the first two. The 2008 action-adventure paved the way for over 30 more MCU films, which continue to breathe life into comic book creator and Disney Legend Stan Lee's characters.
Happy Hogan
Along with directing, Favreau played Tony Stark's friend, bodyguard, and head of security: Harold "Happy" Hogan. For more than a decade, Happy has been a steadfast part of the Marvel Cinematic Universe, appearing in the Iron Man trilogy, Spider-Man films, and Avengers: Endgame.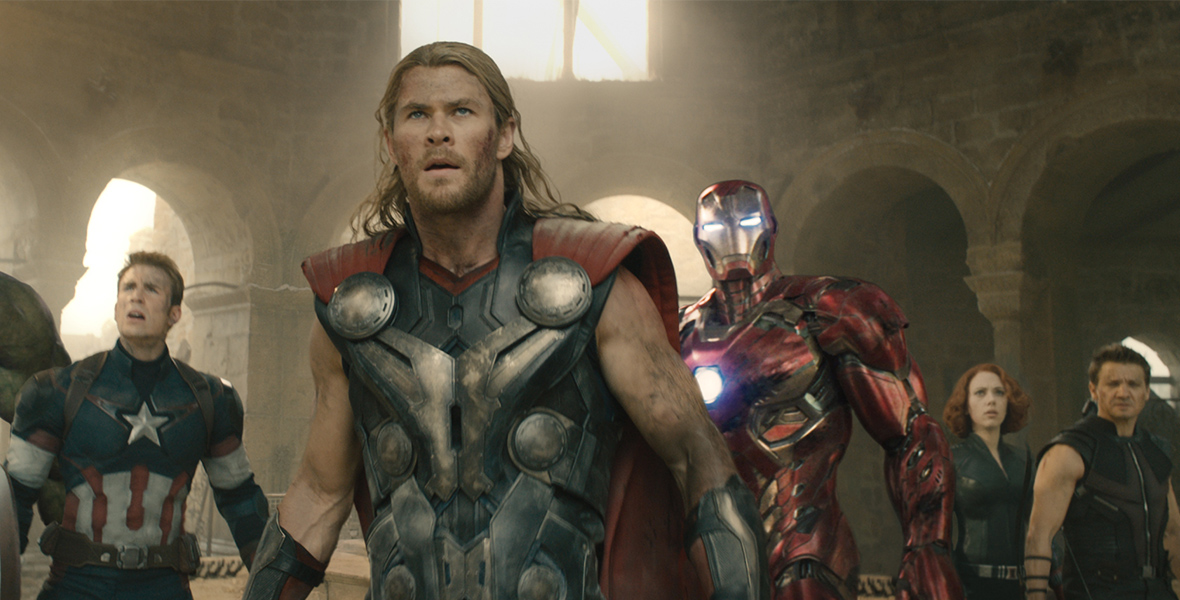 The Avengers
The potential for Super Hero crossover became apparent in 2012's The Avengers, an exhilarating yet humorous kickoff to a seven-year film series. Favreau served as an executive producer for the film and continued in the role through Avengers: Age of Ultron, Avengers: Infinity War, and Avengers: Endgame. The latter two films triumphed as the highest-grossing Marvel Studios' offerings—and nearly the highest-grossing films of all time—with the first two installments just behind them.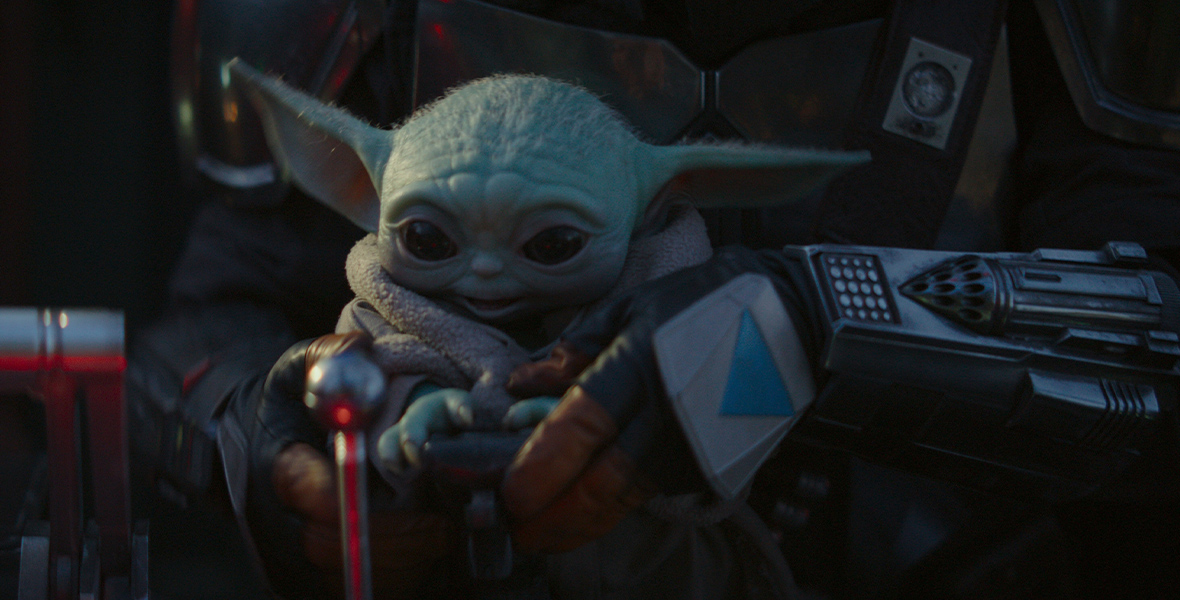 Star Wars
Favreau contributed to more than one legendary franchise. In the world of Star Wars, he guides the hugely successful series Star Wars: The Mandalorian and Star Wars: The Book of Boba Fett. Favreau serves as a showrunner, creator, executive producer, and sometimes director and writer to bring the Disney+ Original series to life.
He spends time in front of the camera as well as behind it. Favreau snagged a seat on Solo: A Star Wars Story as he voiced Rio Durant, a four-armed Ardennian pilot. Rio and his crew crossed paths with a young Han Solo, teaming up to steal precious coaxium. He also played the Mandalorian Paz Vizla in The Mandalorian and The Book of Boba Fett and voiced Pre Vizla in Star Wars: The Clone Wars.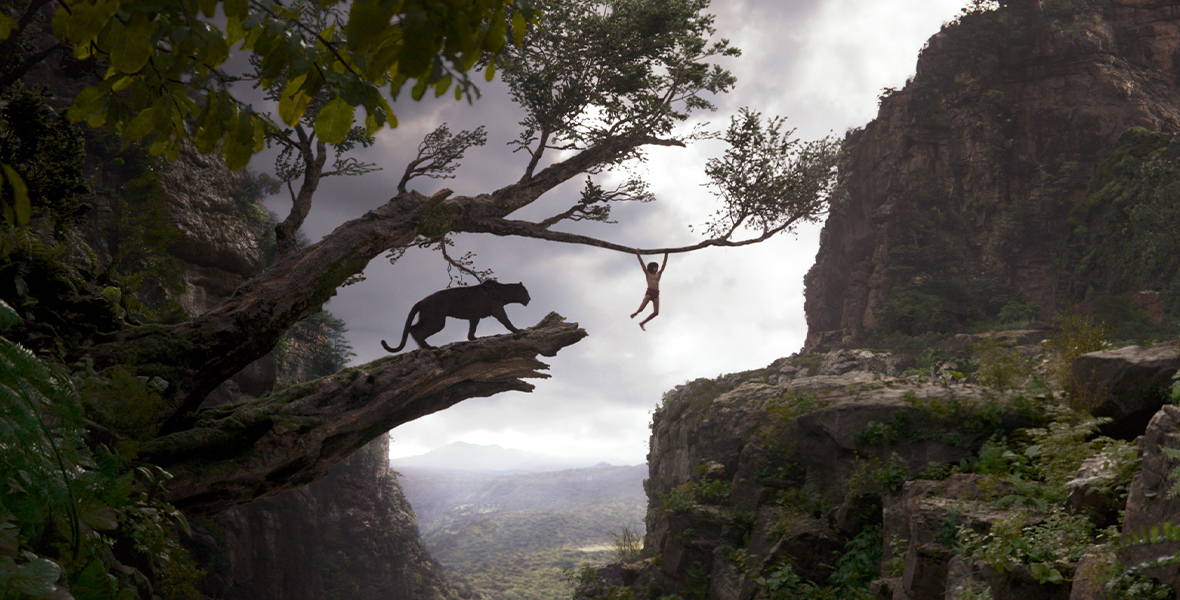 The Jungle Book (2016)
Disney's lush reimagining of The Jungle Book in 2016 was a sweeping success, helmed by Favreau. As director and producer, Favreau oversaw the story of Mowgli, a boy who was raised by wolves and then pursued by the vicious tiger Shere Khan. Favreau also voiced a pygmy hog who's friends with Baloo!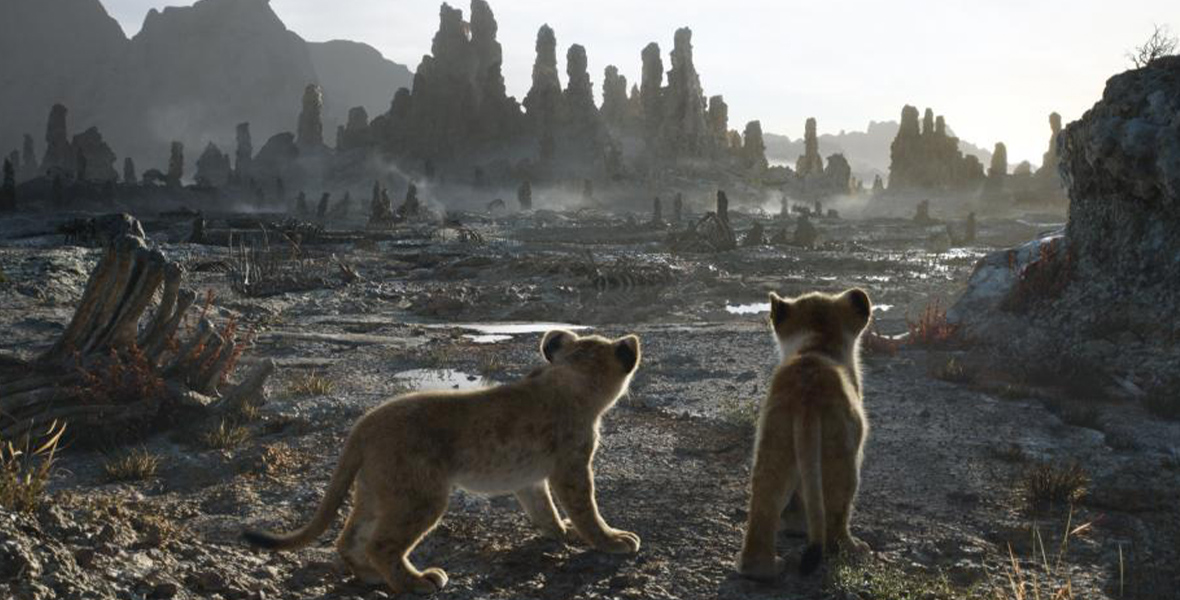 The Lion King (2019)
Considering the success of Favreau's first live-action reimagining, it's no surprise that he took the wheel once more. This time, he turned to the daunting task of reimagining one of Disney's most successful animated films: The Lion King. Favreau served as director and producer to bring the Pride Lands to life.
Voice Acting
Besides being a lauded producer, director, and writer, Favreau has done a fair amount of voice acting, including in his own projects as previously noted. He's had roles in series such as Hercules, The Legend of Tarzan, and Buzz Lightyear of Star Command, as well as parts in films like G-Force.