By Jessica Benda
Zootopia's Judy Hopps is determined and hard-working… and the actor that voiced her—Ginnifer Goodwin—isn't much different!
Goodwin is known for her role as the first bunny police officer in the 2016 film, but that's far from the only time she's lent her talents to Disney stories: Whether it's starring as a reimagined Disney Princess or an inquisitive fairy, she's ventured into several other Disney-related realms throughout the past two decades.
In honor of Zootopia's seventh anniversary on Saturday, March 4—yes, it was really seven years ago—we're looking back through its star's appearances within the worlds of Disney.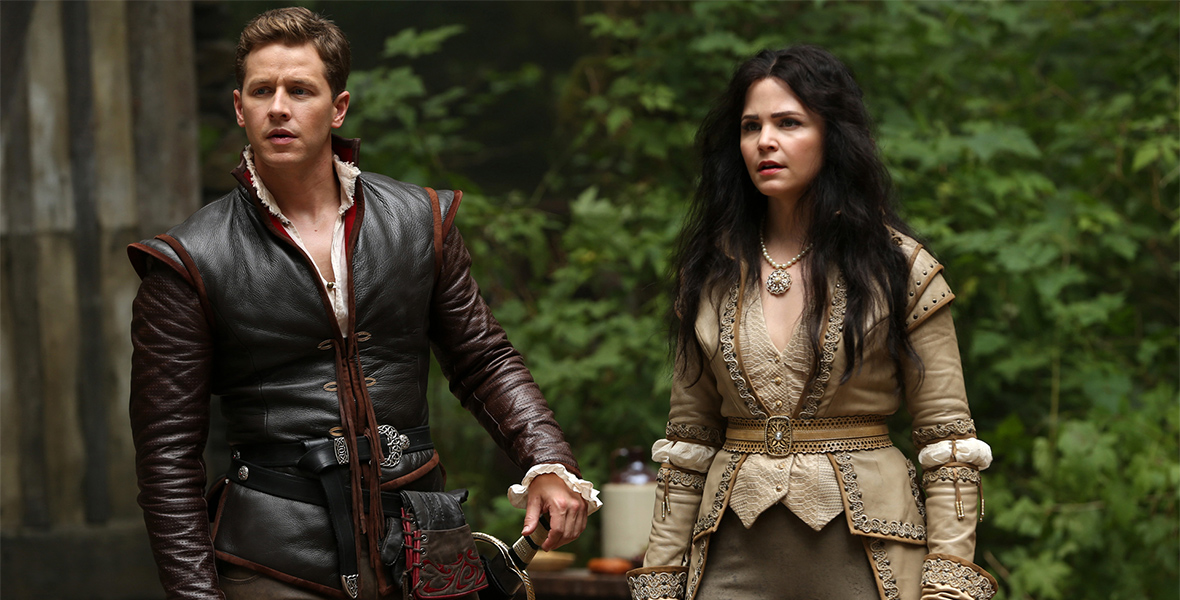 Once Upon a Time
In 2011, ABC's Once Upon a Time mashed classic fairytales into one modern town: Storybrooke. Disney characters were plunged into the real world with no memory of their previous lives, except for the Evil Queen and now Storybrooke mayor, Regina Mills. Goodwin starred as the adventurous, good-hearted Snow White, or Storybrooke's Mary Margaret Blanchard. She starred alongside Josh Dallas as Prince Charming/David Nolan—and they made their fairytale romance real when they married in real life in 2014!
The series ran until 2018, and Goodwin pushed the show forward as a main character for most of its seven-season run; though she departed at the end of Season 6, she rejoined the cast for a bittersweet farewell in the series finale.
Tinker Bell and the Legend of the NeverBeast (2014)
The sixth installment of the Tinker Bell franchise nudges the spotlight towards one of her best friends: Fawn, voiced by Goodwin, a spunky animal-talent whose heart can get her into trouble. When Fawn befriends a furry, giant creature called the NeverBeast, she works to prove his goodness to the rest of Pixie Hollow. Though Fawn has been a primary character in past Tinker Bell films, this is the first that Goodwin lends her voice to.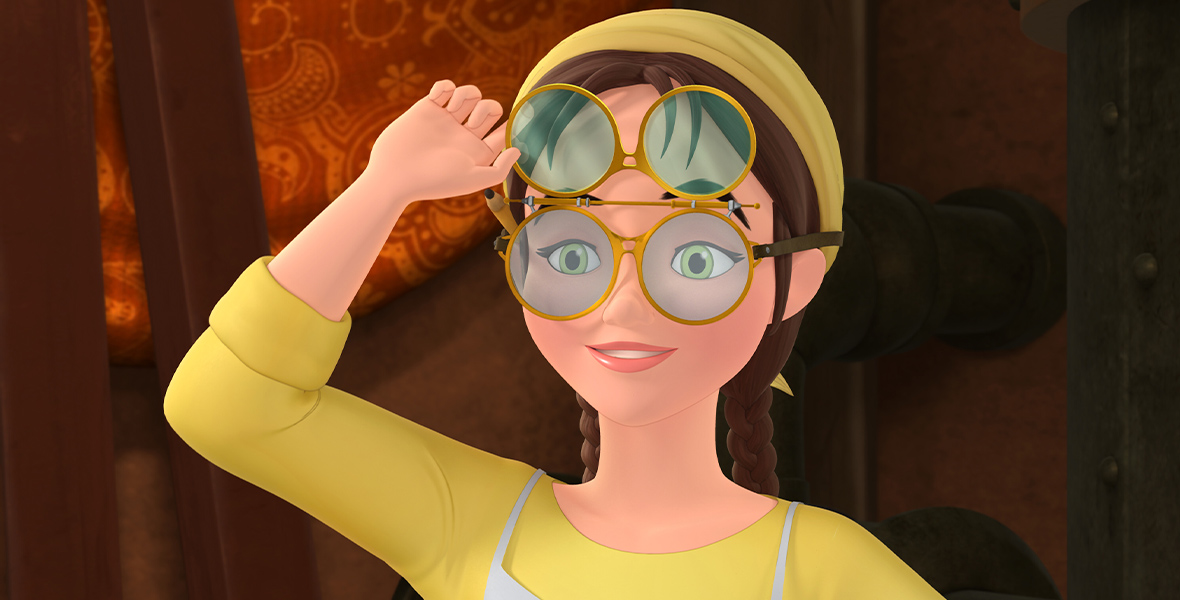 Sofia the First
Sofia the First super-fans—or Ginnifer Goodwin super-fans—might remember hearing the actor's upbeat tones in a Season 2 episode of the four-season series. She voiced the episode's Gwen, a kitchen maid with a passion for inventing. Though Gwen's father disapproves of her gizmos, Sofia (voiced by Ariel Winter) nudges her to pursue her dream of becoming a full-time inventor.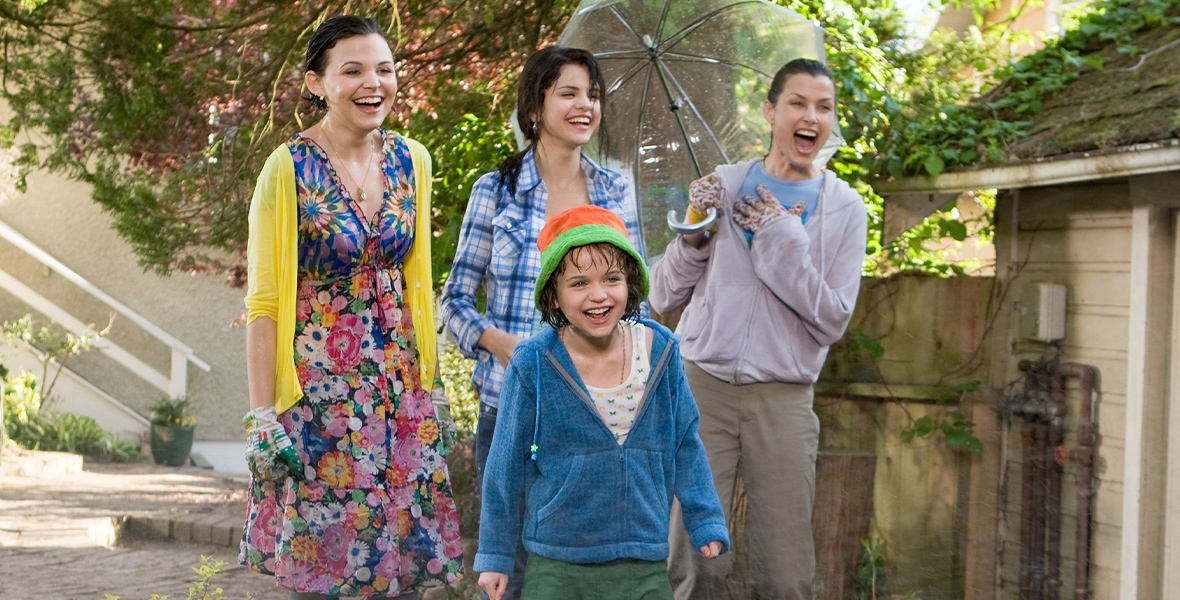 Ramona and Beezus (2010)
Based on Beverly Cleary's cherished novels, Ramona and Beezus follows third-grader Ramona Quimby (Joey King) and her up-and-down relationship with her older sister, Beezus (Selena Gomez). Ramona spends much of the film trying to reunite her Aunt Bea (Goodwin) with her old high school boyfriend Hobart (Josh Duhamel)—though she and Beezus get into plenty of trouble along the way. Between tree climbing, a water fight, and a car wash gone wrong, Goodwin brings the kind and fun-loving Aunt Bea to life.
Walk the Line (2005)
Goodwin took on a darker role in Walk the Line, a biographical drama film about singer-songwriter Johnny Cash. Goodwin plays Cash's first wife Vivian, who embarks on a tumultuous marriage that Cash (Joaquin Phoenix) is unfaithful during. Produced by Fox 2000 Pictures, this was the first now-Disney film that Goodwin starred in; with a PG-13 rating, Walk the Line is geared toward older audiences.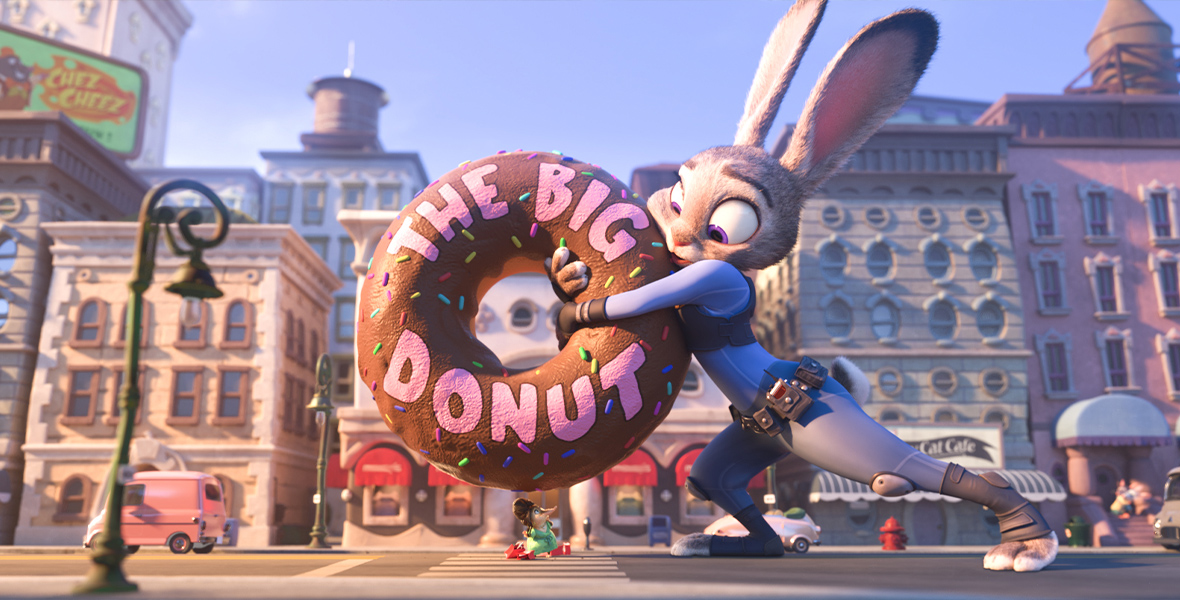 Zootopia (2016)
Perhaps one of her most iconic roles, Goodwin provided the voice of Officer Judy Hopps in Zootopia. Judy jumped fearlessly over hurdles to earn her job and solve a case, finding an unlikely partner in smooth-talking fox Nick Wilde (voiced by an equally smooth-talking Jason Bateman). Goodwin's Judy also appeared in the video game Disney Infinity 3.0—and Zootopia spawned the 2022 Disney+ anthology series Zootopia+.
In February, Disney announced that a Zootopia sequel is on the way—stay tuned for more details!