By Savannah Salazar
When it comes to your favorite TV shows and movies to stream, this weekend is full of exciting new content from Disney+, Disney Channel, and more. So, cuddle up on your couch, pop some popcorn, and get streaming because we've rounded up five things to watch this week!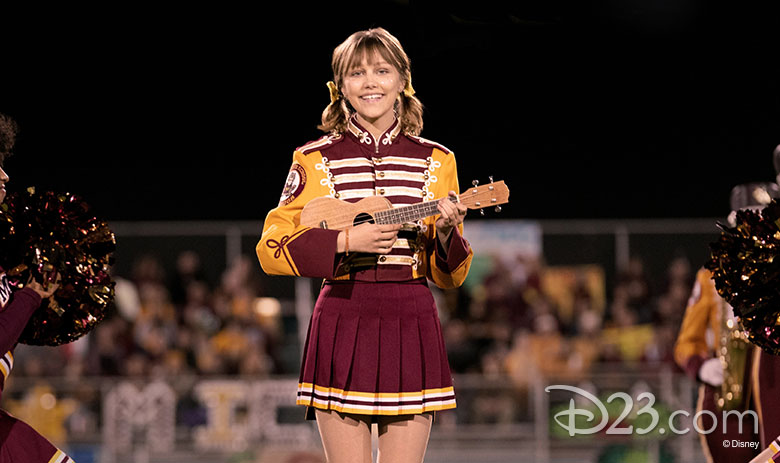 Stargirl on Disney+—Streaming now
Based on the bestselling novel of the same name, Stargirl is a heartfelt coming-of-age story adapted by Kristin Hahn and Jordan Horowitz & Julia Hart, who also directs. Reeling from the loss of his dad, young high schooler Leo Borlock wanders through life until he unexpectedly meets Stargirl Caraway, played by Grace VanderWaal.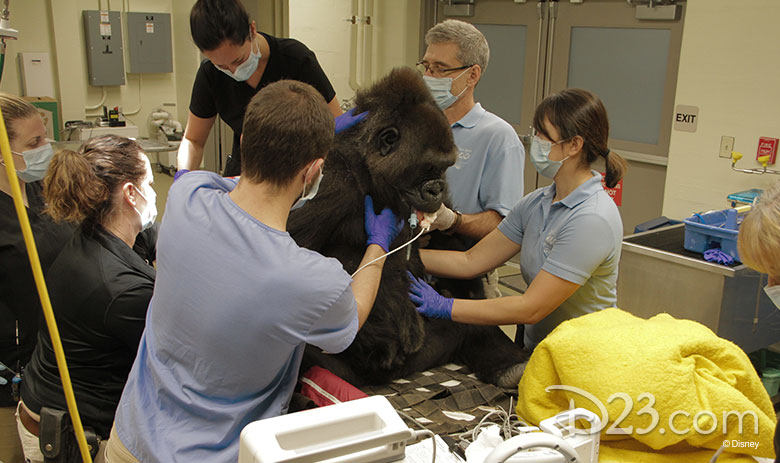 Secrets of the Zoo on National Geographic—Sunday, March 15, beginning at 2 p.m. ET on NatGeoWild
Returning this Sunday, National Geographic is taking viewers into one of the largest zoos in the United States: Ohio's Columbus Zoo and Aquarium. Experience compelling stories and behind-the-scenes adventures as Secrets of the Zoo explores what visitors can't experience. Learn more about the many animals and the workers who care for them in this riveting series.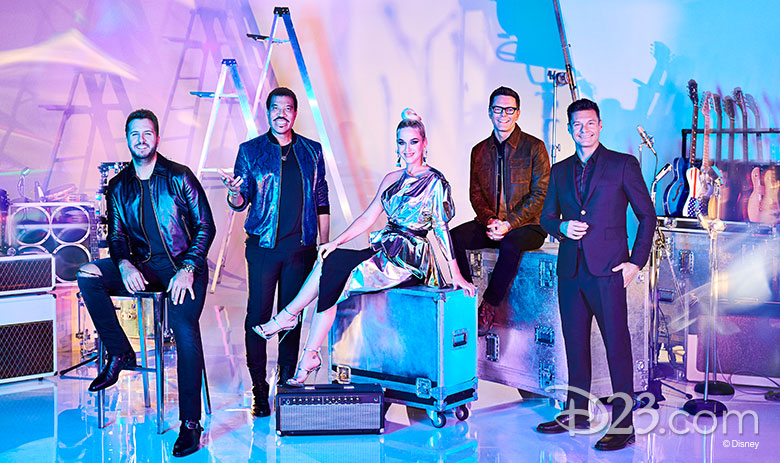 American Idol on ABC—Sunday, March 15, at 8 p.m. ET
Auditions are almost over! This Sunday, catch the final episode of auditions before Hollywood Week kicks off the following Monday. The competition gets tighter as talented hopefuls sing for music superstars Luke Bryan, Lionel Richie, and Katy Perry.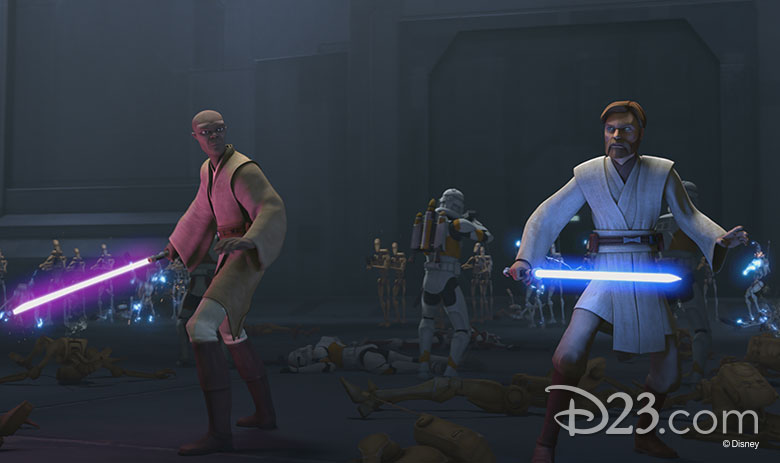 The Clone Wars on Disney+—Streaming now
As if willed by the Force, The Clone Wars is back and in full swing! With new episodes premiering every Friday, fans have the chance to treat themselves by watching the final season on Disney+ and we couldn't be more excited. Whether you're a Padawan or Jedi Master of the series, get ready to binge all the epic action, fan-favorite characters and beautiful stories of The Clone Wars.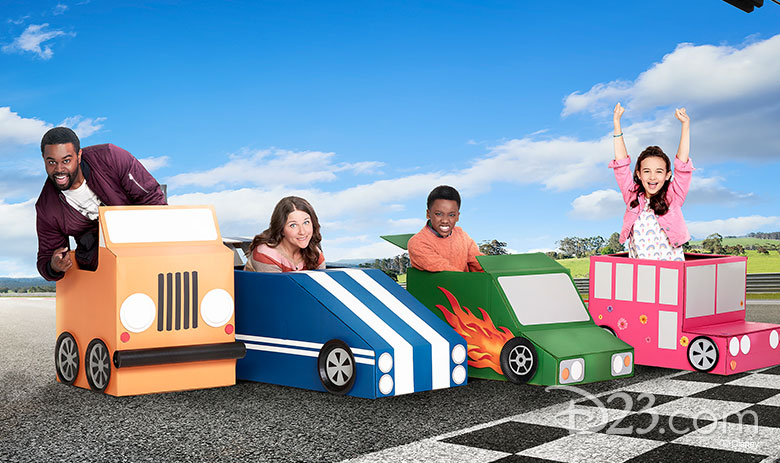 Just Roll with It on Disney Channel— Sunday, March 15, at 8:45 p.m. EDT/PDT
The unpredictable series returns this Sunday with even more wacky adventures and laugh-out-loud moments from the Bennett-Blatt family. A seamless blend of family sit-com with improvisational comedy, Just Roll with It gives its studio audience the chance to vote on the outcome of certain scenes. The cast has no idea what comes next, but well, they just roll with it!