By Courtney Potter
Welcome to November! Yes, we're known to point out how fast time flies, but seriously y'all—time flies ultra-fast when you're having fun… and there's more fun than you can shake a proverbial stick at around the worlds of Disney this very weekend! From a brand-new trip behind the scenes of your favorite Disney Parks attractions, to some sure-to-be-spectacular (live!) performances from some of your favorite music acts, there's something for everyone. Read on for what to expect: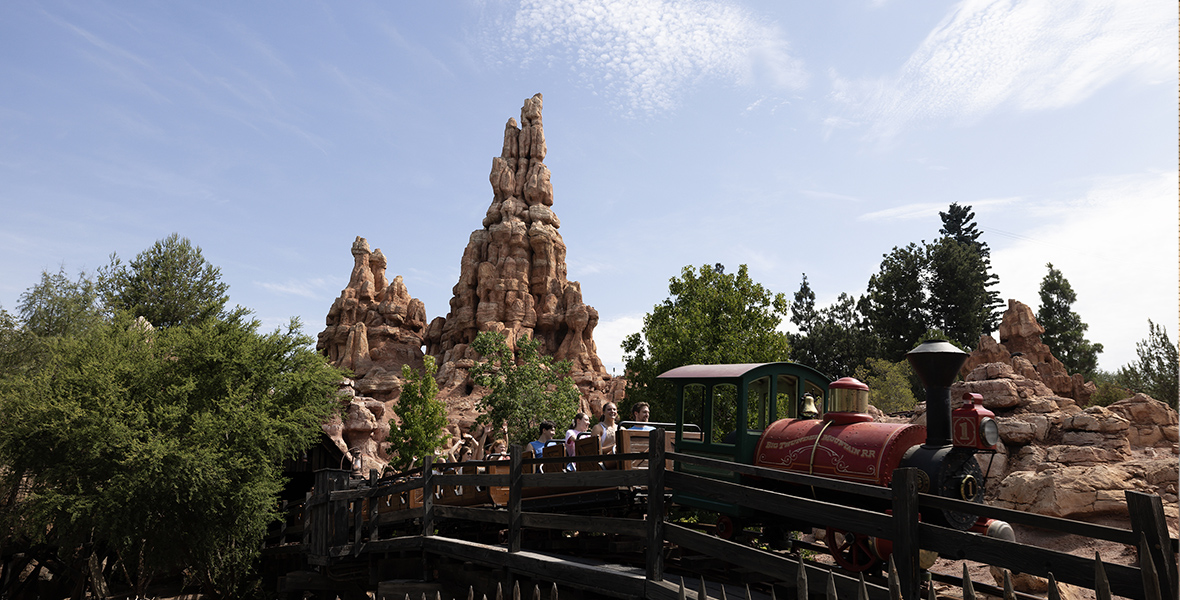 Behind the Attraction—Season 2 now streaming on Disney+
From executive producers Dwayne Johnson, Dany Garcia, and Brian Volk-Weiss, Behind the Attraction takes you on a ride behind Disney Parks' most iconic and beloved attractions. Among other adventures, explore how Big Thunder Mountain Railroad became the wildest ride in the wilderness; see when the Pirates of the Caribbean set sail for Anaheim; and find out how the Twilight Zone™ Tower of Terror transformed into Guardians of the Galaxy – Mission: BREAKOUT! Meet the Imagineers behind these attractions, as well as the cast members who operate them.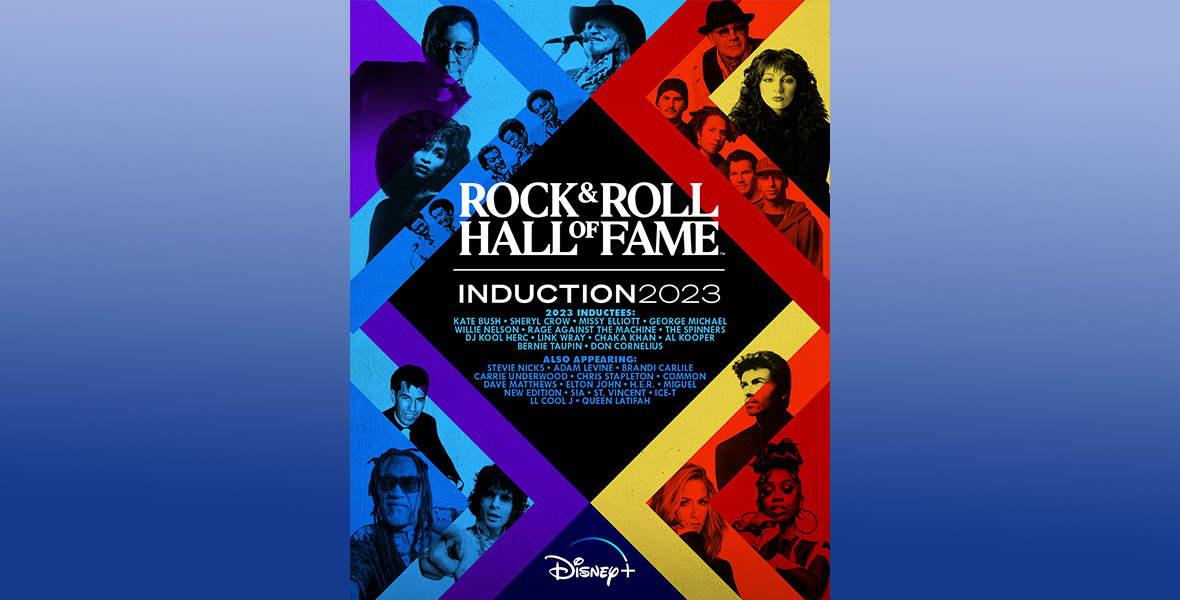 2023 Rock & Roll Hall of Fame Induction Ceremony—live on Friday, November 3, at 5 p.m. PT / 8 p.m. ET on Disney+
Recorded live in Brooklyn, New York, this year's ceremony features rare once-in-a-lifetime performances and collaborations celebrating the legacy and influence of the class of 2023: Kate Bush, Sheryl Crow, Missy Elliott, George Michael, Willie Nelson, Rage Against the Machine, The Spinners, DJ Kool Herc, Link Wray, Chaka Khan, Al Kooper, Bernie Taupin, and Don Cornelius.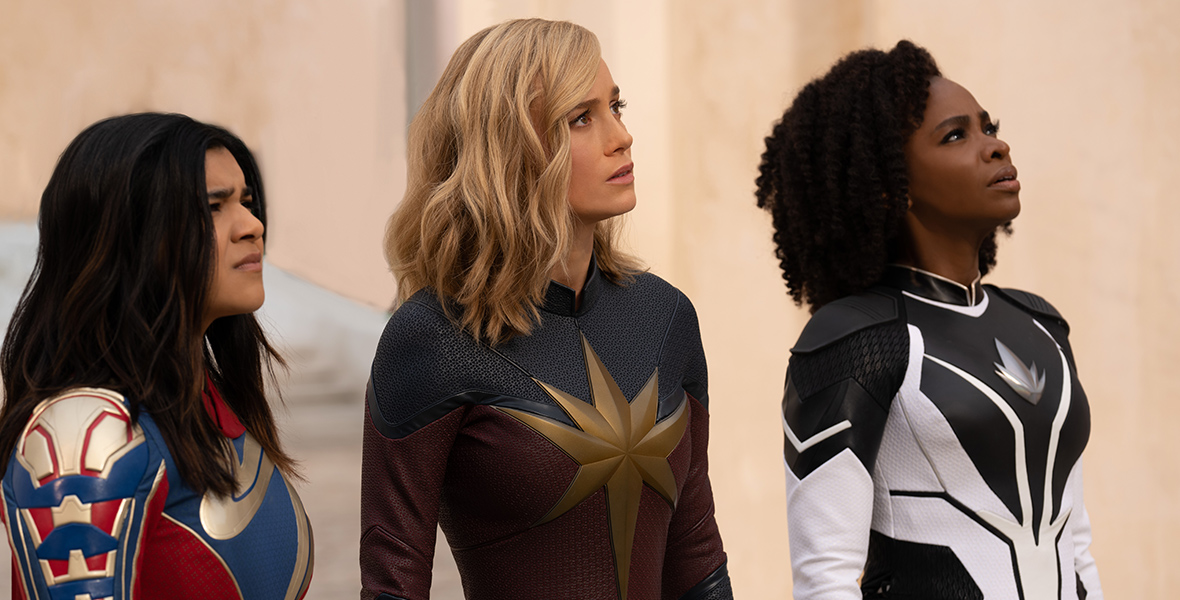 Marvel Studios Legends—Friday, November 3, on Disney+
Prepare for Marvel Studios' The Marvels hitting big screens around the country with three new episodes of this Disney+ series. In "Carol Danvers," retrace the quest of Captain Marvel (Brie Larson) to discover her truth, repel an alien invasion, and finally stand with the Avengers in their fight against Thanos. In "Kamala Khan," unpack the surprising journey of Ms. Marvel (Iman Vellani) as she goes from a young woman who dreams about hanging with the Avengers, to a fledgling Super Hero who might actually get the chance one day. And in "Monica Rambeau," relive the life of Monica Rambeau (Teyonah Parris) from her childhood with "Auntie Carol" to her time trapped inside a powerful hex conjured by Wanda Maximoff, which altered her on a cellular level—imbuing her with powers of her own.
The Ghost and Molly McGee—Saturday, November 4, at 8 a.m. ET/PT on Disney Channel and Disney XD
The episode's two stories include: "Smile Valley Farm," in which Scratch (voiced by Dana Snyder) discovers he loves a game he initially (stubbornly) refused to try, so he's faced with attempting to hide his growing obsession; and "The Grand Gesture," where June (voiced by Sue Ann Pien) and Darryl (voiced by Michaela Dietz) accidentally transform Scratch's ectoplasm into a living being.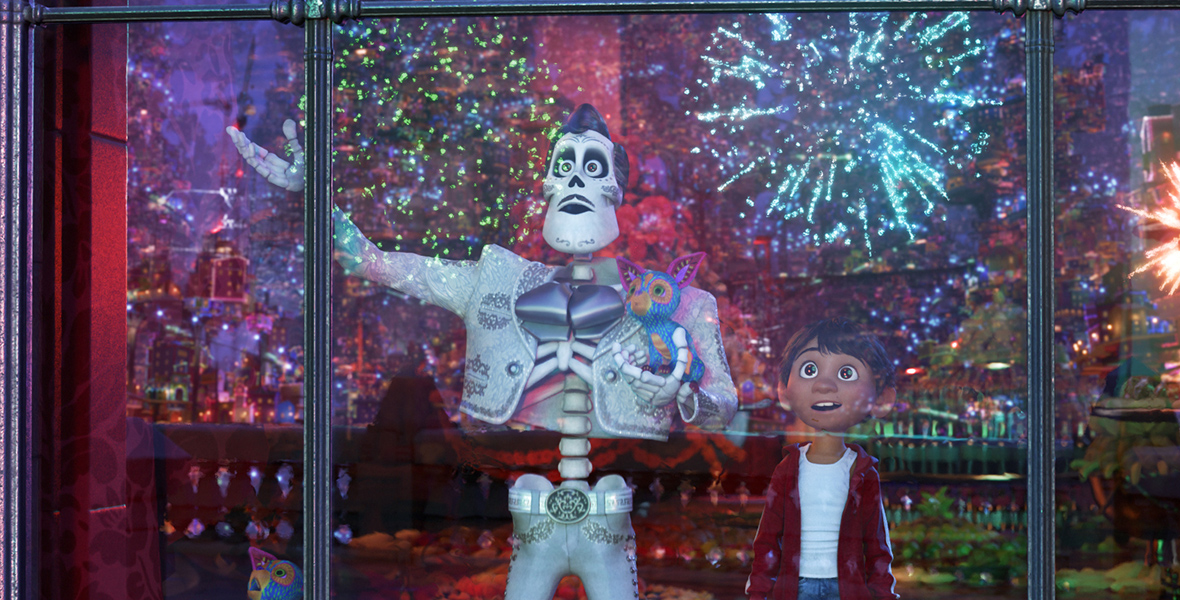 Coco—Sunday, November 5, on ABC (check local listings)
ABC's The Wonderful World of Disney presentation for this weekend is this 2017 Oscar®-winning Disney and Pixar film. Despite his family's perplexing generations-old ban on music, 12-year-old Miguel (voiced by Anthony Gonzalez) dreams of becoming a musician like his idol, Ernesto de la Cruz (voiced by Benjamin Bratt). Desperate to prove his talent, Miguel finds himself in the colorful Land of the Dead following a mysterious chain of events… Along the way, he meets charming trickster Hector (voiced by Gael García Bernal)—and together, they set off on an extraordinary journey to unlock the real story behind Miguel's family history.