By Courtney Potter
Hard to believe, since it feels like summer was just a few weeks ago, but we're suddenly creeping up on Halloween… so why not start spell-ebrating a little early with some ghoulishly fun content from around the world of Disney this weekend? (Sure, we threw in a decidedly non-spooky episode of a beloved Disney Channel animated series, but we guarantee it's entertaining regardless!) Take a gander below at what to expect: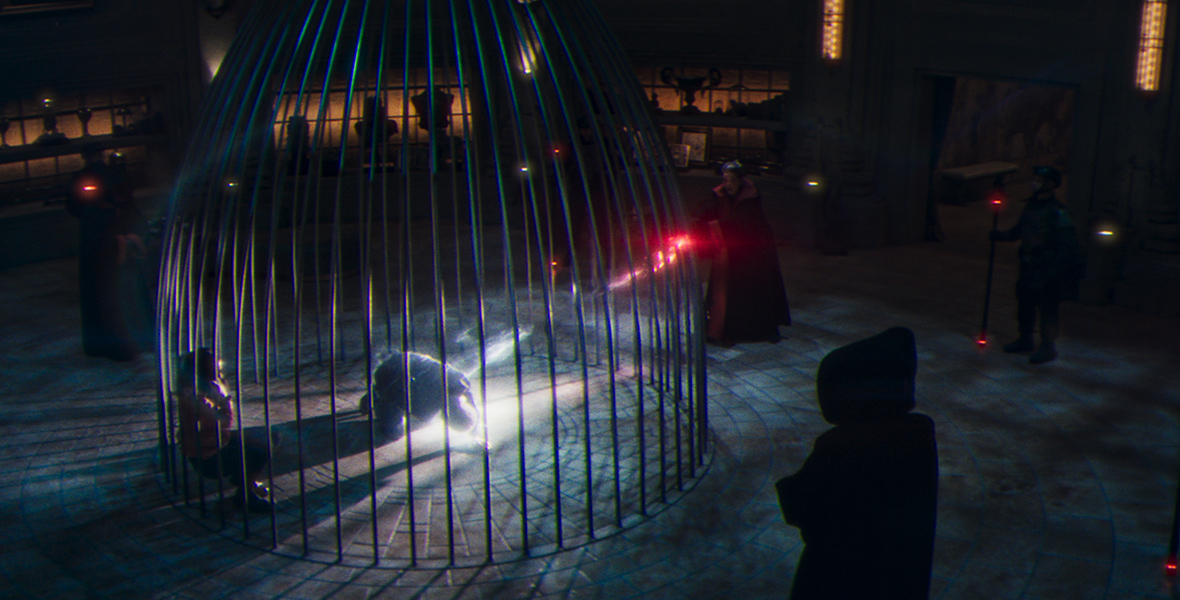 Werewolf by Night in Color—streaming Friday, October 20, on Disney+
Now presented in vivid color, Marvel Studios' Werewolf by Night in Color takes place on a dark and foreboding night… as a secret cabal of monster hunters emerge from the shadows and gather at the Bloodstone Temple following the death of their leader. In a strange and spooky memorial to the leader's life, the attendees are thrust into a mysterious and deadly competition for a powerful relic—a hunt that will ultimately bring them face to face with a dangerous monster! Inspired by horror films of the 1930s and '40s, and directed by Oscar®-winning composer Michael Giacchino, this chilling special (which first premiered, in black and white, in 2022) explores a whole new corner of the Marvel Cinematic Universe.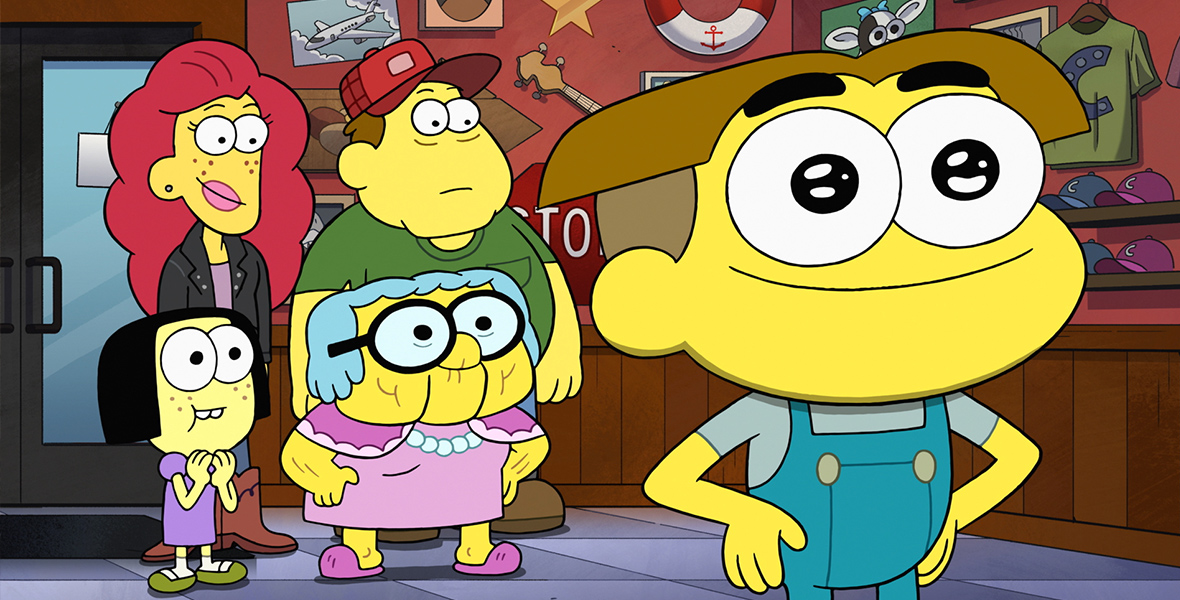 Big City Greens—Saturday, October 21, at 8 a.m. ET/PT on Disney Channel and Disney XD
The episode's two stories include: "Iced," in which Gramma Alice (voiced by Artemis Pebdani) butts heads with Nick (voiced by Billy West) when he crashes her special family hockey outing; and "Chipped Off," where Chip Whistler (voiced by Paul Scheer) recounts what happened to him since "Chipocalypse Now."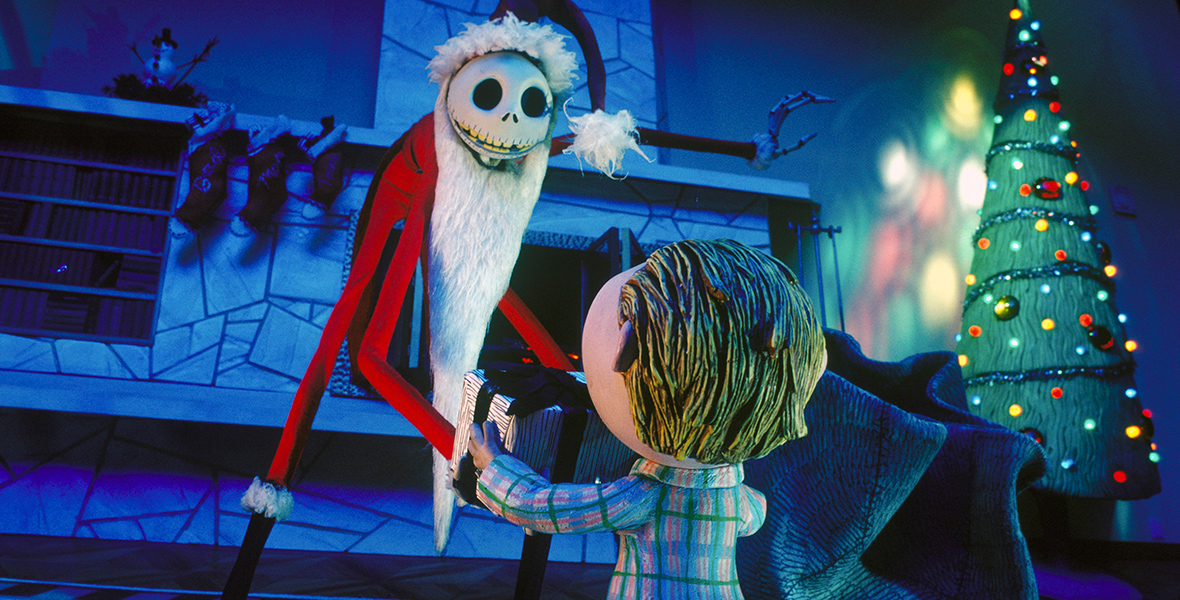 Tim Burton's The Nightmare Before Christmas—Sunday, October 22, at 8 p.m. ET/PT on ABC
It's the 30th anniversary of this beloved stop-motion animated film… which for many kicks off multiple holiday seasons in one fell swoop! For the uninitiated, the 1993 tale is the heartfelt story of Pumpkin King Jack Skellington (voiced by Chris Sarandon, with the singing voice of Disney Legend Danny Elfman), who's grown bored with the same old scare-and-scream routine. Longing to spread the joy of Christmas, his merry new mission puts Santa in jeopardy… and creates a nightmare for good little boys and girls everywhere! Also featuring the voices of Catherine O'Hara, Ken Page, and the late great Paul "Pee-Wee Herman" Reubens.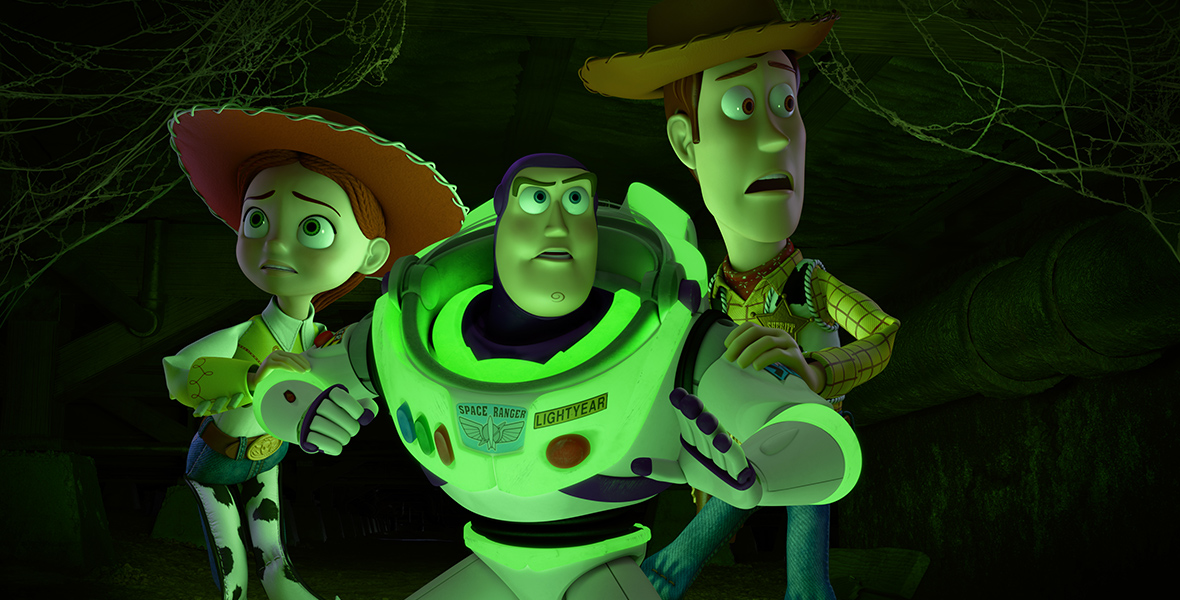 Toy Story of TERROR!—Sunday, October 22, at 9:30 p.m. ET/PT on ABC
What starts out as a fun road trip for the beloved Toy Story gang takes an unexpected turn toward the mysterious when they end up at a roadside motel. Directed by Angus MacLane—and set after the events of Toy Story 3—this 2013 TV special reunites all your favorite Toy Story voices, including Disney Legend Tim Allen as Buzz, Tom Hanks as Sheriff Woody, Joan Cusack as Jessie, Wallace Shawn as Rex, Carl Weathers as Combat Carl, and more!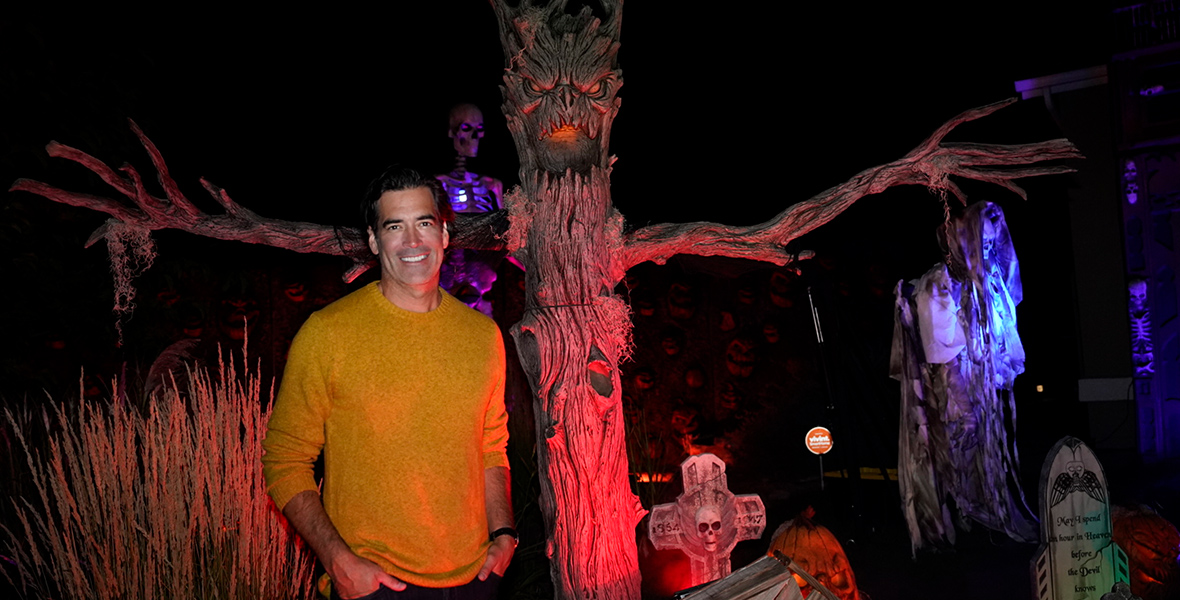 The Great Halloween Fright Fight—season premiere Sunday, October 22, at 10 p.m. ET/PT on ABC
Hold on to your broomsticks: It's time for The Great Halloween Fright Fight! In the season premiere, the Britt, Dunahee, McCabe, and Herman families face off building eye-popping home Halloween displays—as judge Carter Oosterhouse decides who will win the $50,000 prize and the Fright Fight trophy.