By Courtney Potter
While there isn't exactly a theme to this weekend's cavalcade of imminently watchable content from around the worlds of Disney, there do happen to be two—count 'em, two—music festivals to delight the senses… one coming to you live from Las Vegas, and the other from Central Park in that grand dame of a metropolis, New York City. Amongst all the incredible tunes (and, in the case of the Global Citizen Festival, fighting the good fight against extreme poverty worldwide), do make note of these other episodes and specials as well…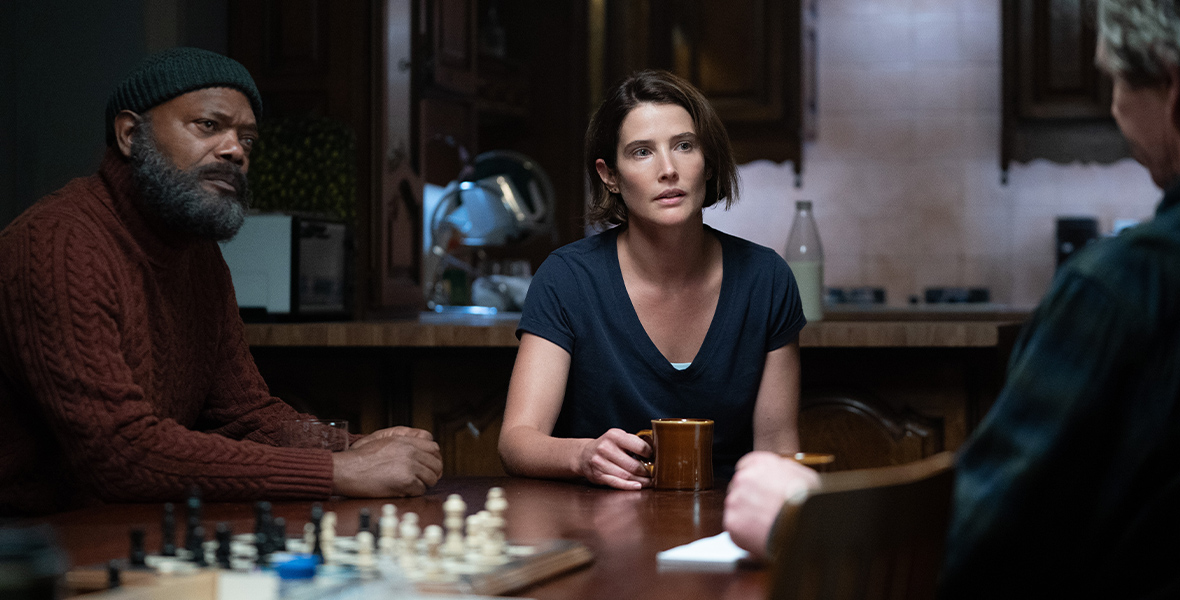 Marvel Studios' Assembled: The Making of Secret Invasion—now streaming on Disney+
Time to go behind-the-scenes on another of Marvel Studios' incredible series… Through in-depth interviews with cast and crew and exclusive footage, Assembled uncovers how Marvel's Secret Invasion was born. Viewers will see just what it took to conjure the world of the show, and spend time with series star Samuel L. Jackson as he dons the patch once again to engage in the most baffling battle of Nick Fury's career.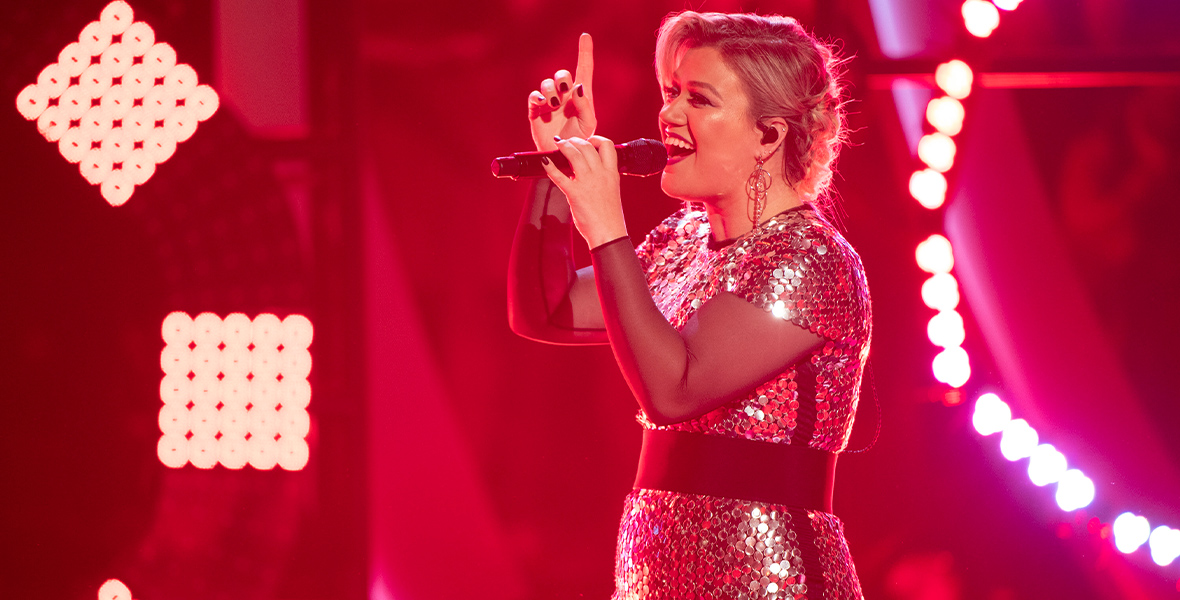 iHeartRadio Music Festival—Friday, September 22, and Saturday, September 23, at 7 p.m. PT / 10 p.m. ET on Hulu
For the first time, Hulu will serve as the official streaming destination of the iHeartRadio Music Festival—the annual concert event taking place on Friday, September 22, and Saturday, September 23, at Las Vegas' T-Mobile Arena. This year, the totally epic two-day lineup will feature performances by (at press time) Foo Fighters, Fall Out Boy, Kelly Clarkson, Kane Brown, Lil Wayne, Lil Durk, Lenny Kravitz, Miguel, Public Enemy, Sheryl Crow, Travis Scott, Tim McGraw, TLC, Thirty Seconds to Mars, and more. Hosted by Ryan Seacrest, the iHeartRadio Music Festival will once again include one-of-a-kind collaborations and other surprises!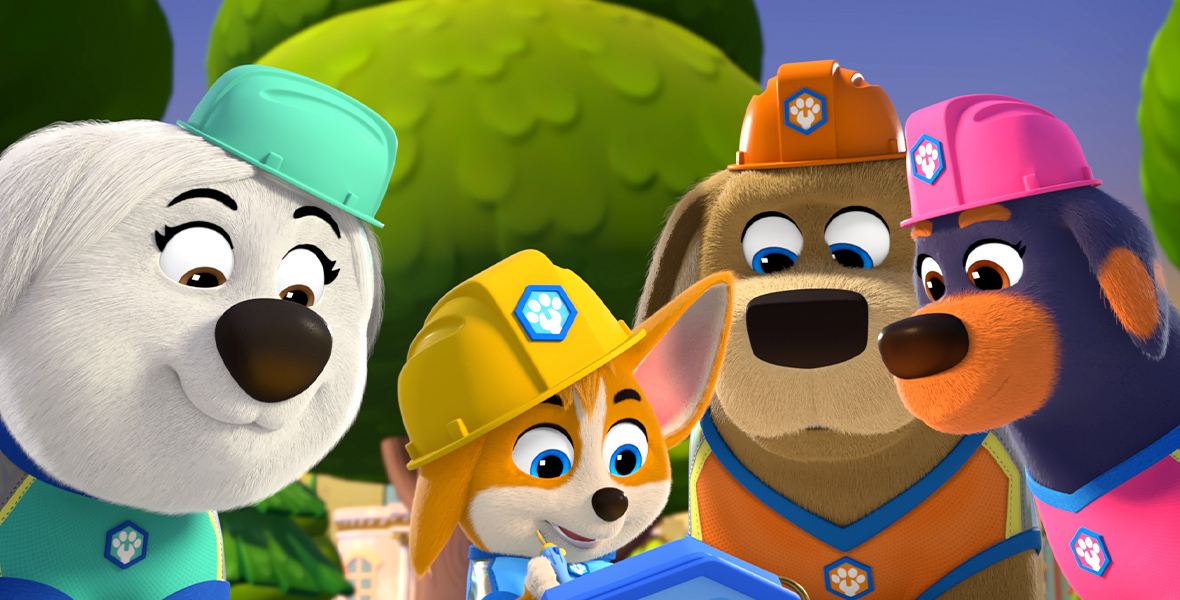 Pupstruction—Friday, September 22, at 8 a.m. ET/PT on Disney Channel and 11:40 a.m. ET/PT on Disney Junior
The episode's two stories include: "Amusement Park-ing," in which Pupstruction builds a parking lot for Petsburg Pier's Canine Coaster; and "The Dino-Dog Dig," where the team unearths a dinosaur skeleton and displays it for the citizens of Petsburg. (Honestly, if you can't appreciate a group of adorable dogs working together to build amazing things for their fellow townspeople, there's not much we can do for you…)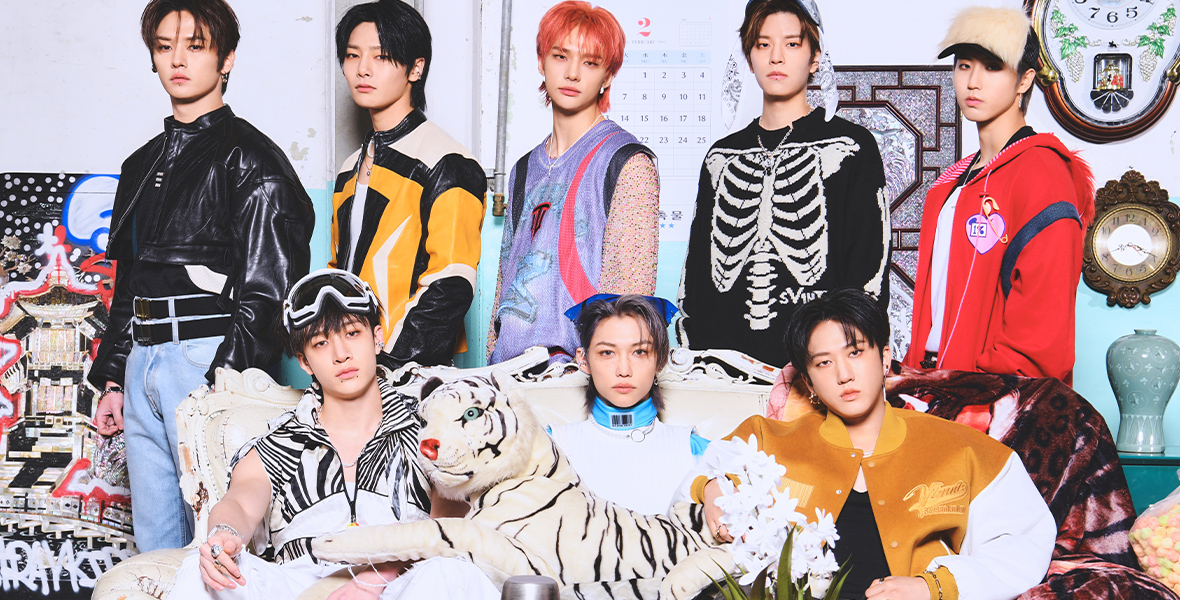 2023 Global Citizen Festival—Sunday, September 24, at 4pm PT on ABC
Taking place on the Great Lawn at New York City's historic Central Park, the 2023 Global Citizen Festival will include (at press time) performances by Red Hot Chili Peppers, Ms. Lauryn Hill, Megan Thee Stallion, Conan Gray, Sofia Carson, Stray Kids, and DJ D-Nice; and appearances from Bill Nye, Bridget Moynahan, Carmelo Anthony, Common, Danai Gurira, Gayle King, Jordan Fisher, Padma Lakshmi, Rachel Brosnahan, and more… all in support of urging governments to take action and address the systemic issues perpetuating extreme poverty. Not only can you watch highlights from the festival on ABC on Sunday, September 24, but it's also streaming live on YouTube (and several other platforms) the day before.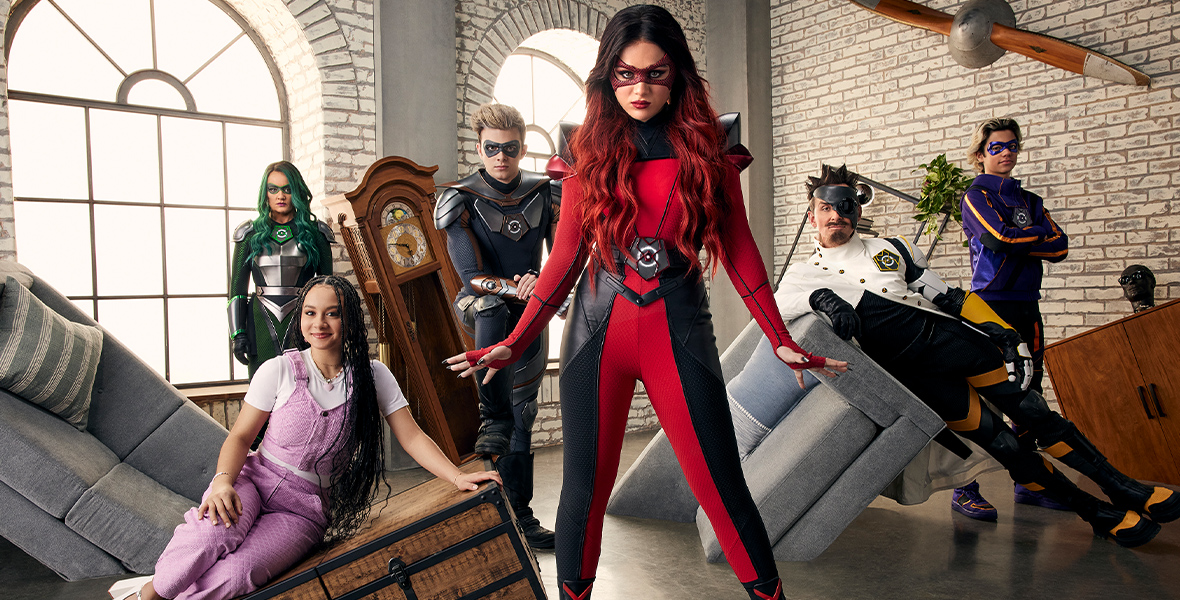 The Villains of Valley View—Sunday, September 24, at 8 p.m. ET/PT on Disney Channel
Time to catch back up with everyone's favorite suburbanite villains! In an episode titled "The Promposal," Amy (Isabella Pappas) agrees to go to prom with Milo (Isaiah C. Morgan) as friends, but finds out she isn't his first choice. Meanwhile, Colby (Malachi Barton) and Eva (Lucy Davis) train Vic (James Patrick Stuart) to perfect his power.