By Courtney Potter
Firmly moving into the fall, we have another sure-to-be-enjoyable weekend ahead of us—replete with captivating content to watch from all over the worlds of Disney. The delightful Williams family of 1960s Montgomery, AL, wrap up their second season on ABC's The Wonder Years, and World Princess Week kicks off with an exciting new special on Disney+; meanwhile, stars a-plenty gather across networks (for the eighth time!) to raise funds for an extremely worthy cause… There's so much more where that came from—read on for what you can expect: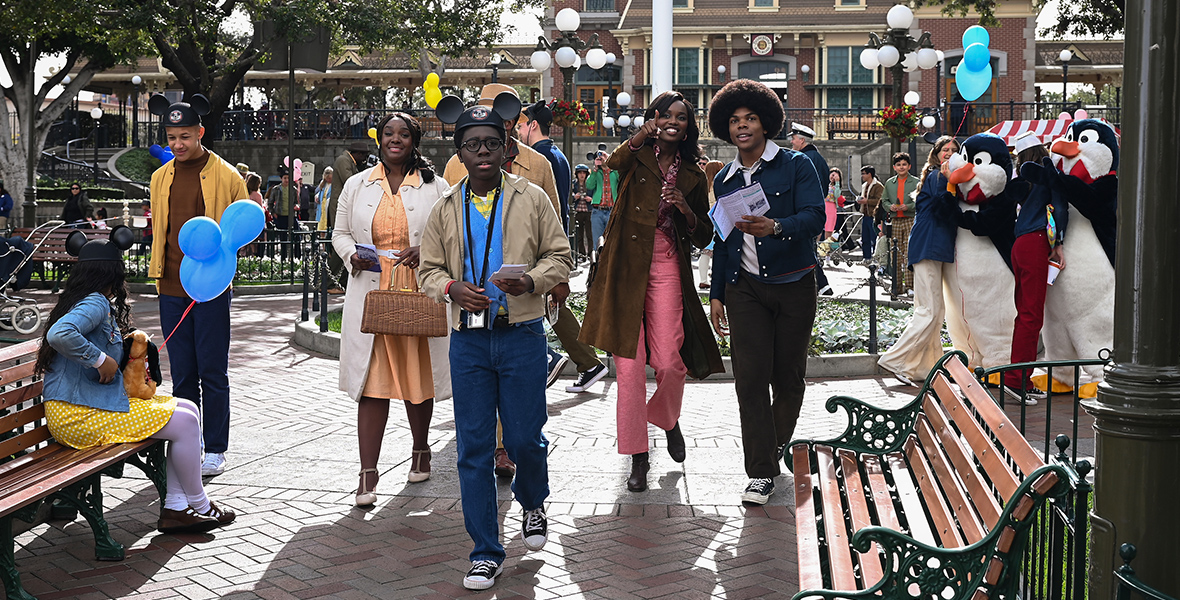 The Wonder Years—season finale now streaming on Hulu
The Wonder Years wraps up its second season with two new episodes… In "Happy Birthday, Clisby," the Williams gather to celebrate Clisby's (Richard Gant) 75th birthday—including Bill's (Dulé Hill) brother Melvin (Malcolm-Jamal Warner) and his daughter. While Bill and Melvin try to one-up each other for Clisby's approval, Melvin's daughter shares big news with Lillian (Saycon Sengbloh) and Kim (Laura Kariuki). In "The Happiest Place on Earth," the season finale, the family decides to go on vacation; Kim suggests a road trip to Austin College, while Dean (Elisha "EJ" Williams) proposes a stop at Disneyland Park. In the meantime, after meeting up with his old bandmates, Bill reflects on his life choices.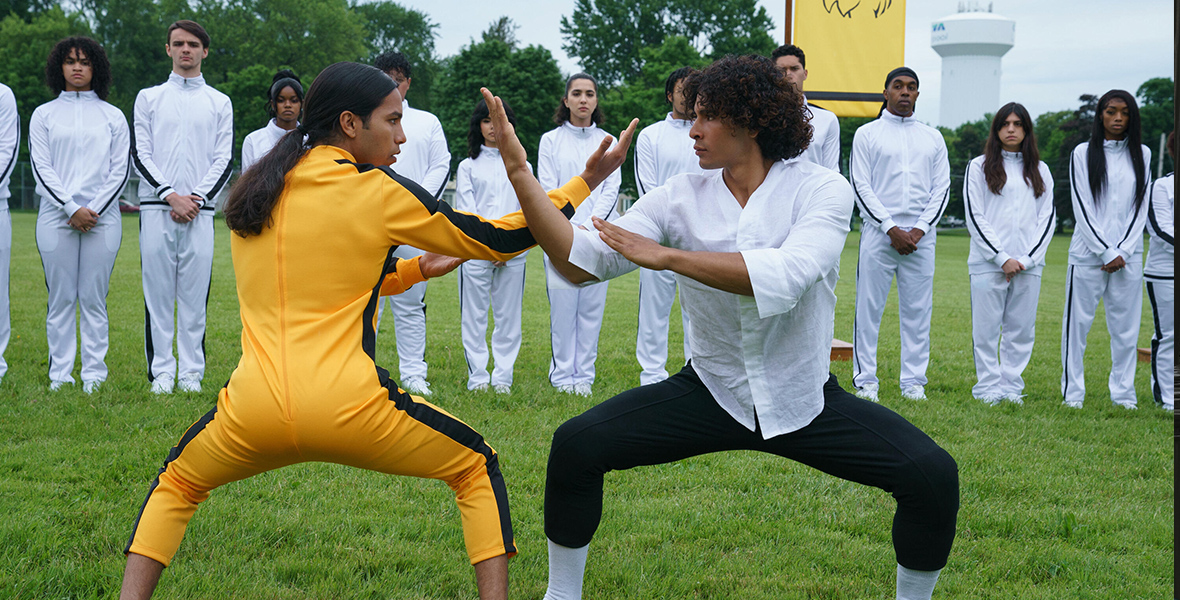 Miguel Wants to Fight—now streaming on Hulu
Despite living in a neighborhood where fighting is stitched into the fabric of everyday life, high school junior Miguel (Tyler Dean Flores) has never found himself in one. And, to be honest, he's perfectly fine with that… But when a combination of events turns his life upside down, Miguel and his three best friends—the stoic David (Christian Vunipola), the rowdy Cass (Imani Lewis), and the quick-tongued Srini (Suraj Partha)—enter into a series of hilarious misadventures as he tries to get into his first-ever fight. This new Hulu Original Film is directed by Oz Rodriguez and written by Jason Conception and Shea Serrano.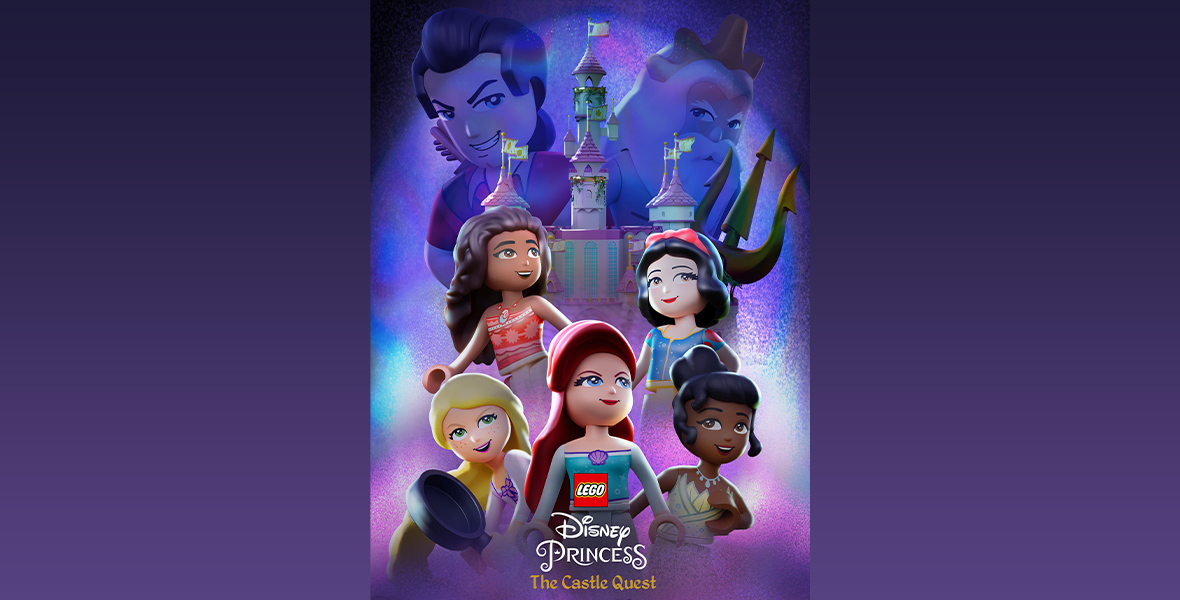 LEGO® Disney Princess: The Castle Quest—Friday, August 18, on Disney+
In LEGO Disney Princess: The Castle Quest, Tiana, Moana, Snow White, Rapunzel, and Ariel are off on an adventure as they are each unexpectedly transported to a mysterious castle. Shortly after arriving, they soon discover that Gaston has hatched an evil plan to take over all their kingdoms! The Princess characters must work together to solve challenges hidden deep within the castle walls and try to save their kingdoms from Gaston. Will bravery, quick-thinking, and teamwork prevail? Featuring the voices of Disney Legend Jodi Benson as Ariel, Auli'i Cravalho as Moana, Mandy Moore as Rapunzel, Disney Legend Anika Noni Rose as Tiana, Katie Von Till as Snow White, Richard White as Gaston, Joanne Worley as the Wardrobe, Corey Burton as the Magic Mirror, and Jim Cummings as King Triton, the special helps kick off the big World Princess Week celebration!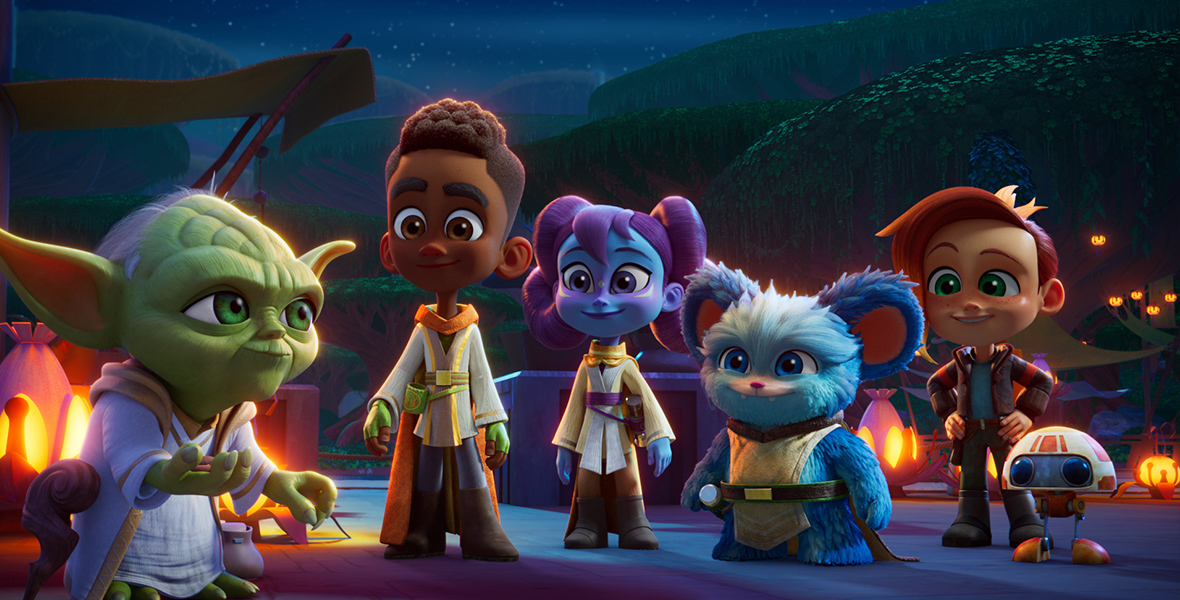 Star Wars: Young Jedi Adventures—Friday, August 18, at 9 a.m. ET/PT on Disney Channel and Disney XD and 7:30 p.m. ET/PT on Disney Junior
The episode's two stories include: "Visitor's Day," in which the Jedi track down artifacts stolen from the town fair; and "The Growing Green Danger," where Nubs (voiced by Dee Bradley Baker) plants a seed that grows out of control.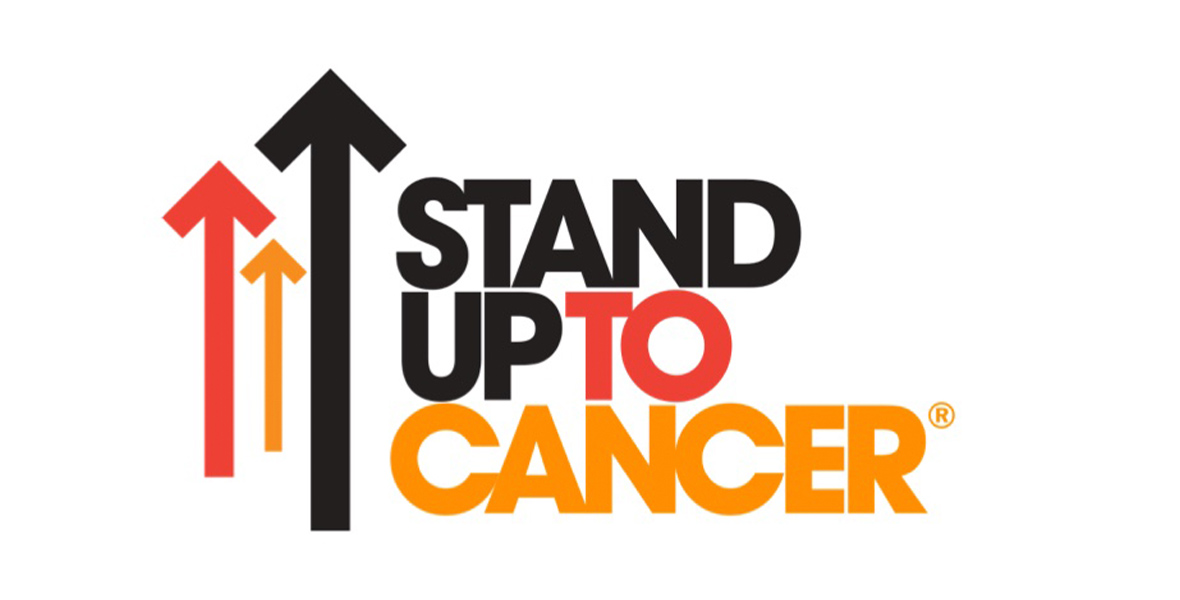 Stand Up To Cancer—Saturday, August 19, at 8 p.m. EDT and PDT / 7 p.m. CDT on ABC
On Saturday, August 19, the entertainment community will come together for Stand Up To Cancer® (SU2C) and its eighth cross-network fundraising special, supporting urgently needed research and new treatments for cancer. Debuting in a refreshing new format, the televised celebration entitled "How It Started, How It's Going" will recognize SU2C's impact and progress over the last 15 years. Celebrities making a special appearance during the one-hour show include Elizabeth Banks, Jessica Biel, Don Cheadle, Katie Couric, Danai Gurira, Tony Hale, Ken Jeong, Maria Menounos, Julianne Moore, Tig Notaro, Jimmy Smits, Eric Stonestreet, Justin Timberlake, and more; and a special montage of comedic skits from past specials will feature Jack Black, Ben Falcone, Zach Galifianakis, Brad Garrett, Bill Hader, Jon Hamm, Kevin Hart, Ed Helms, Melissa McCarthy, and Matthew McConaughey.