By Andie Hagemann
Prepare for a weekend full of fantasy and adventure! On Friday, watch the mutants fight for survival in X-Men: Days of Future Past, airing on FX; and celebrate the sixth anniversary of Pete's Dragon by streaming the live-action adaptation on Disney+. Then, Sneakerella makes its network debut Saturday with a special presentation on Disney Channel. Finally, ward off the Sunday scaries with a viewing of The Pacifier on Freeform and a hilarious new episode of ABC's Celebrity Family Feud.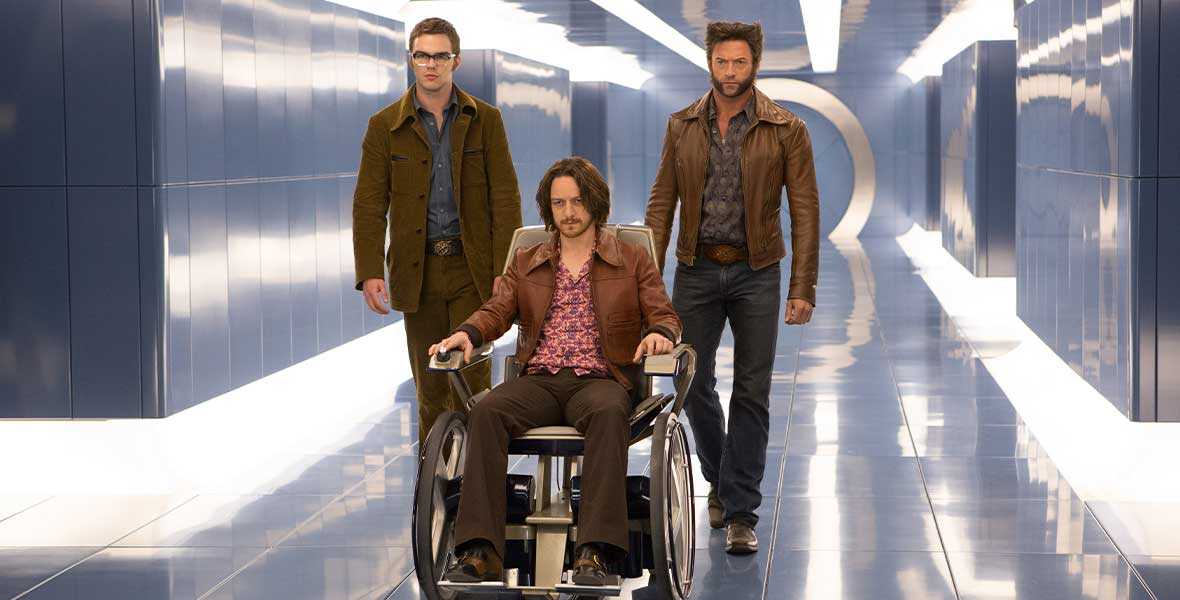 X-Men: Days of Future Past—Friday, August 12, at 4:40 p.m. ET/PT on FXM
The X-Men commence an epic battle for survival across two time periods after Dr. Bolivar Trask (Peter Dinklage) devises highly efficient killer robots that detect and wipe out mutants. Wolverine (Hugh Jackman) goes back in time to rally the X-Men of the past to help change a pivotal moment in history and save their existence. The all-star cast includes Patrick Stewart as Professor X; Ian McKellen as Magneto; James McAvoy as Charles Xavier; Michael Fassbender as Erik Lehnsherr; Jennifer Lawrence as Raven; Halle Berry as Storm; Elliot Page as Kitty Pryde; Nicholas Hoult as Beast; Shawn Ashmore as Iceman; Anna Paquin as Rogue; and Daniel Cudmore as Colossus.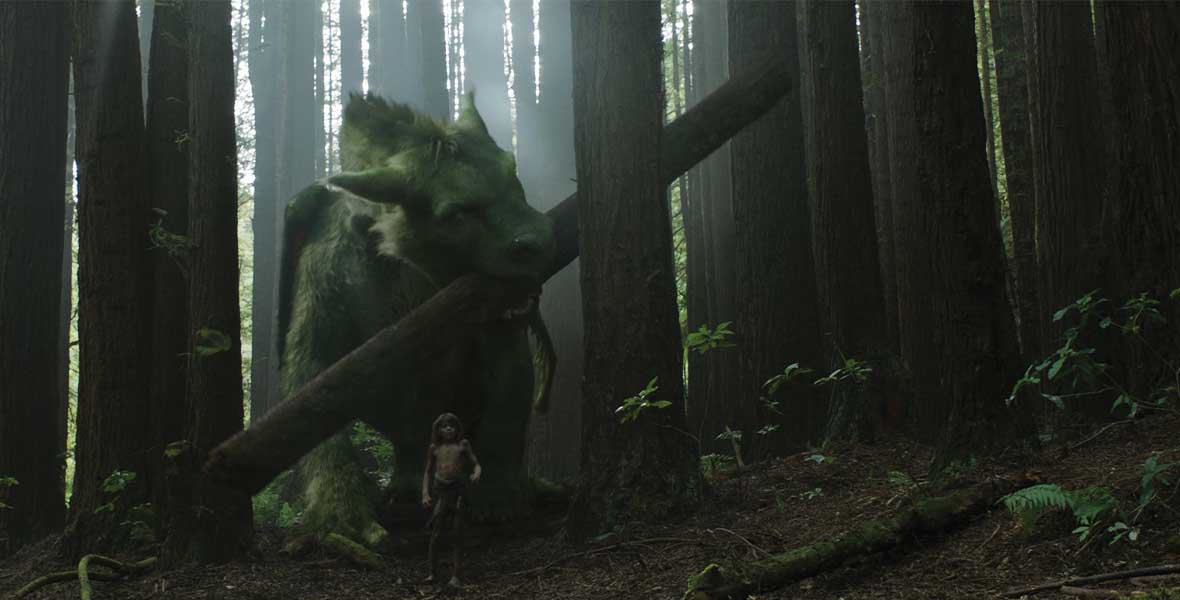 Pete's Dragon (2016)—Friday, August 12, on Disney+
It's been six years since the fantastical live-action adaption of the classic tale soared onto the big screen! The film follows Mr. Meacham (Robert Redford), a woodcarver who thrills children with tales of a giant, green dragon residing in the nearby woods of the Pacific Northwest. His daughter Grace (Bryce Dallas Howard) thinks the stories are all hogwash until she meets a 10-year orphan named Pete (Oakes Fegley) who lives in the woods with the enormous jolly green dragon. Grace then enlists the help of a young girl named Natalie (Oona Laurence) to learn more about the mysterious creature.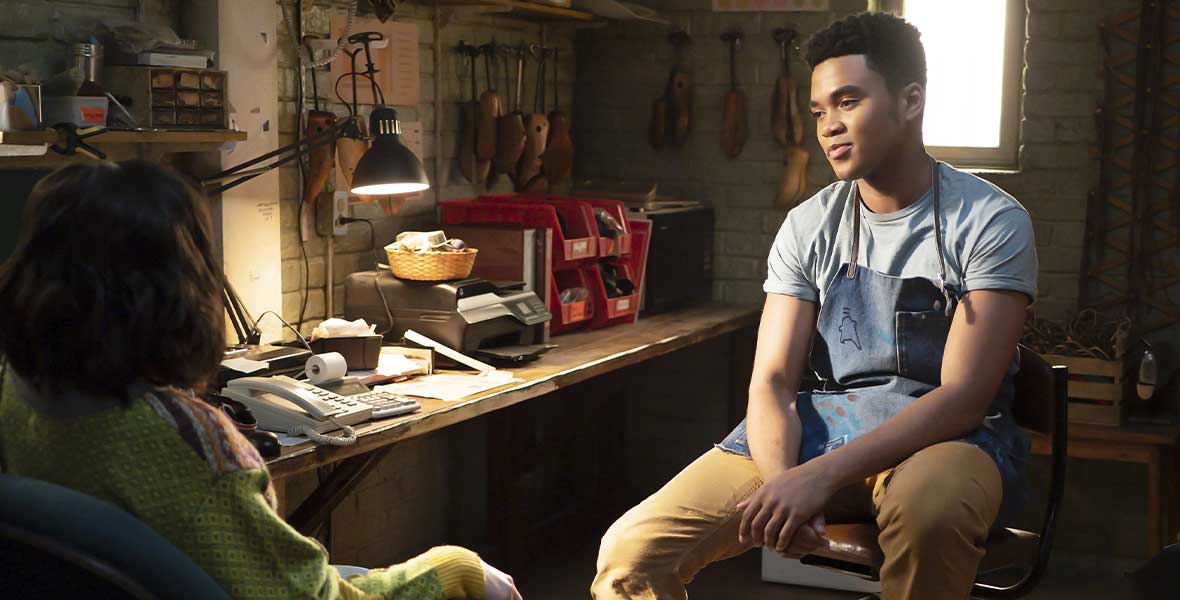 Sneakerella—Saturday, August 13, at 5 p.m. ET/PT on Disney Channel
The modern twist on the Cinderella fairy tale dances onto your TV screens this weekend when it makes its network debut. El (Chosen Jacobs), an aspiring sneaker designer from Queens, works as a stock boy in the shoe store that once belonged to his late mother all while dodging his mean-spirited stepbrothers and stepfather. After El meets Kira King (Lexi Underwood), the daughter of an ex-basketball star and sneaker mogul, the two bond over their love of shoes. Thanks to his best friend, Sami (Devyn Nekoda), El finds the courage to show off his artistry and pursue his dream.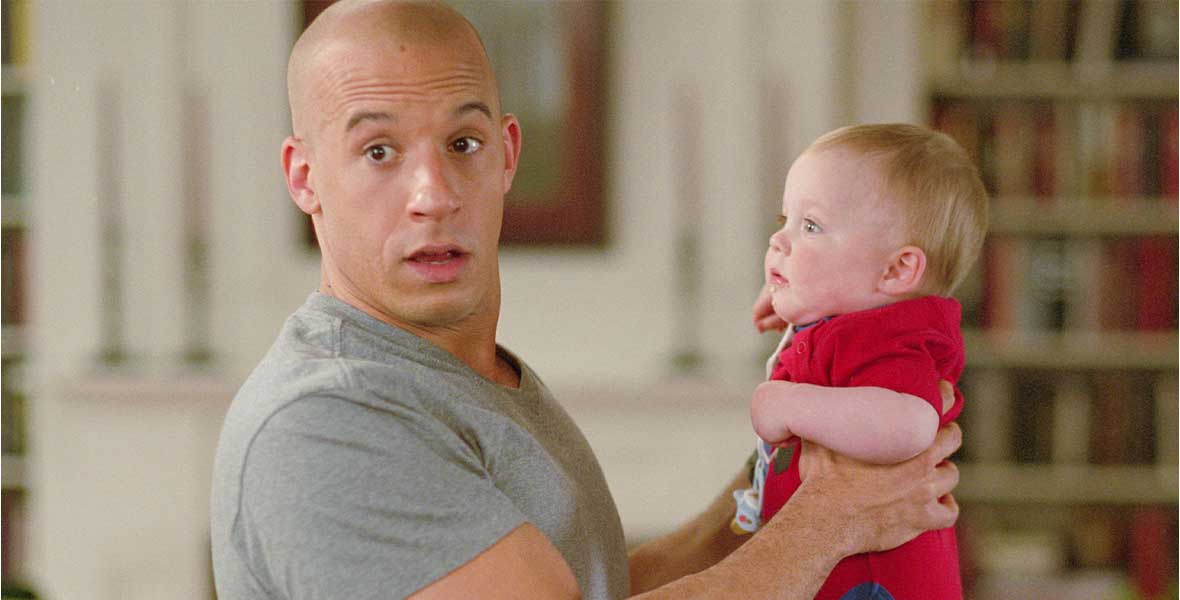 The Pacifier—Sunday, August 14, at 10:40 a.m. ET/PT on Freeform
After Navy SEAL Shane Wolf (Vin Diesel) fails to thwart the assassination of top scientist Howard Plummer (Tate Donovan), he's offered a chance at redemption by protecting Plummer's five children. Shane may be an elite warrior, but he quickly realizes the rowdy kids are more than he bargained for. The hilarious and heartwarming film also stars Brittany Snow as Zoe Plummer; Max Thieriot as Seth Plummer; Morgan York as Lulu Plummer; Kegan and Logan Hoover as Peter Plummer; Bo and Luke Vink as Tyler Plummer; Brad Garrett as Dwayne Murney; Lauren Graham as Claire Fletcher; and Faith Ford as Julie Plummer.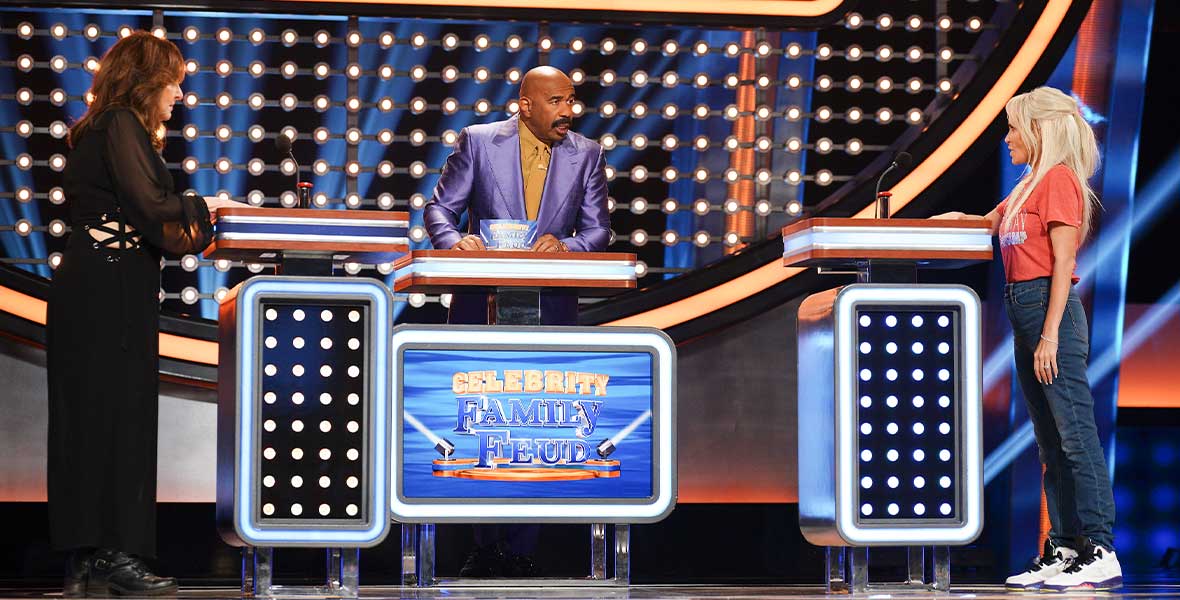 Celebrity Family Feud—Sunday, August 14, at 8 p.m. ET/PT on ABC
Kristin Chenoweth and Kathy Najimy run amok in the first game as the two legendary actresses and their families compete for their respective charities on the newest episode. Then, it's a battle of reality stars as the casts of Netflix's My Unorthodox Life and Bravo's Summer House go toe-to-toe with big bucks on the line.