By Courtney Potter
Welcome to June! This week, we're kicking off Pride Month with some pride-filled fun to stock your weekend with from around the worlds of Disney. We've got some dinner party shenanigans, courtesy a bevy of hilarious drag queens and quadruple-threat Neil Patrick Harris on Hulu's Drag Me to Dinner; the incredible documentary Howard, chronicling the all-too-short but amazing life and career of Disney Legend Howard Ashman, on Disney+; and more… check out this weekend's 5 Fantastic Things below: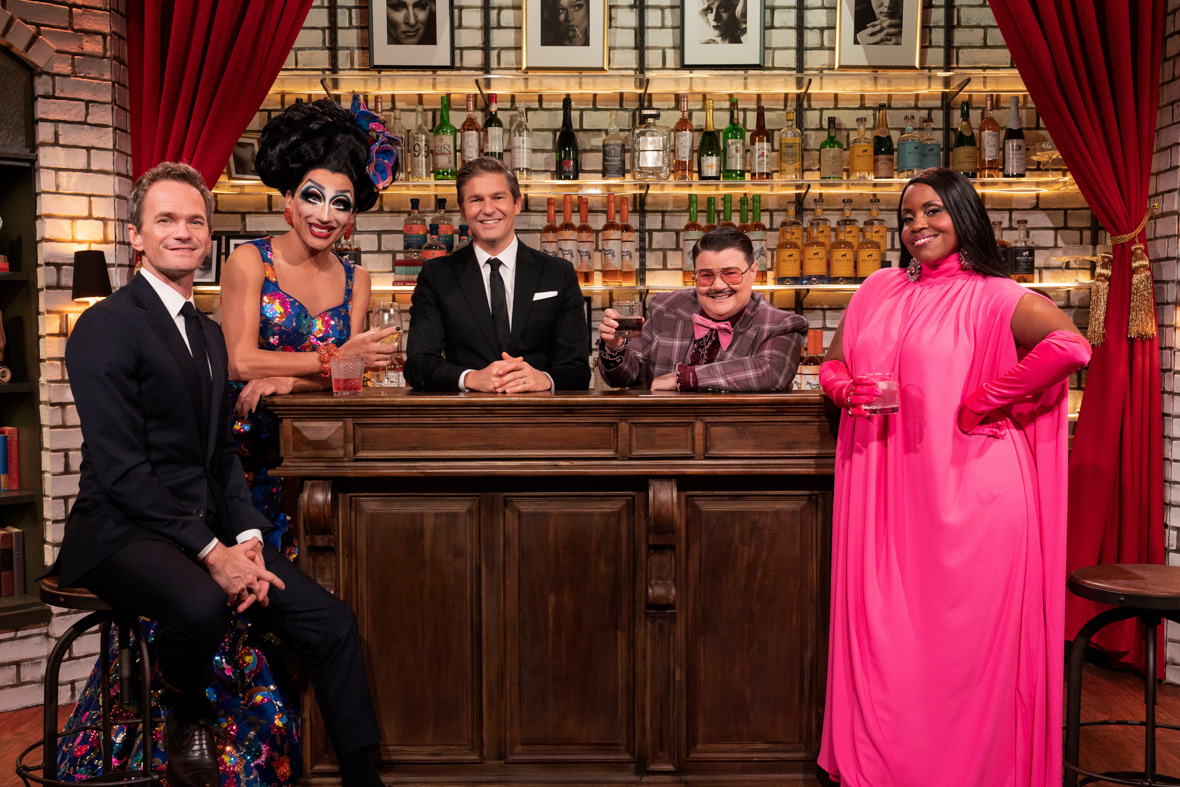 Drag Me to Dinner—all 10 episodes now streaming on Hulu
In Drag Me to Dinner, two teams of successful drag queens go head-to-head to throw the most fabulous dinner parties of all time and be crowned champion by the three judges: jack of all trades Neil Patrick Harris, RuPaul's Drag Race winner and comedian Bianca Del Rio, and actress Haneefah Wood. Hosted by Murray Hill (Somebody Somewhere), each episode has its own unique theme, as revealed by resident expert and "life of the party" David Burtka. Teams focus on multiple criteria: Food & Drink, Design & Decor, and Entertainment & Overall Vibe—and by episode's end, one team is proclaimed the winner and walks away with the grandest "prize" in the history of television: The Glorious Golden Grater!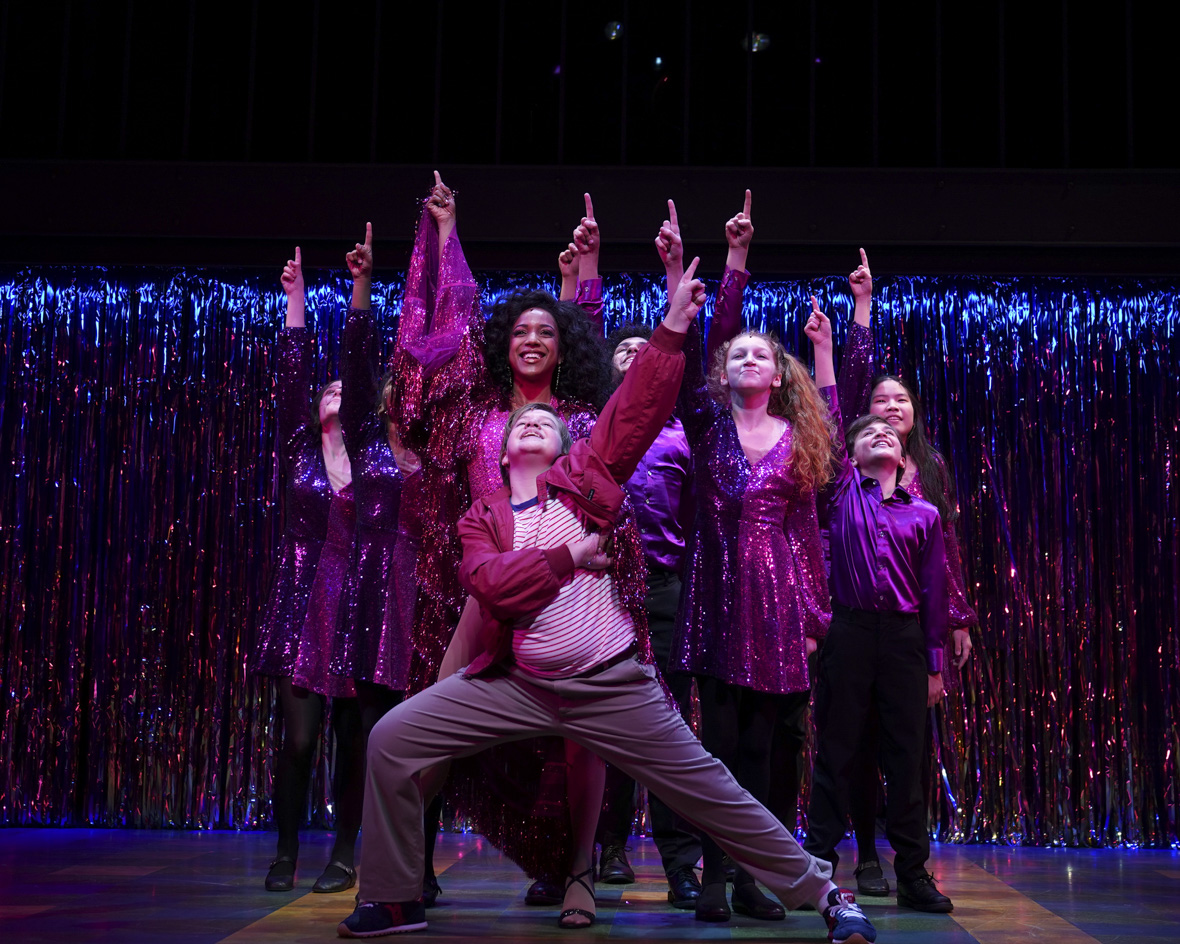 Trevor: The Musical—now streaming on Disney+
Trevor: The Musical, a filmed version of the Off-Broadway stage production, follows charming, imaginative teenager Trevor (Holden William Hagelberger) in 1981 as he struggles to navigate his own identity and determine how and where he fits in a challenging world. After an embarrassing incident at school suddenly puts him under the wrong spotlight, he must summon the courage to forge his own path. A heartfelt and funny story of self-discovery and the power of acceptance, Trevor: The Musical is about living your best life with lots of passion… and more than a touch of pizzazz! The musical is based on the 1995 Academy Award®-winning short film Trevor, which ultimately inspired the founding of LGBTQ youth suicide prevention nonprofit The Trevor Project—the world's largest suicide prevention and mental health organization for LGBTQIA+ young people. (Viewer discretion is advised.)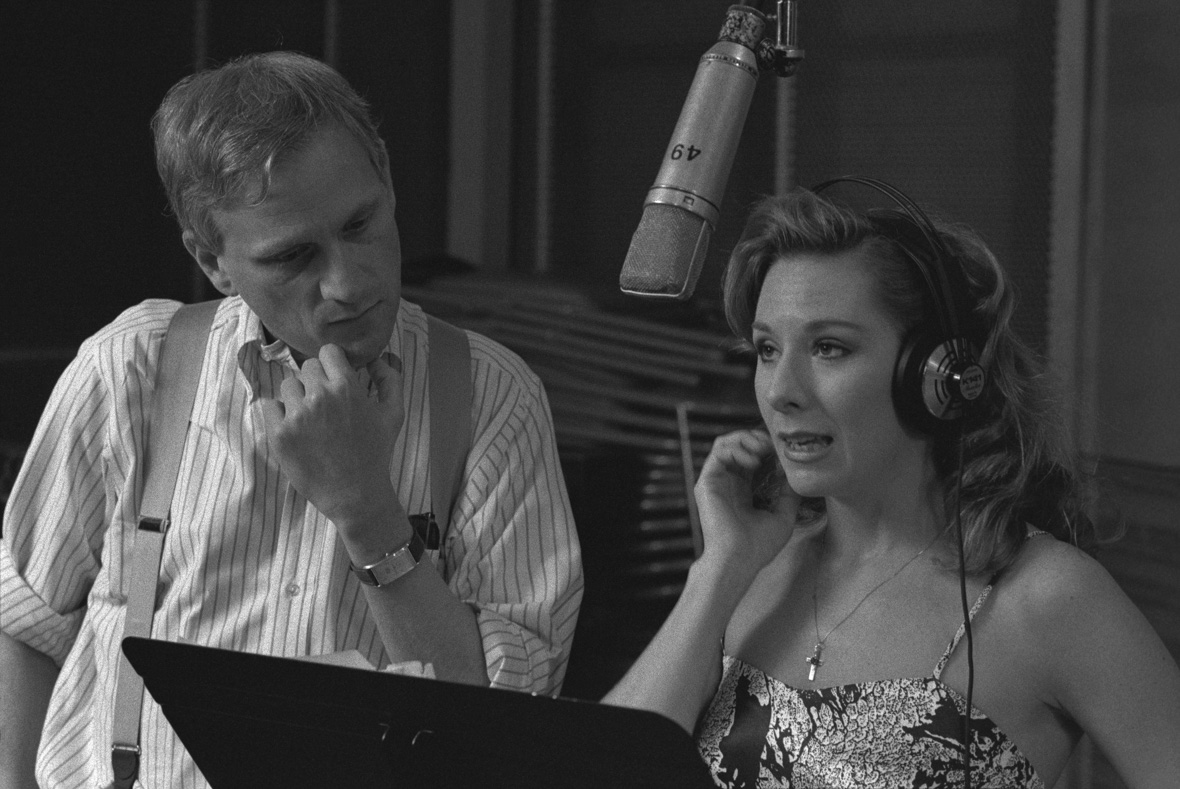 Howard—now streaming on Disney+
Directed by Disney Legend Don Hahn, Howard is the amazing story of fellow Disney Legend Howard Ashman—the brilliant lyricist behind Disney classics such as Aladdin, Beauty and the Beast, and The Little Mermaid, and creator of musicals including Little Shop of Horrors. Featuring never-before-seen archival footage, personal films, and photographs—as well as interviews with his friends and family—the film is an intimate look at Ashman's life, his creative drive, and the process behind the music. Spanning his childhood in Baltimore, Maryland, to his formative years in New York City and his untimely death from AIDS, Howard goes in-depth to explore Ashman's journey to become the lyricist behind some of the most beloved and well-known family films in history.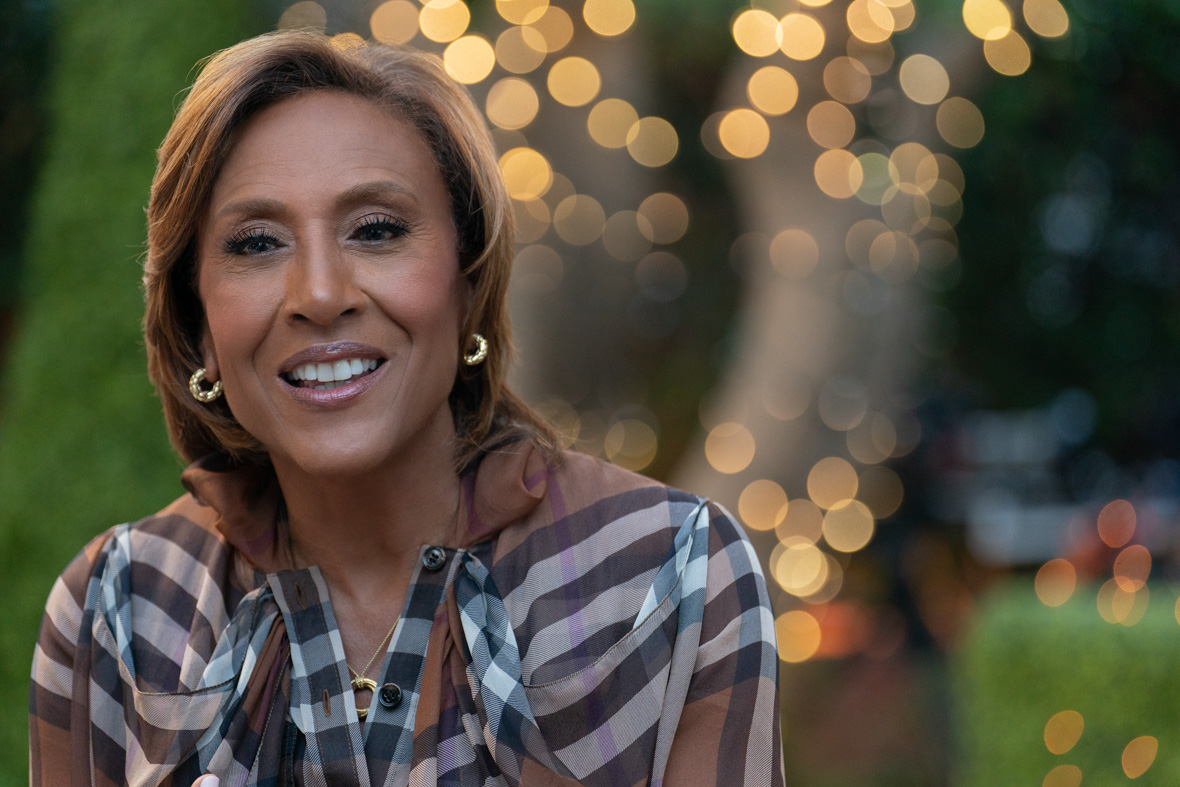 Turning the Tables with Robin Roberts—all episodes of Season 2 now streaming on Disney+
The four-episode second season from trailblazer and Disney Legend Robin Roberts invites another amazing group of famous women—of different ages, backgrounds, and experiences—to come together for unique, candid conversations. The topics the groups explore this go 'round are "Grace," "Fulfillment," "Certainty," and "Community"… and this season's guests include Yaya DaCosta, Chloe Kim, Hayley Kiyoko, Loni Love, Marsai Martin, Chrissy Metz, Kelly Osbourne, Kyla Pratt, Sheryl Lee Ralph, Brooke Shields, Dionne Warwick, and Rita Wilson.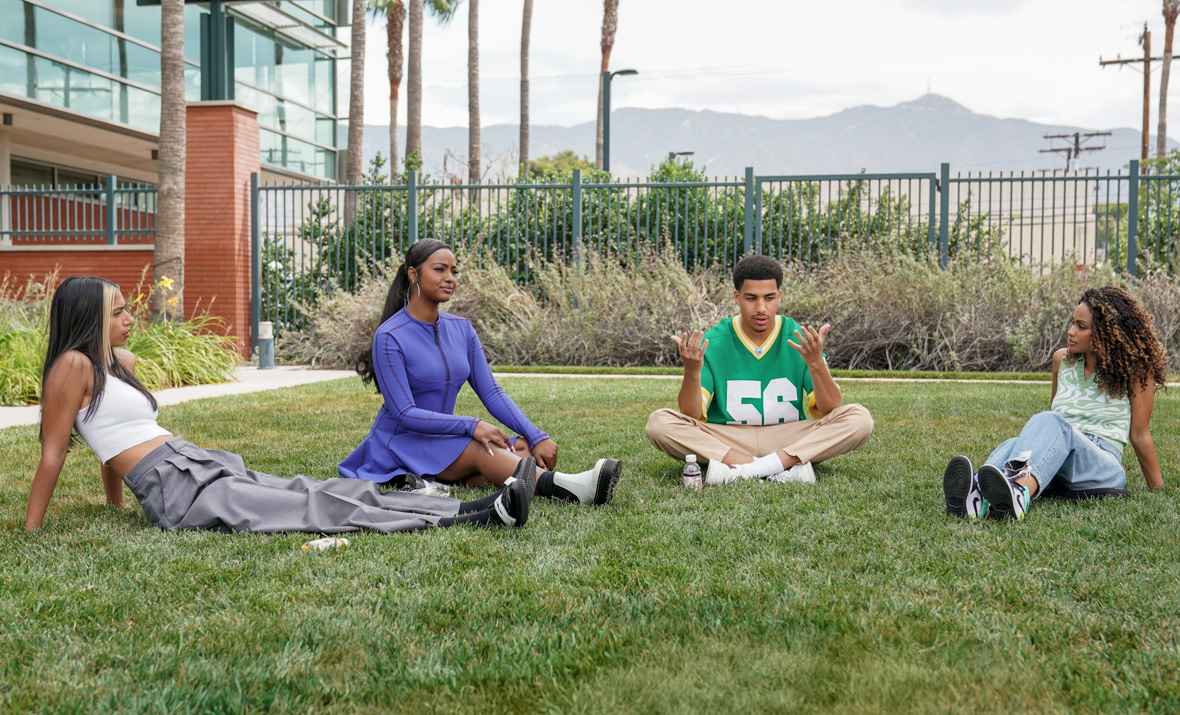 grown-ish—all 5 seasons now streaming on Hulu
Before the series returns for its sixth and final season on Freeform this June 28, catch up with all of grown-ish's collegiate escapades on Hulu. After following in the footsteps of his big sister Zoey (Yara Shahidi) and taking on her alma mater, Andre Johnson Jr., aka Junior (Marcus Scribner), makes moves to step out of his sister's shadow and become a big man on campus. The series also stars Trevor Jackson, Diggy Simmons, Daniella Perkins, Justine Skye, and Tara Raani (whose character, Zaara, is openly queer).