By Andie Hagemann
Cancel your weekend plans, because lots of exciting new content is coming your way! The Baker family returns in the all-new Disney+ original movie Cheaper by the Dozen, debuting Friday. Sing about Bruno with the Sing-Along version of Encanto, also debuting Friday; that same day, Amy Schumer stars in the new series Life & Beth, which launches with all 10 episodes. Look for Gillian Jacobs' documentary More Than Robots to debut on Friday—and just in time for awards season, Sunday's Step Into… The Movies with Derek and Julianne Hough honors iconic dance performances throughout cinematic history.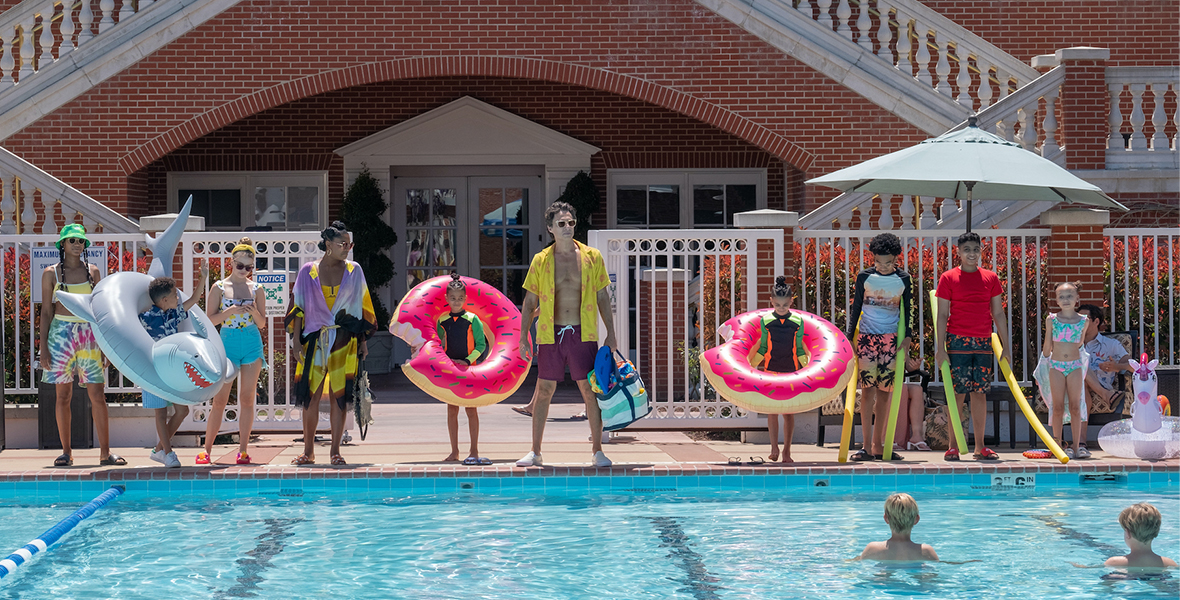 Cheaper by the Dozen—Friday, March 18, on Disney+
The Bakers are back! Gabrielle Union and Zach Braff star as parents Zoey and Paul Baker in an all-new Disney+ original movie that's a fresh take on the 2003 hit comedy. Can Zoey and Paul find balance running their family business and a hilariously chaotic household as a blended family of 12?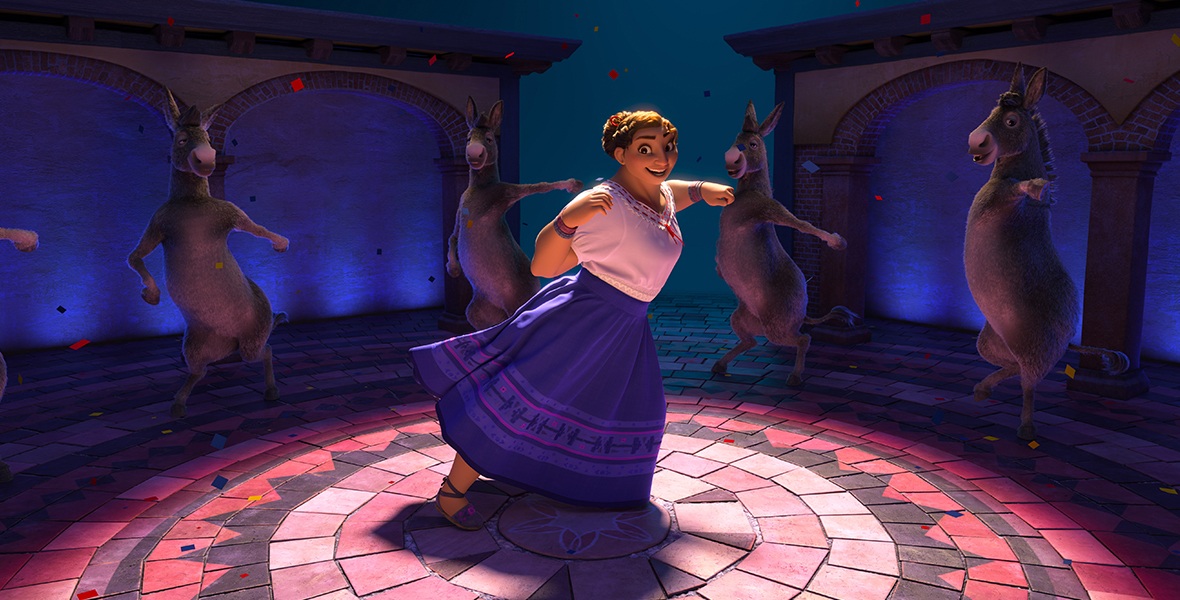 Encanto Sing-Along—Friday, March 18, on Disney+
It's time to warm up those vocal cords, because Disney+ is releasing Sing-Along versions of beloved musicals this year—beginning with Walt Disney Animation Studios' Encanto! Further immerse yourself in the magic of the film by belting your favorite songs including "We Don't Talk About Bruno," Surface Pressure," and the Academy Award®-nominated "Dos Oruguitas" as you follow the on-screen lyrics.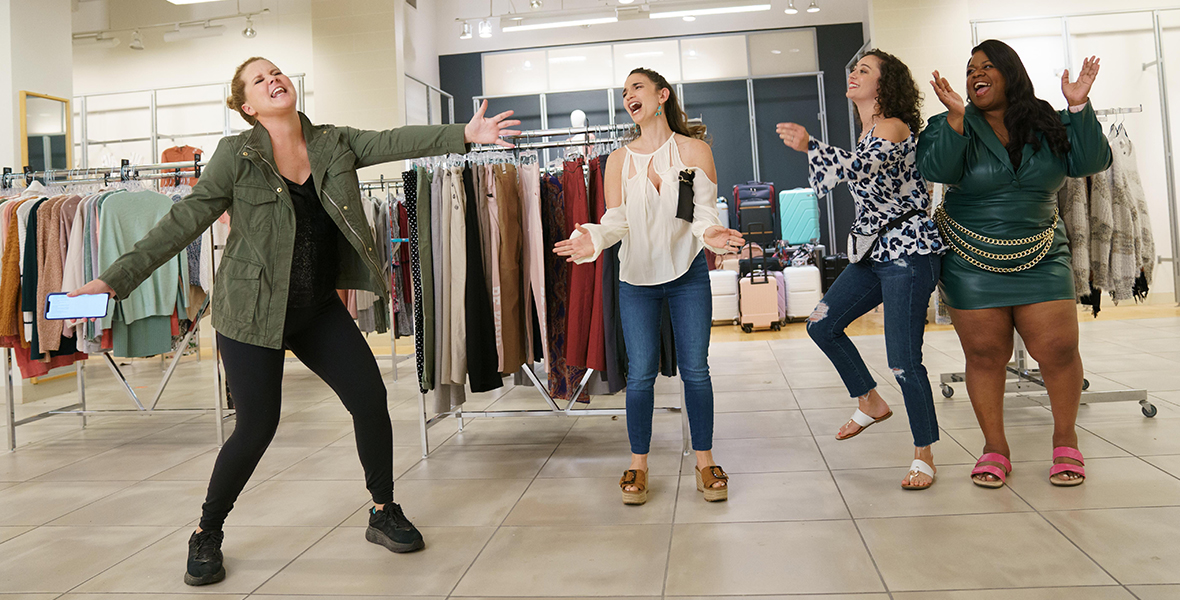 Life & Beth—Friday, March 18, on Hulu
Amy Schumer stars as Beth, whose life looks pretty great on paper with her successful career, long-term relationship, and Manhattan residence. But when an unexpected incident forces Beth to revisit her past, her life is changed forever. Beth begins to learn how she became who she is, and who she wants to become during her journey towards living a bigger, bolder, and more authentic life. The original series—intended for a mature audience—debuts with all 10 episodes on the streamer.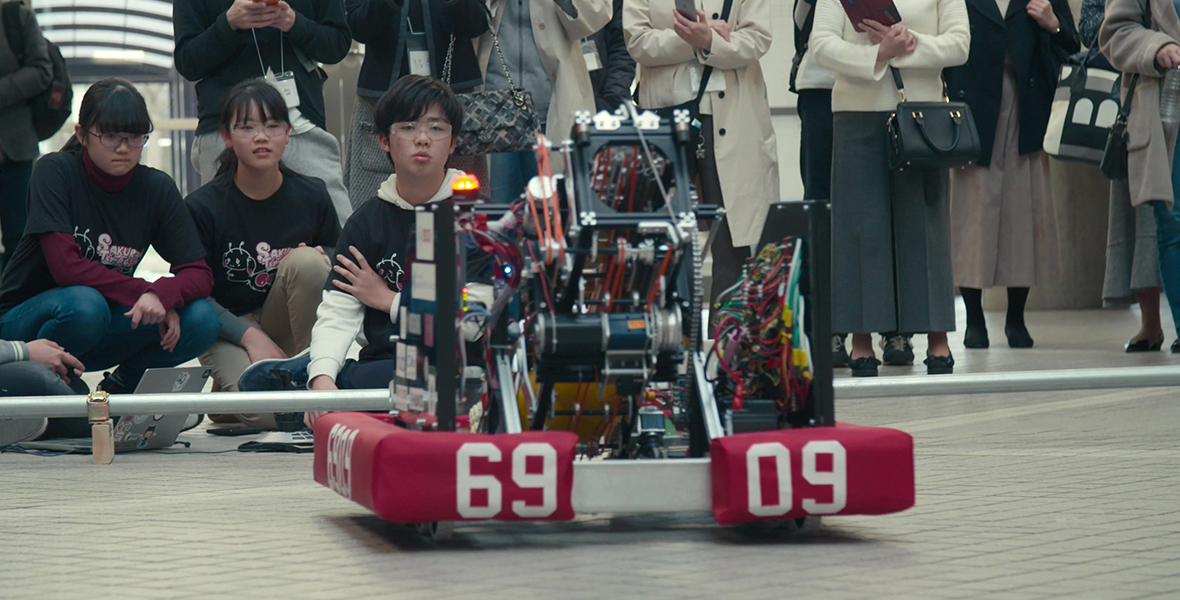 More Than Robots—Friday, March 18, on Disney+
The Gillian Jacobs-directed documentary film follows four teams of teenagers from around the world as they prepare for the 2020 FIRST® Robotics Competition. You'll meet teams from Los Angeles, Mexico City, and Chiba, Japan, as they work towards the goal of taking their unique designs all the way to the highly competitive global championships. Despite facing challenges along the way—including limited community resources and the COVID-19 pandemic—the kids persevere… and learn that there is a lot more to the competition than just robots.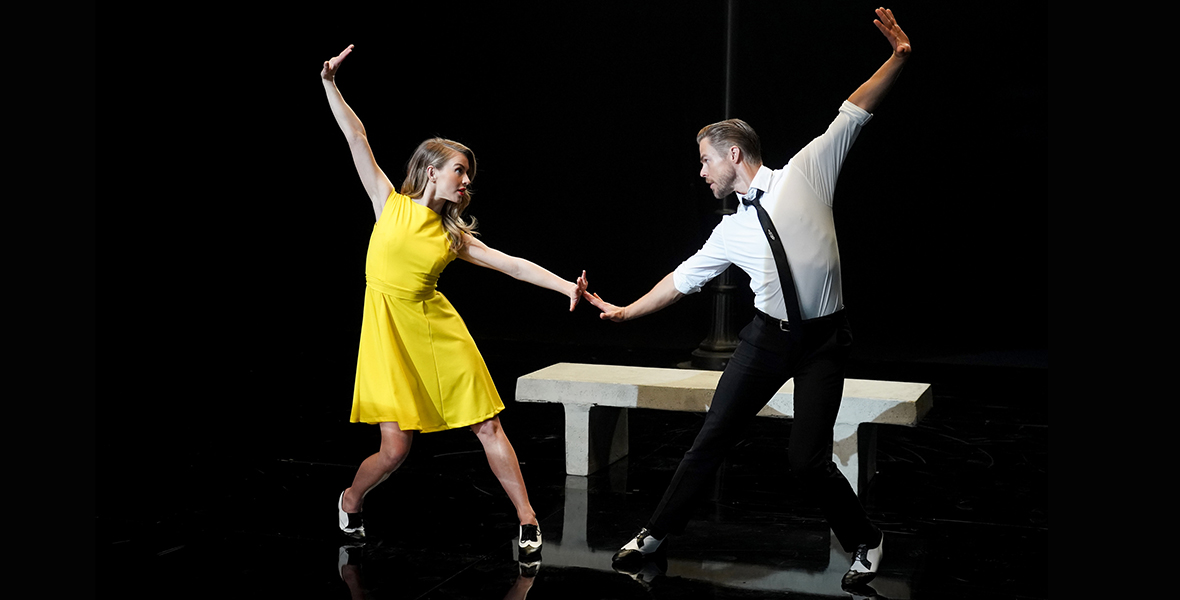 Step Into… The Movies with Derek and Julianne Hough—Sunday, March 20, at 10 p.m. ET, on ABC
Emmy® Award-winning choreographers and professional dancers Derek and Julianne Hough will get you in the Oscar® spirit with this one-hour special recognizing iconic dance moments in movie history. The dynamic sibling duo is joined by a star-studded cast including Academy Award-nominated actress Ariana DeBose from West Side Story, along with Kevin Bacon, Charli D'Amelio, Jenna Dewan, Harry Shum Jr., Baz Luhrmann, Tate McRae, Rob Marshall, Kenny Ortega, Amber Riley, and John Stamos. You'll have the time of your life watching show stopping performances inspired by classic films.