By Zach Johnson
Start the weekend and the New Year off right by watching Dr. Suess' Horton Hears a Who! and/or The Wolverine, both of which will become available to stream on Disney+ Friday. That same day, Hulu will add Dead Poets Society to its library (among dozens of other titles). Looking for something new? Enjoy the highly anticipated season premieres of Nat Geo WILD's The Incredible Dr. Pol (airing Saturday) and ABC's The Rookie (airing Sunday).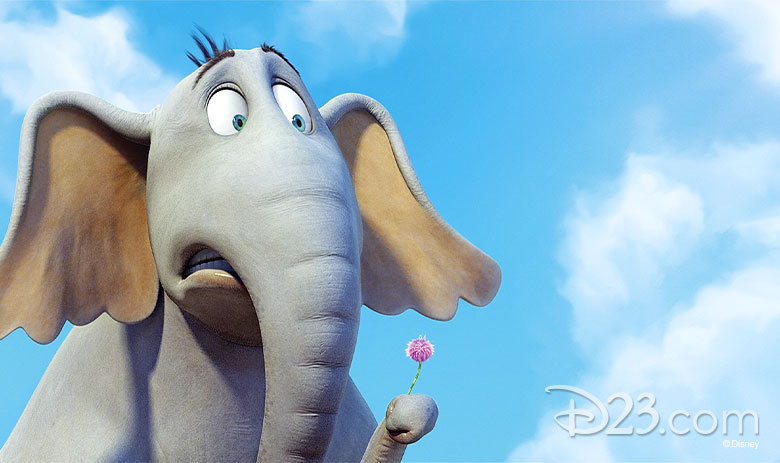 Dr. Seuss' Horton Hears a Who!—Friday, January 1, on Disney+
The 2008 film, based on the 1954 book of the same name, tells the story of eccentric nature teacher Horton the Elephant (voice of Jim Carrey), who finds a speck of dust floating in the Jungle of Nool. Upon further inspection, he discovers the speck harbors the tiny city of Who-ville and its residents, the Whos—whom he can hear but cannot see. Horton forms a friendship with the mayor of Who-ville, Ned McDodd (voice of Steve Carell), and promises to transport the city to safety. However, Horton encounters pushback from his neighbors, who refuse to believe that Who-ville exists. In addition to Carell and Carrey, the animated film's all-star voice cast includes Will Arnett, Carol Burnett, Disney Legend Bill Farmer, Isla Fisher, Dan Fogler, Selena Gomez, Jonah Hill, Joey King, Jesse McCartney, Niecy Nash, Charles Osgood, Amy Poehler, Jaime Pressly, and Seth Rogen.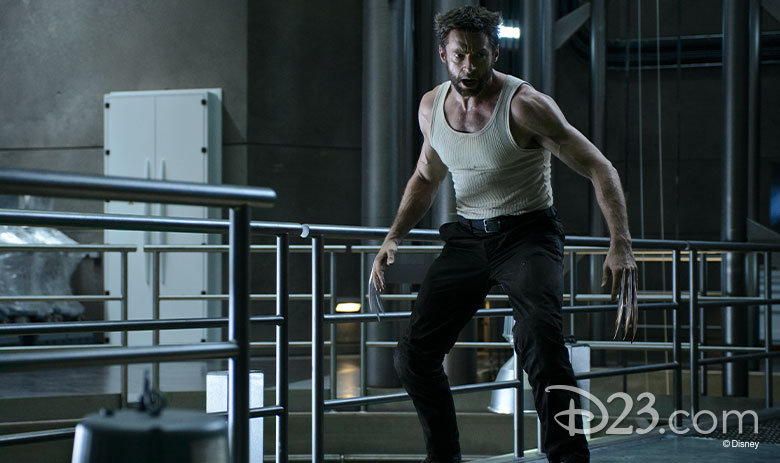 The Wolverine —Friday, January 1, on Disney+
In this 2013 film directed by James Mangold, century-old mutant Wolverine (Hugh Jackman) is lured back to Japan for the first time since World War II, finding himself in a shadowy realm of yakuza and samurai. He is pushed to his physical and emotional brink after he goes on the run with a powerful industrialist's daughter (Tao Okamoto) and is confronted—for the first time—with the prospect of death. As he struggles to rediscover the hero within, he must cope with powerful foes and the ghosts of his own haunted past.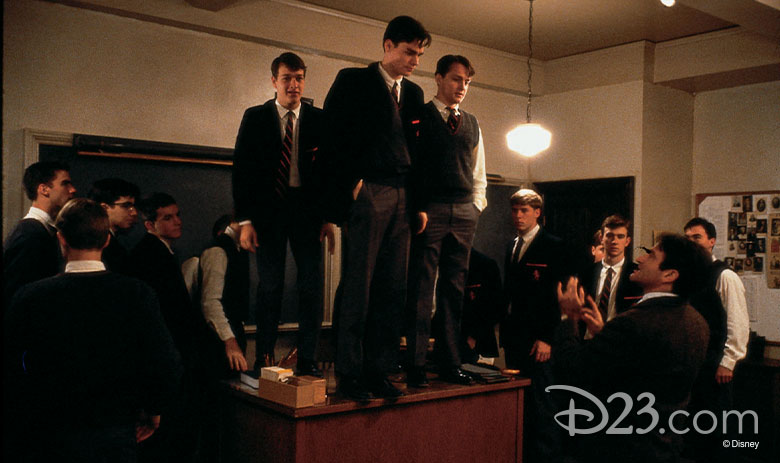 Dead Poets Society—Friday, January 1, on Hulu
Fans of this 1989 Touchstone Pictures drama can now stream it anytime they like! Set in 1959 at the elite Vermont boarding school Welton Academy, this timeless tale follows English teacher John Keating (Disney Legend Robin Williams). He's new to the all-boys preparatory school, which is famous for its antiquated traditions and high standards. He uses unorthodox methods to connect with his students, who face immense pressure from the faculty and their parents. Over time, he inspires students like Neil Perry (Robert Sean Leonard), Todd Anderson (Ethan Hawke), and Knox Overstreet (Josh Charles) to live boldly.
The Incredible Dr. Pol—Saturday, January 2, at 9 p.m. ET on Nat Geo WILD
New year, new season! Settle in for a wild ride as the veterinary team deals with new cases—day and night, on the clock and off—with more expertise, grit, heart, and humor than ever before. This season will feature all new animals and many babies, of course… but what additional challenges will the veterinarians confront in the face of a global pandemic?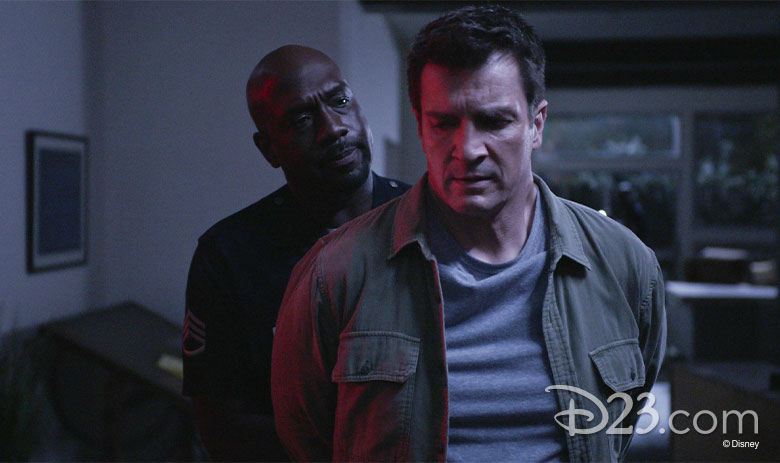 The Rookie—Sunday, January 3, at 10 p.m. ET on ABC
The season three premiere finds John Nolan (Nathan Fillion) nearing the end of his training. He will face his biggest challenge as a police officer yet when he must come to terms with the choices he has made in pursuit of the truth. "I can't undo the mistakes I've made, but I can help make them right," he says in the trailer. "No matter what it costs me."