By Zach Johnson
The holiday celebrations will continue into the weekend with a block of Christmas-themed episodes of The Simpsons airing on Freeform Friday morning. NBA Christmas Day on ABC, ESPN, and ESPN Deportes will also return Friday, with the Dallas Mavericks vs. the Los Angeles Lakers game set for primetime. And don't miss the short film Burrow or the feature film Soul, both hailing from Pixar Animation Studios and debuting on Disney+ that day. Then, on Sunday, Disney Junior will air a New Year's Eve-themed episode of Fancy Nancy.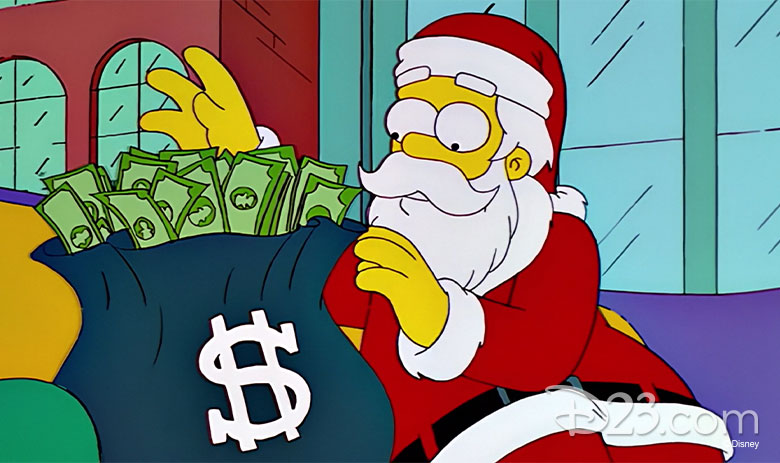 The Simpsons—Friday, December 25, at 7 a.m. ET on Freeform
Your "presents" is requested as the final day of Freeform's "25 Days of Christmas" begins with a block of Christmas-themed content. Episodes will include "Homer vs. Dignity" (Season 12), "Holidays of Future Passed" (Season 23), "Gone Boy" (Season 29), and more.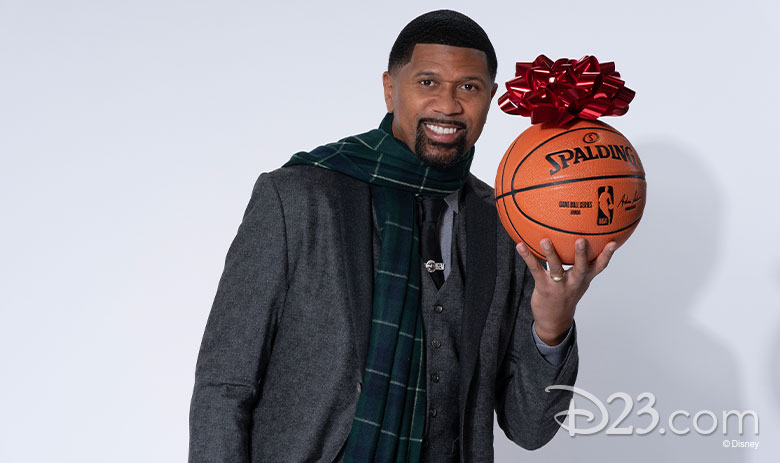 NBA Christmas Day: Dallas Mavericks at Los Angeles Lakers—Friday, December 25, at 8 p.m. ET on ABC, ESPN, and ESPN Deportes
ABC and ESPN's Christmas Day tradition is back for the 19th consecutive season! The primetime game will feature the highly anticipated Western Conference matchup between LeBron James and the defending NBA Champion Los Angeles Lakers and Luka Dončić and the Dallas Mavericks. ESPN's Mike Breen, Mark Jackson, Rachel Nichols, and Jeff Van Gundy will be on site to call the action. Prior to the primetime game, ABC's Christmas Day coverage will tip off at 2 p.m. ET with Jalen Rose, Maria Taylor, Jay Williams, and Adrian Wojnarowski, which will feature Taylor's exclusive interview with three-time NBA Champion Steph Curry. The NBA Countdown team will then return to ABC at 7:30 p.m. ET.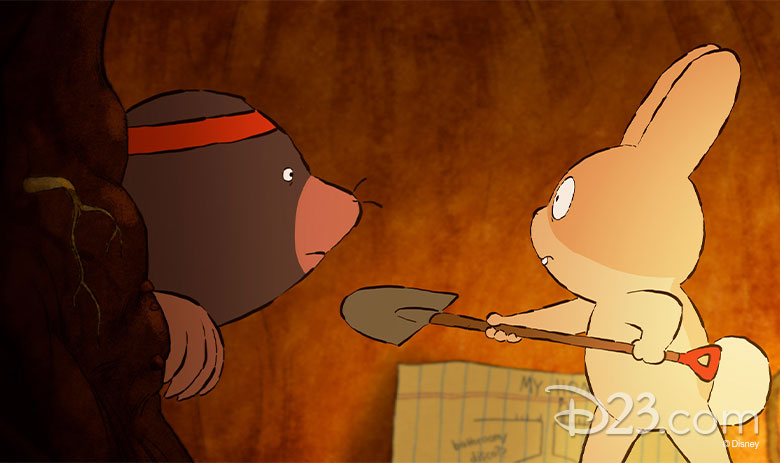 Burrow—Friday, December 25, on Disney+
In Disney and Pixar's new short film, directed by Madeline Sharafian and produced by Mike Capbarat through Pixar's SparkShorts program, a young rabbit embarks on a journey to dig the burrow of her dreams, despite having no idea what she's doing. Rather than reveal to her neighbors that she's in over her head, she digs herself deeper and deeper into trouble. After hitting (bed)rock bottom, the young rabbit learns there's no shame in asking for help.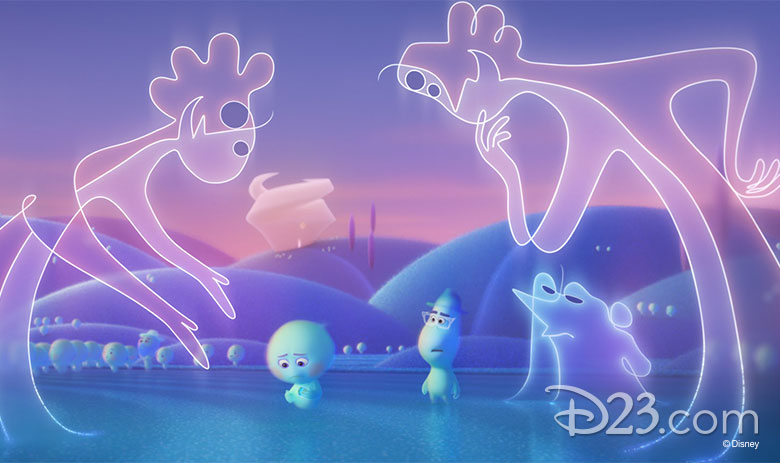 Soul—Friday, December 25, on Disney+
Disney and Pixar's all-new feature film introduces Joe Gardner (voice of Jamie Foxx), a middle school band teacher with dreams of becoming a jazz musician. He can't believe his luck when he gets a once-in-a-lifetime chance to play with the legendary Dorothea Williams (voice of Angela Bassett) at the hottest club in New York City. But before he can tickle the ivories onstage, one small misstep takes him to The Great Before, a fantastical place where new souls get their interests, personalities, and quirks before going to Earth. There, he meets a precocious soul named 22 (voice of Tina Fey), who—despite being mentored by everyone from Albert Einstein to Mother Teresa—has never understood the appeal of the human experience. Joe figures if he can mentor her, maybe he can make it back to Earth in time for his big gig. But as he tries to show 22 what makes life great, he may just discover the answers to questions he never even thought to ask about his own life.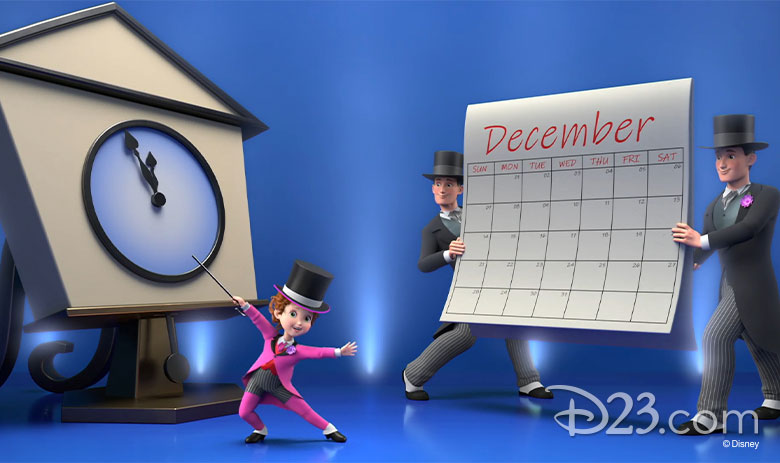 Fancy Nancy—Sunday, December 27, at 12 p.m. ET on Disney Junior
In the all-new episode "New Year's Nancy," Nancy (voice of Mia Sinclair Jenness) wants to stay up until midnight on New Year's Eve… but she quickly realizes that staying awake is harder than she thought! Then, in "Nancy's Gift to Grandpa," Nancy creates a work of art using chalk in order to cheer up Grandpa (voice of guest star George Wendt) on an icy day.