By Zach Johnson
The stars have aligned, as the finale of The Right Stuff is arriving on Disney+ this Friday—the same day the documentary The Real Right Stuff is debuting on the streaming service, complementing the scripted series from National Geographic. Also streaming on Friday, the One Day at Disney season finale will once again celebrate Disney cast members from around the world. Then, on Saturday, tune in to Nat Geo WILD for another episode of Secrets of the Zoo: North Carolina, spotlighting polar bears, red wolves, and more animals. Last but not least, the 2020 American Music Awards will air live on ABC Sunday night, featuring the biggest names in entertainment and show-stopping performances fans simply cannot miss!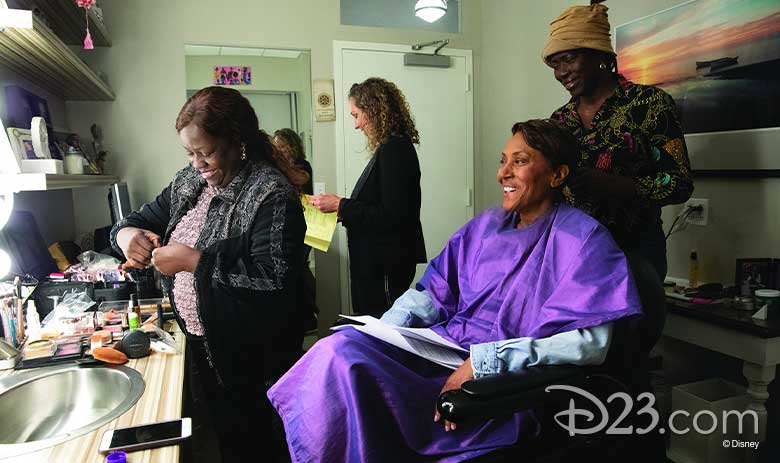 One Day at Disney—Friday, November 20, on Disney+
In the season finale, revisit the compelling and inspiring cast members who bring life to some of Disney's most beloved stories. From the heart of Disney parks to the streets of Madrid, enjoy one more behind-the-scenes look at the people who make magic happen.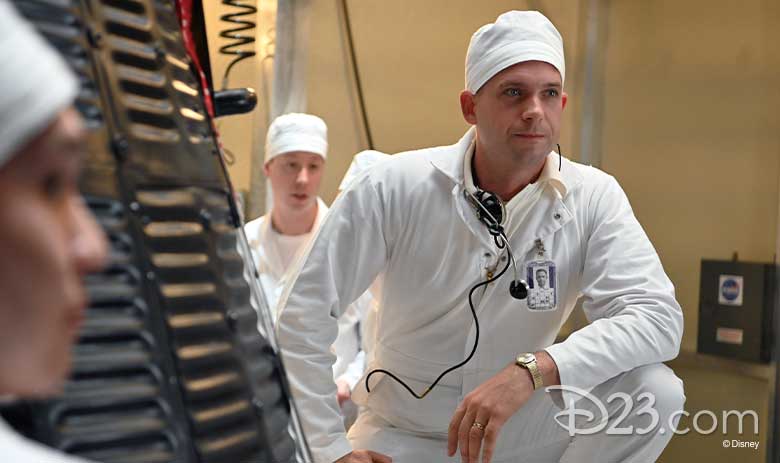 The Right Stuff—Friday, November 20, on Disney+
The thrilling finale, "Flight," finds Shepard (Jake McDorman) feeling restless and underwhelmed after his dramatic voyage to space. Heeding advice from Glenn (Patrick J. Adams), Shepard tries to replace his ambition with gratitude. And while Shepard's marriage somehow remains intact, Gordo (Colin O'Donoghue) reaches a crossroads with his wife, Trudy (Eloise Mumford). Meanwhile, after President John F. Kennedy, Jr., issues a challenge for NASA to send a man to the moon, Glenn's drive to beat Shepard is reignited.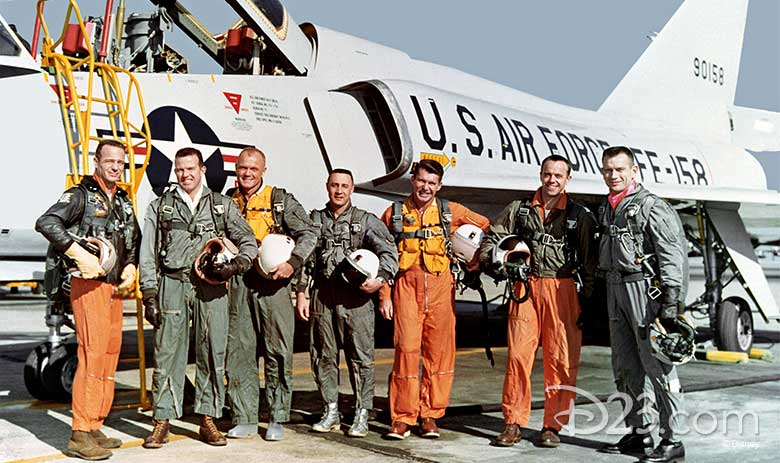 The Real Right Stuff—Friday, November 20, on Disney+
The two-hour documentary from National Geographic tells the remarkable true story of the nation's first astronauts, the original Mercury 7, and pulls from hundreds of hours of archival film and radio broadcasts, interviews, home movies, and other rare and never-before-seen material to catapult viewers back to the late 1950s. The Real Right Stuff is a gripping account of NASA's Project Mercury program, which revolutionized America's role in human space exploration and inspired future generations of space enthusiasts. Free of modern-day narration and interviews, the special employs award-winning filmmaker Tom Jennings' signature style to provide unparalleled access to the early days of the space race.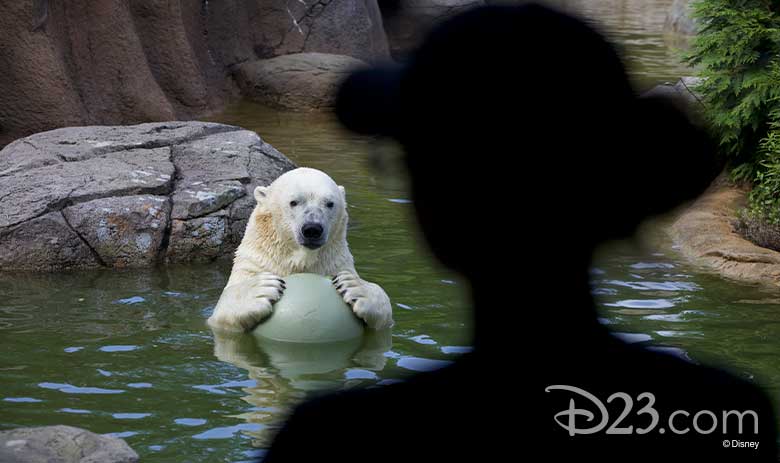 Secrets of the Zoo: North Carolina—Saturday, November 21, at 10 p.m. ET on Nat Geo WILD
In the brand-new episode "Polar Bear Opposites," the zoo has been encouraging polar bears Nik and Anana to make a baby for years without any luck. With mating season approaching and the survival of their species hanging in the balance, this might be their last chance. Meanwhile, two critically endangered red wolves go on a blind date, an elderly porcupine needs radical dental work, and a young elephant undergoes unusual treatment.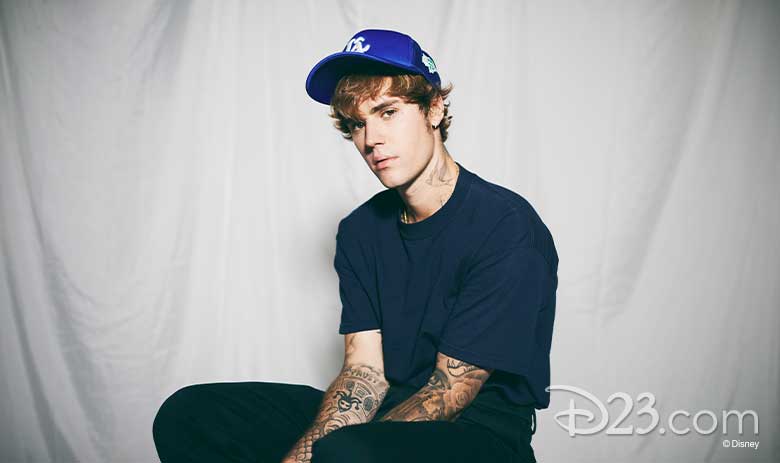 2020 American Music Awards—Sunday, November 22, at 8 p.m. ET on ABC
Tune in as Taraji P. Henson hosts the show live, ushering in music's hottest night of the year with dynamic performances from Bad Bunny with Jhay Cortez; Bebe Rexha and Doja Cat; Bell Biv DeVoe; Billie Eilish; BTS; Dan + Shay; Dua Lipa; Jennifer Lopez and Maluma; Justin Bieber; Katy Perry; Lewis Capaldi; Lil Baby; Machine Gun Kelly; Megan Thee Stallion; Nelly; Shawn Mendes; and The Weeknd with Kenny G. Roddy Ricch and The Weeknd are the most nominated artists, with eight each. Megan Thee Stallion earned five nods, while Bad Bunny, DaBaby, Doja Cat, Bieber, Lady Gaga, and Taylor Swift earned four.