By Zach Johnson
Looking for something "jaw-some" to watch this weekend? Look no further than Shark Tank, airing Friday on ABC. This weekend is also a great time to plan a movie marathon, as Disney's A Christmas Carol and Mr. Magoo are both joining the Disney+ library Friday. Plus, the documentary Rebuilding Paradise and the feature film A Wrinkle in Time are also making their network debuts on National Geographic and Freeform, respectively, Sunday.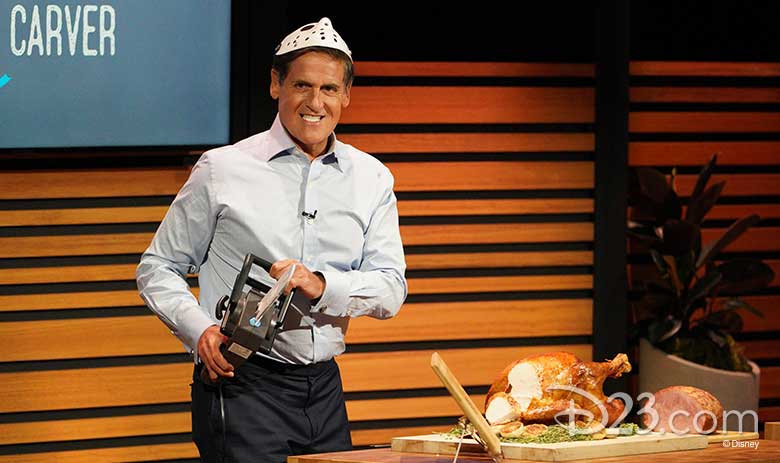 Shark Tank—Friday, November 6, at 8 p.m. ET on ABC
Can two entrepreneurs from California prove they're worth their salt as they pitch a healthy alternative to the seasoning staple? Sharks Barbara Corcoran, Mark Cuban, Lori Greiner, Daymond John, and Kevin O'Leary will decide in the brand-new episode, which also features a mother and son team from Massachusetts showing off their spring-loaded cake stand. Then, spouses from Florida demonstrate an entertaining approach to the tried-and-true carving knives often used during holidays. And an entrepreneur from Missouri hopes his rap pitch sticks as he shares a product designed to attach a mobile phone to almost any surface. Then, in a Shark Tank update, season 11 entrepreneurs Sarah Paiji and Syed Naqvi update their investor, O'Leary, on how their New York-based, eco-friendly cleaning supplies company, Blueland, is making waves via online retail during the global pandemic.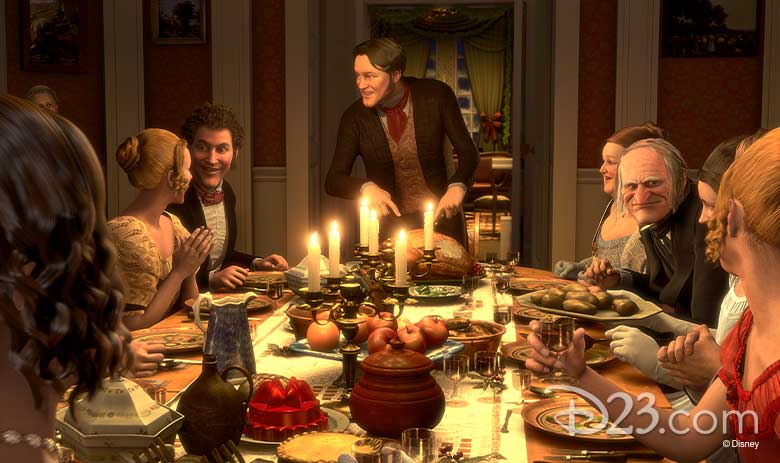 Disney's A Christmas Carol—Friday, November 6, on Disney+
In this 2009 film directed by Robert Zemeckis, which joins the Disney+ library Friday, Ebenezer Scrooge (Jim Carrey) begins the Christmas holiday with his usual "bah humbug" attitude, barking at his faithful clerk (Gary Oldman) and his cheery nephew (Colin Firth). He later encounters the ghost of his late business partner, who warns that three spirits will visit him that night. The ghosts of Christmas Past, Present and Yet to Come (all played by Carrey) take him on an eye-opening journey in the hopes that it will warm his cold heart.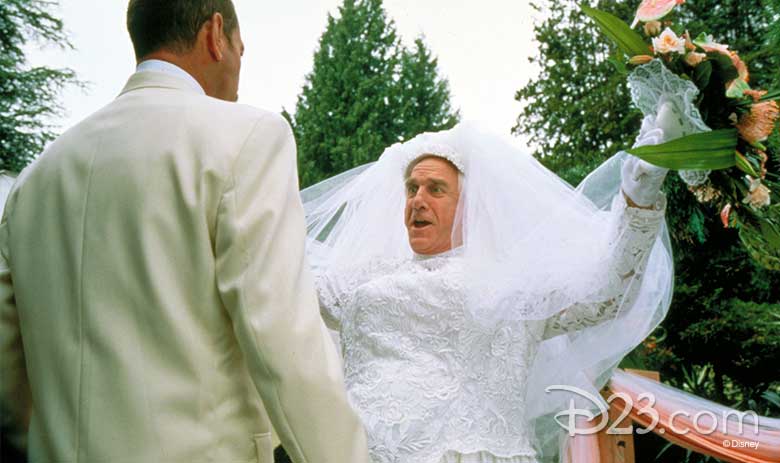 Mr. Magoo—Friday, November 6, on Disney+
This wild and wacky 1997 comedy, which joins the Disney+ library Friday, centers on Quincy Magoo (Leslie Nielson), a lovable but eccentric bumbling millionaire. Targeted by a band of international jewel thieves, the clueless Mr. Magoo sets out to retrieve a precious ruby with the help of his nephew, Waldo (Matt Keeslar), and his dog, Angus. It won't be easy, of course—especially with someone as conniving as Luanne LeSeur (Kelly Lynch) at the helm.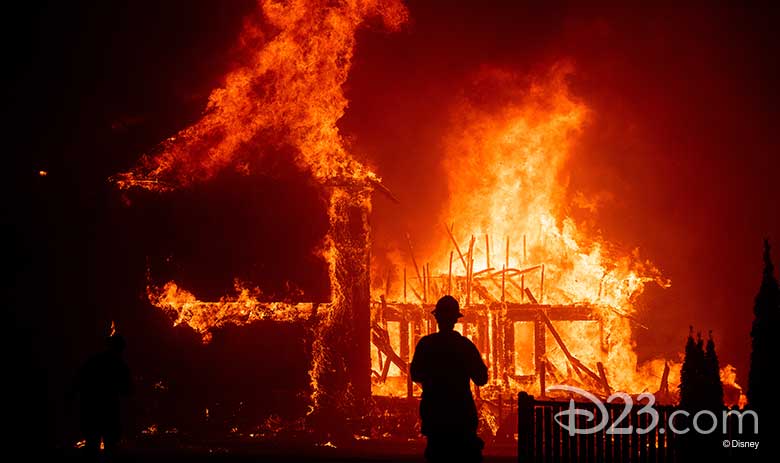 Rebuilding Paradise—Sunday, November 8, at 9 p.m. ET on National Geographic
The commercial-free broadcast premiere of the documentary feature film, from director Ron Howard and Imagine Documentaries, will air on the second anniversary of the Camp Fire in Paradise, California. On the morning of November 8, 2018, a devastating firestorm engulfed the picturesque city—and by the time the Camp Fire was extinguished, it had killed 85 people, displaced 50,000 residents and destroyed 95 percent of local structures. It was the deadliest U.S. fire in 100 years and the worst ever in California's history. The film tells a moving story of resilience in the face of tragedy, as a community ravaged by catastrophe unites to recover what was lost and to begin the important task of rebuilding.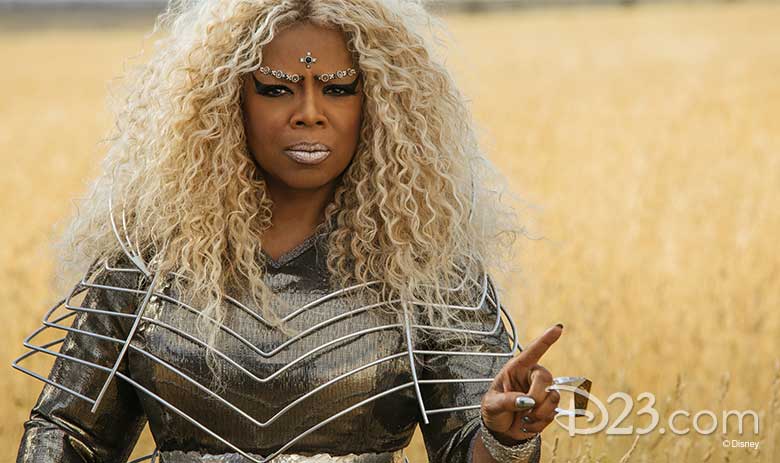 A Wrinkle in Time—Sunday, November 8, at 11:30 p.m. ET on Freeform
Tune in for the network premiere of director Ava DuVernay's adaptation of the classic novel by Madeleine L'Engle, which follows the adventures of Meg Murry (Storm Reid). On a dark and stormy night, three celestials—Mrs. Which (Disney Legend Oprah Winfrey), Mrs. Whatsit (Reese Witherspoon), and Mrs. Who (Mindy Kaling)—journey to Earth to help Meg find her missing father, Dr. Alexander Murry (Chris Pine). Joined by her brother, Charles Wallace (Deric McCabe), and her classmate, Calvin O'Keefe (Levi Miller), Meg embarks on a dangerous journey to a planet that possesses all of the evil in the universe, where she must face the darkness in herself to find the strength to beat the unyielding evil.